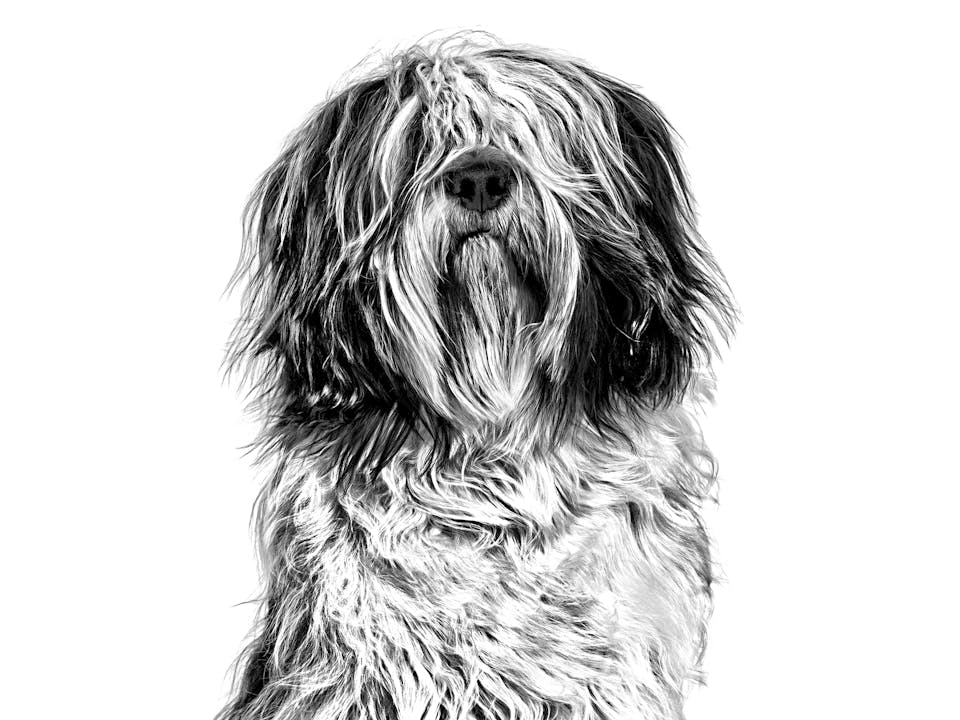 Polish Lowland Sheepdog
Polish Lowland Sheepdogs are strong, compact dogs with well-developed muscles and long, thick coats.
About the Polish Lowland Sheepdog
Also known as Polski Owczarek Nizinny, the Polish Lowland Sheepdog is a confident working dog who settles easily into the role of shepherd, guard dog or family companion.
Highly praised in their native country as working dogs, their fun-loving personalities have been present in Polish fields and farms as far back as the 13th century, making them one of the country's oldest.
translations.feature.breeds.aboutbreedstatement.dog
translations.feature.breeds.breedspecifics
translations.feature.breeds.country

Poland

translations.feature.breeds.group

FCI Group 1, AKC Herding Group

translations.feature.breeds.sizecategory

Medium

translations.feature.breeds.averagelifeexpectancy

12–14 translations.feature.breeds.years
Lively / Alert / Agile / Intelligent / Resilient
translations.feature.breeds.keyfacts
Requires a lot of grooming
Needs little training
Needs a lot of exercise
A healthy start to life
Puppyhood is a time of massive physical and behavioural change, and a steep learning curve for new owners. Find out how you can provide your puppy with the best start to life so they develop into strong, healthy dogs.
Learn more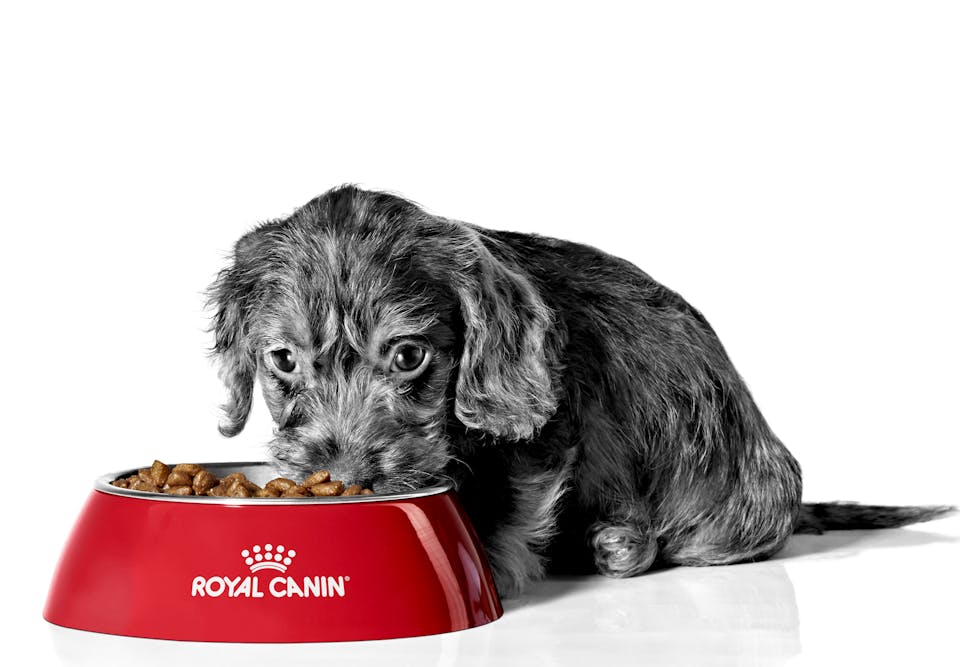 Lifetime of health
Get advice and information on how to provide the best care for your dog at every stage of life.
Learn more