Welsh Corgi Pembroke
Welsh Corgi Pembrokes are sturdy little dogs with an alert and active character.
About the Welsh Corgi Pembroke
Welsh Corgi Pembrokes are more widespread than Cardigans. Over time, they have gained the royal seal of approval, with King George VI giving a Welsh Corgi Pembroke puppy to his daughter, the future Queen Elizabeth II, who has kept them ever since.
Slightly smaller than their Cardigan cousins, the Welsh Corgi Pembroke is a friendly and outgoing breed that can make an ideal family pet or companion dog.
translations.feature.breeds.aboutbreedstatement.dog
translations.feature.breeds.breedspecifics
translations.feature.breeds.country

United Kingdom

translations.feature.breeds.group

FCI Group 1, AKC Herding Group

translations.feature.breeds.sizecategory

Medium

translations.feature.breeds.averagelifeexpectancy

11–13 translations.feature.breeds.years
Alert / Lively / Confident / Friendly / Intelligent
translations.feature.breeds.keyfacts
Requires moderate grooming
Needs a lot of training
Garden not essential
A healthy start to life
Puppyhood is a time of massive physical and behavioural change, and a steep learning curve for new owners. Find out how you can provide your puppy with the best start to life so they develop into strong, healthy dogs.
Learn more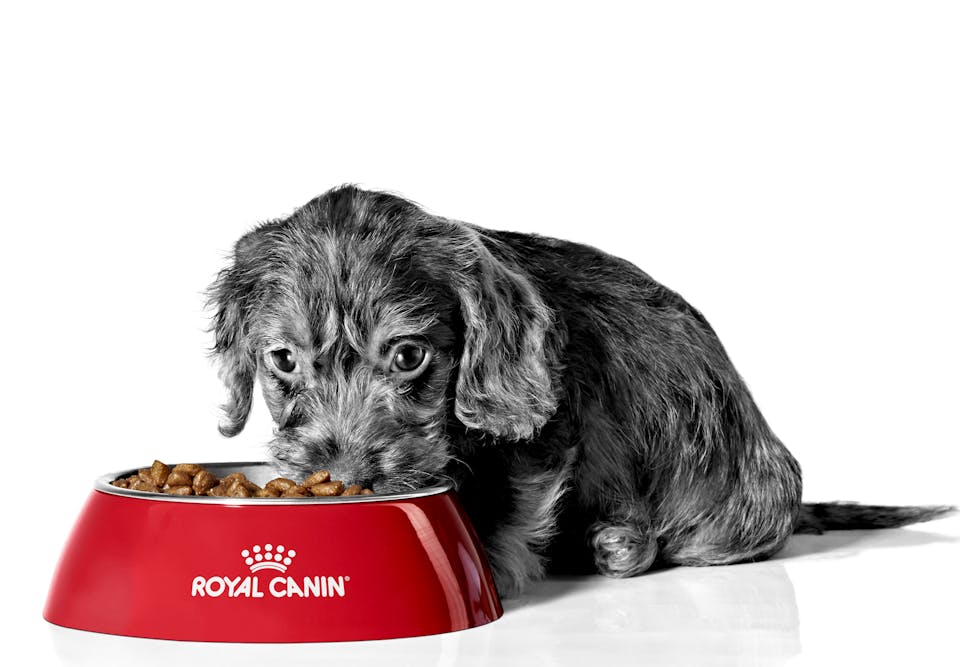 Lifetime of health
Get advice and information on how to provide the best care for your dog at every stage of life.
Learn more