Westphalian Dachsbracke
Dachsbrackes are active dogs that will enjoy taking you for long walks in the woods when they have nothing to hunt.
About the Westphalian Dachsbracke
These cheerful, good natured dogs are very well suited to family life with other members of the same breed. They are, in fact, charming companions that are happy to play with children. Regarded as a smaller version of Deutsche Brackes, Westphalian Dachsbrackes got their own standard in 1910.
They correspond to the larger dog in all essential points, but give the impression of being more compact and more powerful. Westphalian Dachsbrackes bears a loyal, friendly, serious and attentive expression.
translations.feature.breeds.aboutbreedstatement.dog
translations.feature.breeds.breedspecifics
translations.feature.breeds.country

Germany

translations.feature.breeds.group

FCI Group 6

translations.feature.breeds.sizecategory

Medium

translations.feature.breeds.averagelifeexpectancy

10–12 translations.feature.breeds.years
Alert / Friendly / Loyal / Even-tempered
translations.feature.breeds.keyfacts
Makes a great family dog
Patient with children and other animals
Requires minimal grooming
A healthy start to life
Puppyhood is a time of massive physical and behavioural change, and a steep learning curve for new owners. Find out how you can provide your puppy with the best start to life so they develop into strong, healthy dogs.
Learn more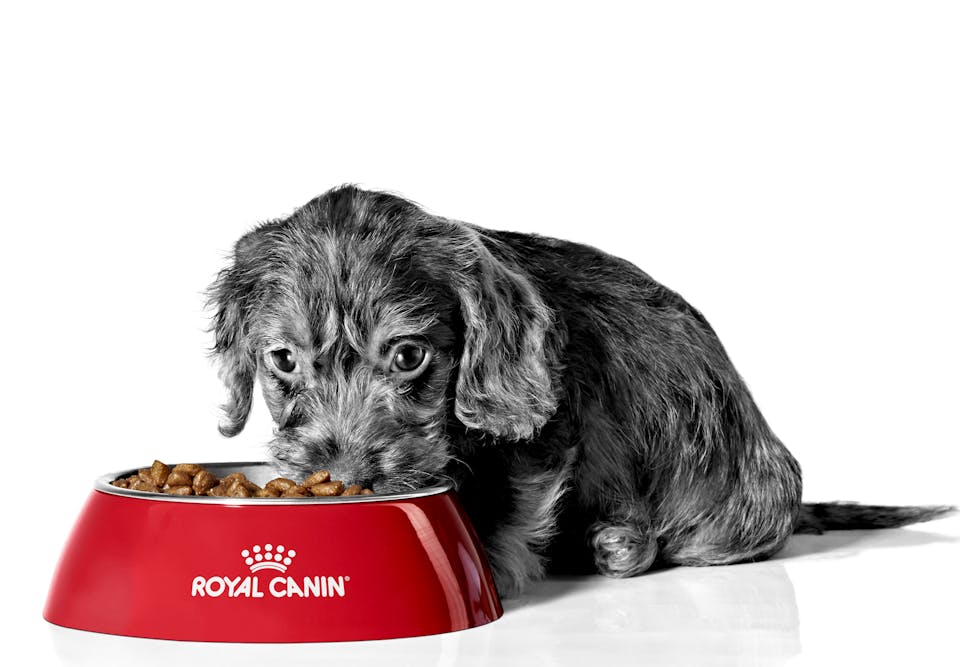 Lifetime of health
Get advice and information on how to provide the best care for your dog at every stage of life.
Learn more