Whippet
Whippets blend muscle with elegance and grace, producing a quick, gentle dog.
About the Whippet
Whippets are happy just about anywhere. The racetrack gets their heart beating and they love living amongst people in the home. These gentle, affectionate, even-tempered dogs are ideal companions and great athletes.
Now the most popular of the sighthounds, Whippets were known as small Greyhounds for a while. Despite their delicate appearance, Whippets are strong, robust dogs with a lot of energy.
translations.feature.breeds.aboutbreedstatement.dog
translations.feature.breeds.breedspecifics
translations.feature.breeds.country

United Kingdom

translations.feature.breeds.group

FCI Group 10, AKC Hound Group

translations.feature.breeds.sizecategory

Small

translations.feature.breeds.averagelifeexpectancy

12–15 translations.feature.breeds.years
Adaptable / Lively / Gentle / Loving / Even-tempered
translations.feature.breeds.keyfacts
Gentle with children
Great companion
Requires moderate grooming
A healthy start to life
Puppyhood is a time of massive physical and behavioural change, and a steep learning curve for new owners. Find out how you can provide your puppy with the best start to life so they develop into strong, healthy dogs.
Learn more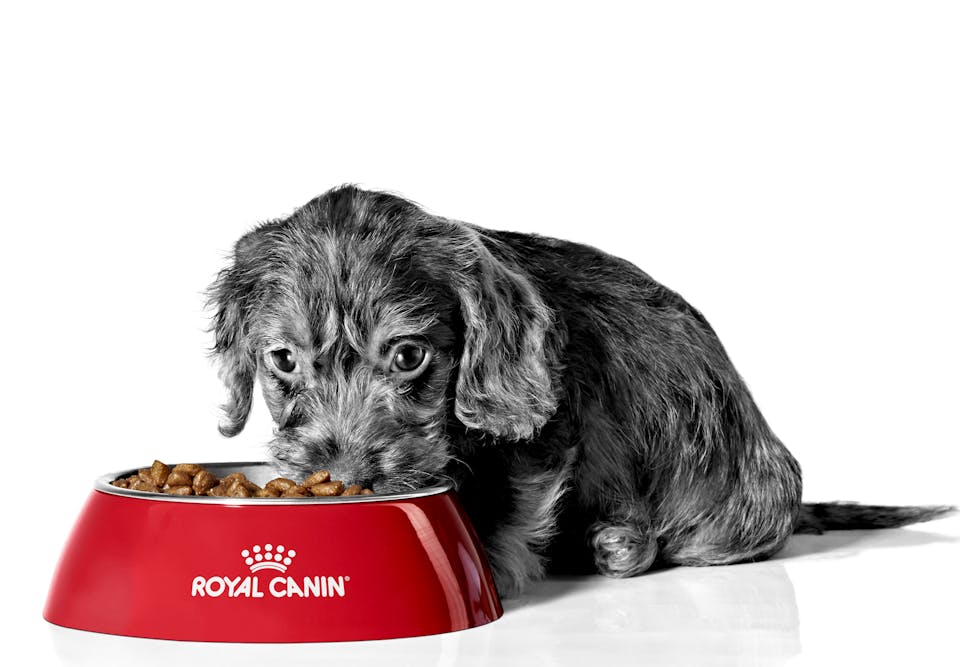 Lifetime of health
Get advice and information on how to provide the best care for your dog at every stage of life.
Learn more