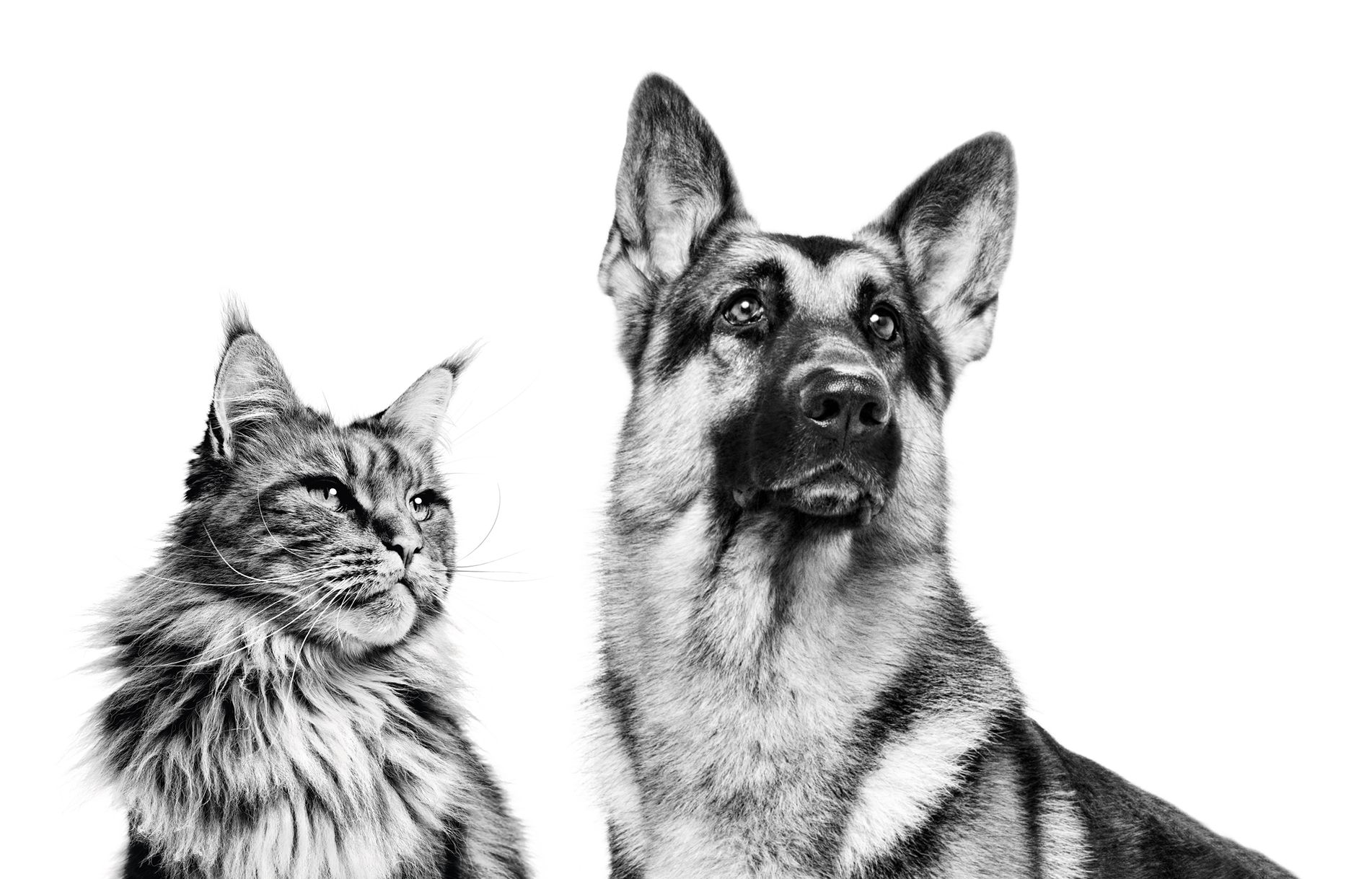 Frequently Asked Questions
All of our diets are naturally preserved with mixed tocopherols, citric acid and rosemary extract. Our canned diets are also sterilized during the cooking and canning process to ensure they remain fresh.

Although we don't offer on demand free samples, there are certain times of year when you may receive our samples which entirely depends on management decisions.

Occasional offers may be available on some of our products. To be kept up to date on any of these promotions, check with your local pet retailers or veterinarian, subscribe to our emails, or follow us on social media.

The best way to keep the product fresh is to store it in the original bag, inside an airtight container. Since the product is naturally preserved, the longer it is open, the more the product can oxidize. It's not recommended to freeze the pet food as this draws out the moisture in the kibble and, upon thawing, can cause mold.
To keep wet foods fresh, place them in a covered container in the refrigerator and make sure they are used within 1 - 2 days.
Whether feeding your pet wet or dry food, it's important to wash their dishes regularly and thoroughly rinse them with clean water, as remaining food can attract bacteria and insects.
Dry diets should be stored in their original bags and resealed between feeding. Most small bags include a resealable zipper. If the bag does not have this feature, it's recommended to keep the product in the original bag and store in a dry, airtight plastic or steel container with a lid.
Canned, wet diets, once opened, need to be covered and refrigerated in a sealed plastic or ceramic container. If your pet doesn't like cold food, try warming it to room temperature before feeding. (please note: if you use a microwave put the product in an appropriate microwave-safe container and always check temperature before feeding).
Our Palatability Guarantee means that, in the unlikely event your pet refuses to eat their Royal Canin diet, we can offer 100% money-back on all products, with support from our retail partners.

For dry diets, palatability of the kibble remains at its best for one month after the bag is opened, however will be fine for up to two months so long as the bag is stored properly, in a cool, dry, airtight container.
Once opened, wet food should be refrigerated and consumed within two days. If left out at room temperature, it should be discarded after two hours.
Our Quality and Food Safety systems are state-of-the-art and we continue to invest heavily in new technology to make sure they remain that way.

We put our suppliers through a rigorous selection process that doesn't end with our first purchase.
We monitor every load delivered to our plants to verify the safety and quality of the ingredients we use to make pet food.
We perform tests on finished pet foods before they are shipped to our customers.

We manufacture every pet food we sell, in plants that we own; our plants are ISO 9001:2008 certified for Quality Management and ISO 22000 certified for Food Safety.
Before being released for sale, all Royal Canin diets are subject to our intense quality assurance control program to ensure the diets maintain nutritional value and safety. Testing is done on incoming ingredients as well as finished products. This is to validate nutrient composition, vitamin and mineral components.
All our food is made to the strictest quality requirements to ensure absolute safety.

Because cats and dogs deserve the best nutrition to remain in the best of health, Royal Canin is committed to:

• Selecting the suppliers of raw materials in accordance with very strict specifications
• Testing the quality of the ingredients before they are accepted for use in Royal Canin foods
• Only using meat from animals which are declared fit and healthy for human consumption
• Quality control from the moment the raw materials enter the factory tight through to the packaging stage, thanks to systematic measures and analysis at all key stages
• Complete traceability and identification of all ingredients
Our quality and food safety systems are state-of-the-art, and we continually invest in new technology to ensure this remains the case. Rigorous testing is done on all incoming raw ingredients as well as on every batch of finished product in order to validate safety, nutrient composition, and quality.

Ingredients for Royal Canin products are selected based on multiple different factors, including the suppliers' compliance with our quality and food safety requirements, consistent availability and nutrients available.
Royal Canin is making strides towards sustainability by attempting to obtain raw ingredients as close to each manufacturing facility as possible. Find out more about our sustainability efforts. (is there meant to be a CTA here?)
Royal Canin chooses ingredients because we believe they deliver high-quality nutrients that support our customized pet food formulas. Using chicken by-product meal instead of chicken meal, for example, allow Royal Canin to maintain its highly customized nutrient standards while achieving a more secure and sustainable supply.
Grains can be a healthy part of any cat or dog's diet. As always, we focus on the nutrients each ingredient provides and grains can provide many important nutrients.
At Royal Canin, we do not use any artificial colorings in the diet formulations. As a result, there are natural variations in the raw ingredients which results in a variation in the kibble color (this is comparable to different color variations you see when you purchase meat, fruits and vegetables). While this variation exists, only diets meeting the highest of quality standards with regards to their nutritional composition are released to the market.

Introducing your pet onto a new diet should done gradually over 5 - 7 days to avoid the possibility of digestive upset. We suggest:

• Mix 25% of your new diet with 75% of your pet's previous diet for 2 or 3 days
• Then mix the two diets 50% and 50% for 2 or 3 days
• Then mix 75% of the new diet with 25% of the previous diet for 2 or 3 days
• You can now try feeding with 100% of the new diet.

This guide is also useful for an easy transition of the same product from current bag to new bag.
Based on size, age, lifestyle and breed, each cat and dog has unique nutritional needs. For healthy pets, use our product selector to find the right diet for your cat or dog.
If your pet is experiencing health issues, please refer to your veterinarian for more information. They will consider multiple factors when recommending an appropriate diet.
Feeding guidelines are provided for each Royal Canin diet, based on the age, size and/or weight of the pet. These indicate the amount to feed your pet each day. It's recommended to divide this into two or three meals throughout the day.
Use an appropriate weighing scale and/or the specific measuring cup as annotated on the bag. Always ensure that you measure food very carefully. A small measuring variation when feeding cats and small dogs can significantly increase their calorie intake.
Pets, particularly cats, may be occasionally sensitive to subtle variations in diets. However, our palatability trials have clearly shown a preference for the diet products.
For a smoother, more gradual transition from one bag to another, remember to buy your new bag a week in advance to enable mixing of the current bag and the new bag together.
The palatability of Royal Canin formulas is guaranteed. If you purchase a product and your pet refuses to eat it, please return the entire uneaten portion in the original packaging to the place it was purchased. The retail outlet or veterinary clinic will reimburse you the cost, issue a credit, or replace the product with a different Royal Canin product.
Our measuring cups are available from your local retailer.
Our goal is to use environmentally friendly packaging wherever possible without sacrificing food quality. We have changed our entire canned product line to recyclable packaging.
The bags are designed to maintain the nutritional profile and freshness of the product throughout its entire shelf-life. Currently a recyclable option that meets these requirements does not exist. We are still searching for packaging that will maintain the freshness of the product, and our goal is to improve our impact on the environment when an acceptable option becomes available.
Royal Canin products cannot be bought directly and are exclusively available in pet speciality stores. If your local retailer doesn't have the diet you require in stock, you can ask them to order the specific products.
Royal Canin veterinary diets are available by prescription only. Your vet will be able to order any specific diet required on your behalf.
If you wish to return the product, your retailer will ask for written details of the issue, along with your name, address and the original sales receipt. The final decision will be made by Royal Canin India management.
Royal Canin is committed to producing formulas of the highest quality and performance to cats and dogs. While the total cost of our nutrition may seem high when compared to other diets, variation between bag sizes, feeding amounts, quality and digestibility means that we believe you will find the cost per day of our pet foods extremely reasonable.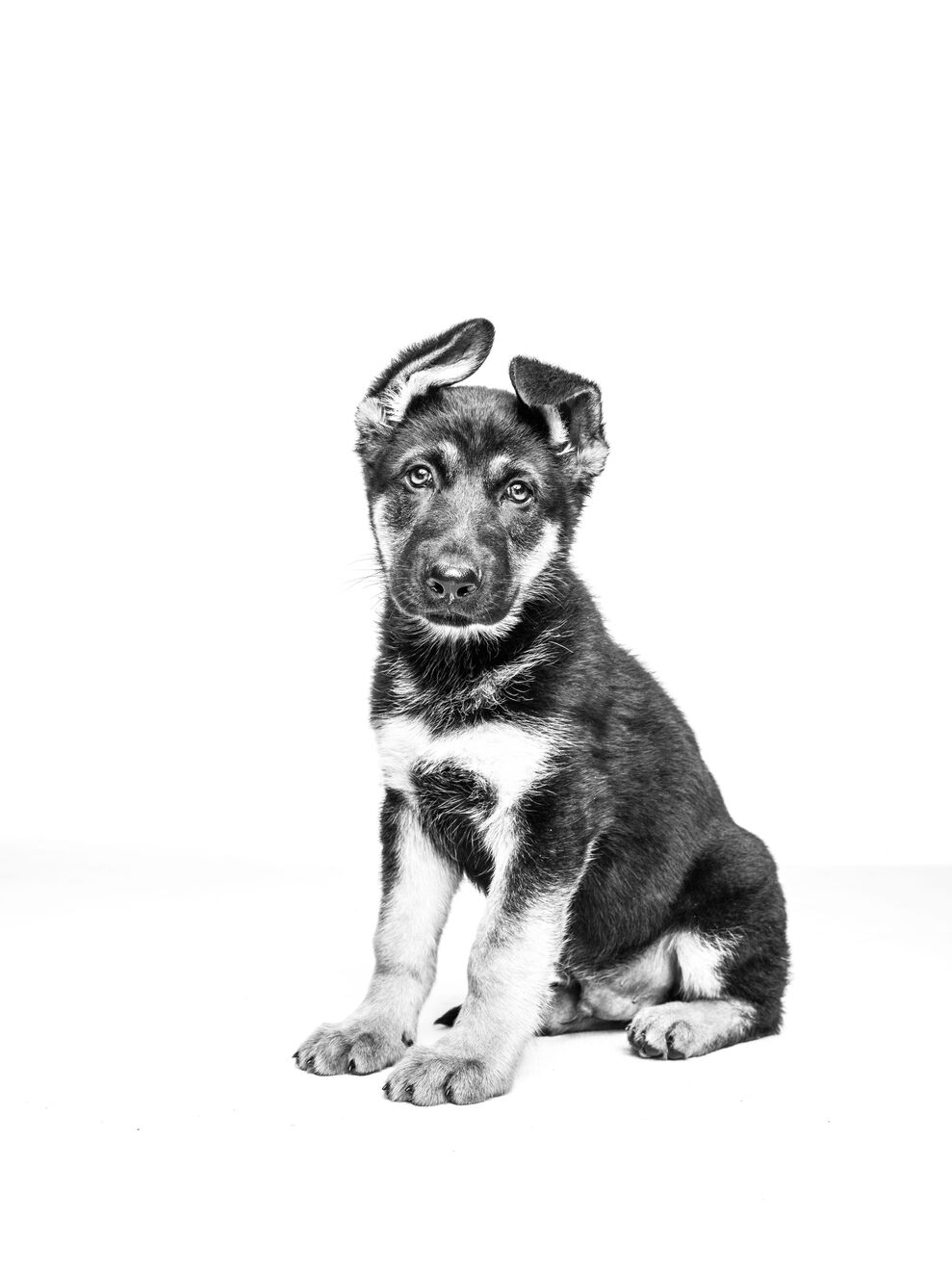 For a sustainable future
Sustainability is central to every aspect of Royal Canin's daily global operations.