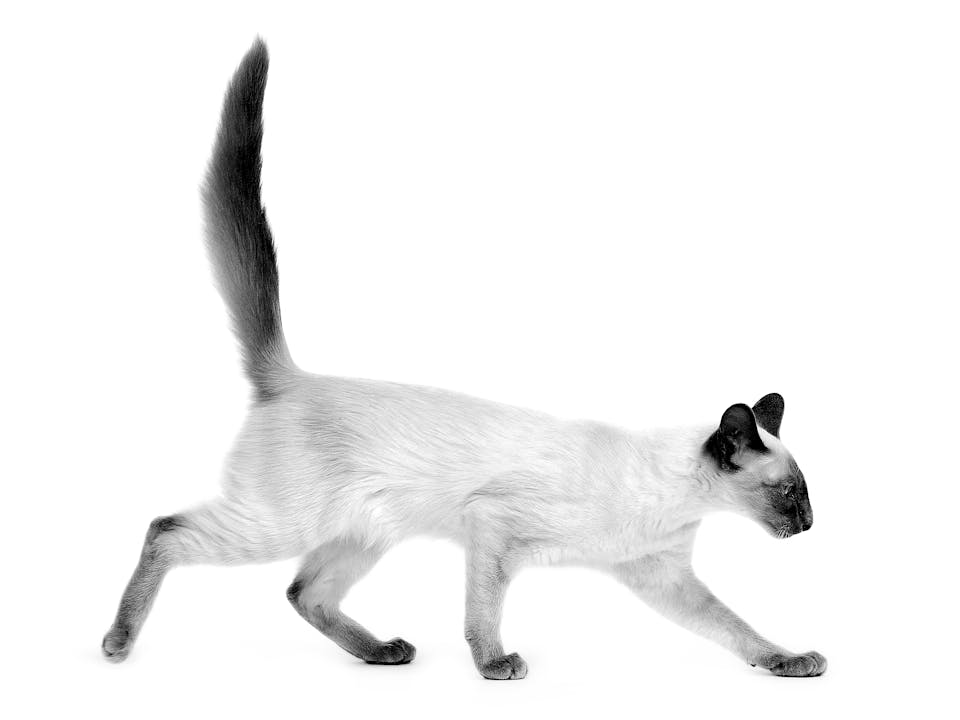 Balinese
Balinese cats are extremely affectionate and make wonderful, entertaining and totally dominating pets.
About the Balinese
Balinese cats are very intelligent, lively and entertaining. They can be very demanding and become totally involved in their owner's life. These cats do not like to be ignored and always have to be the centre of attention.
Balinese cats have a strong personality and are usually very vocal with loud voices. Balinese are typically active and playful, even as adults; they are high-energy cats who are always on the go.
Source: key facts and characteristics sourced from World Cat Congress (WCC)
Breed specifics
translations.feature.breeds.country

United States

translations.feature.breeds.coat

Long coat

translations.feature.breeds.sizecategory

Medium

Avg life expectancy

18–22 translations.feature.breeds.years
Loyal / Loving / Sociable / Vocal / Lively / Intelligent / Active / Playful
translations.feature.breeds.keyfacts
Happiest in pairs
Suited to indoor and outdoor life
Needs little grooming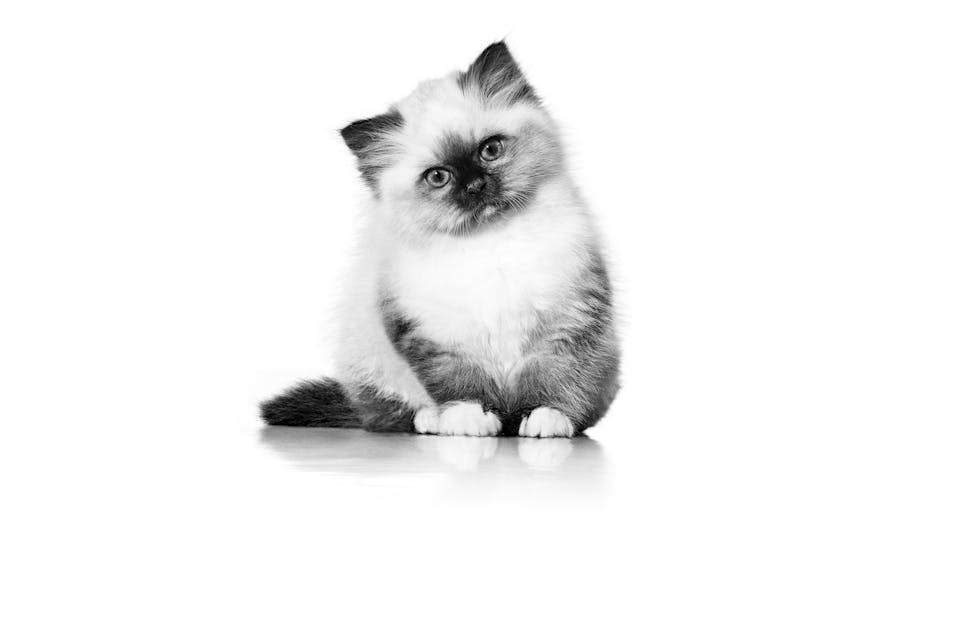 A healthy start to life
Kittenhood is a time of huge physical and behavioural change, and a steep learning curve for new owners. Find out how you can provide your kitten with the best start in life so they develop into strong, healthy cats.
Learn more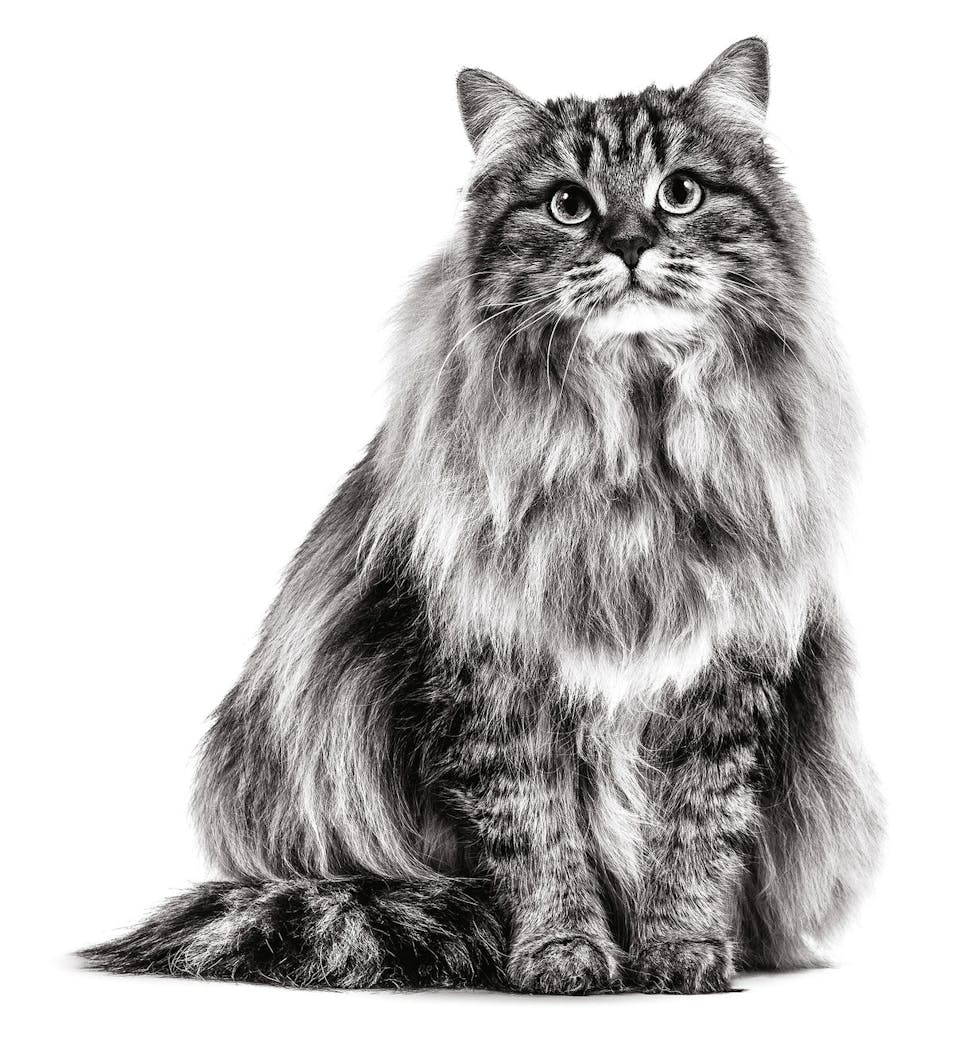 Health advice for your cat
Get advice and information on how to provide the best care for your cat at every stage of life.
Learn more