Gastrointestinal health issues in dogs 
Precise, veterinarian-recommended nutrition for dogs with digestive health needs.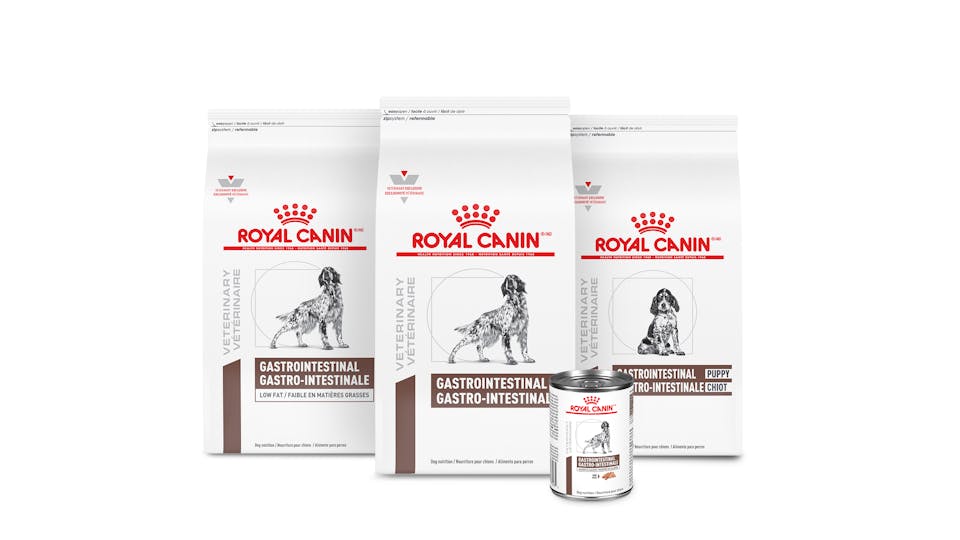 Introducing digestive support for your growing pets
An expanded GI range now includes puppy and kitten diets.
The first and only gastrointestinal formulas designed specifically for puppies and kittens feature adapted nutrient levels to help them thrive. These high-energy formulas are available in both dry and wet formats. Easily rehydratable kibble facilitates food intake, while our adapted wet recipe helps young pets transition from milk to solid food.
These gastrointestinal formulas include Beta-Glucans which are key dietary components to help support your pet's immunity before and after vaccinations.
Transitioning your pet to a new food
We recommend at least a seven-day transition when starting a new diet.

Dogs and especially cats may reject a new food if it is not introduced slowly by transitioning over a period of 7 – 10 days. To effectively transition your dog to a new formula, we suggest slowly mixing the new food in with the existing food in gradually increasing amounts.

Learn more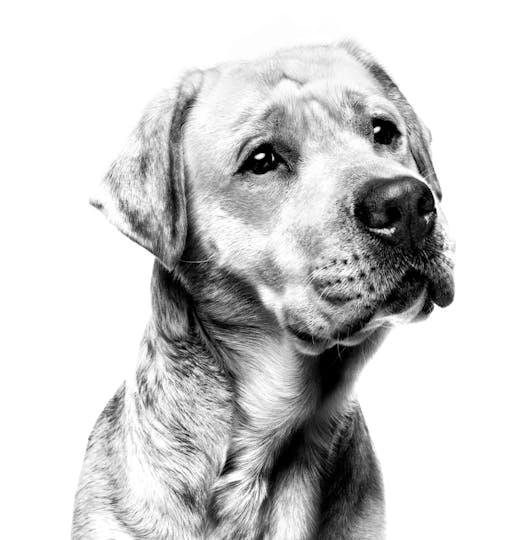 Get them back to their best
Accidents in the house? Digestive issues can leave your dog miserable.
When your dog is dealing with digestive upset, homemade diets including chicken and rice do not have the nutrients that are needed to get your dog on the road to recovery.
Find a veterinarian
How often to feed a puppy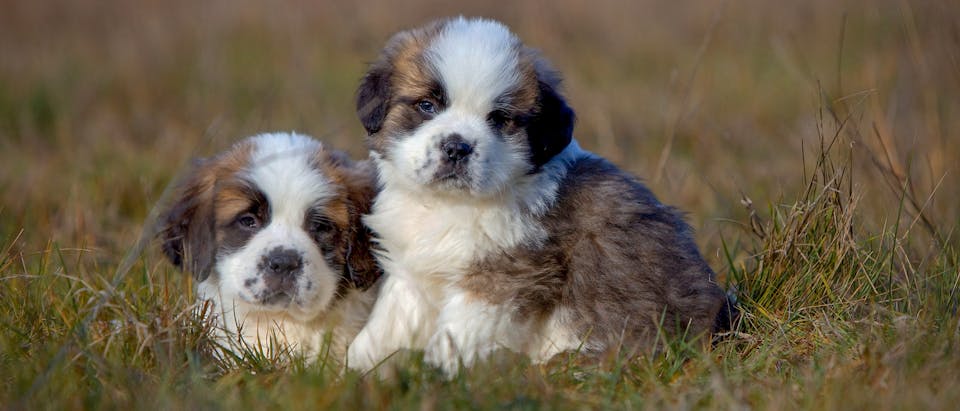 The key stages of puppy growth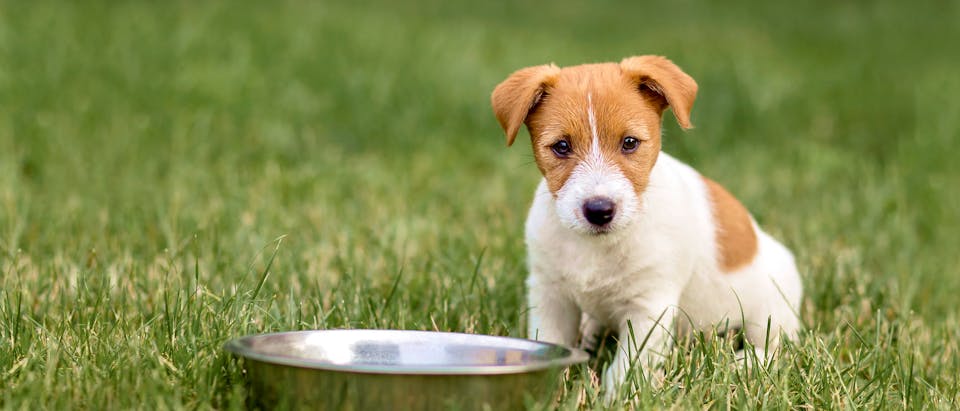 Puppy nutrition explained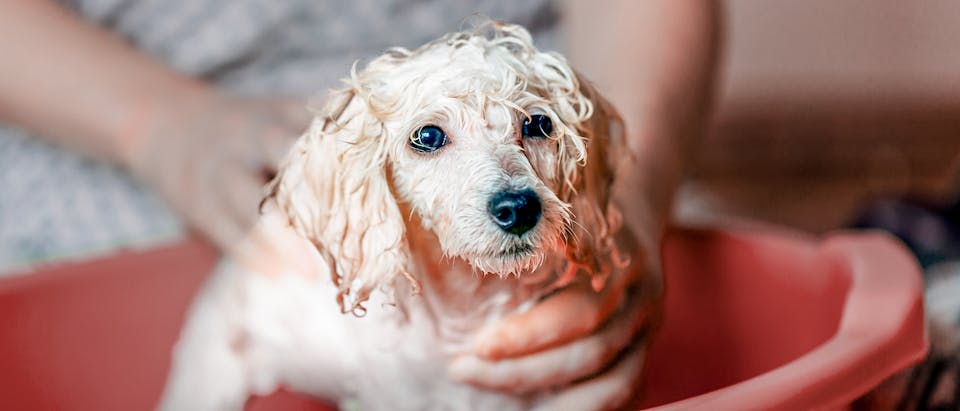 Grooming and hygiene tips for your new puppy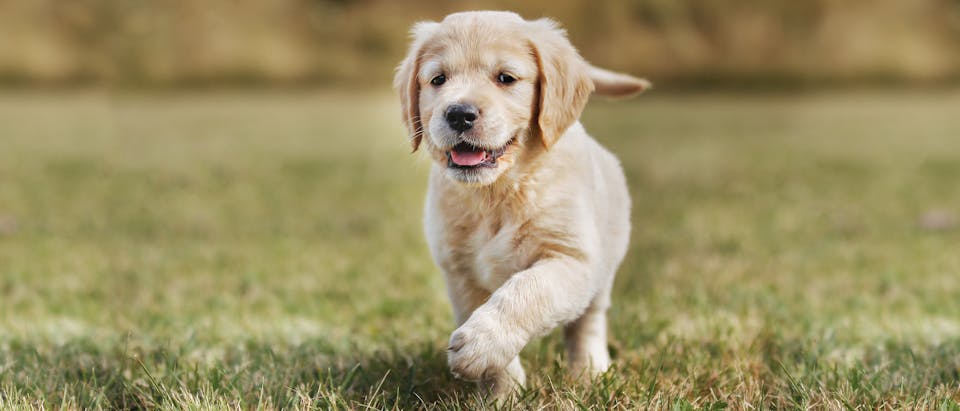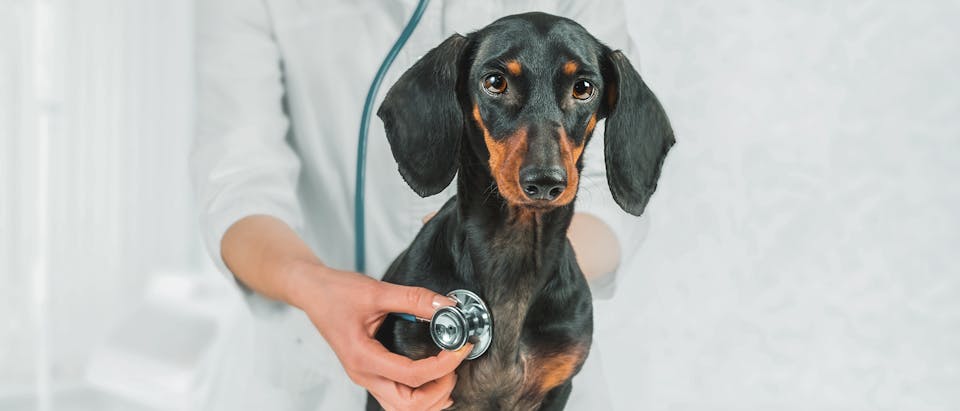 ​Spotting signs of digestive problems in your dog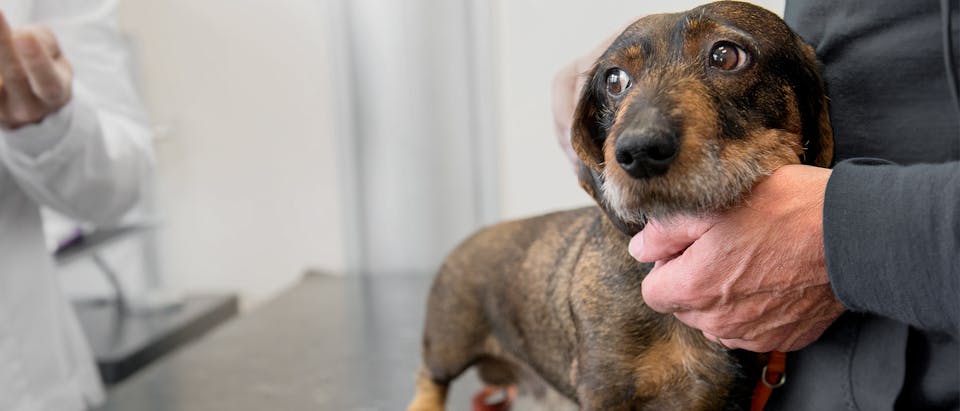 Common dog digestive problems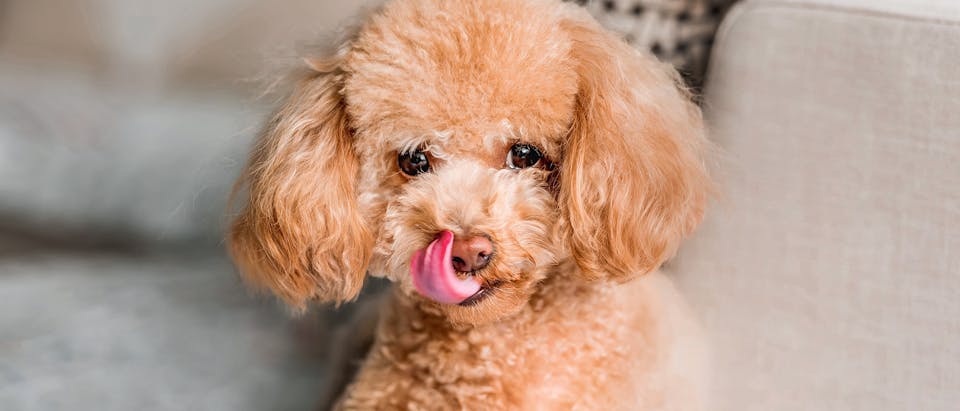 What makes your dog's digestive system healthy?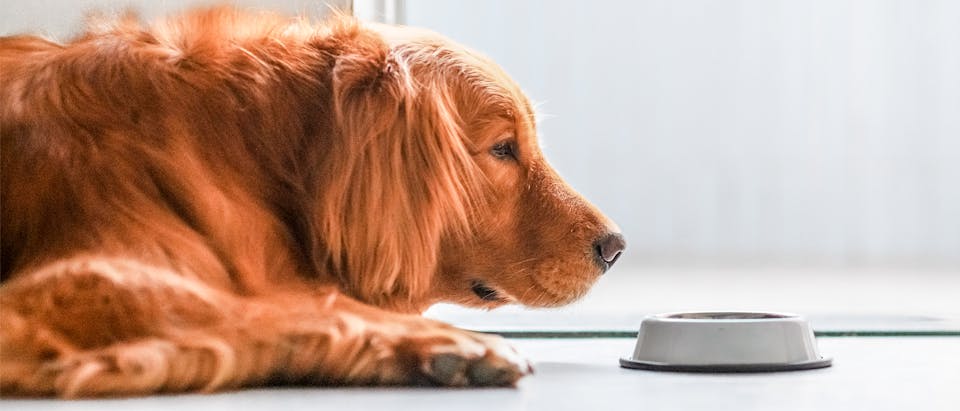 ​How to prevent an upset stomach in your dog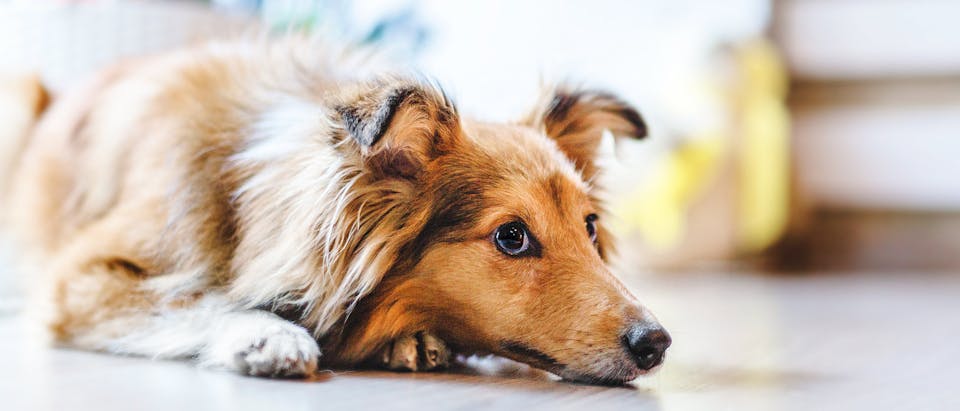 ​10 toxic foods you shouldn't give your dog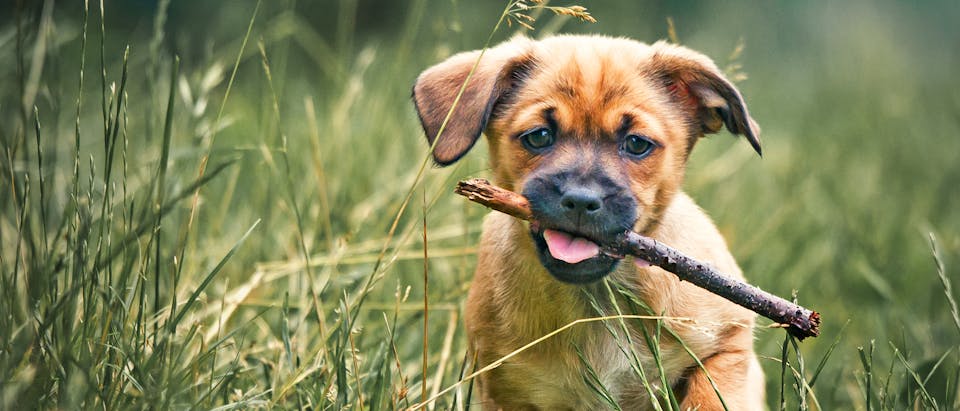 ​Does my puppy have diarrhea?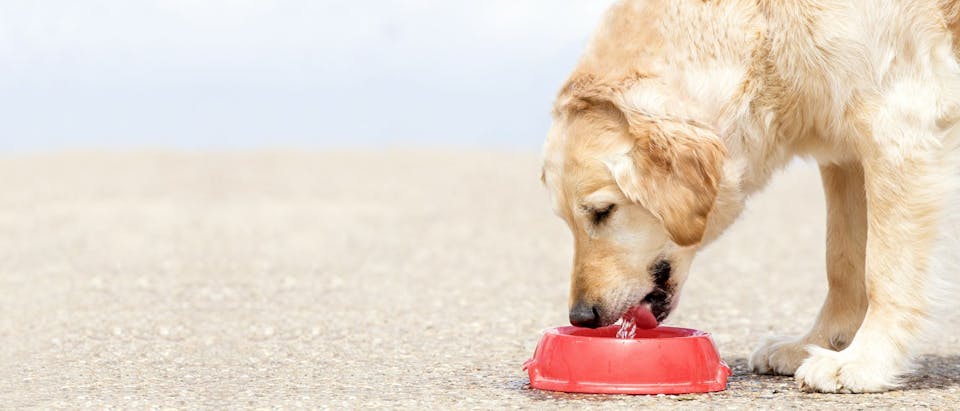 ​Your dog's diet and their digestive health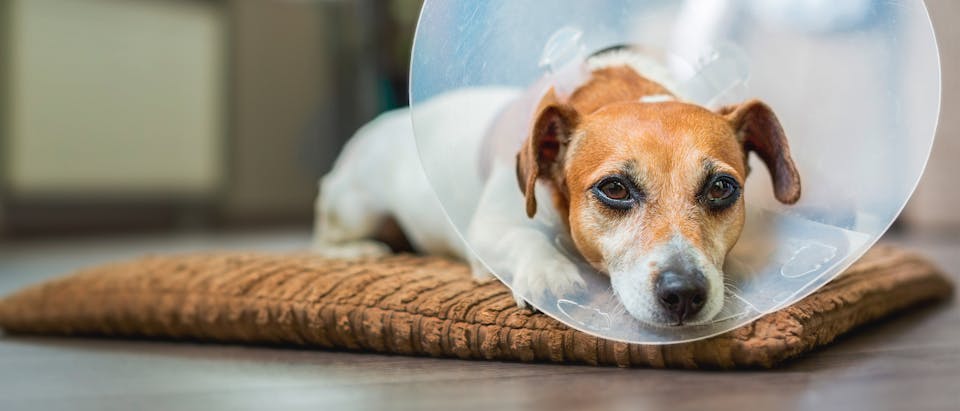 How to feed your dog after surgery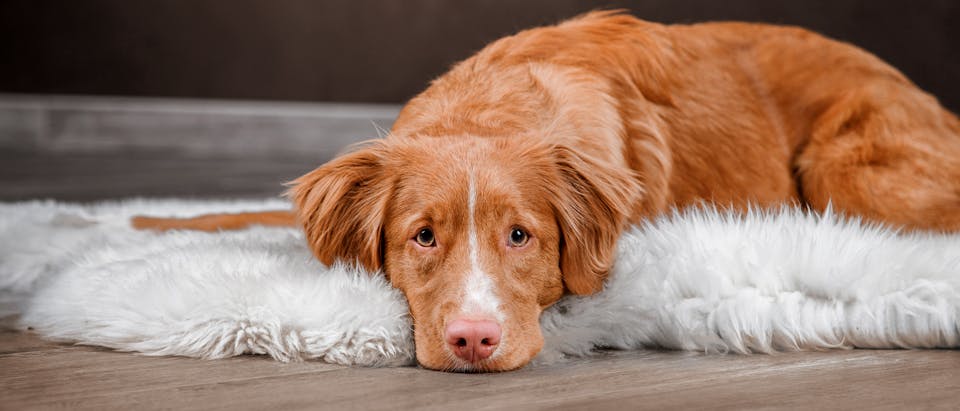 ​Is your dog constipated?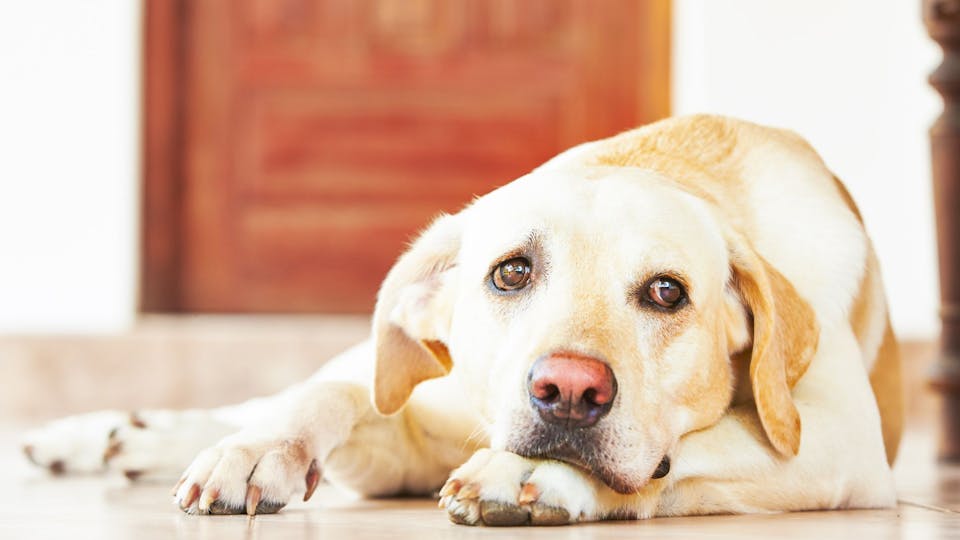 Spotting signs of pancreatitis in dogs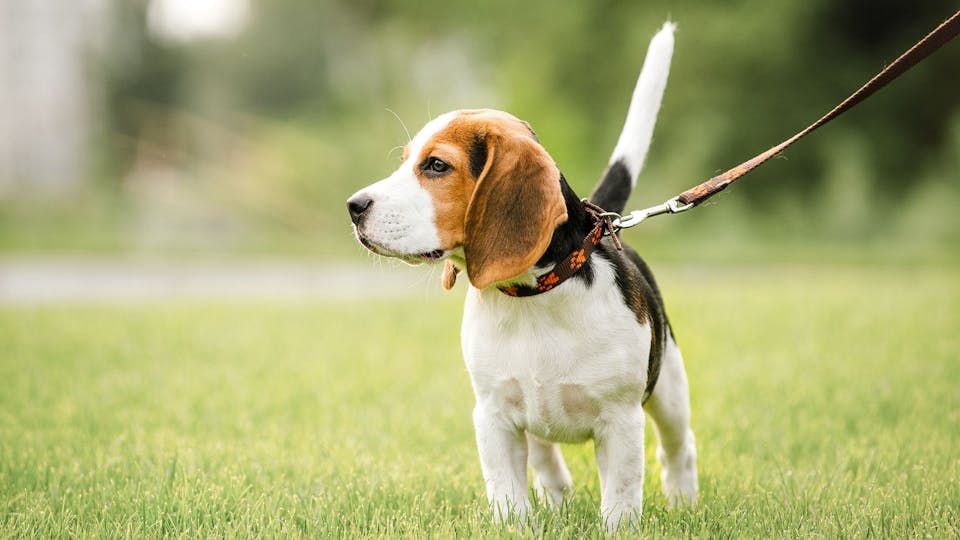 What is your dog's poop telling you?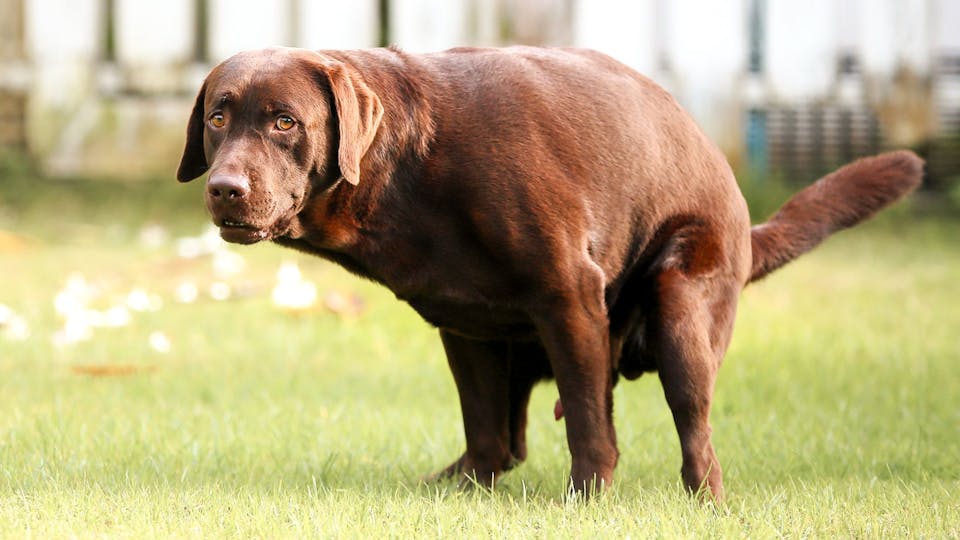 What causes dog diarrhea?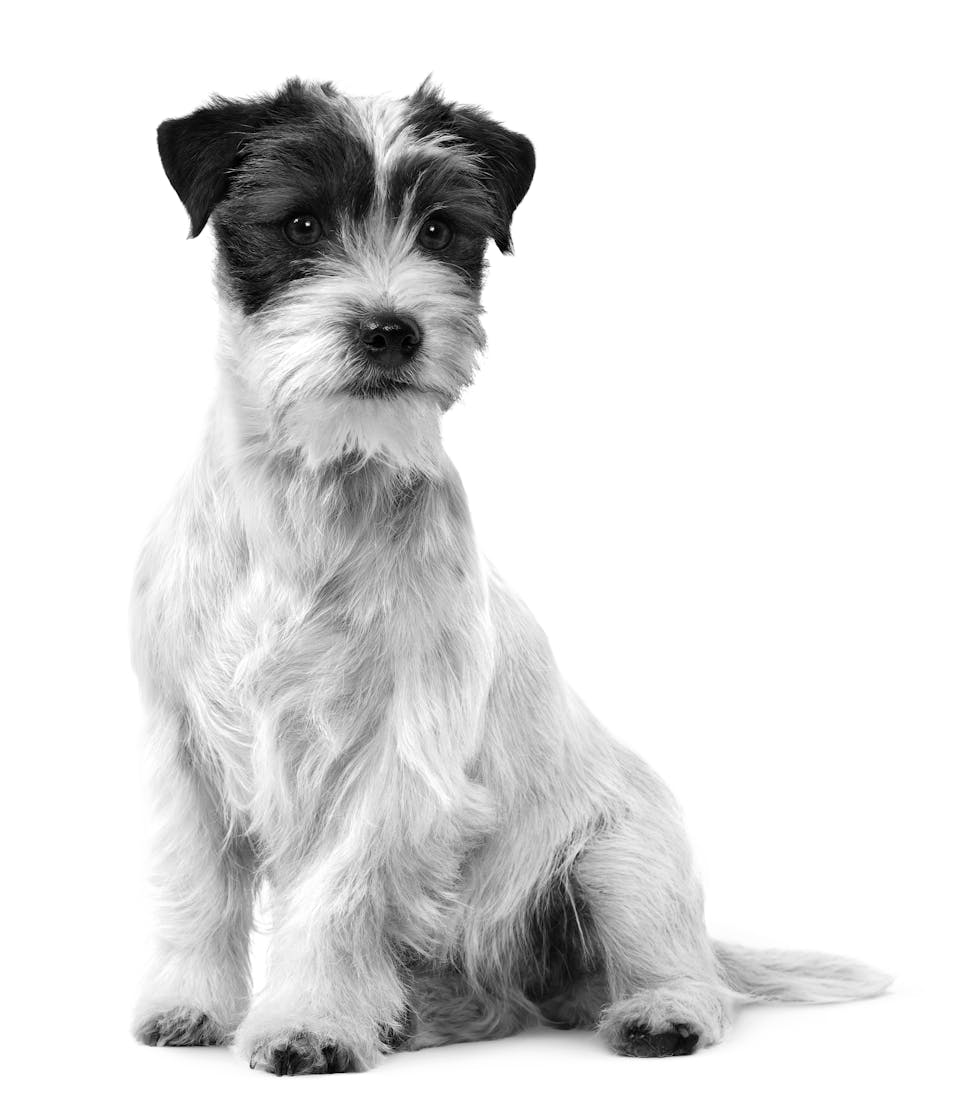 A lifetime of health
Get advice and information on how to provide the best care for your dog at every stage of life.
Learn more