FCN Hairball Care Adult Cat (Gravy)
IS YOUR CAT PRONE TO HAIRBALLS? Cats spend a large portion of their day grooming, and therefore can swallow a large quantity of hair. This ingested hair can accumulate in the digestive tract, forming hairballs which can be either regurgitated or eliminated through the stools. For some cats, the accumulated hair leads to discomfort and more serious problems. .PROVEN RESULTS : The exclusive use of ROYAL CANIN® HAIRBALL CARE wet formula reduces hairball formation in 14 days.* *Royal Canin internal study.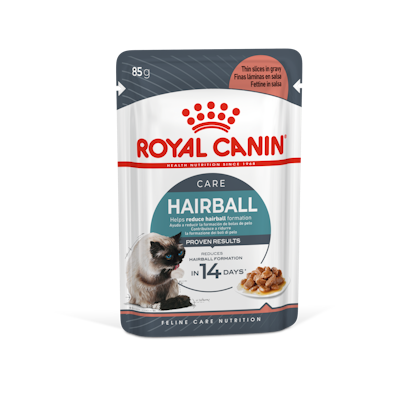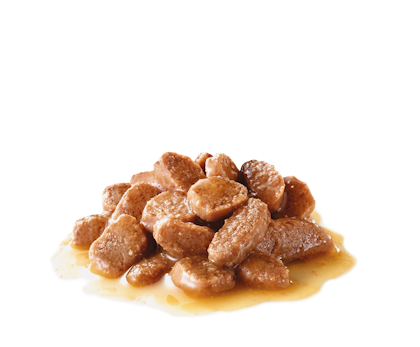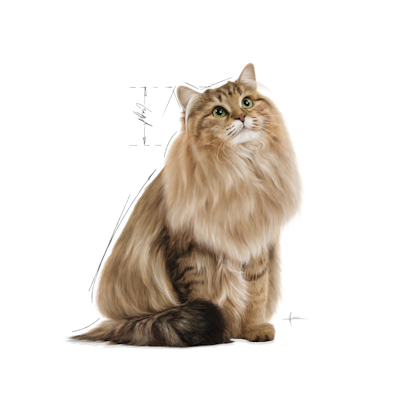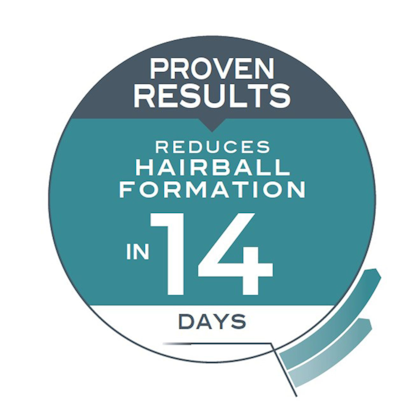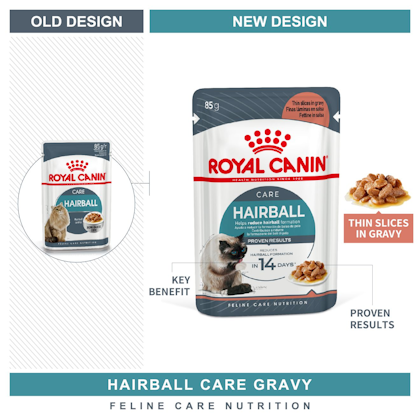 Hairball control

Formulated to help eliminate swallowed hair by stimulating intestinal transit.

Ideal weight maintenance

ROYAL CANIN® Hairball Care in Gravy also helps to maintain your cat's ideal weight due to the inclusion of a low fat content.

Healthy digestive system

High digestibility is supported through the inclusion of dietary fibre in ROYAL CANIN® Hairball Care in Gravy, this contributes to a balanced gut flora and healthy intestinal tract activity. Additionally, a moderate protein content is included to support healthy muscular development.

.Formulated to help stimulate intestinal transit to help naturally eliminate ingested hair.
Working towards a sustainable future
Our belief that pets make our world better inspires and gives life to our purpose of making a better A BETTER WORLD FOR PETS ™
Discover more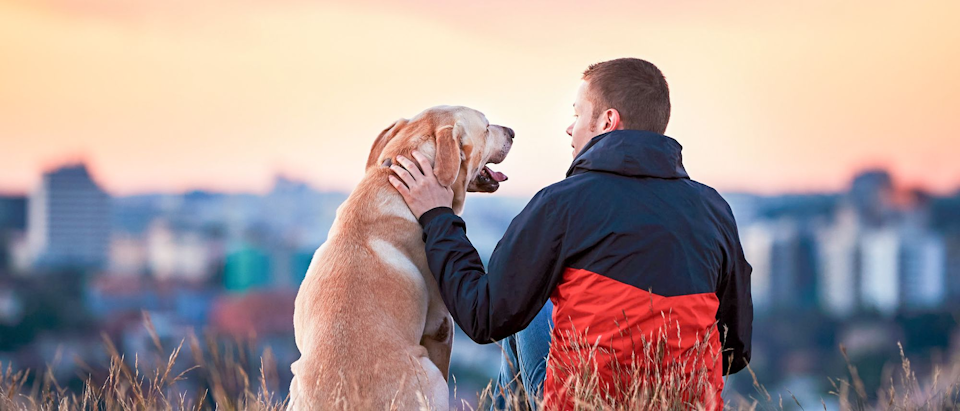 ADDITIVES (PER KG): Nutritional additives: Vitamin D3: 40 IU, Iron (3b103): 3 mg, Copper (3b405, 3b406): 2.6 mg, Zinc (3b603, 3b605,3b606): 10 mg, Manganese (3b502, 3b503, 3b504): 1 mg, lodine (3b202): 0.32 mg - Technological additives Clinoptilolite of sedimentary origin.

ANALYTICAL CONSTITUENTS: Moisture 81.1%, Protein 11%, Fat content 2.7%, Crude fiber 0.7%, Crude ash 1.8%, NFE 2.7%.

COMPOSITION: Meat and animal derivatives, fish and fish derivatives, vegetable protein extracts, cereals, minerals, derivatives of vegetable origin, yeasts.

ANALYTICAL CONSTITUENTS: Moisture 81.1%, Protein 11%, Fat content 2.7%, Crude fiber 0.7%, Crude ash 1.8%, NFE 2.7%.

| Cat's Weight | Pouch only | 1 Pouch + Kibble* (g) |
| --- | --- | --- |
| 3kg | 2+1/2 | 1+26g |
| 4kg | 3 | 1+36g |
| 5kg | 3+1/2 | 1+46g |
| 6kg | 4 | 1+55g |

** ROYAL CANIN

®

"Hairball Care"
NiGarcia1
11 Mar 2021
My cat's favorite
I have a medium hair cat who is quite picky and she LOVES hairball morsels and gravy! I have tried other brands and she will vomit immediately after tasting it (yes, she's that dramatic). I've tried other varieties of Royal Canin and she will eat it for a couple days but that's it. Between the hairball control canned food and brushing her regularly, she has very few hair balls which is great.
Tracy and Almond
09 May 2020
It stopped the puking!!!!
My purebred Siberian cat was throwing up all of his food after every meal. My 14 pound cat lost a full pound in a week and we didn't realize that Almond was basically starving! He was shaky and weak. I bought the Royal Canin wet hairball formula and not only did he immediately stop throwing up but he begs for his food now! Almond hasn't thrown up since! Took him to the vet and the vet and the doctor said it was hairballs and to keep using Royal Canin Hairball. You bet we will it cured my boy!
Anu_1987
28 Oct 2019
Very effective
Bought it after my cat suffered for a few instances of hairball logged in his belly. He seemed to not only love it but his bowl movements have been really regular since. Would definitely buy it again.
MzMarieLen
02 Oct 2018
Really works
I had decided to give this a try because my cat would cough up hairballs like a couple times a week. But I noticed it became lesser and lesser the longer I had her on this food. So now I recommend this to everyone I know with a cat.
Mr Macs Servant
17 May 2018

My rescue cat is toothless so I brush him each night because he is unable to do a really good job. He still swallows a lot of hair that tries to travel through his colon -unsuccessfully. He gets enimas several times a year. On advice of my vet I feed him Royal Canin Hairball cat food. Mr. Mac likes the taste of this nutritional food & it works as a stool softener for him which is a perfect outcome for all of us!
Blue Diamond
27 May 2017
Hairball
We used this every morning for 2 months with one of our cats .calico "Molly" she never had an hairball problem the whole time. I was impressed. Passed the info on to our vet...left him the label to share with other clients. We use various Royal Canin products for our cats. Good Food..