Ordering Royal Canin during ECQ

Buy Royal Canin products online, from your favorite pet stores or through pick-up from the comfort of your home.
For Vet Clinics, click the link below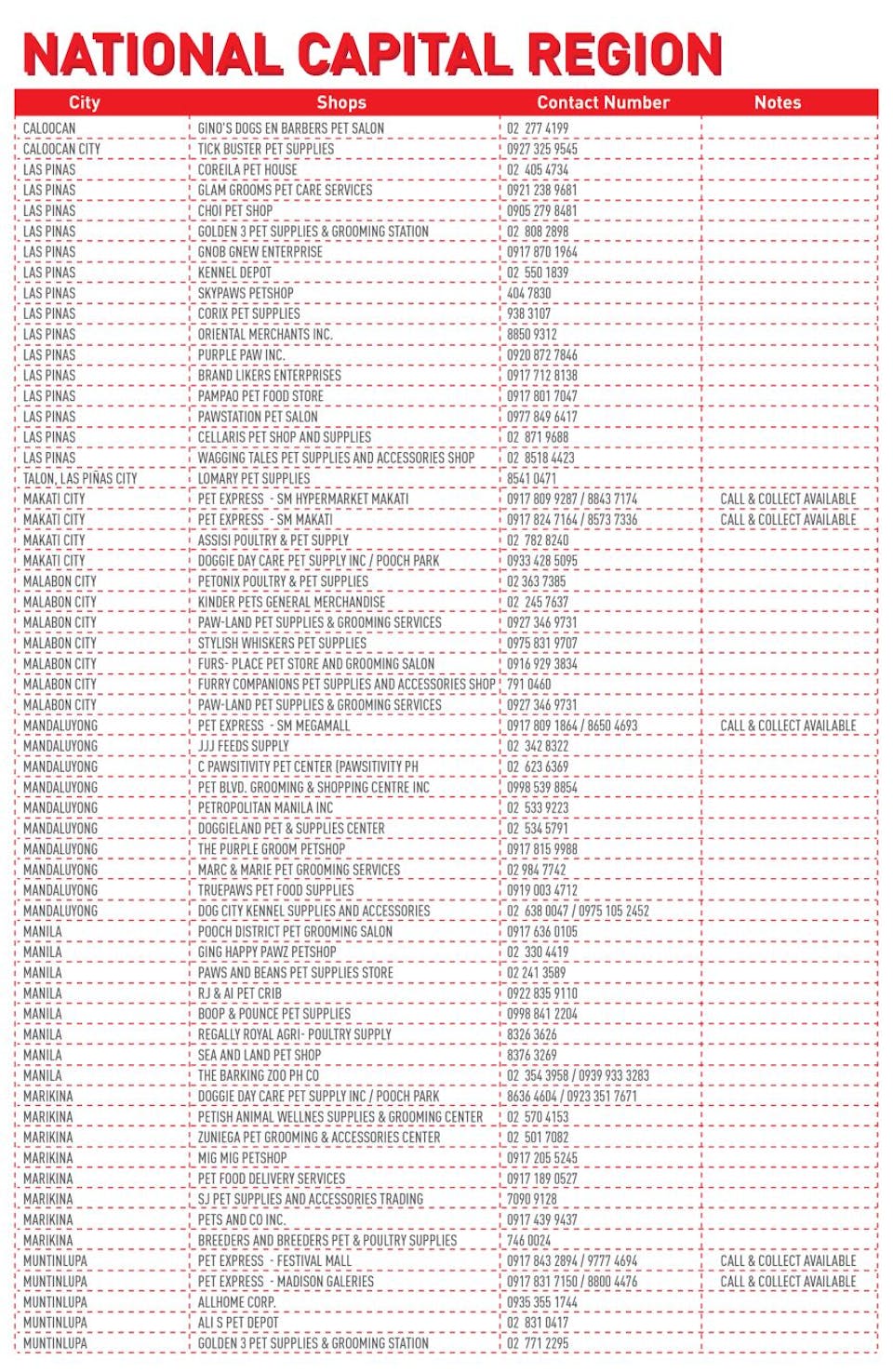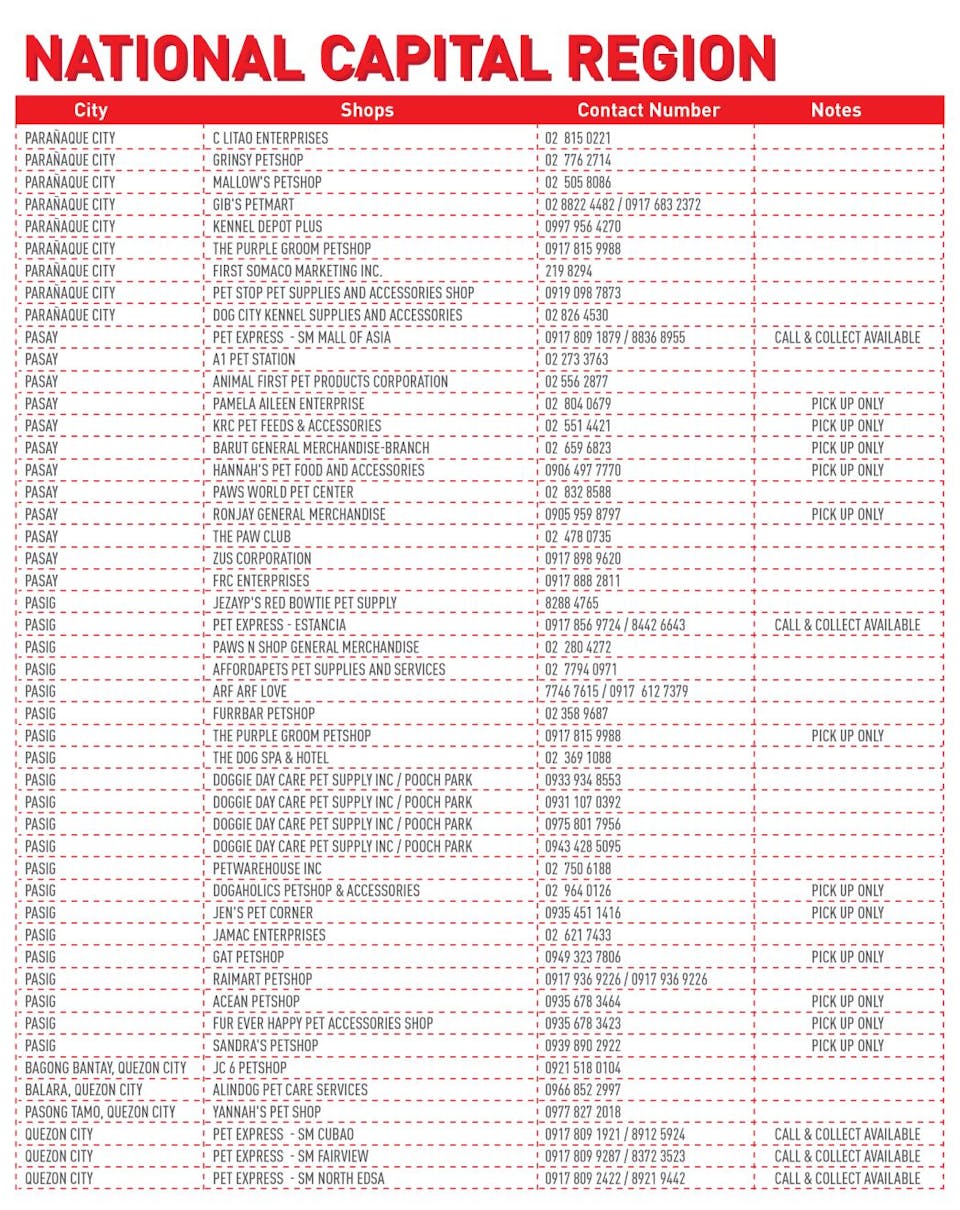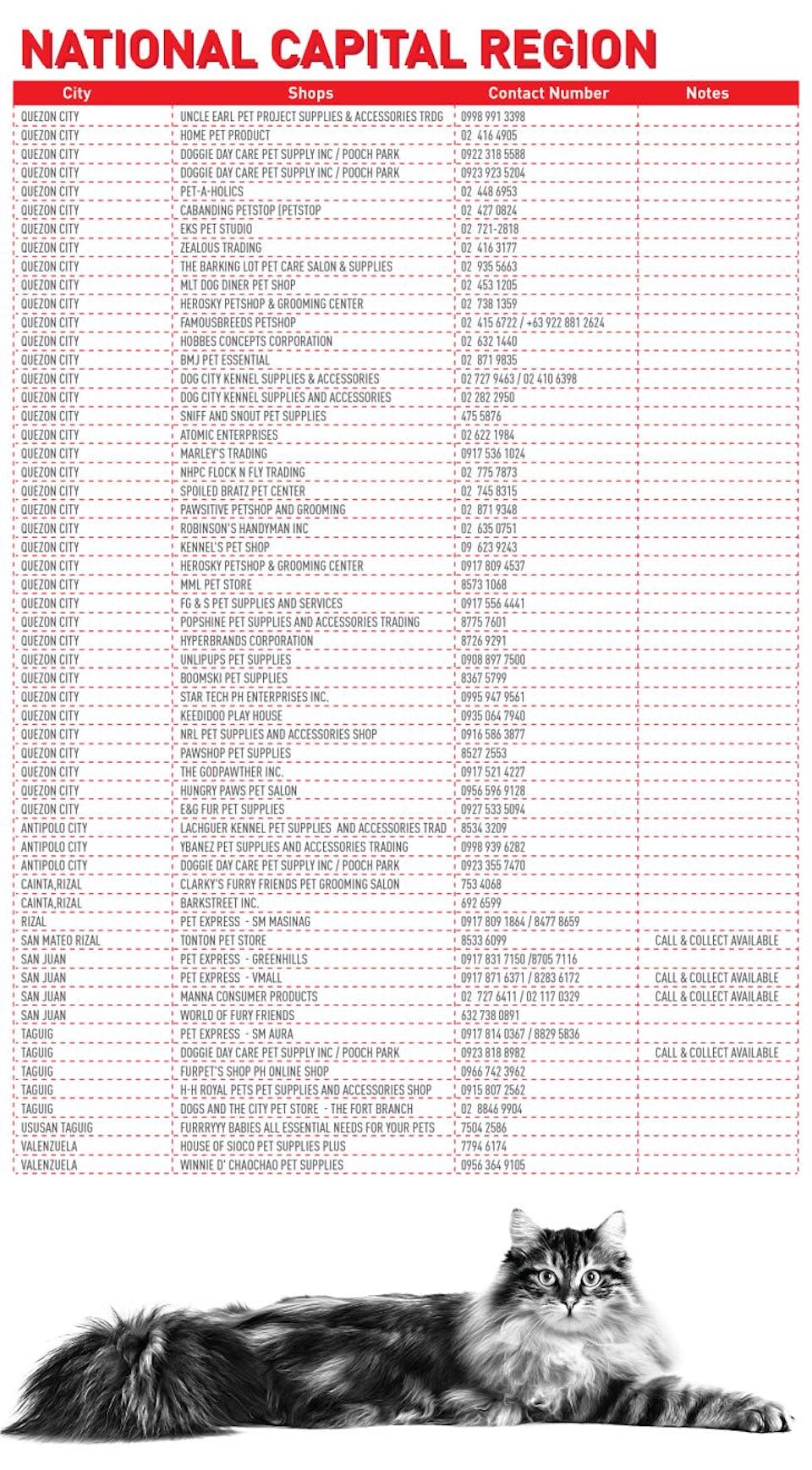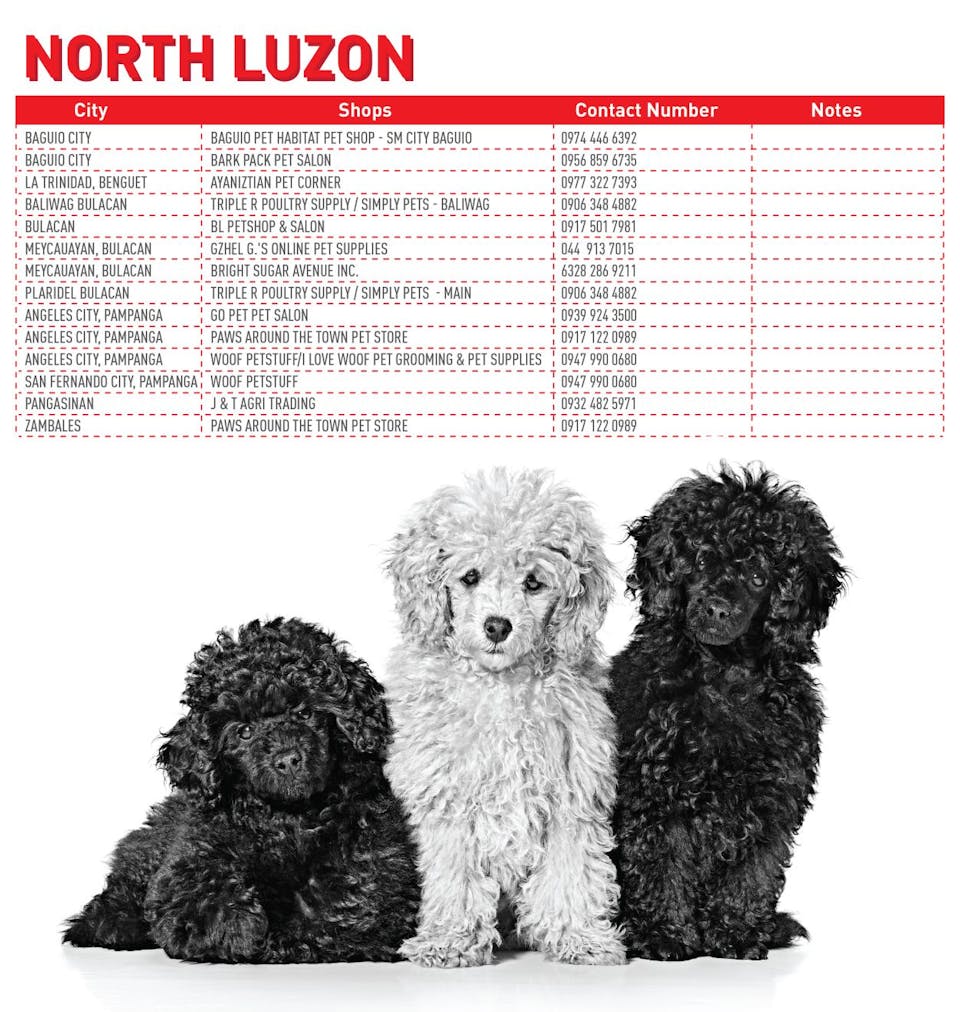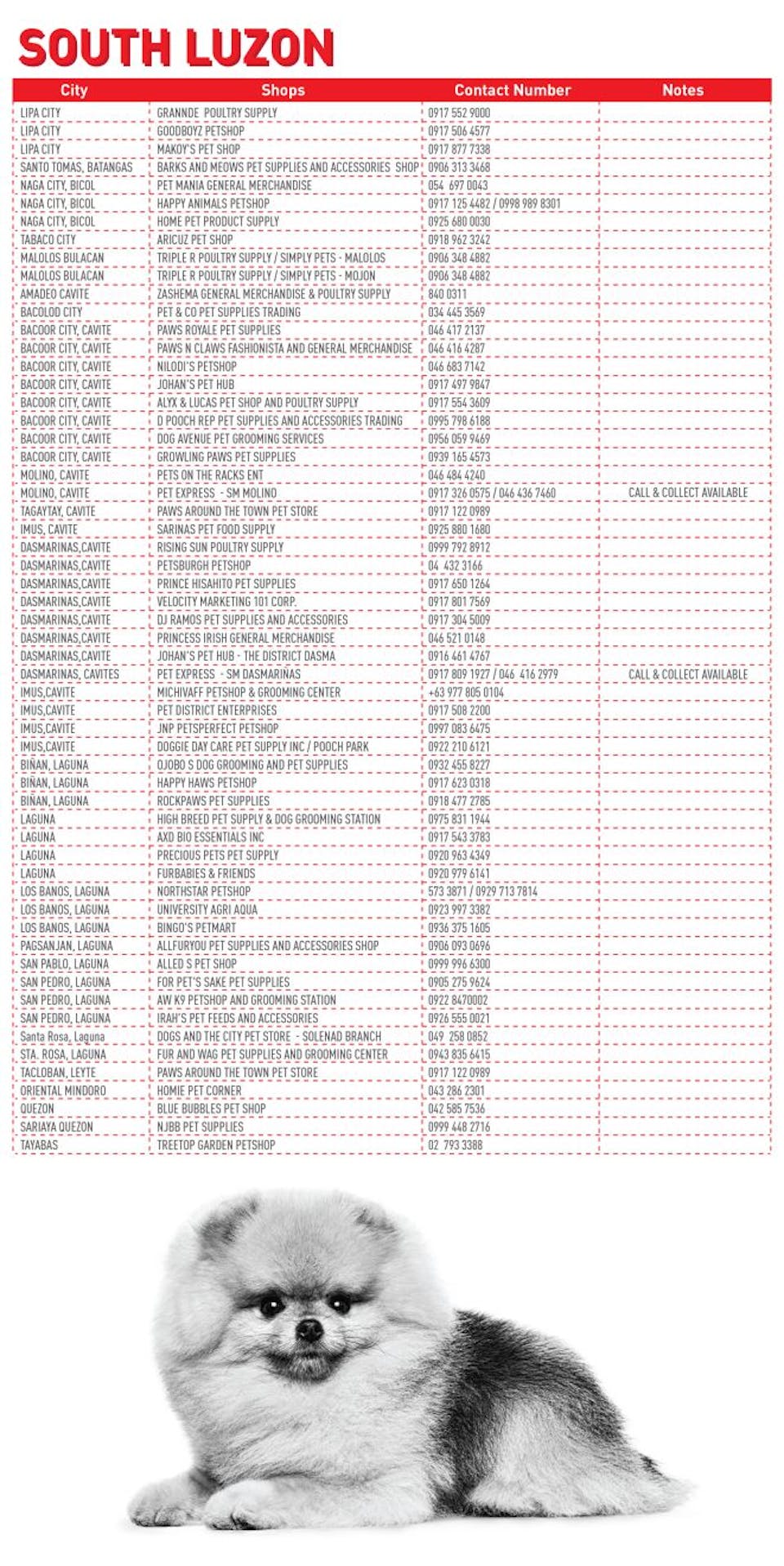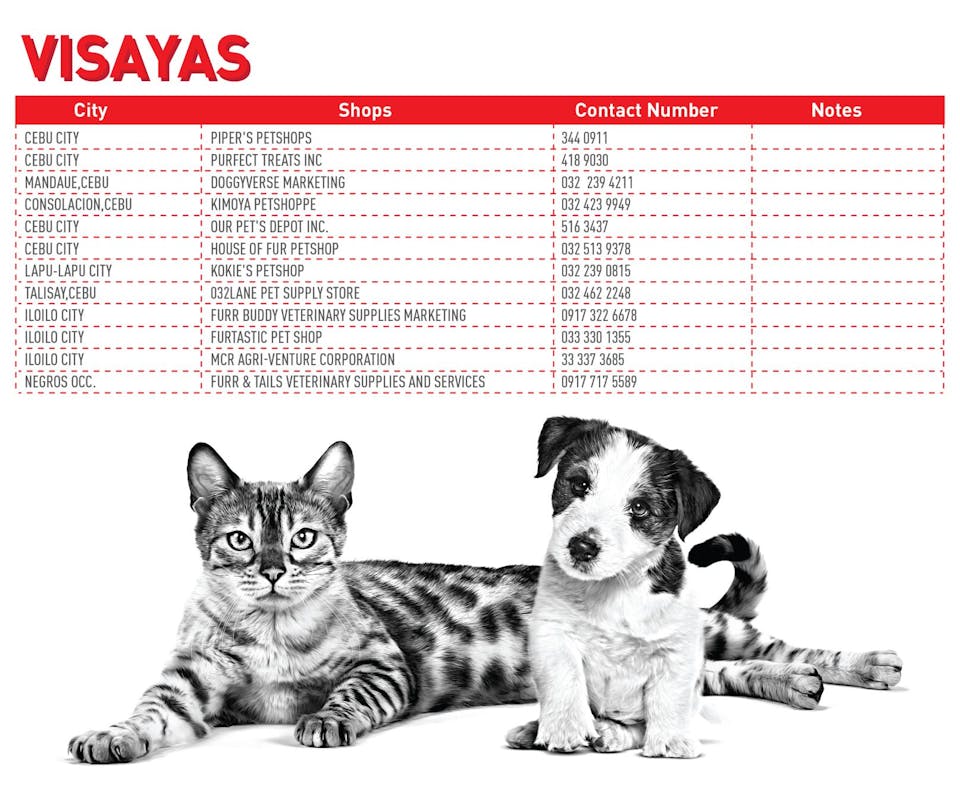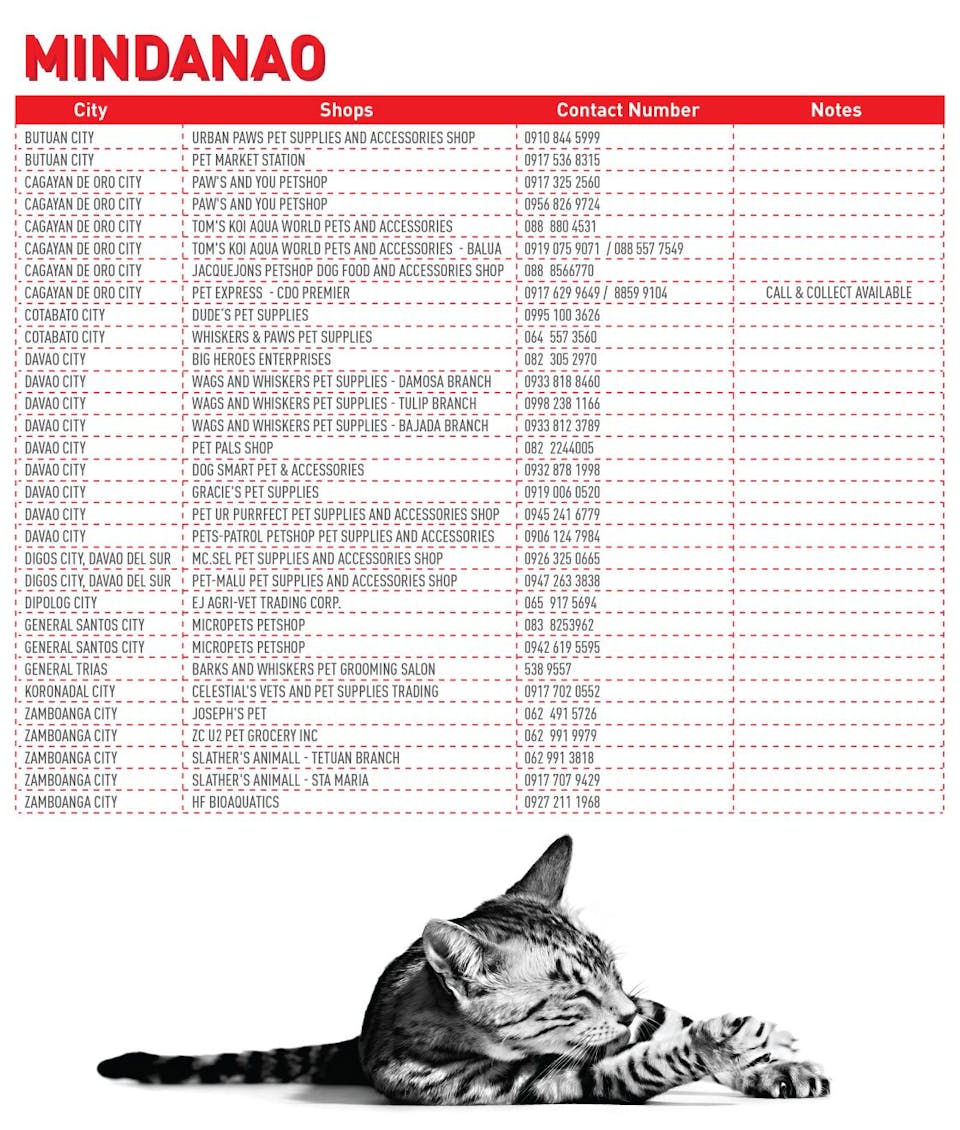 Organize Pick-up
Follow these steps to reserve and pick up Royal Canin products from our Partner stores.
Preferred payment is dependent on store, so please check by calling the store directly.