Más de 50 años de nutrición saludable
Desde 1968, Royal Canin ha trabajado para hacer de la nutrición de perros y gatos la primera medicina. Es nuestra forma de hacer un mundo mejor para las mascotas.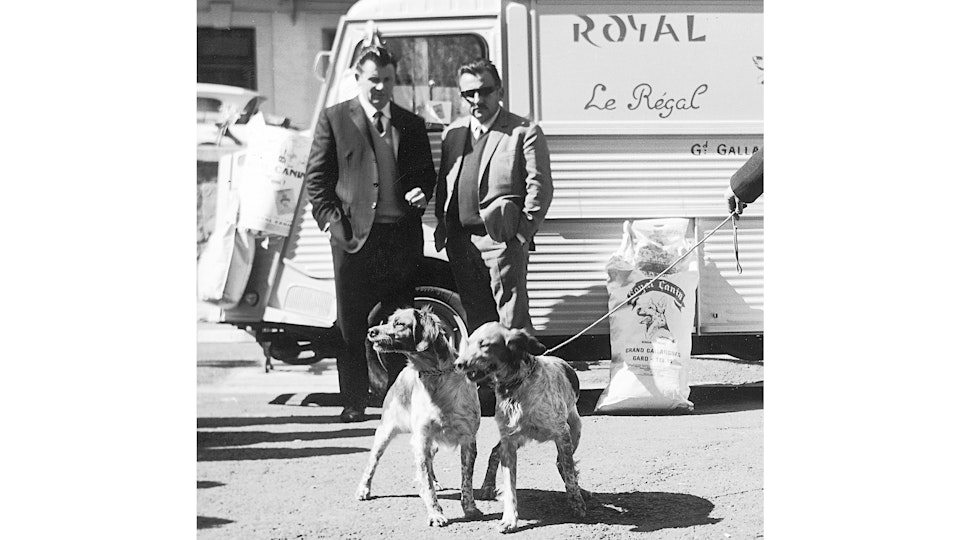 1968: Nuestra pasión por la salud de las mascotas a través de la nutrición comenzó con un hombre.
Jean Cathary, a French vet practitioner who strongly believed that food could impact the health of the animals, designs the 'yellow soup'. ROYAL CANIN® es una marca registrada.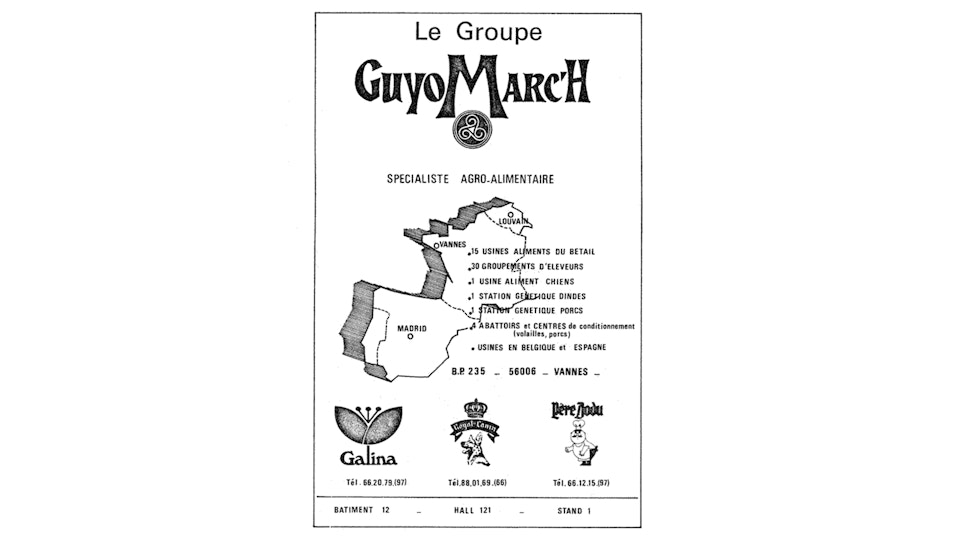 1972
La compañía ROYAL CANIN es adquirida por el grupo Guyomarc'h, que nos brinda su experiencia en precisión nutricional y formulación de dietas.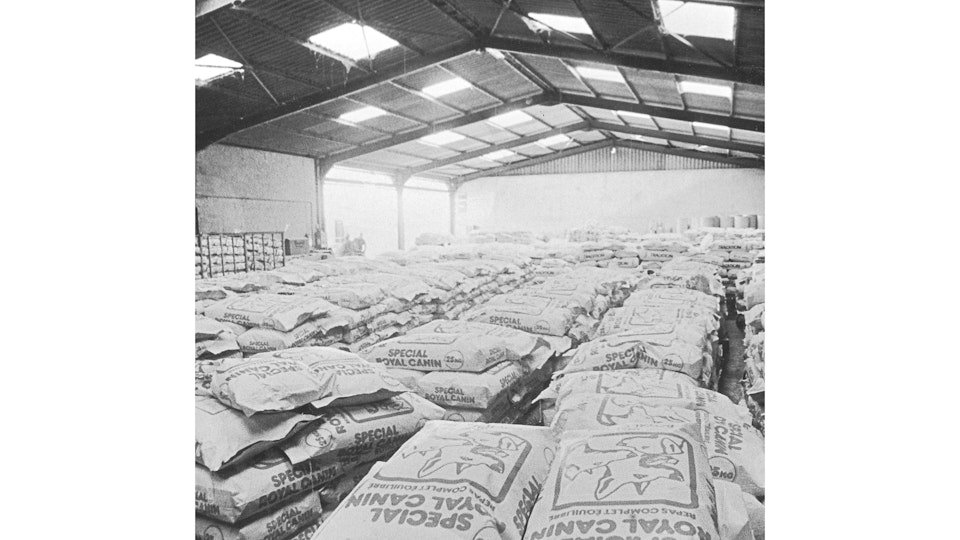 1974: Expansión internacional
Our products are sold in six countries in Europe.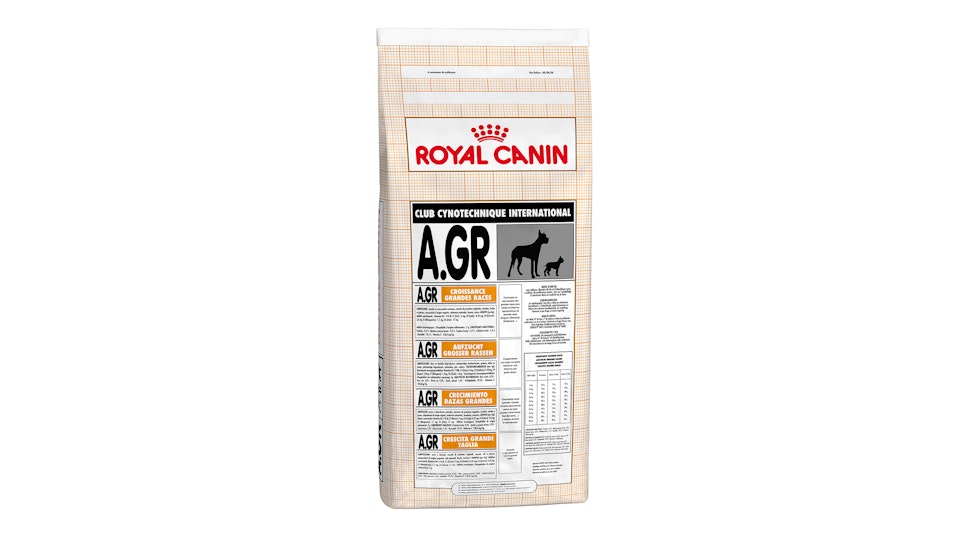 1980: Lanzamiento de AGR, una innovación importante
The first ever complete food designed for large breed puppies. This product remained unique for over 17 years.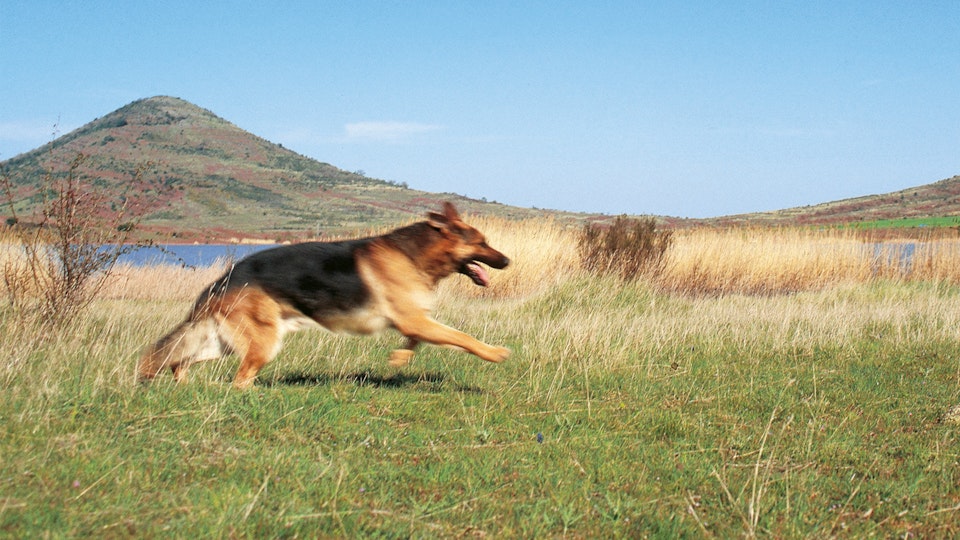 1982
Un perro corriendo libre: un anuncio legendario. Este anuncio, que incluye la banda sonora de la película El profesional compuesta por Ennio Morricone, se ha convertido en parte de la cultura popular francesa.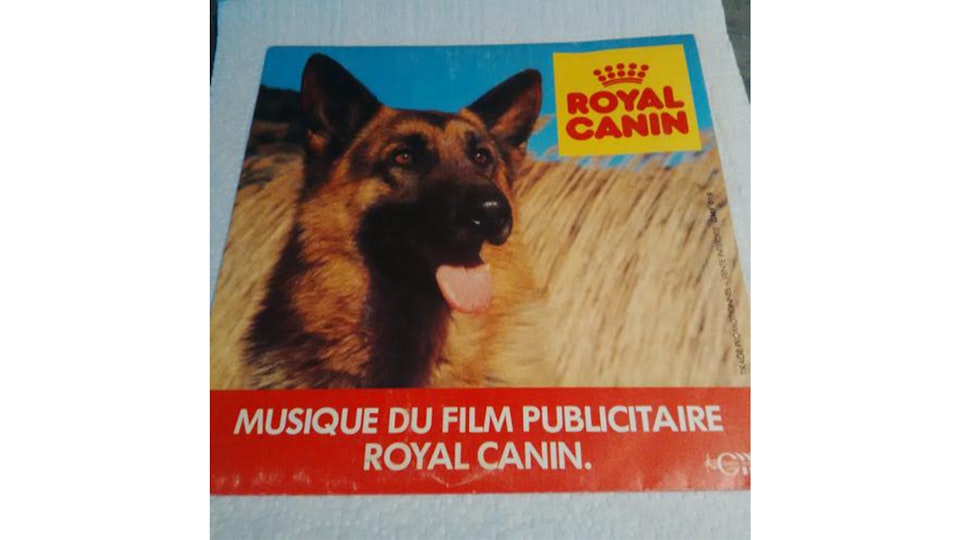 1985
La marca ROYAL CANIN se lanza en EE. UU. con cuatro importadores.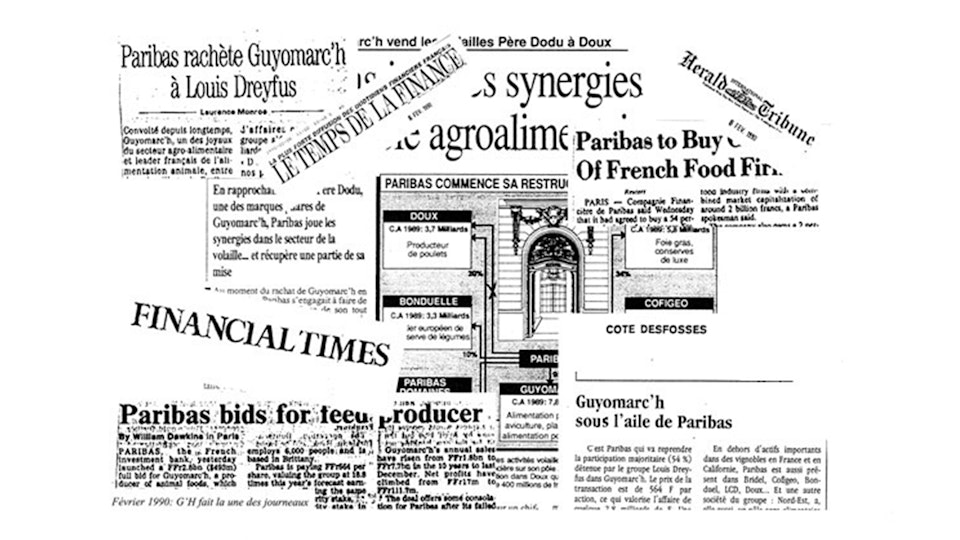 1990
Ownership transition to Paribas Bank: a big shift in strategic direction and a continuation of our philosophy.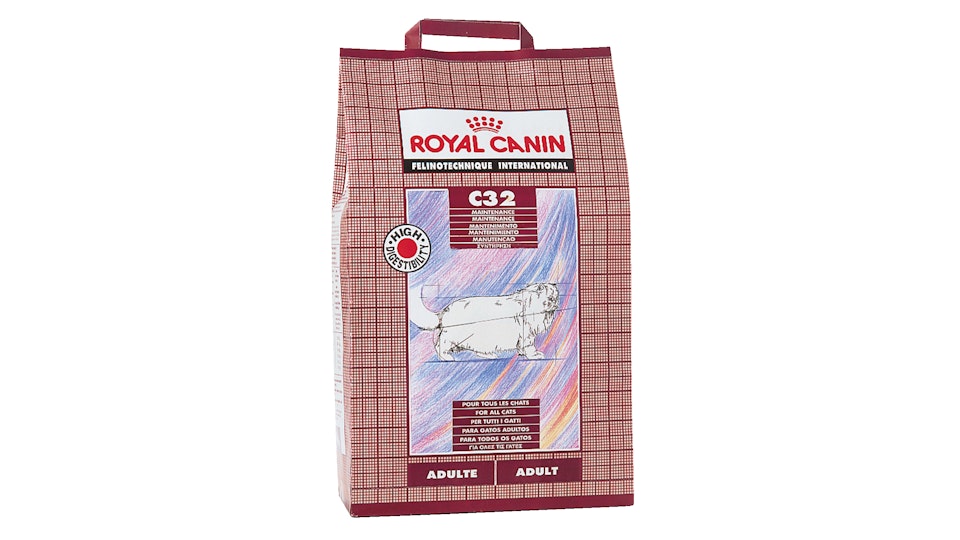 1994: Pionero en la nutrición del gato
Launch of RCFI range, a triple revolution in cat food: premium, dry, specialised distribution.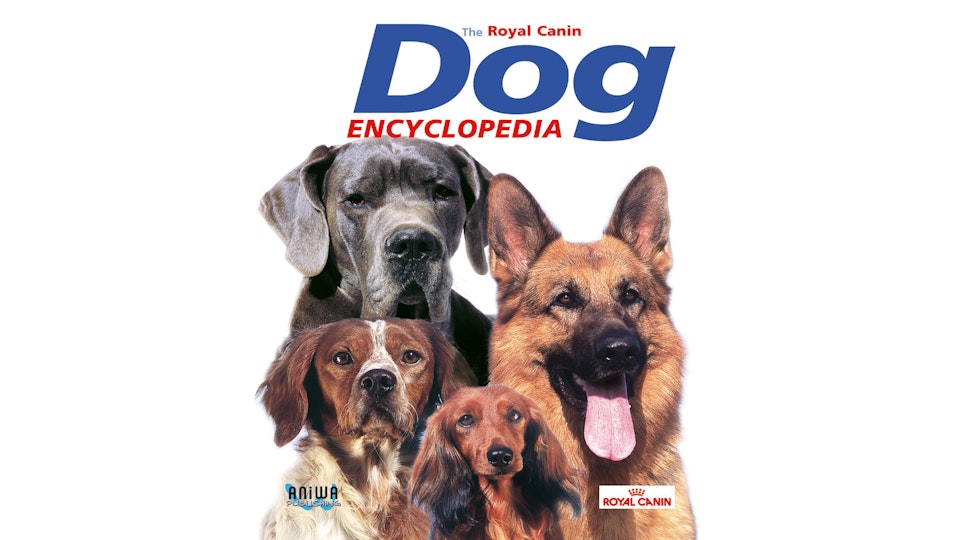 1997
Much more than just pet food - a publishing company too! launch of the ROYAL CANIN Dog Encyclopaedia, followed a year later by the Cat Encyclopaedia – of which authors were awarded with the Veterinary Academy's Grand Prix.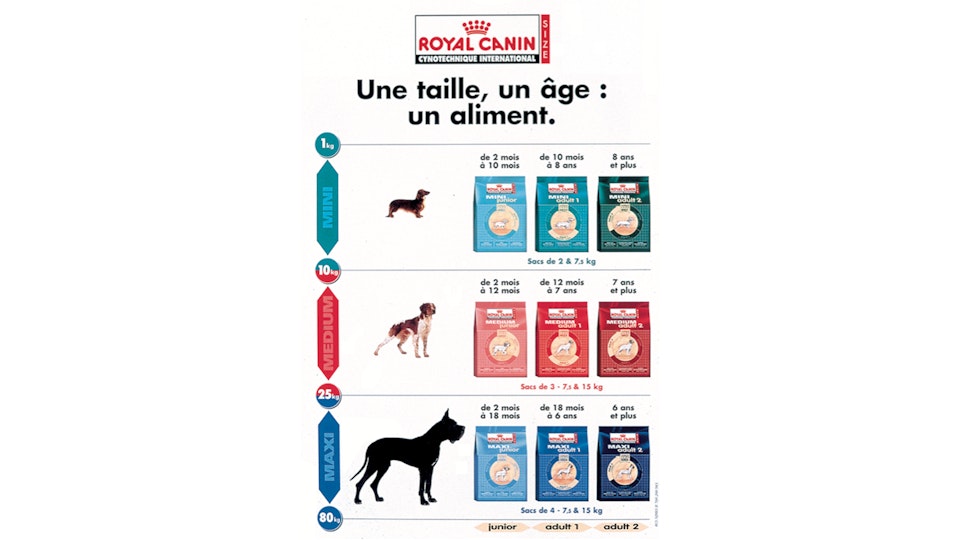 1997: The Chihuahua is not a Great Dane!
Tras años de investigación y desarrollo, se lanza RCCI SIZE. Es el primer programa nutricional del mundo basado en el tamaño y la edad de los perros.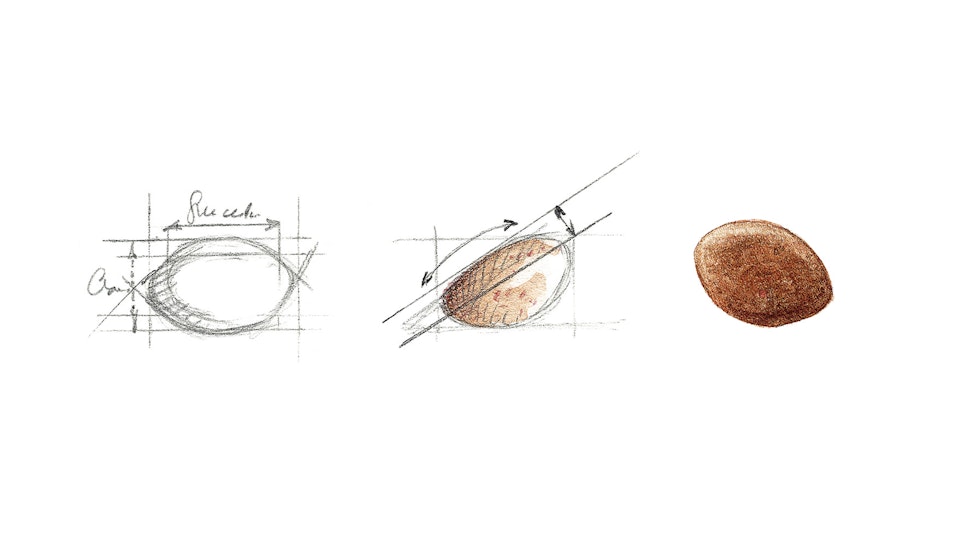 1999
Our very first breed specific food: the almond shape kibble specially designed for the Persian Cat.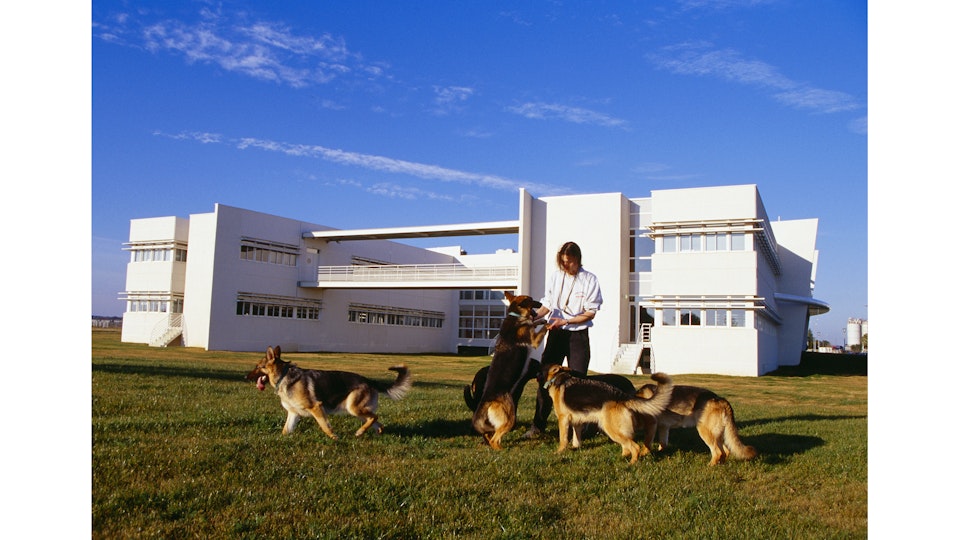 2001
First Scientific Meeting in Montpellier, gathering 150 veterinarians from all over Europe.

A brand new Campus in Aimargues. All activities are brought together in the South of France around the factory: I+D, perreras, criaderos, sede y filial francesa.
2002: Una nueva familia: Mars
ROYAL CANIN SAS ahora es parte de Mars Inc.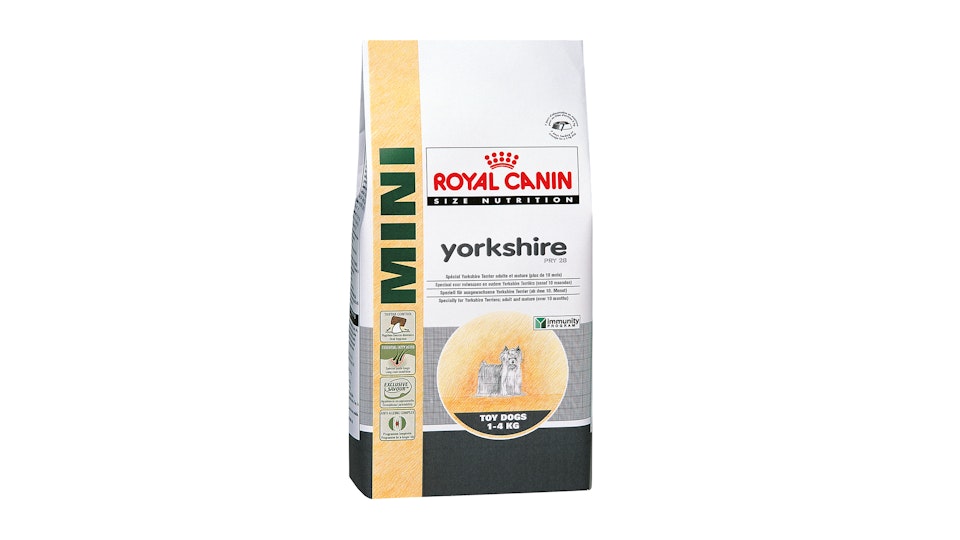 2002
Mini Yorkshire Terrier YPR 28, our first breed specific food for dogs.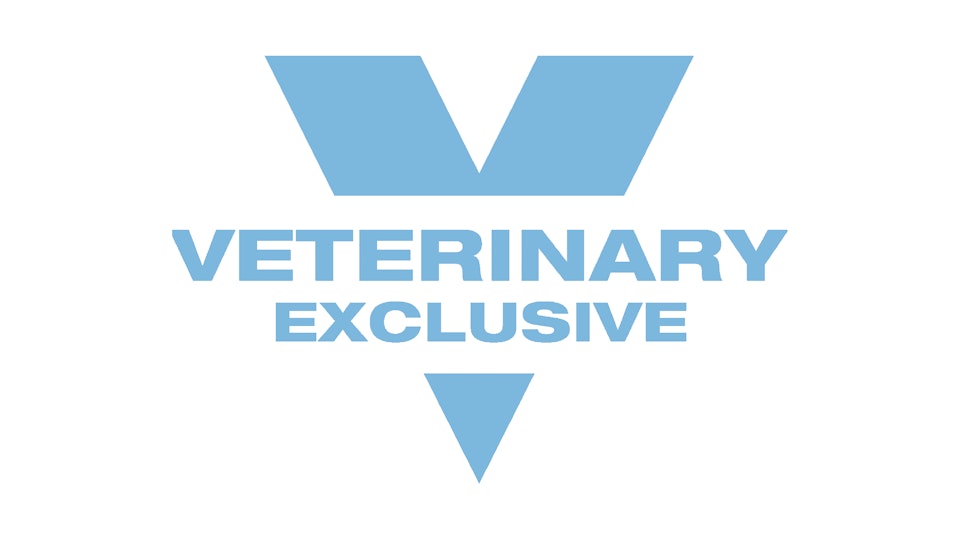 2003: Lo mejor de ambos mundos
Lanzamiento de la nueva variedad exclusiva veterinaria VDiet, que nace de la asociación entre ROYAL CANIN Research y Waltham Centre for Pet Nutrition (WCPN)
2005
Una clínica de vanguardia para tratar la obesidad. En colaboración con WCPN, apoyamos la creación de la primera clínica europea de control de peso en Liverpool, Reino Unido.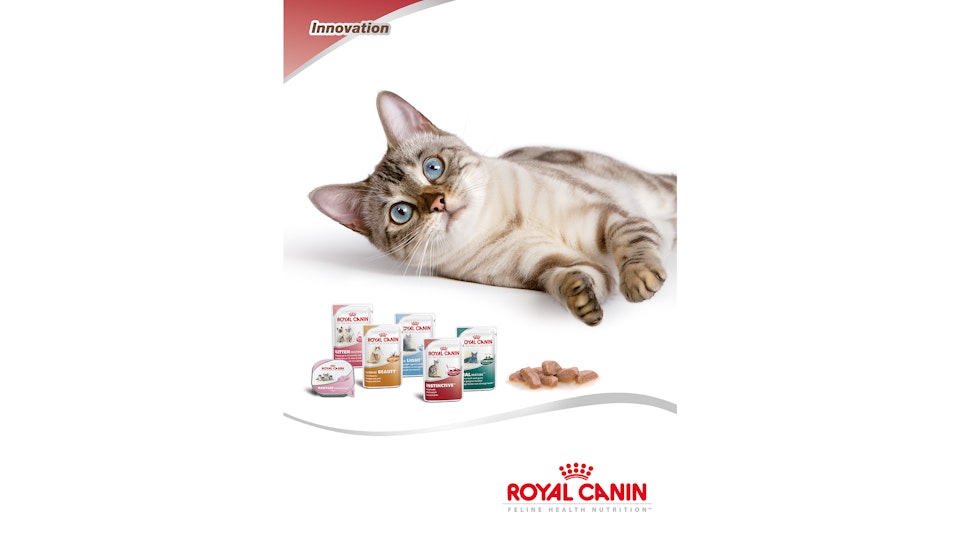 2009: Let's get wet!
We enter the wet category in specialised pet trade retail with the launch of Feline Health Nutrition wet range.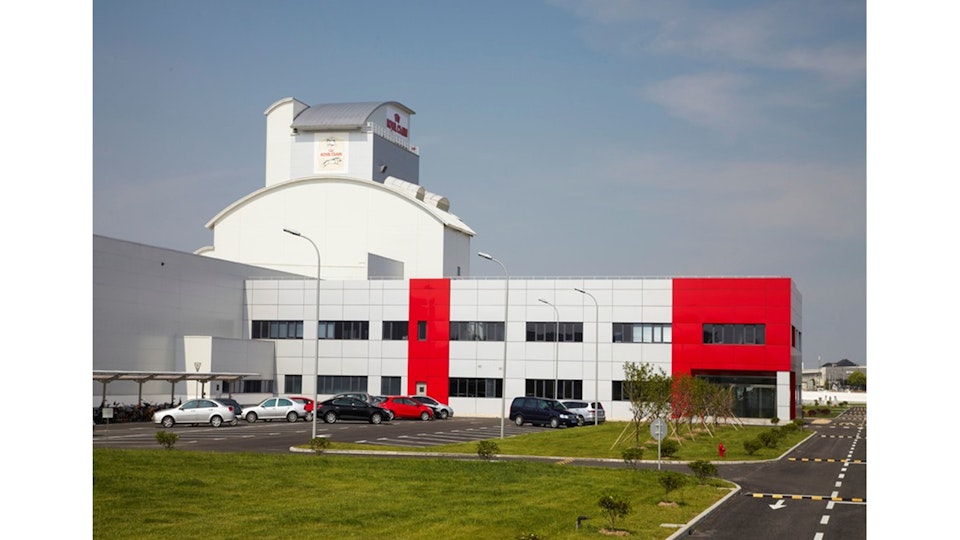 2009
Manufacturing in each continent. Con la apertura de la primera fábrica en Asia, ahora tenemos nueve plantas para fabricar nuestros productos.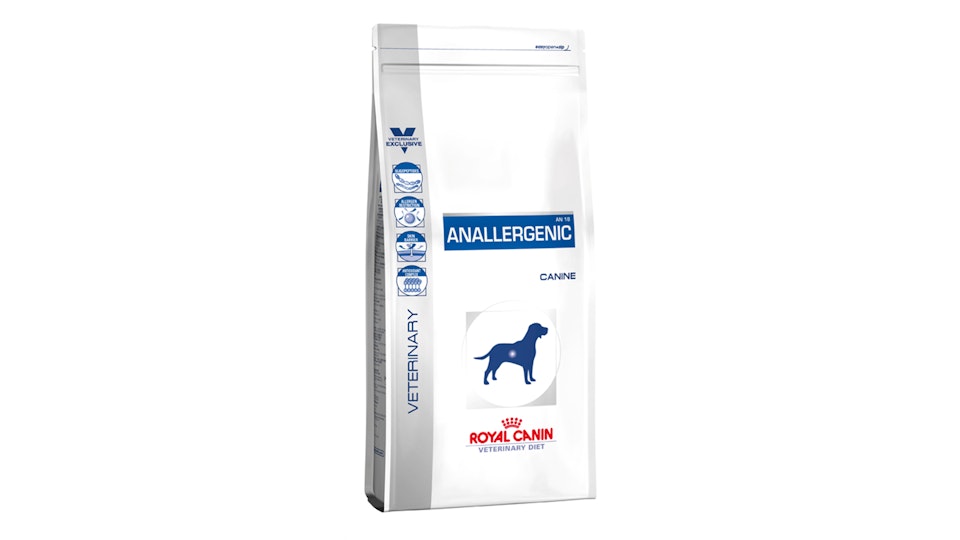 2012: Anallergenic, una innovación de gran avance
Nos tomó 10 años de investigación llegar a la primera herramienta de diagnóstico de dieta diseñada para perros con reacciones alérgicas. Esta dieta es una solución nutricional innovadora que ayuda a las mascotas con alergias extremas a los alimentos. Hecho con proteínas hidrolizadas extensivamente (oligopéptidos), esta croqueta puede digerirse fácilmente sin ser detectada por sistemas inmunes extremadamente sensibles.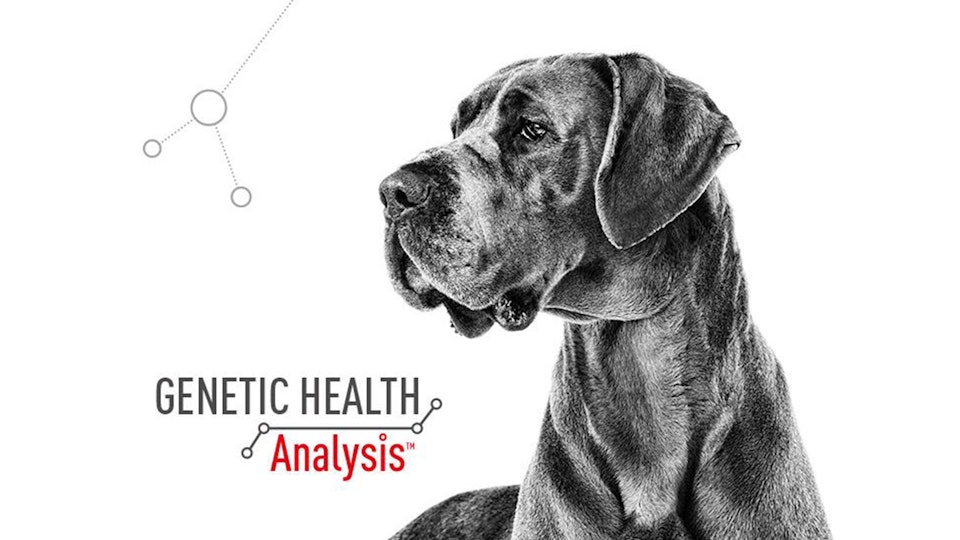 2014: Cada perro es único
Comienza el viaje de individualización con el lanzamiento de GHA, una prueba que analiza el ADN de los perros y permite a los veterinarios crear planes de alimentación personalizados que reflejan el código genético individual de cada perro.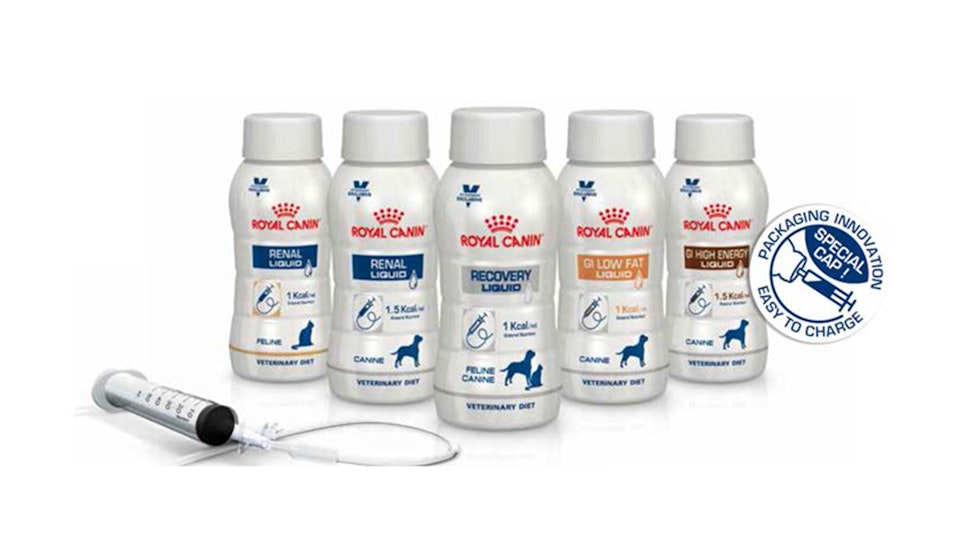 2016
La gama ICU, dietas líquidas y completas especialmente formuladas para alimentación por sonda, ayudan a los veterinarios a manejar gatos y perros en condiciones críticas. Con esta dieta, los gatos y los perros pueden obtener la nutrición vital que necesitan para recuperarse rápidamente.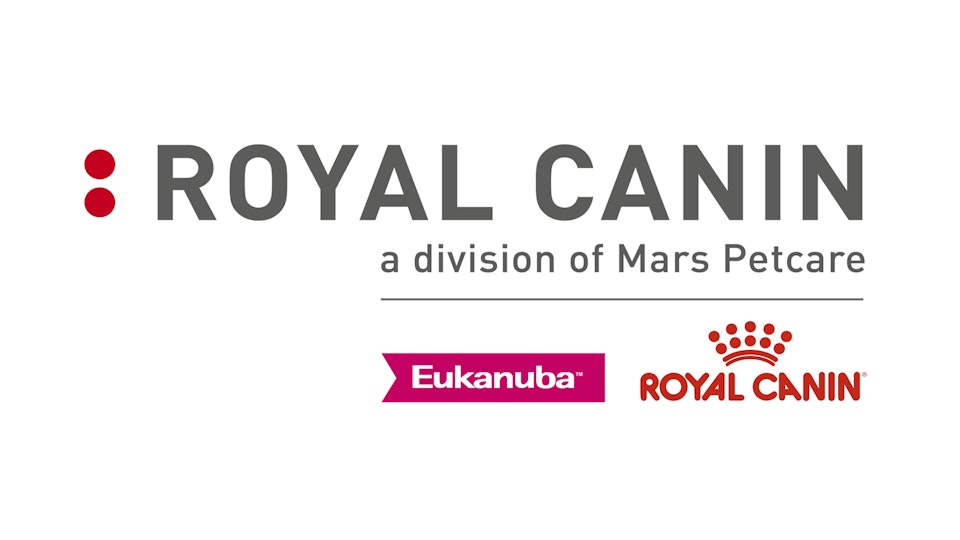 2016
Mejor juntos: spirit of excellence - a shared vision unites the brands ROYAL CANIN and EUKANUBA.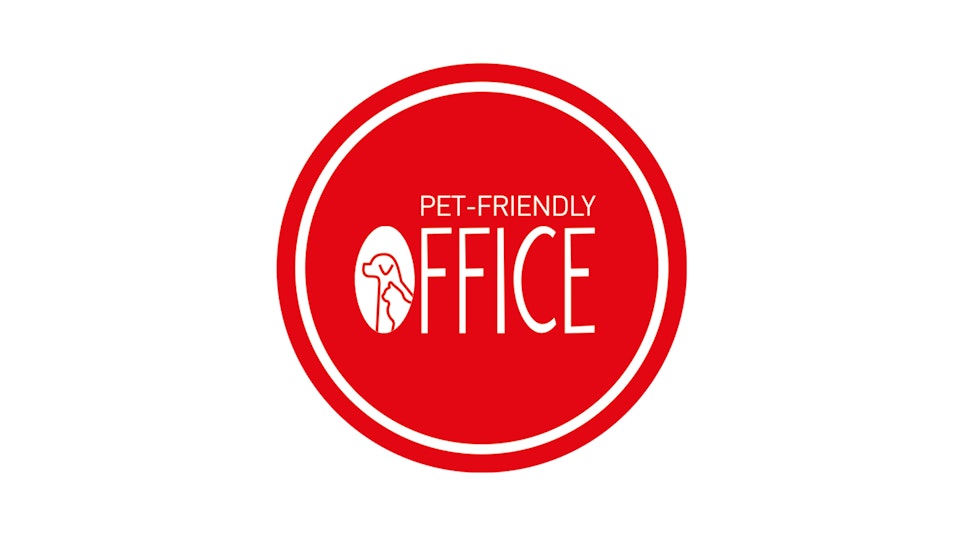 2017
'Pawsitive' pioneers - pet-friendly office launched.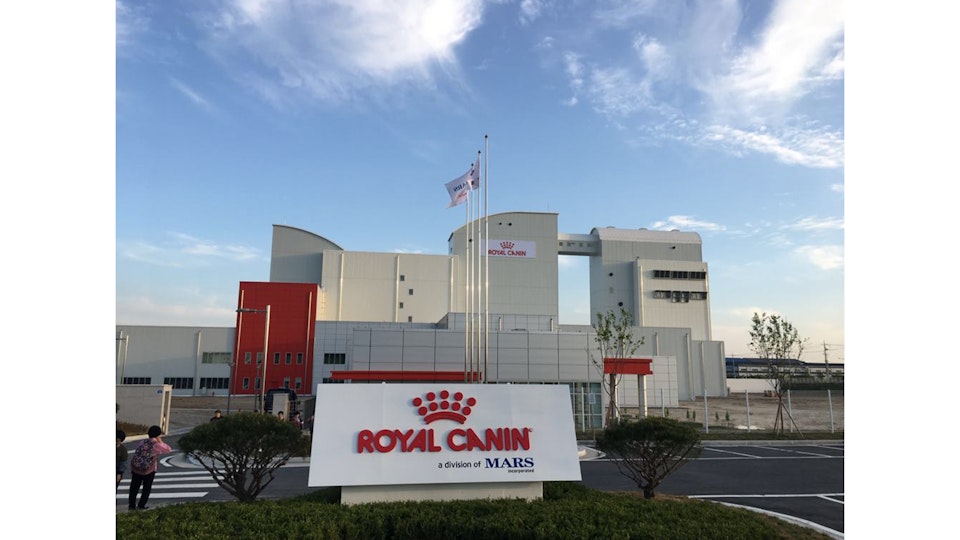 2018
Opening of our 15th factory & extension of our Campus.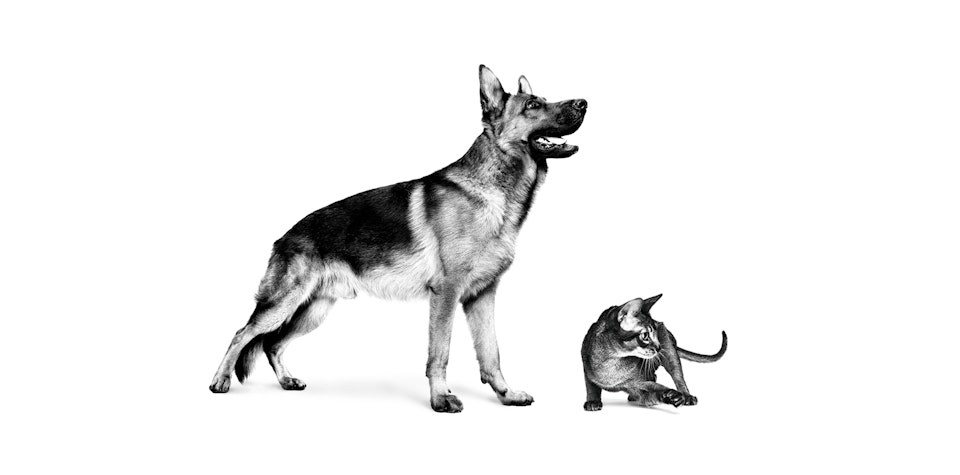 2018+ Continuing beyond nutrition!
More diagnostic tools and new distribution models to better serve the health of cats and dogs.
Nuestros valores
Obtén más información sobre las ideas y los valores que dan forma al papel de Royal Canin en el mundo.
Más información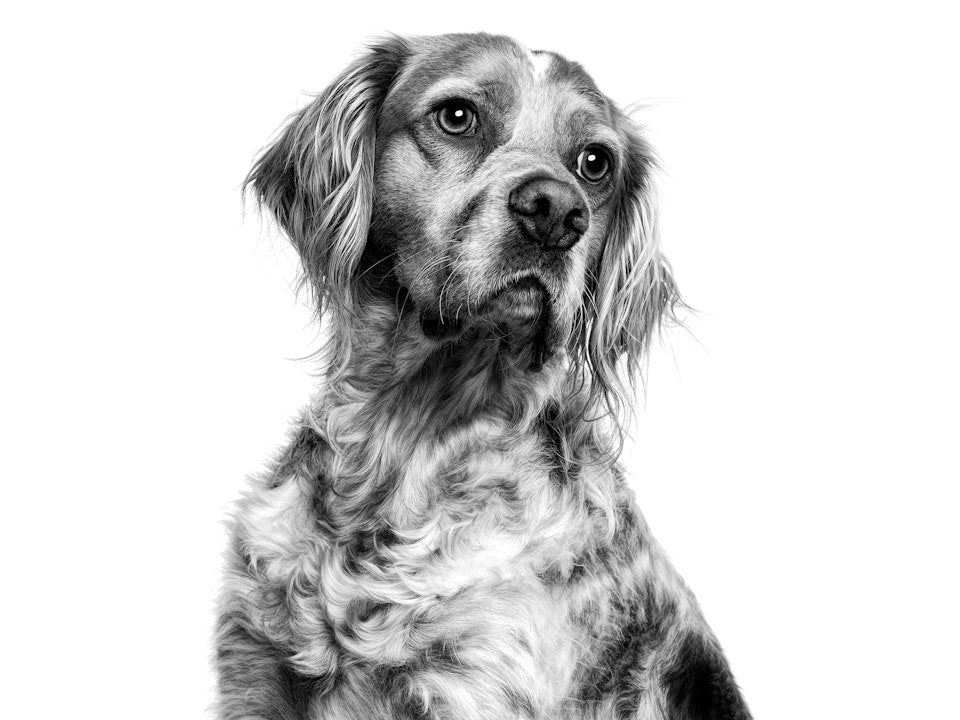 Nutrición personalizada
Nuestro trabajo se basa en una vasta y creciente comprensión científica de la salud y nutrición de las mascotas.
Obtén más información