ROYAL CANIN® Individualis™ Designed with your vet exclusively for your pet
Have you ever imagined a nutrition that would fit your pet unique health?
A nutrition supporting your pet's health regarding specific characteristics like
age, breed, weight, risk factors and eventual pathologies?
Discover ROYAL CANIN® Individualis™, the individualized tailor-made nutrition for cats & dogs.
Specifically designed with your vet only for your pet.


Join the community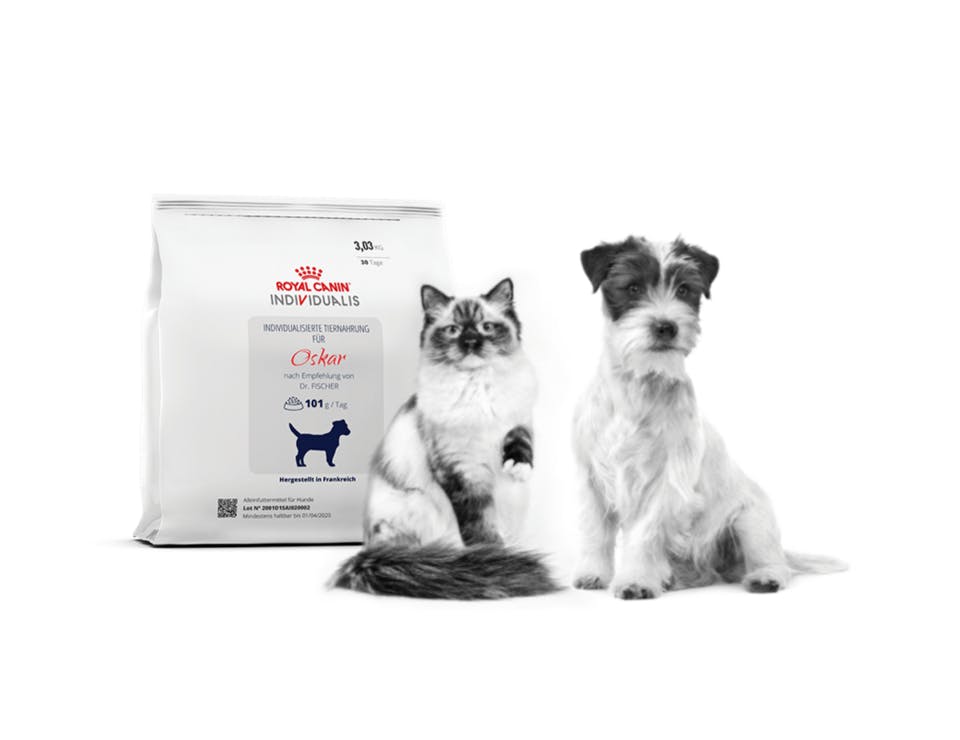 On-demand formula, specific for your pet
Thanks to ROYAL CANIN® Individualis™, take care of your pet's health daily, in a simple, effective and comprehensive way. Complete and balanced, each individualized diet contains all the nutrients the pet needs according to the vet diagnosis.
Each bag is produced on-demand and personalized with the name of your pet and contains 30 daily portion of dry tailored to your pet's needs. 

Interested by ROYAL CANIN® Individualis™ ? Get in touch with our vet experts
After a veterinary examination, your vet can now recommend an individualized nutritional program to answer your pet's unique needs.
Your pet's individualized nutrition is produced on-demand to offer the most precise nutrition for your unique pet, all along its life.

Find a Veterinarian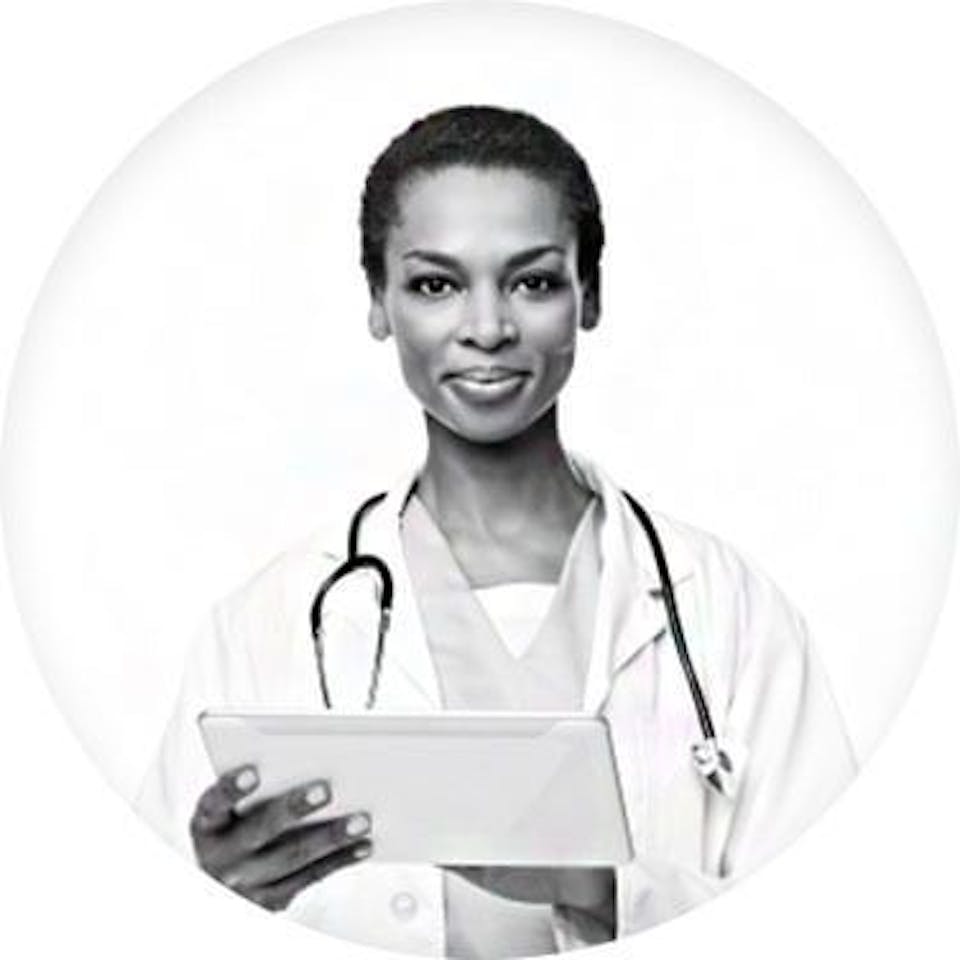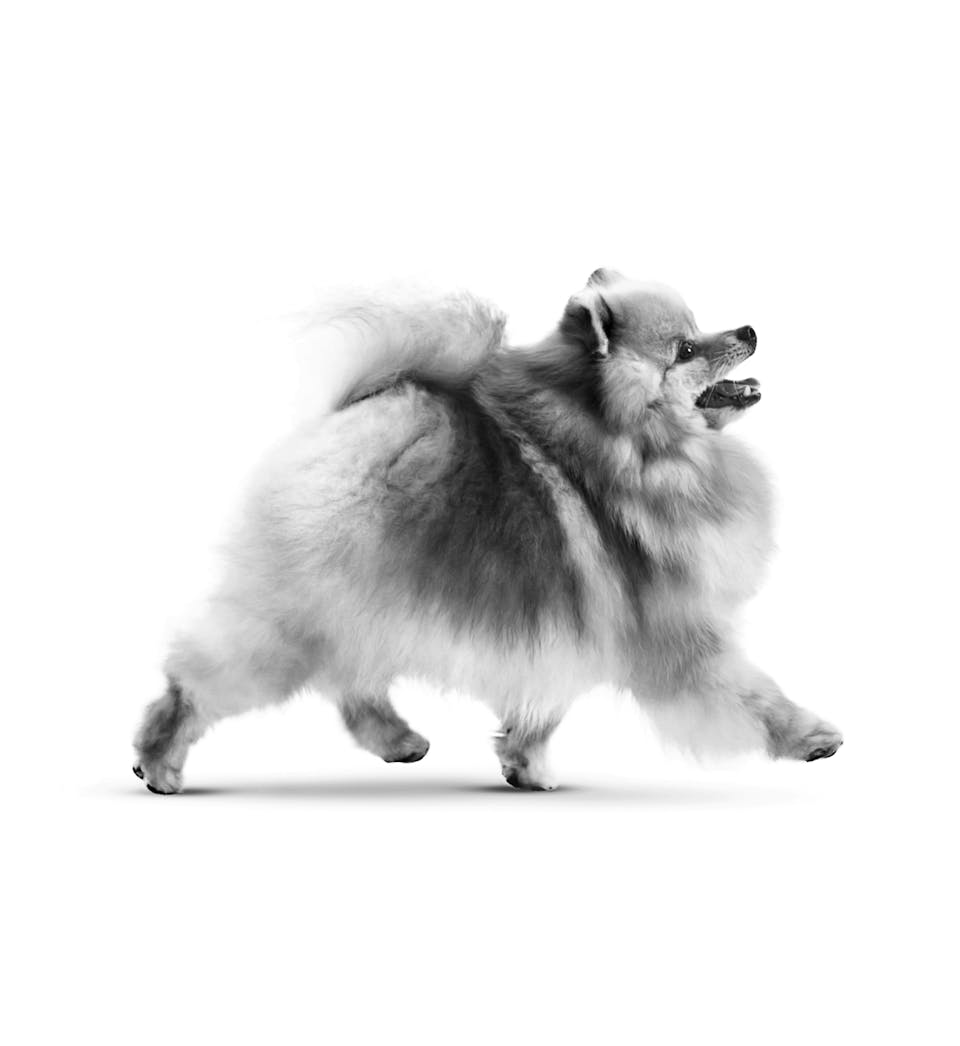 Delivered right at your door
This individualized nutritional program is delivered at your door every 30 days to offer the best and most specific food for your unique pet, all along its life.
Get recommendation
Created by nutrionists and vets 
Our main challenge was to be able to design and produce a diet that takes into account all the health characteristics of each cat and dog.

This challenge took us more than 7 years of research and development to be solved, involving agronomists and veterinary nutritionists, supported by mathematicians and extremely powerful computers. 

Today, thanks to this innovation, we are able to associate our specific ROYAL CANIN® Individualis™ kibbles, in order to bring a specific balance of key nutrients in precise proportions to cover your specific pet's needs in order to support its health through nutrition.


Act for pet's health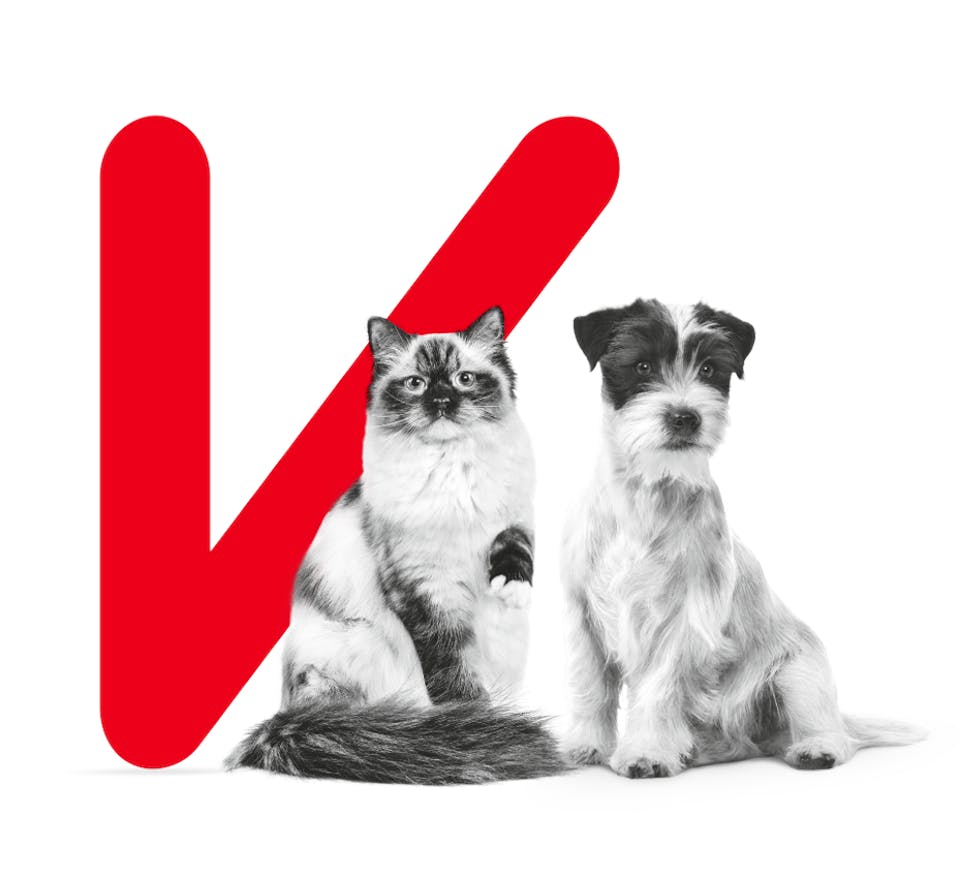 Tested and approved by our community
After 2 months of use of ROYAL CANIN® Individualis™ nutrition program, 92% of pet owners have declared seeing a visible improvement of their pet's health.
Read testimonials
Questions?
Our dedicated Royal Canin® Individualis™ customer care service is available for any question you may have at:
FR 08 06 11 01 15. Ouvert du lundi au samedi, de 9H à 19H et le samedi de 9H à 17H. Prix d'un appel local
DE 0221 937060-604 Montags bis freitags von 08:30-17:30 Uhr zu erreichen, Anrufe zum Ortstarif