Filling, lower-calorie food for sterilised dogs
Satisfy your dog's hunger with high-quality nutrients crafted to help keep them trim and active.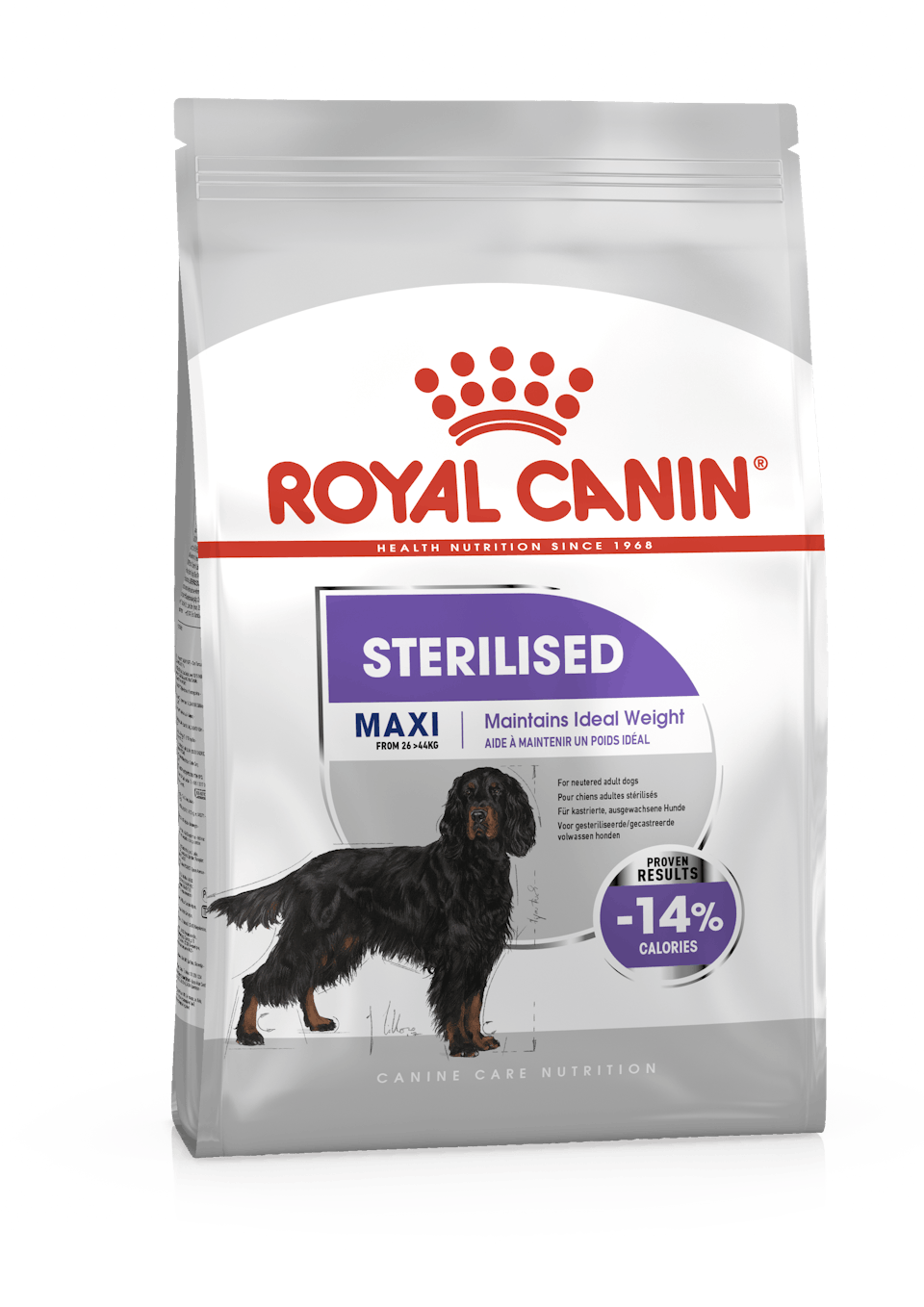 Has your dog gained weight after sterilisation?
Sterilisation is a major event in your dog's life. While it makes caring for them easier, it also puts them at a risk of gaining weight. If their nutrition isn't looked after well, they may be vulnerable to obesity issues. Your dog needs...
Royal Canin's Sterilised contains 14% less calories
… a nutrition regimen strengthens his muscles and bones. Royal Canin's Sterilised range combines high-protein with moderate fat to keep your dog's weight in check. You can aid your dog's weight loss by doing the following activities.
You can do more to help your dog
Increase their physical activity. Play for a longer time with him. Keep his diet in check, avoid feeding table scraps. Instead, offer him healthy treats like baby carrots or green beans. However if your dog is so obese...
Does the problem still persist?
… that you can't feel the ribs of your dog after touching near its stomach after 60 days, he may be vulnerable to obesity related complications. Please contact your veterinarian and arrange for a checkup. With your love and attention, he will lead a normal, healthy, and playful life.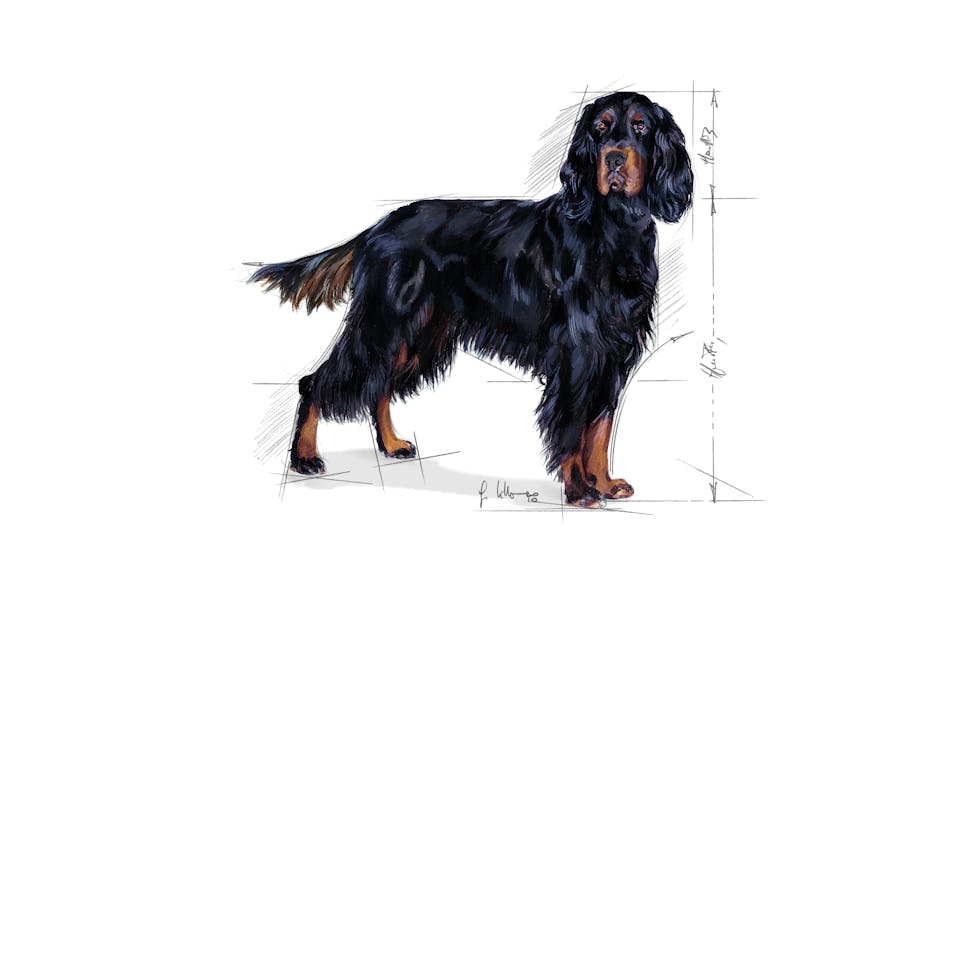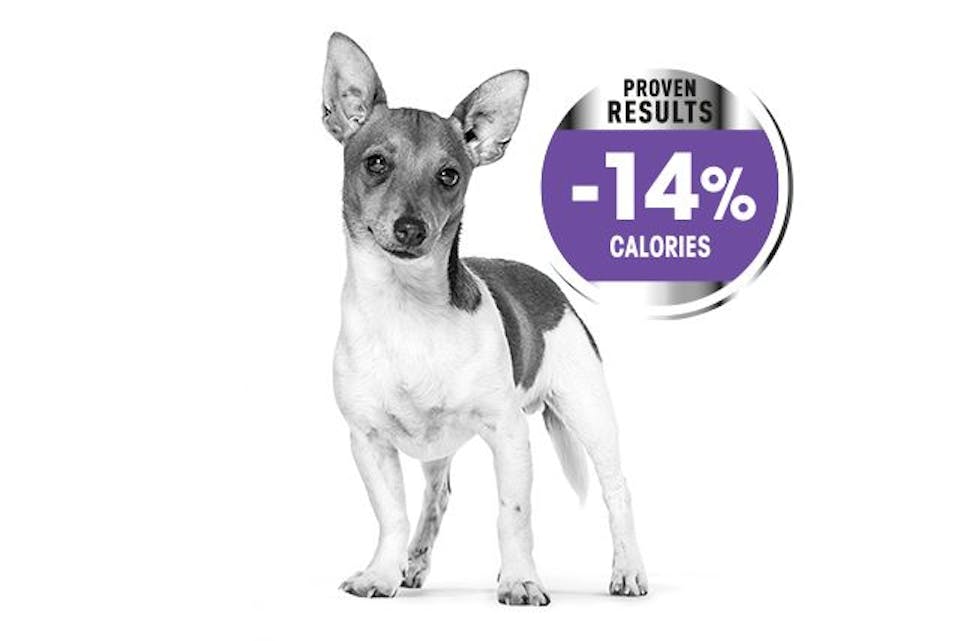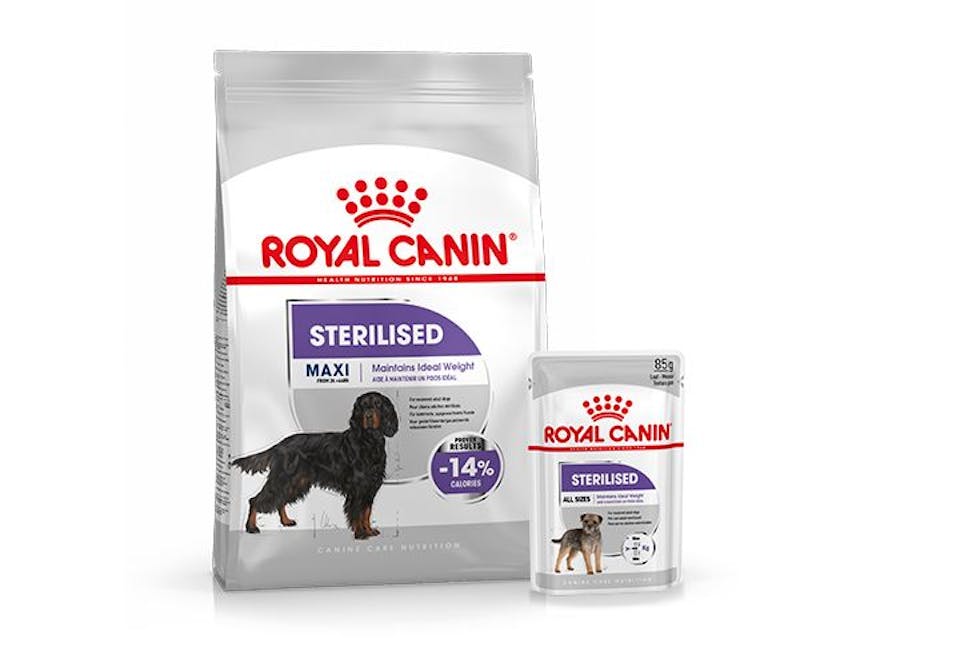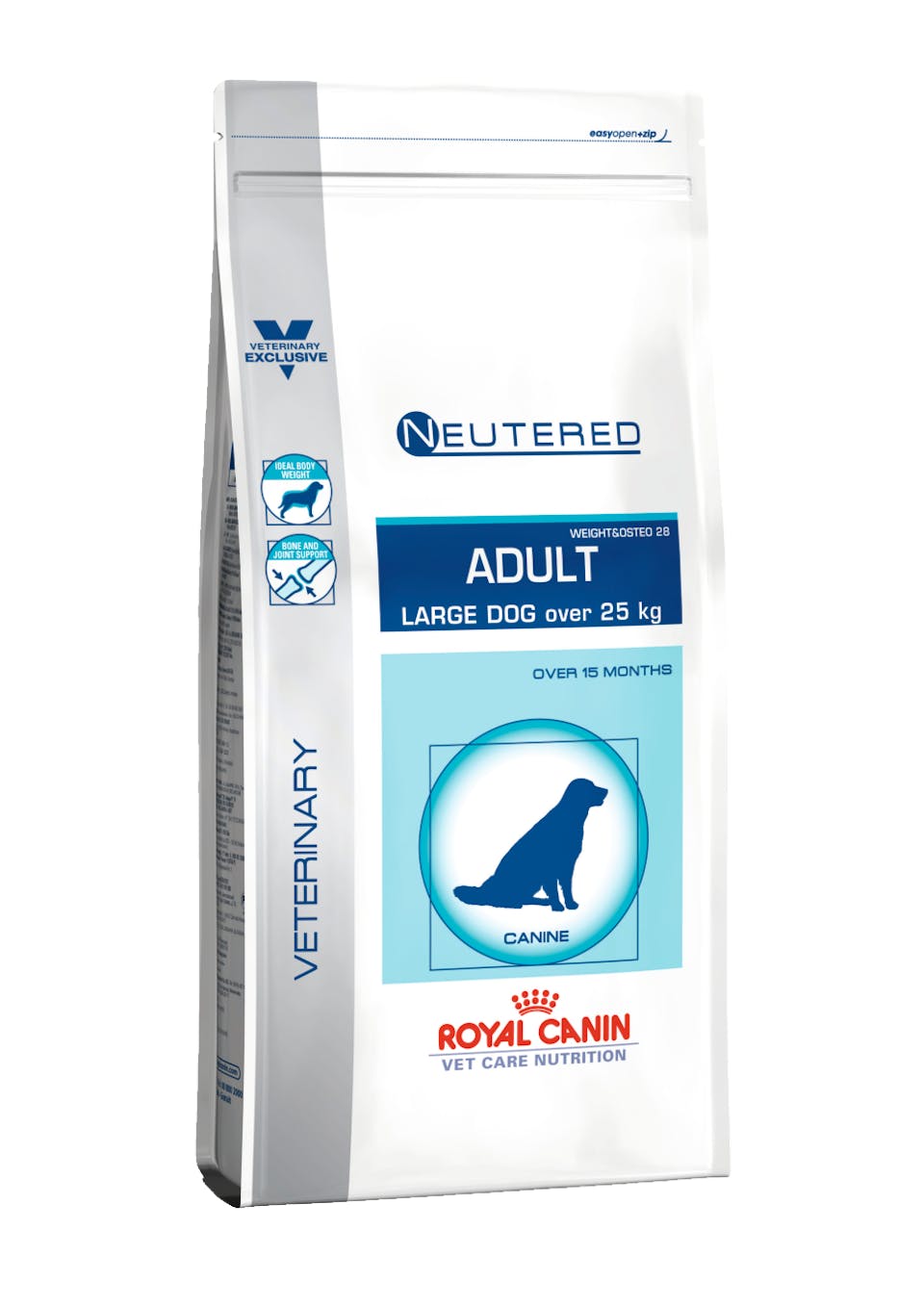 Nutrition to support your sterilised dog
After sterilisation, dogs can be less active than before and have a slower metabolism. To satisfy your dog's hunger, and avoid the health complications of them gaining extra weight, this formula allows you to offer the same volume but with reduced calories and fat. It's high in quality proteins to make sure your dog maintains muscle mass. An optimal combination of fibres helps them feel full, ensures a regular and healthy transit, and also improves digestion.
Our Sterilised Dry Range
Our crunchy kibbles are designed to fit between the teeth of dogs of all sizes. They offer all the nutrients needed for a healthy diet while helping to maintain an ideal weight after sterilisation.
Our Sterilised Wet Range
Our wet food range is nutritionally complete and a perfect complement to our dry kibbles. By mixing wet and dry foods you can add variety and texture to your dog's diet.
Tips to help your dog stay trim
A few hints and tips to help keep your dog healthy, active and in shape.
Keep active
Make sure your dog stays active by taking them for regular walks and preferably somewhere you can let them off the lead to run freely. You can also keep them active with games in the park or at home.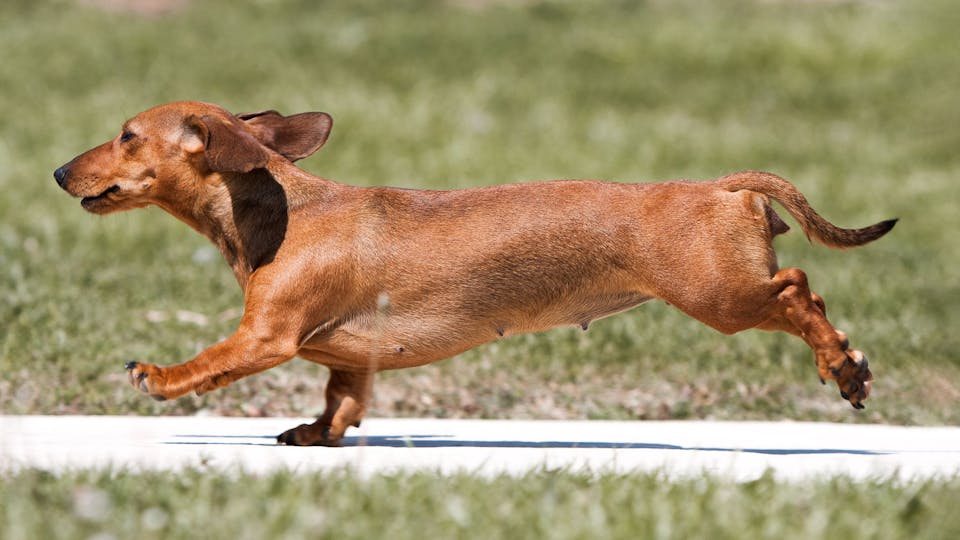 Kibble rewards
You may be used to giving your dog snacks as rewards, but if they become less active this can lead to weight gain. As an alternative, use kibbles from your dog's meal allowance as rewards rather than giving them additional snacks.
Portion size
What's most important when your dog has a change such as sterilisation is to check that you're buying the right product for their size and activity levels. Then make sure you stick to the food measures on the pack to avoid overfeeding them.