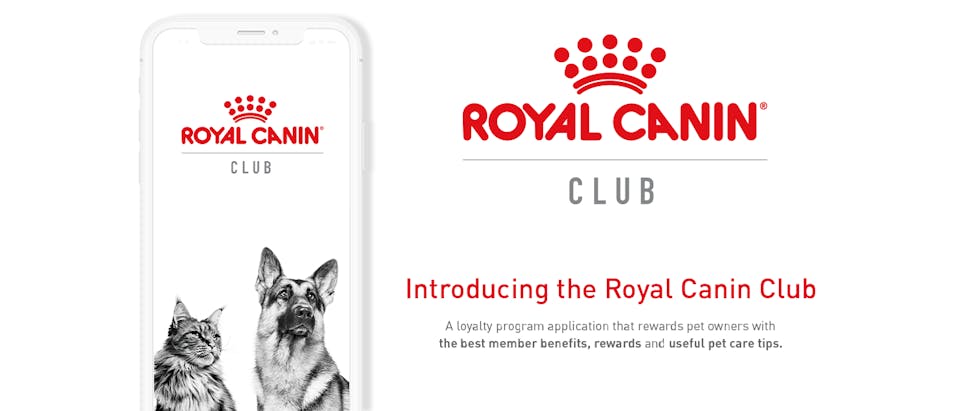 Benefits of joining Royal Canin Club
● Receive FREE gift set upon registration, you can choose to pick up at pet shop or We deliver it to you!
● Enjoy RM10 welcome voucher
● Personalize pet care tips based on the pet profile
● Get the latest updates on Royal Canin news and promotions
● Collect points & earn rewards

JOIN THE ROYAL CANIN CLUB TODAY!

How To Collect Points & Earn Rewards

Reward List:
Use your member points to redeem Royal Canin product for your pet!