Satisfies even the pickiest eaters with an instinctively preferred ratio of proteins, fats, and carbohydrates

Two wet food formulas offer variety while featuring highly palatable textures suitable for spayed and neutered cats

Promotes healthy digestion and ideal weight, especially for adult cats with an indoor lifestyle

Formulated for cats 1-7 years old

For adult cats, a lifestyle of napping, grazing and grooming often leads to higher-than-healthy body weight, and digestion issues. Royal Canin Adult Feline Nutrition Indoor & Instinctive Wet Food Variety Pack is formulated with highly digestible proteins for healthy stools providing a precise balance of vitamins and minerals to maintain optimal health and wellness. Each variety pack provides your cat with an assortment of our morsels in gravy and thin slices in gravy formulas to satisfy your cat's cravings while optimizing their indoor lifestyle to help them thrive.
Working towards a sustainable future
Our belief that pets make our world better inspires and gives life to our purpose of making a better A BETTER WORLD FOR PETS ™
Discover more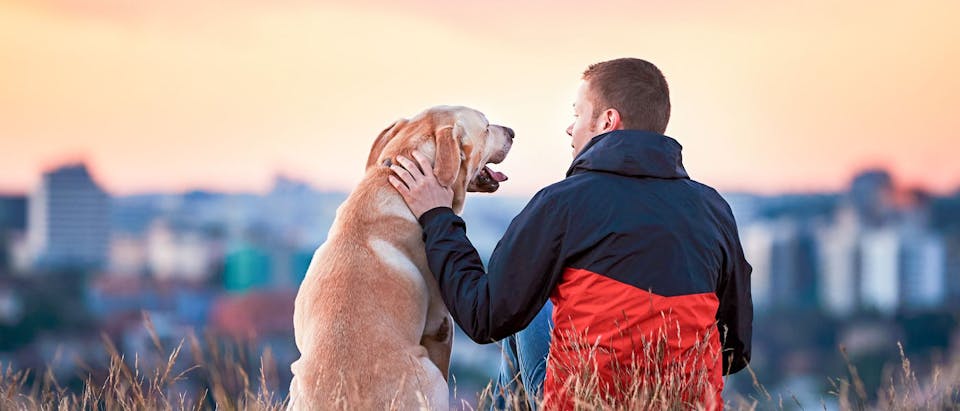 Nutrient
Amount
Adult Instinctive Thin Slices In Gravy Canned Cat Food Crude Protein (min)
10.5%
Crude Fat (min)
1.9%
Crude Fiber (max)
1.8%
Moisture (max)
81.5%. Indoor Adult Morsels in Gravy Canned Cat Food Crude Protein (min)
8.1%
Crude Fat (min)
2.2%
Crude Fiber (max)
1.6%
Moisture (max)
83.0%.

Royal Canin® Feline Health Nutrition™ Adult Instinctive Thin Slices In Gravy Canned Cat Food

| Cat Weight | Low Activity | Medium Activity | High Activity |
| --- | --- | --- | --- |
| 4.4 lb (2 kg) | 1 1/4 cans (110 g) | 1 3/4 cans (140 g) | 2 cans (165 g) |
| 6.6 lb (3 kg) | 1 3/4 cans (150 g) | 2 1/4 cans (185 g) | 2 3/4 cans (225 g) |
| 8.8 lb (4 kg) | 2 1/4 cans (185 g) | 2 3/4 cans (230 g) | 3 1/4 cans (275 g) |
| 11 lb (5 kg) | 2 1/2 cans (215 g) | 3 1/4 cans (270 g) | 3 3/4 cans (320 g) |
| 13 lb (6 kg) | 3 cans (245 g) | 3 1/2 cans (305 g) | 4 1/4 cans (365 g) |
| 15 lb (7 kg) | 3 1/4 cans (270 g) | 4 cans (340 g) | 4 3/4 cans (410 g) |
| 18 lb (8 kg) | 3 1/2 cans (300 g) | 4 1/2 cans (375 g) | 5 1/4 cans (450 g) |
| 20 lb (9 kg) | 3 3/4 cans (325 g) | 4 3/4 cans (405 g) | 5 3/4 cans (490 g) |
| 22 lb (10 kg) | 4 cans (350 g) | 5 1/4 cans (440 g) | 6 1/4 cans (525 g) |

Royal Canin® Feline Health Nutrition™ Indoor Adult Morsels in Gravy Canned Cat Food

Wet Feeding

| Weight | Low Activity | Normal Activity |
| --- | --- | --- |
| 6.6 lb (3 kg) | 2 can (160 g) | 2 1/4 can (200 g) |
| 7.7 lb (3.5 kg) | 2 can (175 g) | 2 1/2 can (220 g) |
| 8.8 lb (4 kg) | 2 1/4 can (195 g) | 3 can (245 g) |
| 9.9 lb (4.5 kg) | 2 1/2 can (210 g) | 3 can (265 g) |
| 11 lb (5 kg) | 2 3/4 can (225 g) | 3 1/4 can (285 g) |
| 12 lb (5.5 kg) | 3 can (245 g) | 3 1/2 can (305 g) |
| 13 lb (6 kg) | 3 can (260 g) | 3 3/4 can (325 g) |

Mixed Feeding

Mix with Royal Canin® Feline Health Nutrition™ Indoor Dry Cat Food

| Weight | Cans per Day | Low Activity | Normal Activity |
| --- | --- | --- | --- |
| 6.6 lb (3 kg) | 1 | 1/8 cup (17 g) | 1/4 cup (26 g) |
| 7.7 lb (3.5 kg) | 1 | 1/4 cup (21 g) | 3/8 cup (31 g) |
| 8.8 lb (4 kg) | 1 | 1/4 cup (25 g) | 3/8 cup (36 g) |
| 9.9 lb (4.5 kg) | 1 | 3/8 cup (29 g) | 1/2 cup (41 g) |
| 11 lb (5 kg) | 1 | 3/8 cup (33 g) | 1/2 cup (46 g) |
| 12 lb (5.5 kg) | 1 | 3/8 cup (36 g) | 1/2 cup (50 g) |
| 13 lb (6 kg) | 1 | 3/8 cup (40 g) | 5/8 cup (55 g) |