Talk to us
To learn more about the science behind Royal Canin diets, to get a diet recommendation, or to ask a nutritional question, please contact a Royal Canin Nutritional Advisor below.
Monday - Friday: 8:00 AM - 4:30 PM CDT
In observation of the upcoming holiday, Royal Canin Customer Care will be closed Thursday & Friday the 26th & 27th.
We will be back to normal Business hours on Monday the 30th.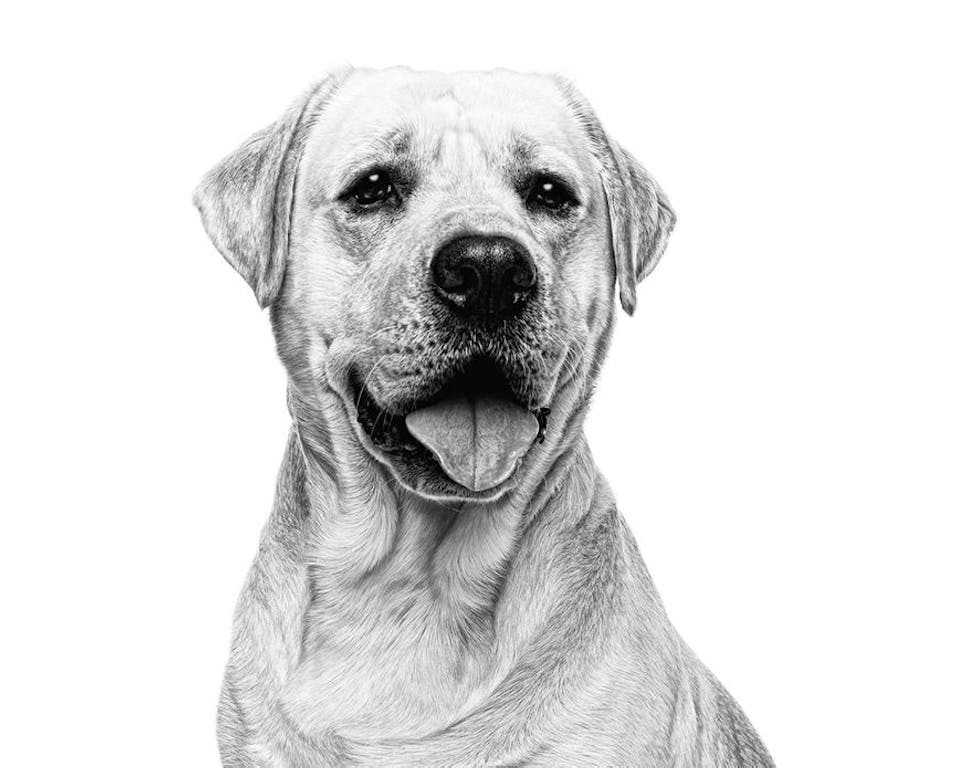 Get the answers you need
Expert answers to the most common questions about pet health, Royal Canin and our products.
Get Answers