Talk to us
Important Notice
Maintenance is planned for April 17th, 2021 from 8am-4pm CST. Account access and registration will be unavailable during this time. Please check back after 4pm CST for account access and registration, or check out as a guest during this time. We apologize for the inconvenience. Thank you!
To learn more about the science behind Royal Canin diets, to get a diet recommendation, or to ask a nutritional question, please contact a Royal Canin Nutritional Advisor below.
Monday - Friday: 8:00 AM - 4:30 PM CDT
Please note that our Consumer Care Advisor and Veterinary Nutritional Advisor teams will be unavailable 1130 am CST through end of day on Tuesday May 18th, resuming normal operating hours Wednesday May 19th.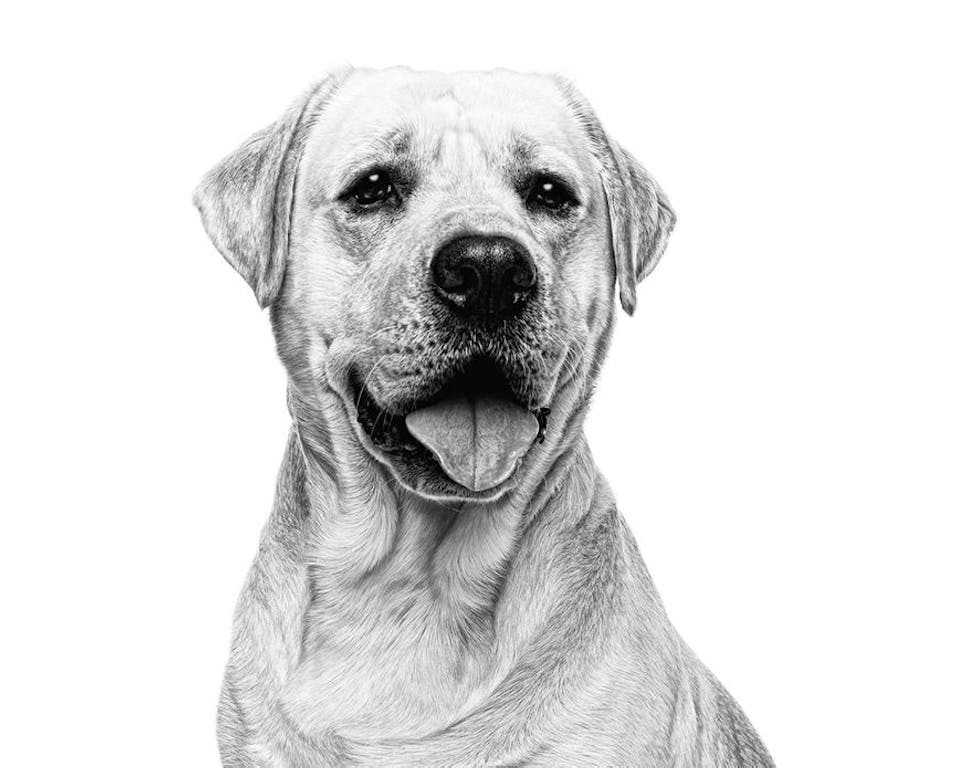 Get the answers you need
Expert answers to the most common questions about pet health, Royal Canin and our products.
Get Answers