As a result of increased demand, you may experience difficulty purchasing certain products in the coming months. If you need an alternative diet recommendation or help locating a product, please contact our Nutritional Advisors at 800-592-6687 or via Live Chat.
Our cat nutrition range
Our full range of wet and dry foods offer precise nutrition for cats of all ages, sizes and breeds.
Displaying 12 of 52 results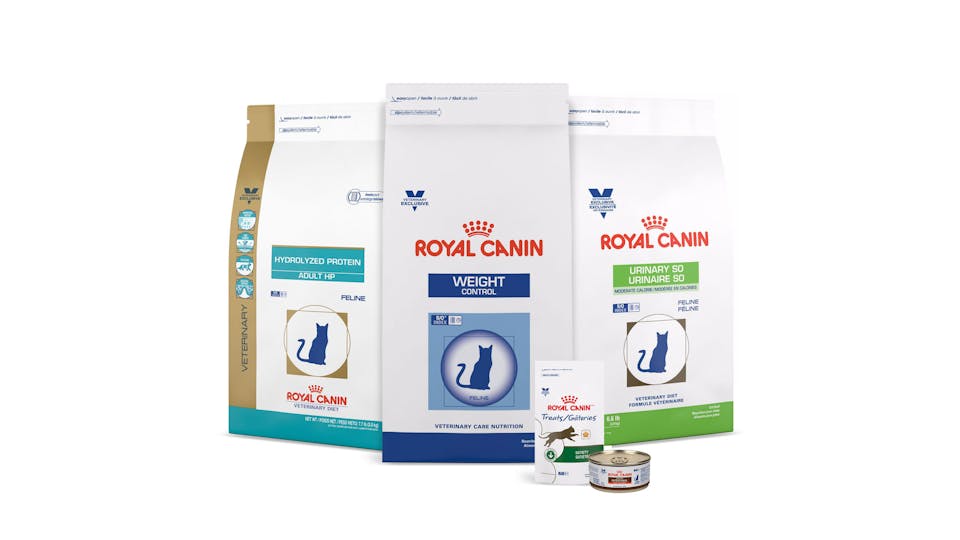 Looking for vet products?
Therapeutic diets that help to maintain the health of cats with diagnosed health problems.
View range