Health is our obsession
Everything we do is driven by our passion for the health and wellbeing of every cat and dog.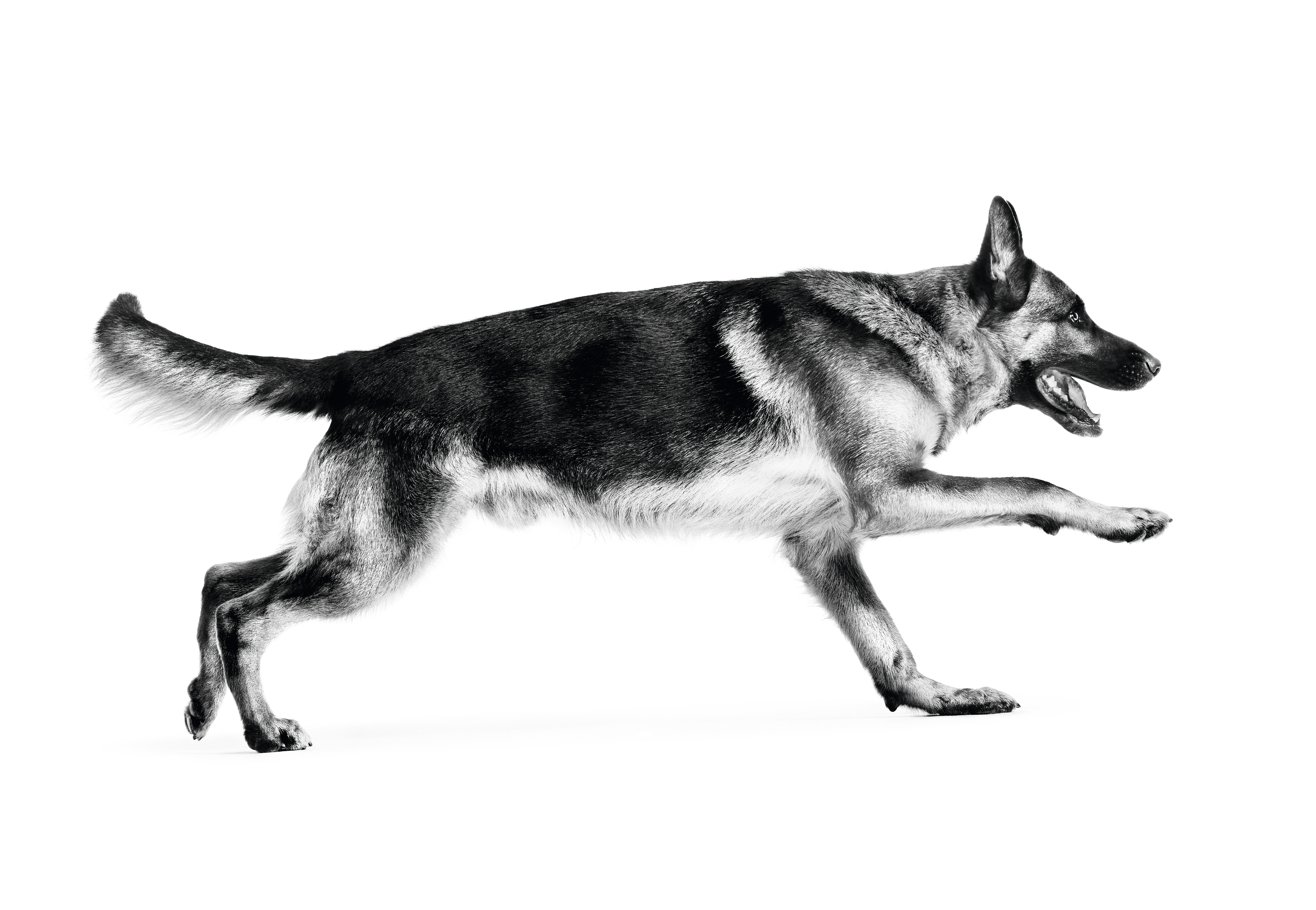 Respect their nature
We respect cats and dogs for the incredible animals they are. This respect is born from a deep knowledge of their true nature and their unique functional needs. It informs every decision we make about our products and services, while shaping the way we behave as a business.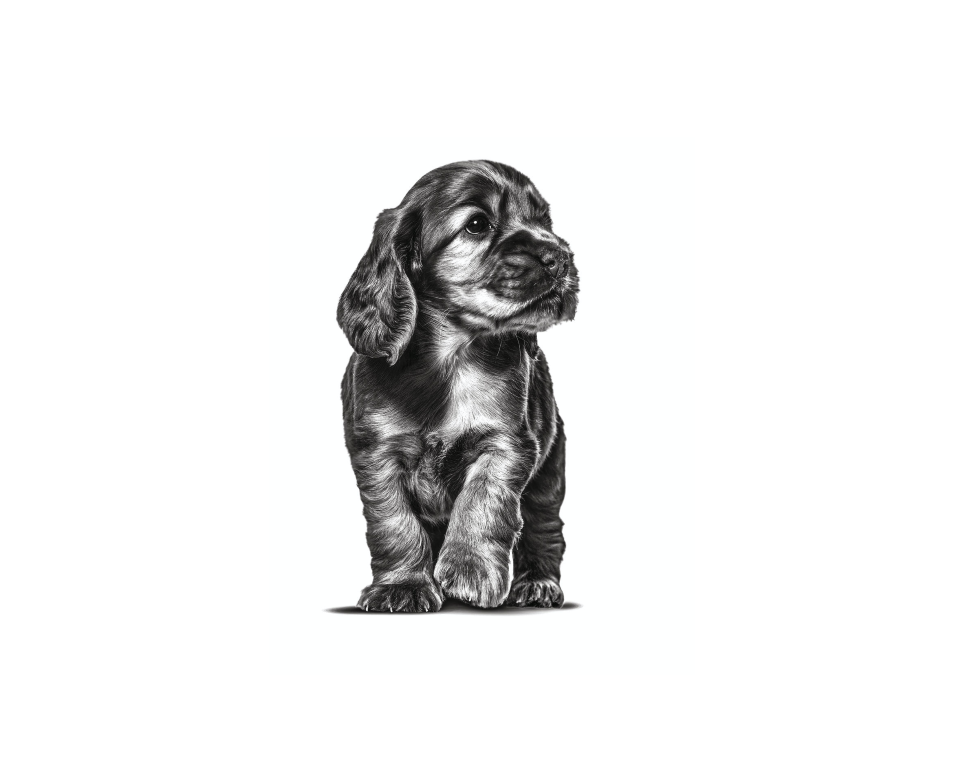 Get the answers you need
Expert answers to the most common questions about pet health, Royal Canin and our products.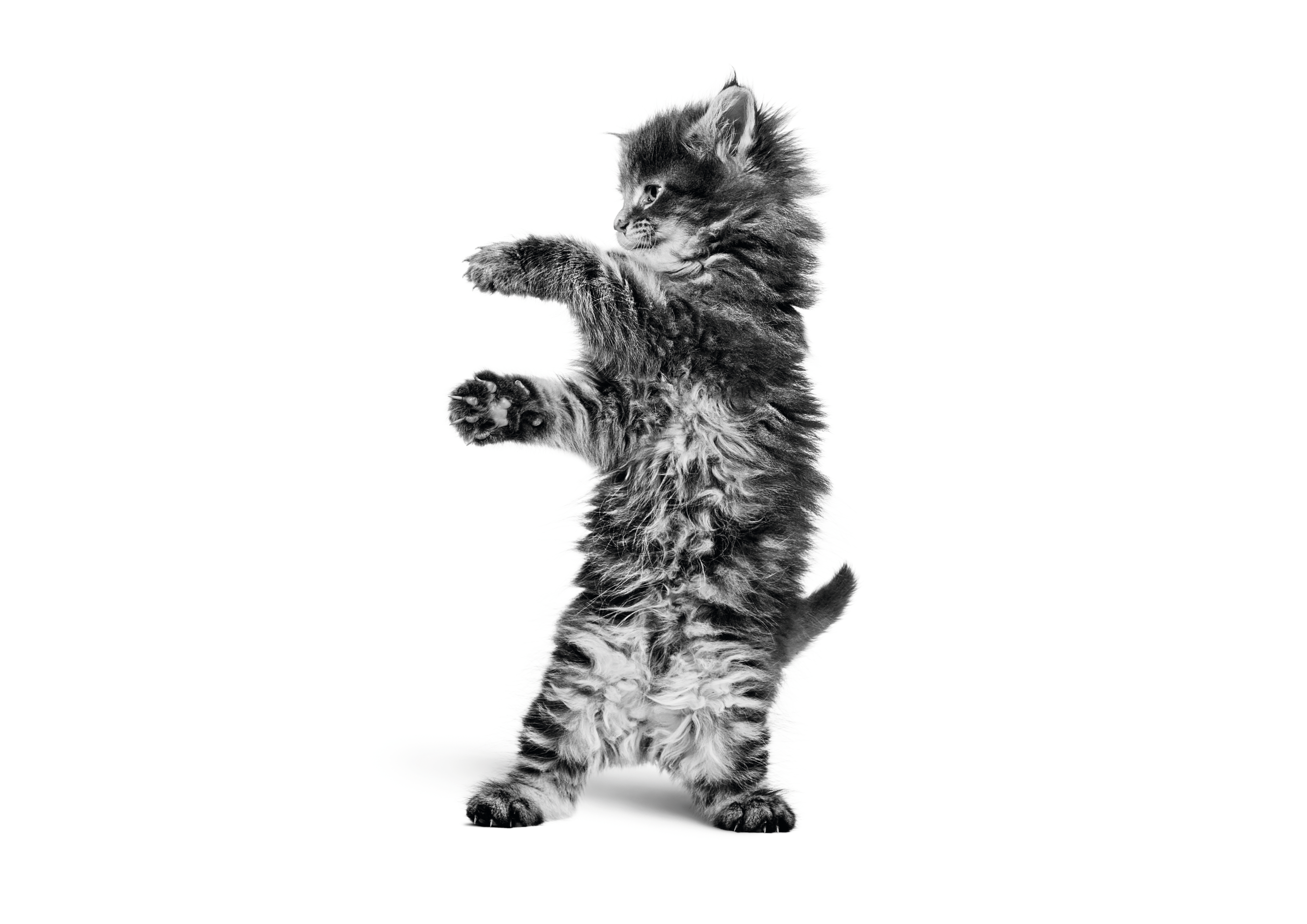 Committed to quality
Nutritional quality and product safety sit at the heart of everything we do worldwide.