Size based nutrition
ROYAL CANIN SIZE HEALTH NUTRITION
Dogs come in many sizes ranging from X-Small, Mini, Medium to Maxi. With this also comes the various characteristics, lifestyles and nutritional requirements. Royal Canin Size Health Nutrition provides dogs with a specific diet which is measured accordingly to each of their needs.
Specially formulated food for your dog
ROYAL CANIN® dog food has been specially formulated for dogs of all shapes, activity levels and ages, including puppies.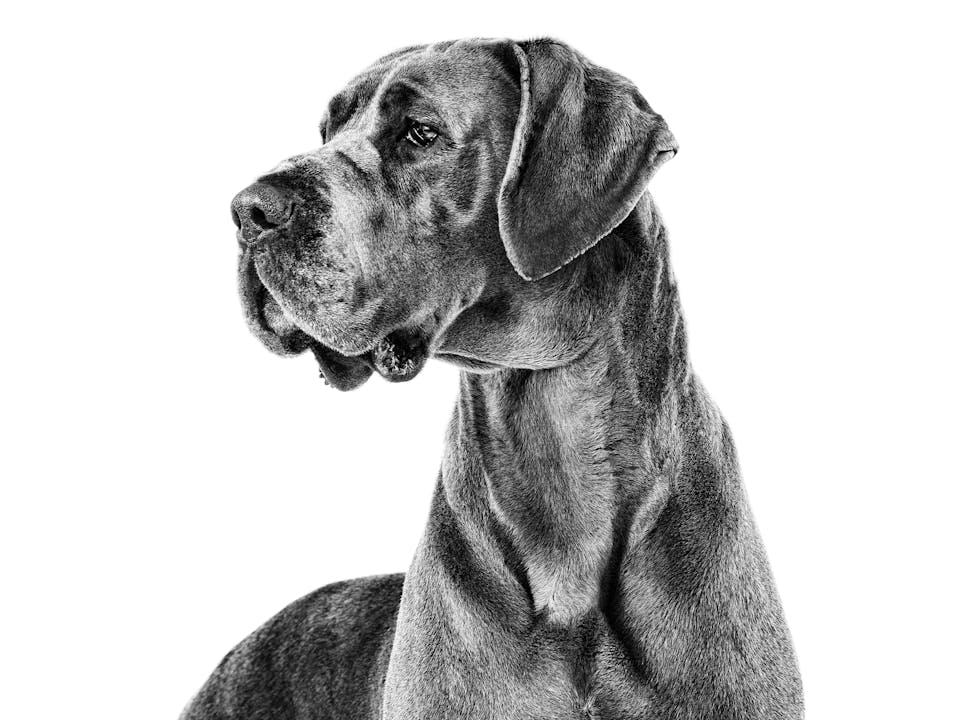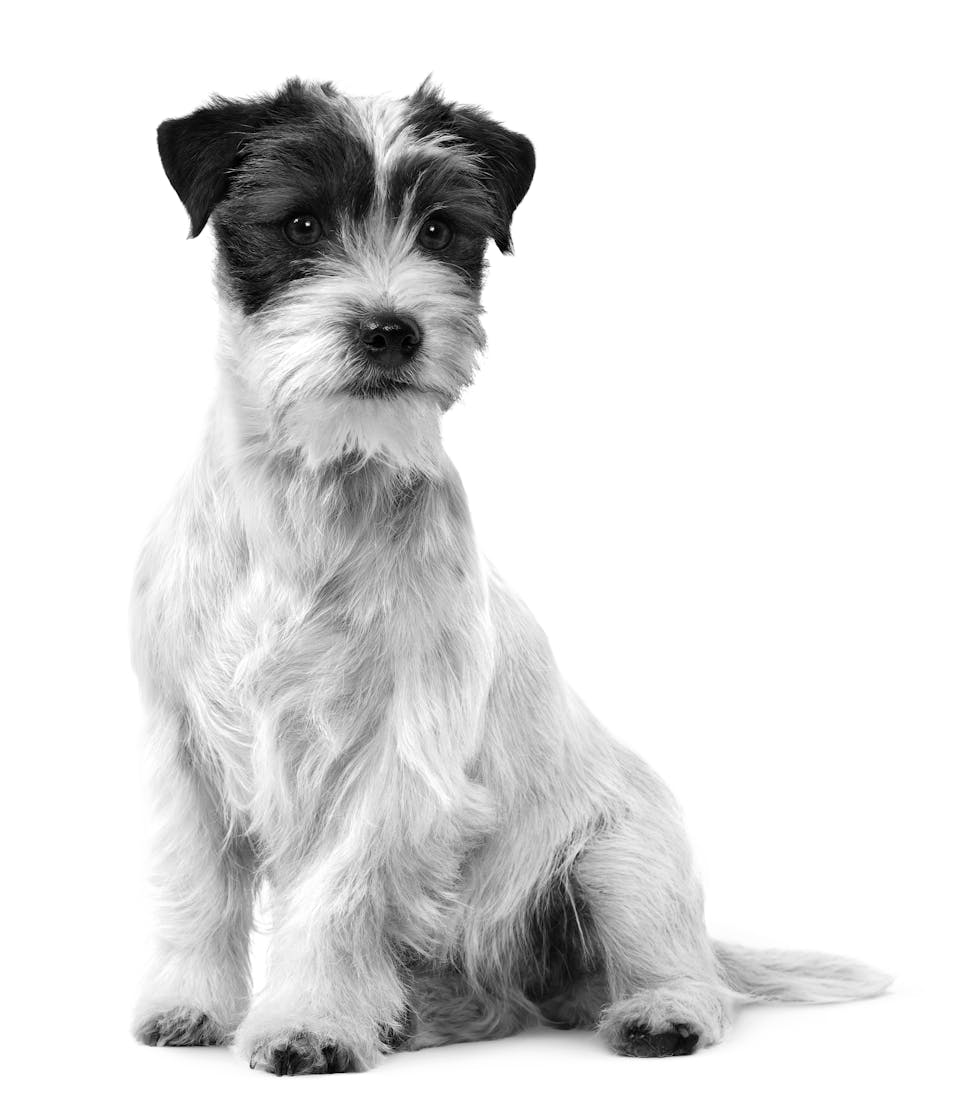 A lifetime of health
Get advice and information on how to provide the best care for your dog at every stage of life.
Learn more