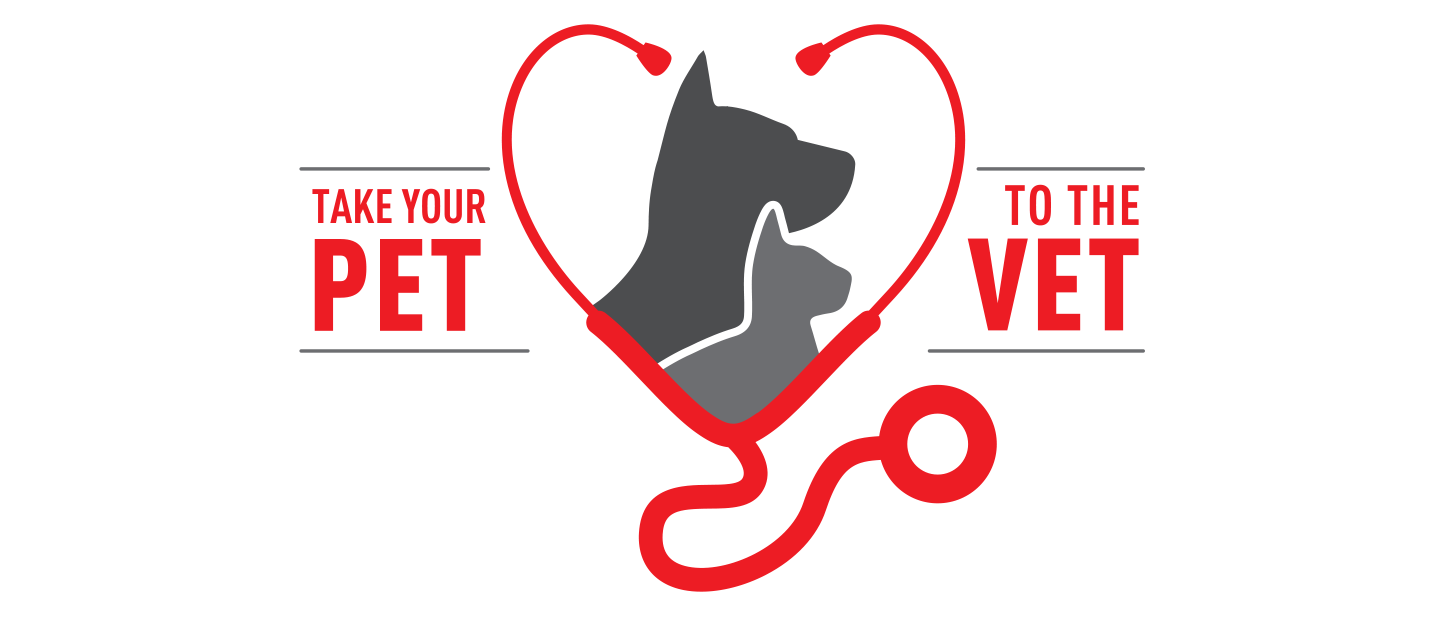 Veterinary Health is not a privilege, but a necessity
A survey conducted by Royal Canin shows, that 35% of pet owners in Malaysia do not bring their pets to the vet as per recommendation, 40% of them only bring their pets to the vet when their pets are unwell and 15% of them do not take their pets to the vets at all. To address this, Royal Canin brings the campaign Take Your Pet to the Vet bigger and better in 2022. Beyond producing precise health nutrition options for cats and dogs, Royal Canin believes to have a social responsibility towards Pet, People and the Planet. Part of this is to promote the well-deserved veterinary treatment, and care for cats and dogs with an ultimate objective to continuously raise awareness of preventive veterinary care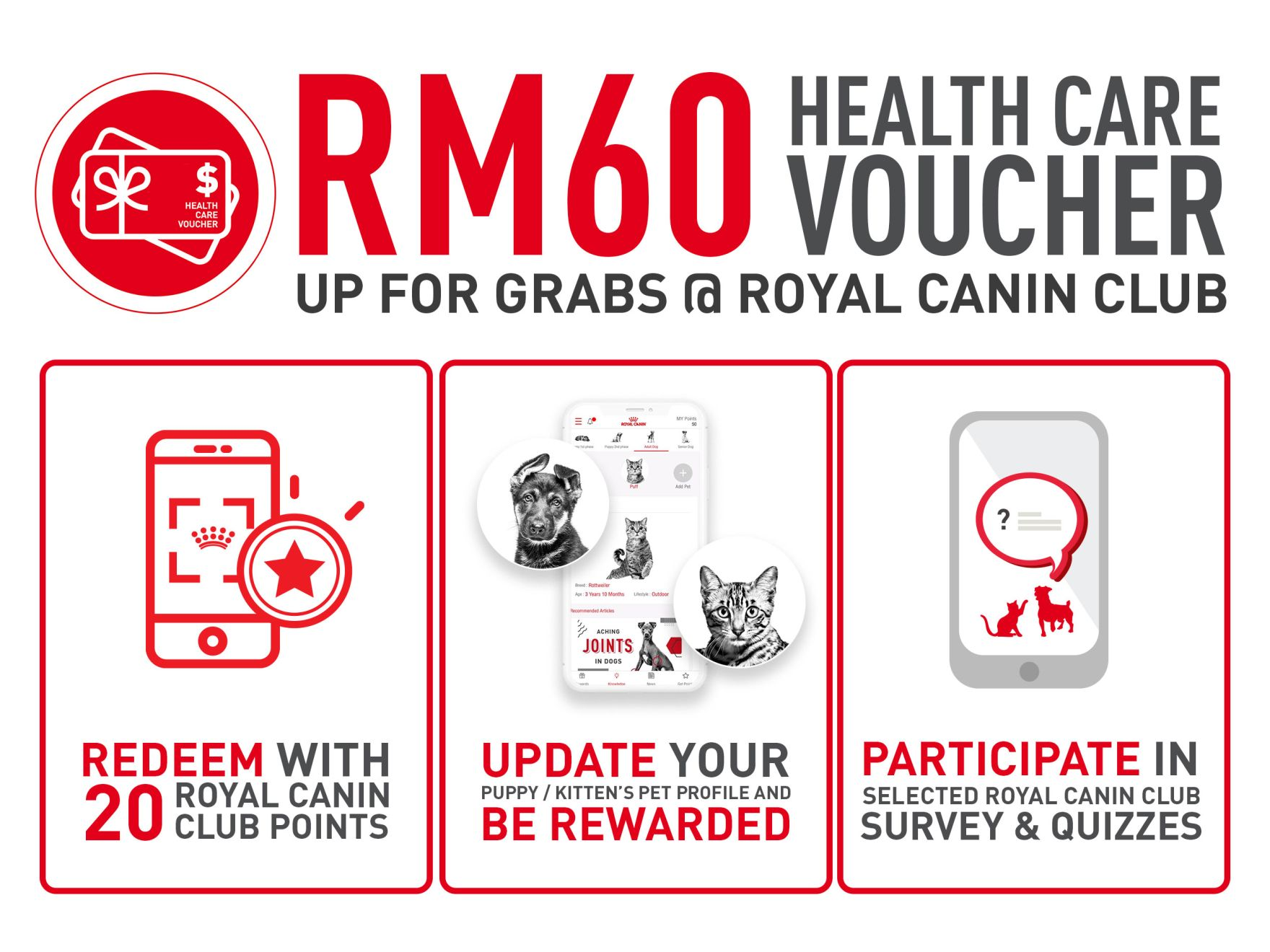 REDEEM – RM60 Health Care Voucher
Join us at Royal Canin Club and stand a chance to redeem RM60 Health Care Vouchers. Use this voucher at participating veterinary clinics for veterinary treatment and services.
THREE ways to redeem this voucher:
*1. Use 20 Royal Canin Club points to redeem ONE RM60 Health Care Voucher at the rewards section
*2. Are you a puppy/kitten owner? Update your pet's profile in Royal Canin Club and be rewarded with ONE RM60 Health Care Voucher (Applicable for new users registering only)
*3. Participate in upcoming quizzes and surveys in Royal Canin Club and stand a chance to win ONE RM60 Health Care Voucher
*Terms and conditions apply
WATCH – Paws Day Out @ Bandar Utama Dog Park
Royal Canin Malaysia hosted PAWS DAY OUT", a one-day physical engagement activity on June 19 with pet owners. Pet owners had the opportunity to speak with veterinarians @ Royal Canin about their pet's health and nutrition option and received a dedicated RM60 Health Care Voucher. Exclusive gifts were part of the giveaway for pet owners who participated in the fun filled activities hosted during the day.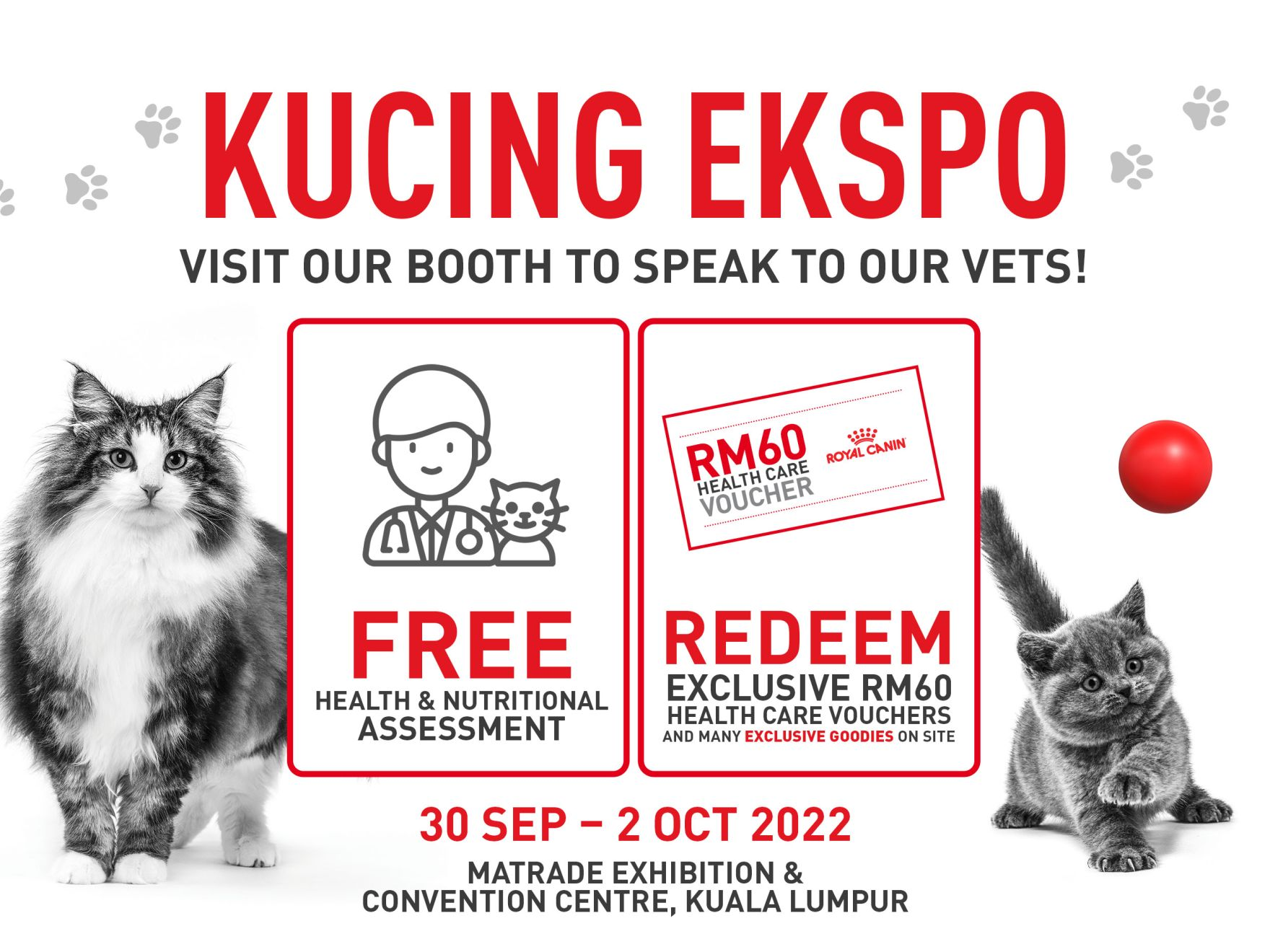 JOIN US – Take Your Pet to the Vet @ Kucing Ekspo
Come see us at Royal Canin's dedicated booth at Kucing Ekspo - a dedicated evet for CATS and cat owners. In line with Take Your Pet to The Vet join us to speak with our vets on site while getting your cats examined. Redeem a RM60 Health Care Voucher and participate in numerous fun filled activities.
See you at Matrade Exibition & Convention Centre from 30th September to 2nd October 2022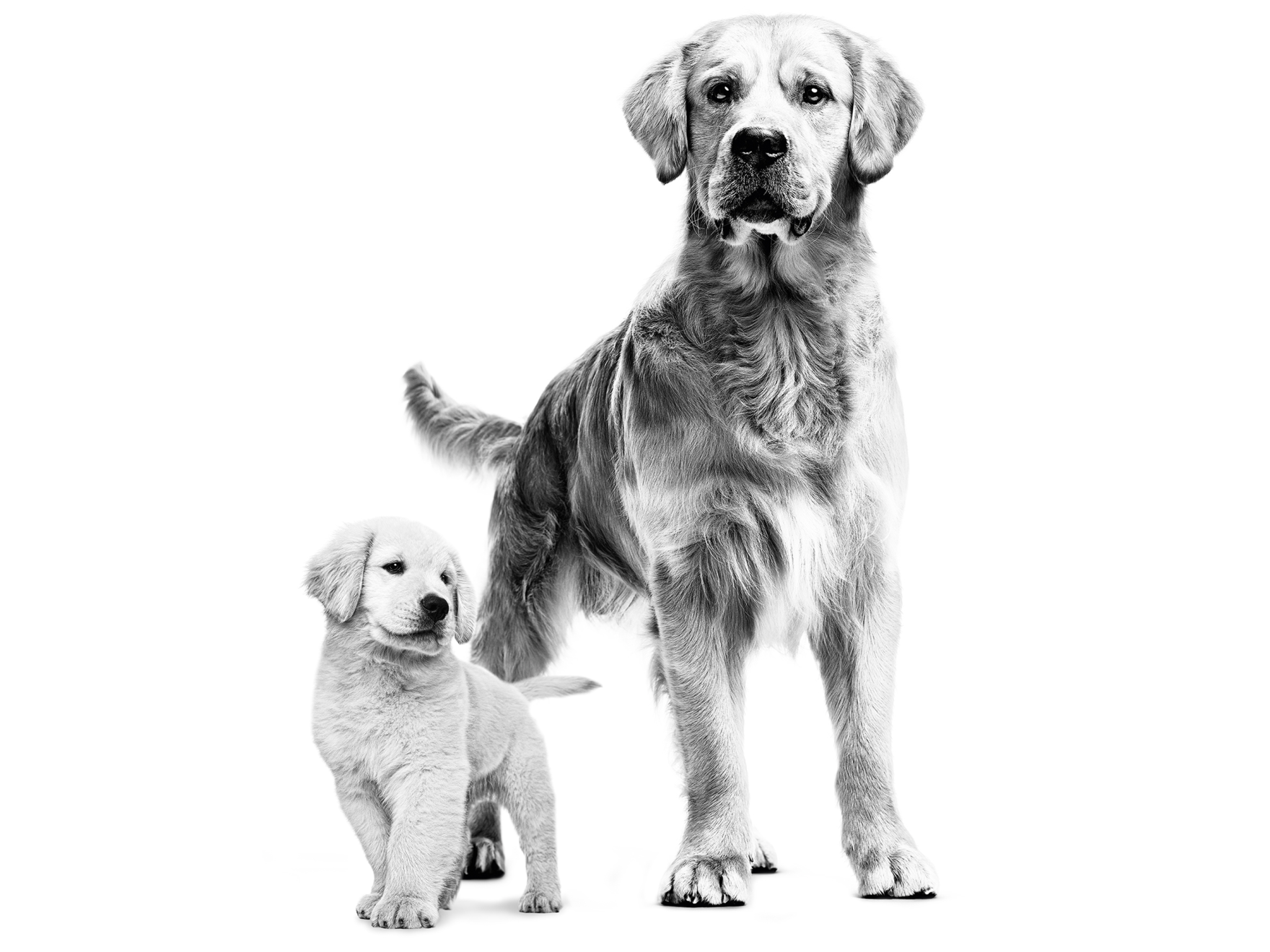 LEARN – About taking your Dog to the Vet
Dogs require equal attention when it comes to veterinary visits to ensure their health and wellbeing is maintained. Due to their vast variety of breed types and size, their specific needs differ accordingly as well.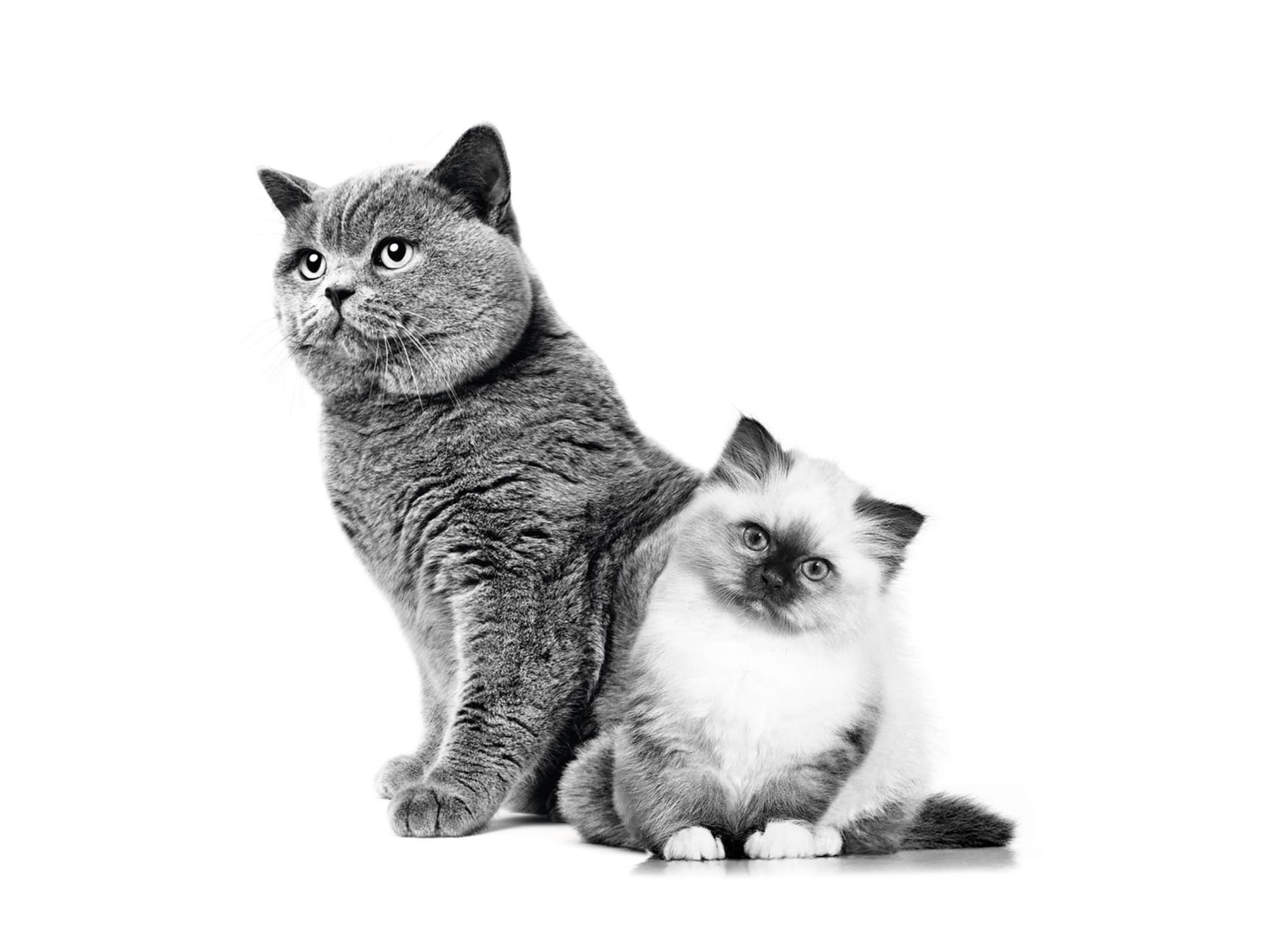 LEARN – About taking your Cat to the Vet
As the saying goes 'prevention is better than a cure' and cats are experts at hiding illness. It's important to take your cat to the vet regularly so that your cat's health is maintained more easily. Find out more about your pet buddies' necessary health care tips from Kitten right up to Seniorhood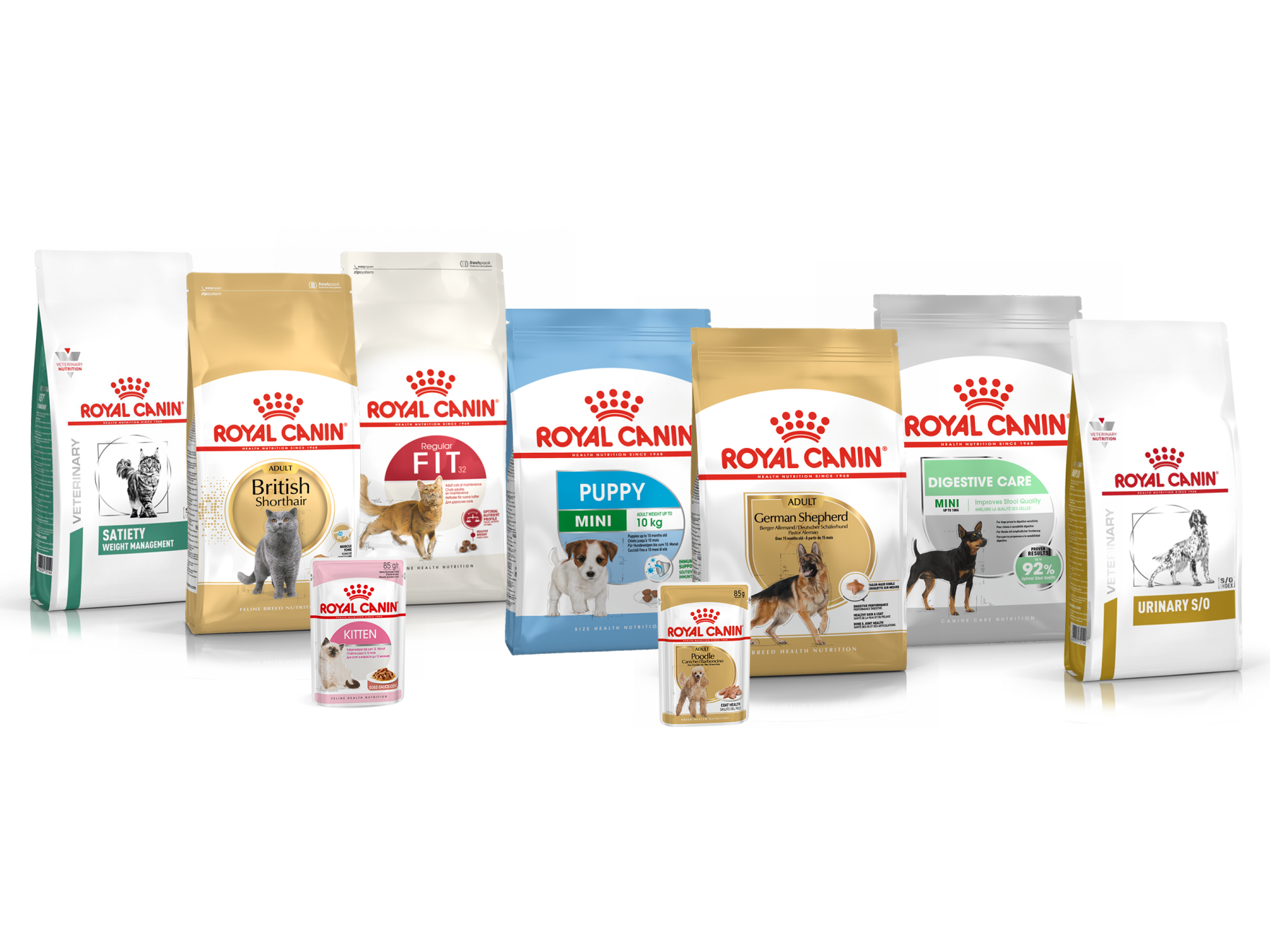 Tailored Nutrition
Our work is based on a vast and growing scientific understanding of cat and dog health and nutrition. Royal Canin wet and dry foods offer precise nutrition for cats and dogs of all ages, sizes and breeds.