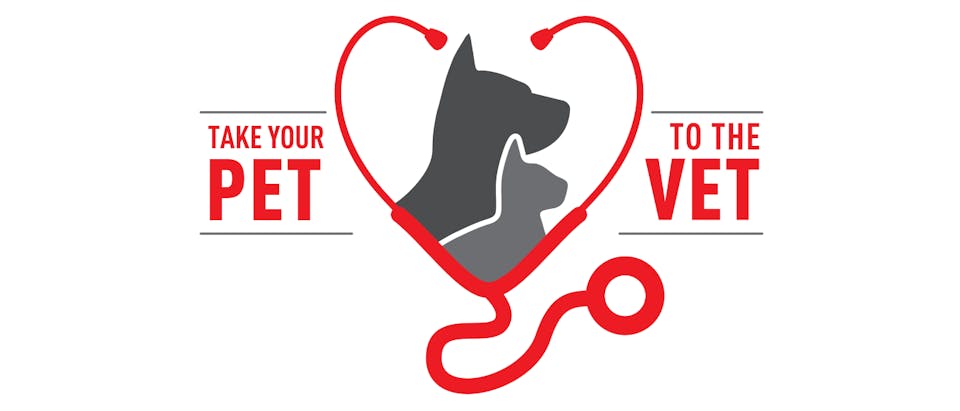 Veterinary Health is not a privilege, but a necessity
Continuing our campaign of Take Your Cat to The Vet last year, Royal Canin brings you Take Your Pet to The Vet this year. A recent survey conducted showed us that close to 20% of both cat and dog owners do not bring their pets for veterinary visits at the recommended frequency. This tells us the importance to continuously raise awareness of preventive veterinary care, this time to help both cats and dogs live healthier and happier. Come on board with us in this movement, #Pet2Vet via several activities put in place.
WIN – RM50 Health Care Voucher
Join the #Pet2Vet movement by participating in an exclusive Pet2Vet Contest. Each participation entitles you to win an exclusive Royal Canin Health Care Voucher valued at RM50. This voucher can be used to claim for veterinary services at participating veterinary clinics
How to participate:

Step 1: Download Royal Canin Club App and register
Step 2: Look out for Pet2Vet Contest in the application, and click on contest banner to participate
Step 3: Upload a photo of your pet
Step 4: Complete the caption, "It is important To Take My Pet To The Vet because _______" and submit your entry
Terms and conditions apply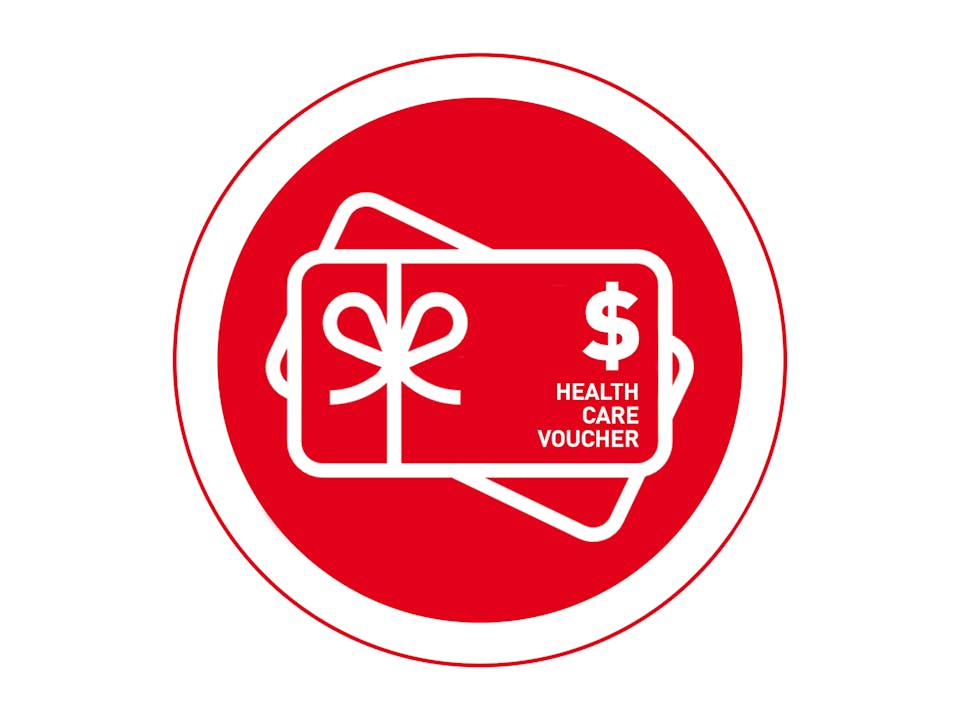 LEARN – About taking your Cat to the Vet
As the saying goes 'prevention is better than a cure' and cats are experts at hiding illness. It's important to take your cat to the vet regularly so that your cat's health is maintained more easily. Find out more about your pet buddies' necessary health care tips from Kitten right up to Seniorhood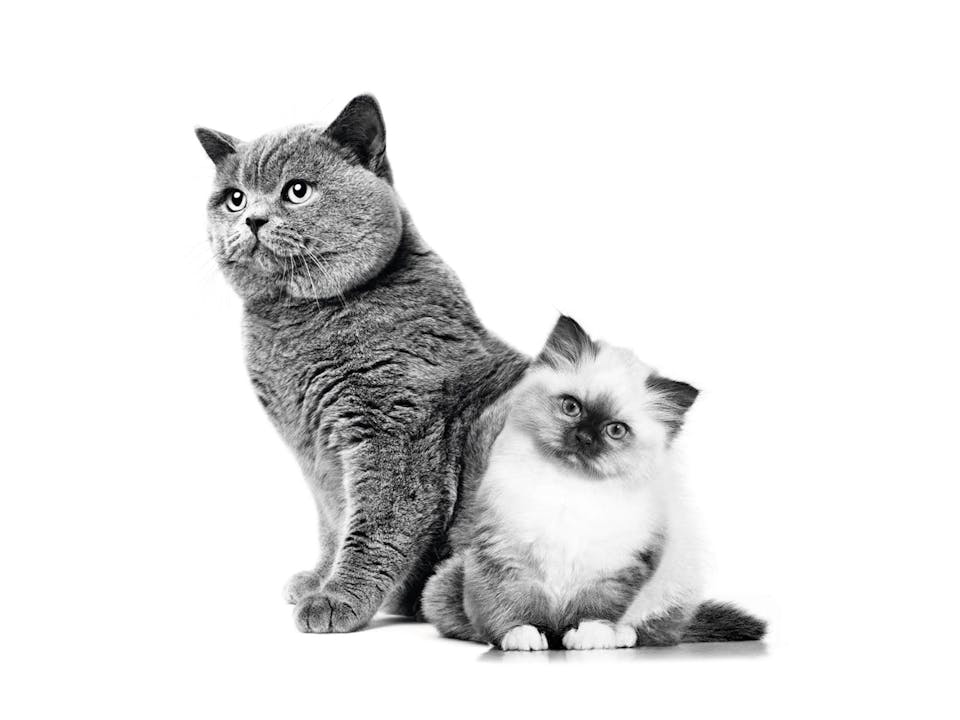 LEARN – About taking your Dog to the Vet
Dogs require equal attention when it comes to veterinary visits to ensure their health and wellbeing is maintained. Due to their vast variety of breed types and size, their specific needs differ accordingly as well.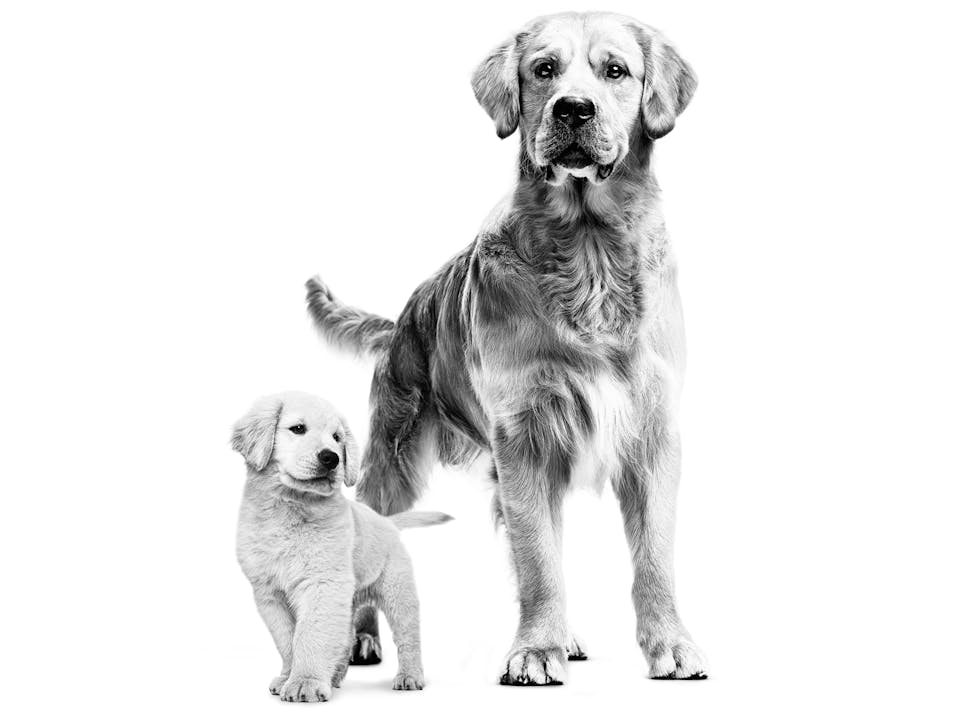 WATCH – Pet2Vet Digital Event
Tune in to Pet2Vet Digital Live Event at Royal Canin Malaysia Facebook in September 2021. Come join along with with our featured #Pet2Vet advocates Faizdickie & Alicia Tan both passionate pet lovers showing their support and campaigning with Royal Canin in this movement. Amazing prize giveaway awaits viewers who tune in.


STAY TUNED!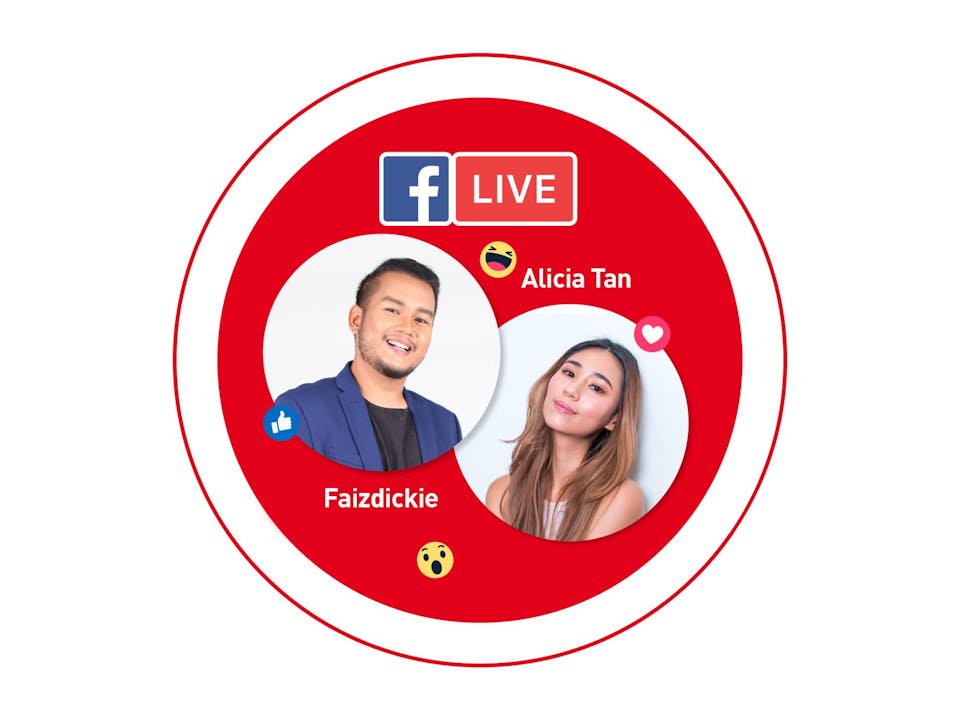 We would like to thank our partners for continuously supporting the evolved movement from #Cat2Vet last year to #Pet2Vet this year
Department of Veterinary Services, Ministry of Agriculture and Food Industries, Malaysia. International Society of Feline Medicine, the veterinary division of International Cat Care.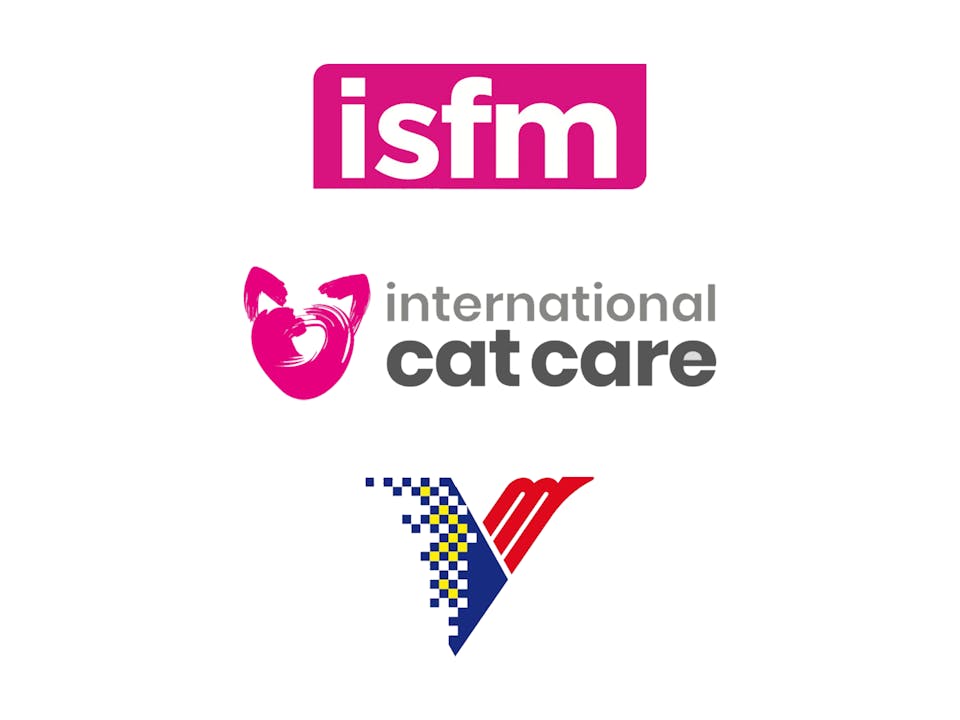 Tailored Nutrition
Our work is based on a vast and growing scientific understanding of cat and dog health and nutrition. Royal Canin wet and dry foods offer precise nutrition for cats and dogs of all ages, sizes and breeds.

Learn More