Health is our obsession
Everything we do is driven by our passion for the health and wellbeing of every cat and dog.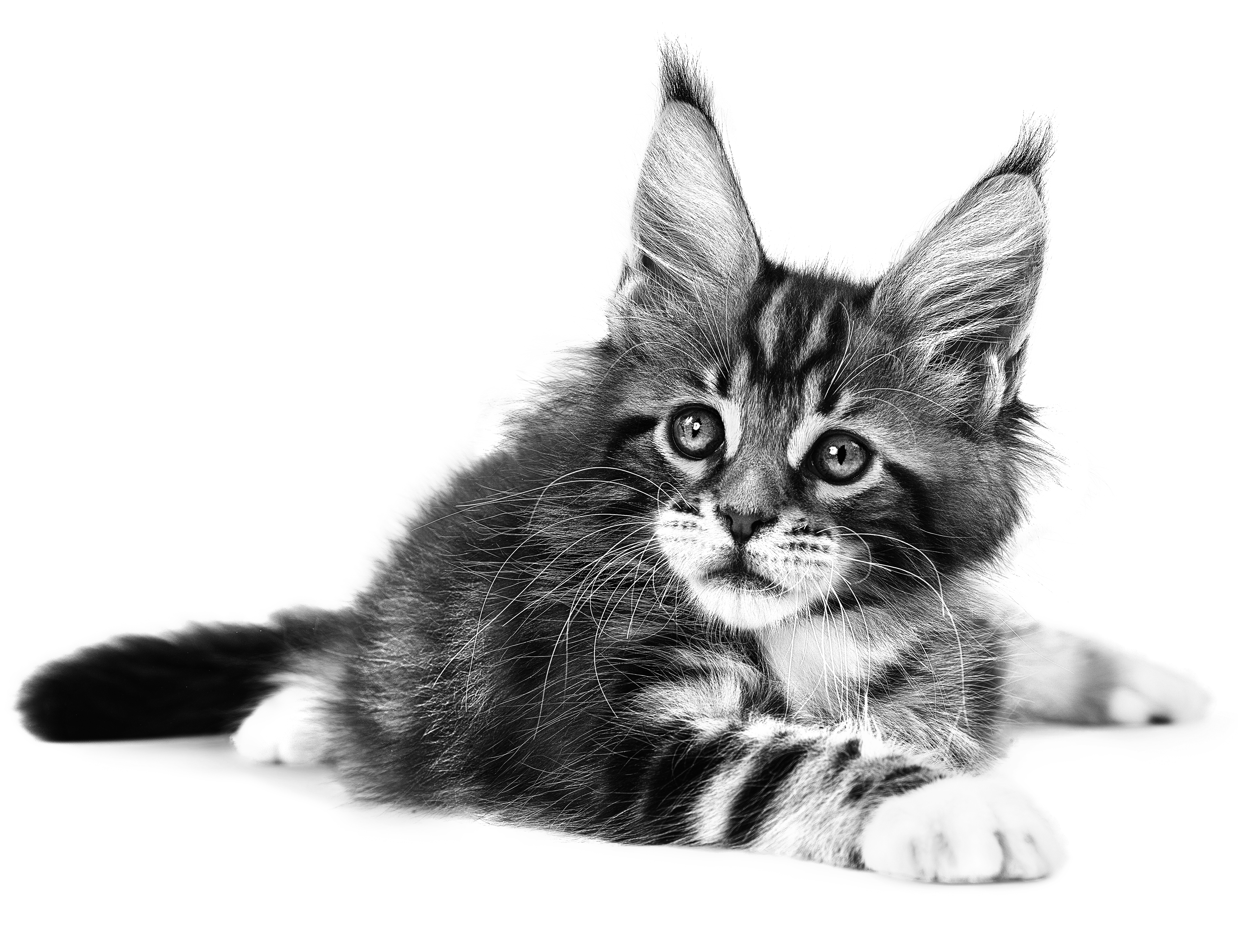 Pursuit of knowledge
Our deep understanding of the needs of cats and dogs is what makes it possible for us to make the world's most precise pet health nutrition. We never stop learning and never take anything for granted. That's why we collaborate with leading scientific, veterinary and behavioral experts, and maintain an ongoing dialogue with cat and dog owners worldwide.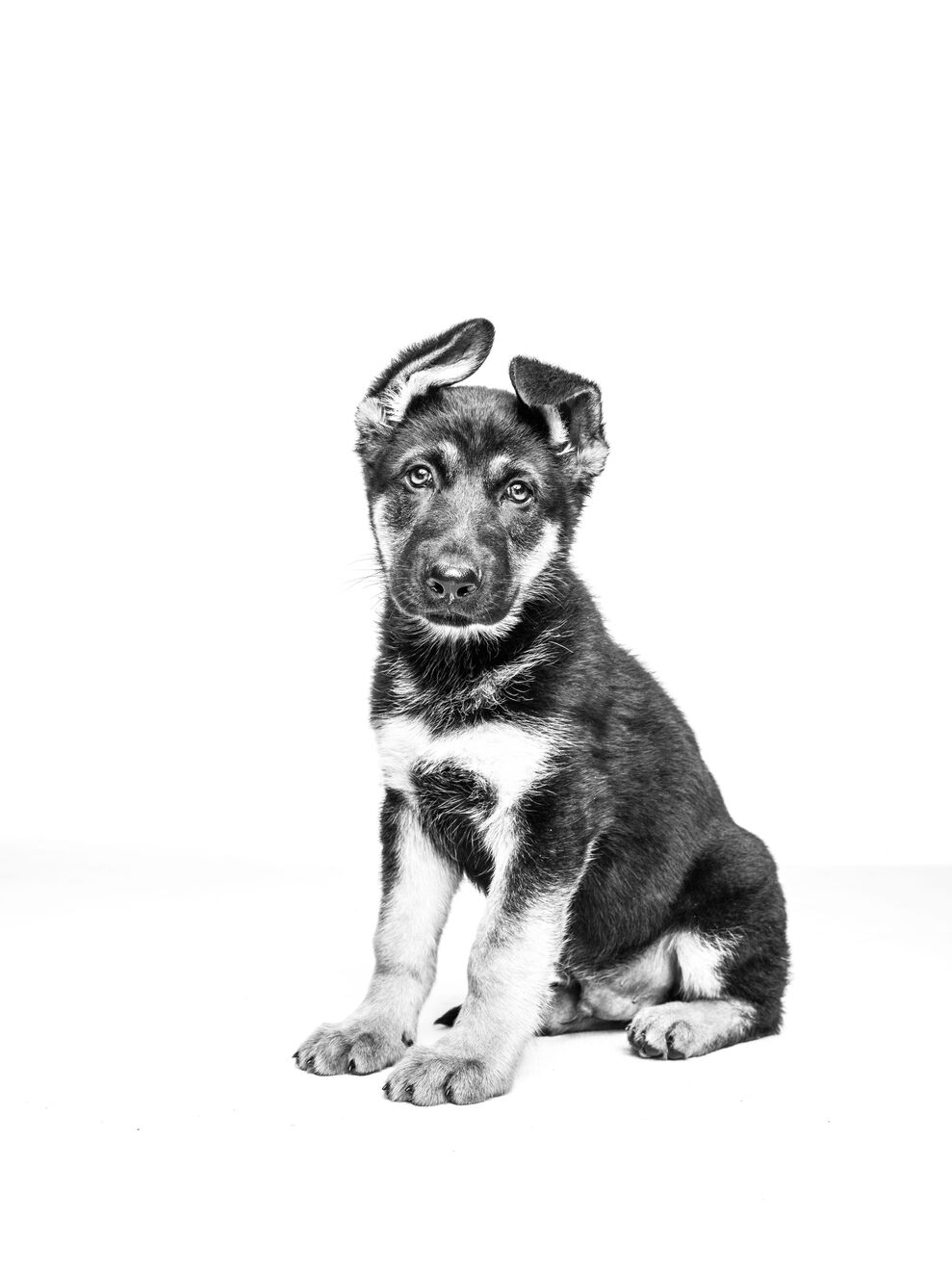 Pets first
We always put the needs of pets first. That gives us a clear focus that steers our research, underpins the nutritional quality of all our products, and helps cats and dogs live longer, healthier lives.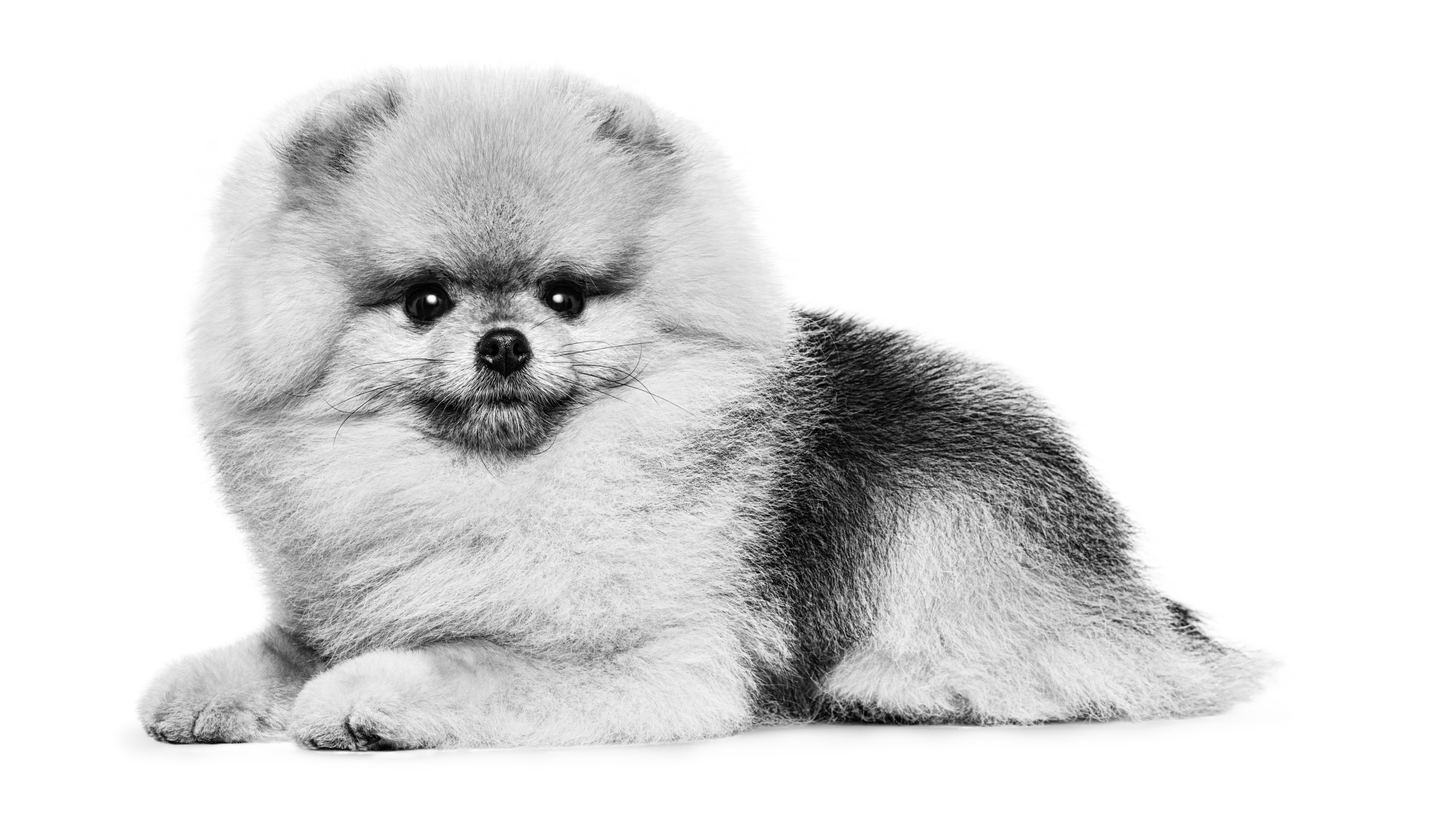 Precision in everything
Our deep knowledge and experience has given us a precise understanding of the needs of pets, and the nutrients required to keep them at their magnificent best. This precision ensures the high performance of every aspect of our products - from the shape, texture, palatability and digestibility, to the safety and traceability.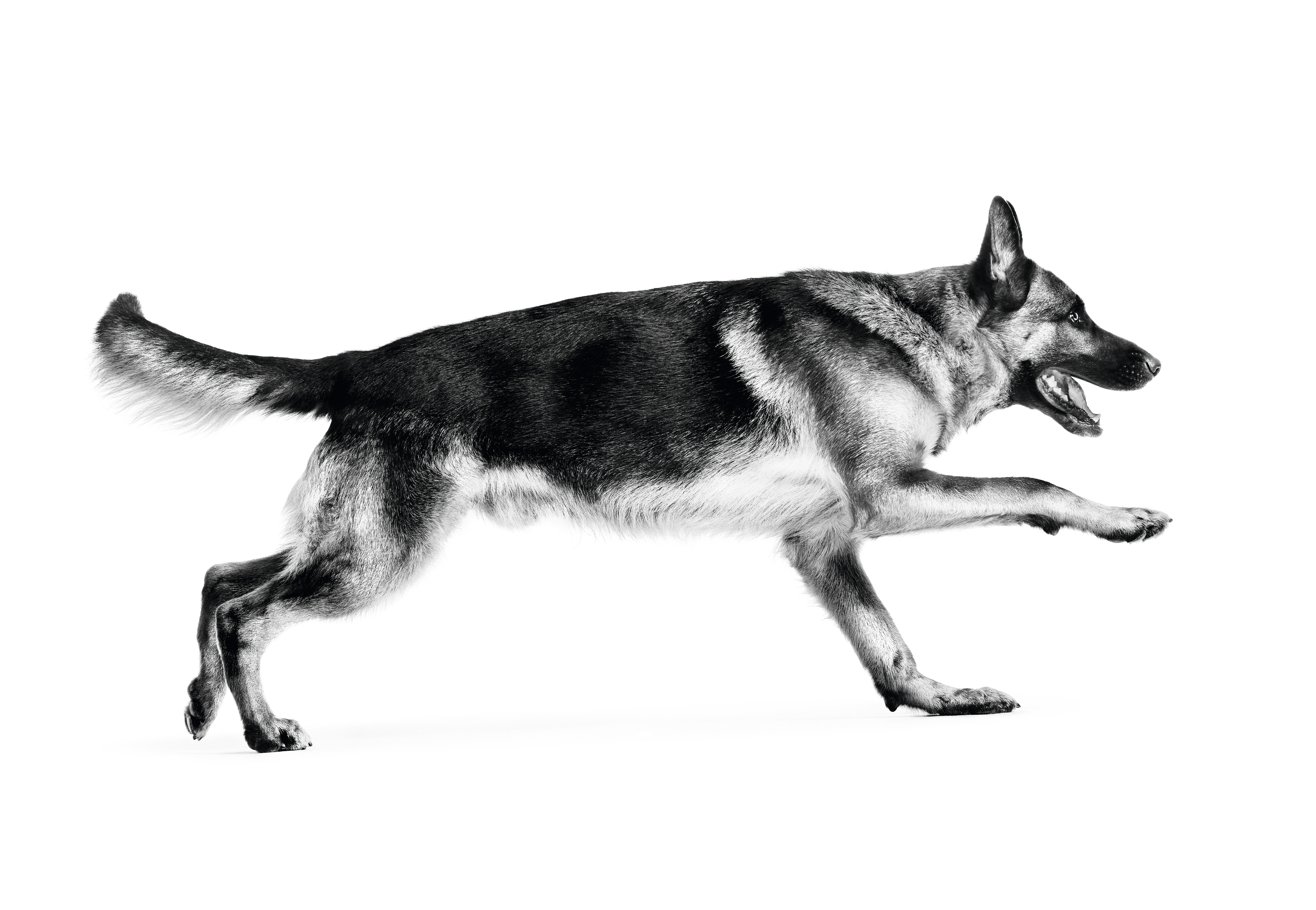 Respect their nature
We respect cats and dogs for the incredible animals they are. This respect is born from a deep knowledge of their true nature and their unique functional needs. It informs every decision we make about our products and services, while shaping the way we behave as a business.
Our scientific experts team
We are proud to work with scientific experts and veterinarians in Australia and New Zealand.
Dr Mina Hamilton
BVSc
Dr. Mina Hamilton graduated with a Bachelor in Veterinary Science with Honours, from the University of Melbourne in 2011 and practiced for close to four years in a busy small animal hospital in Melbourne, working primarily with cats and dogs.
During this time, she was also a reptile foster carer, rescuing and caring for injured native turtles in partnership with some local shelters. Shortly after completing her Masters in Small Animal Studies through Murdoch University,
Dr Mina joined the Royal Canin team in June 2015, starting in the role of scientific communications and now leads our team of veterinarians for Royal Canin ANZ. She is incredibly passionate about nutrition and the impact it can have on supporting every day health, and its role in the management of health conditions.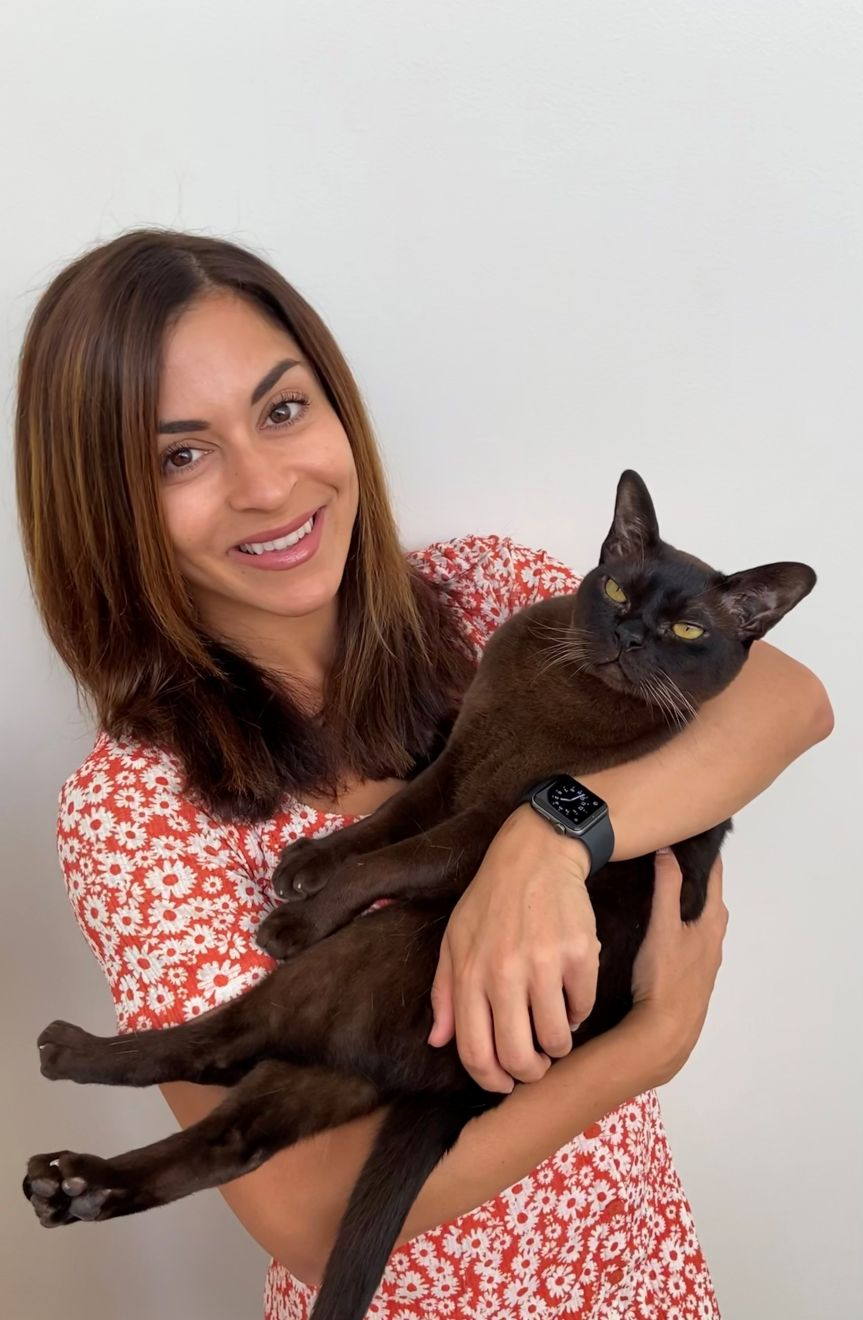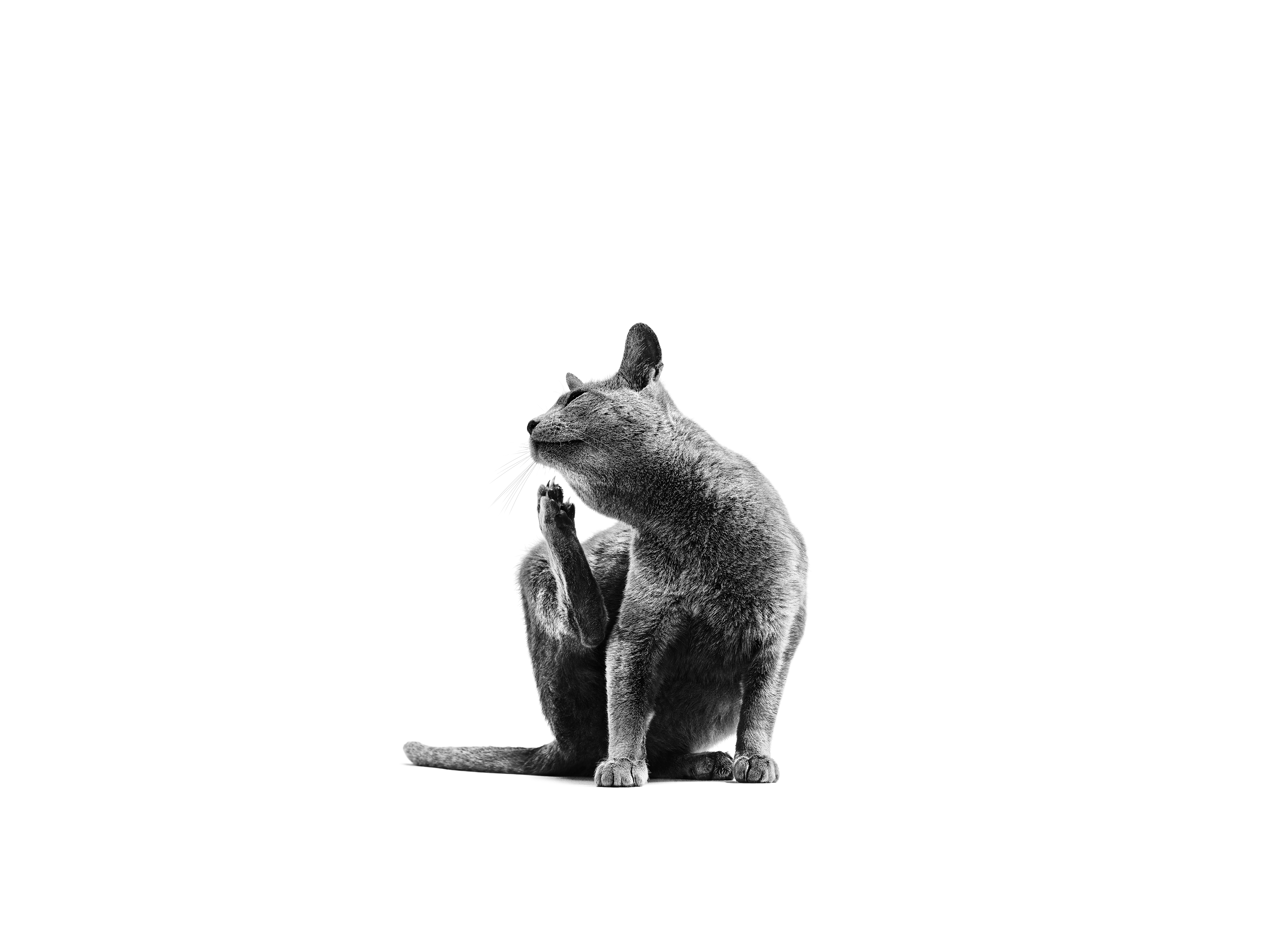 Sustainability
Our approach to sustainability ensures we show pets, people and the planet the respect they deserve.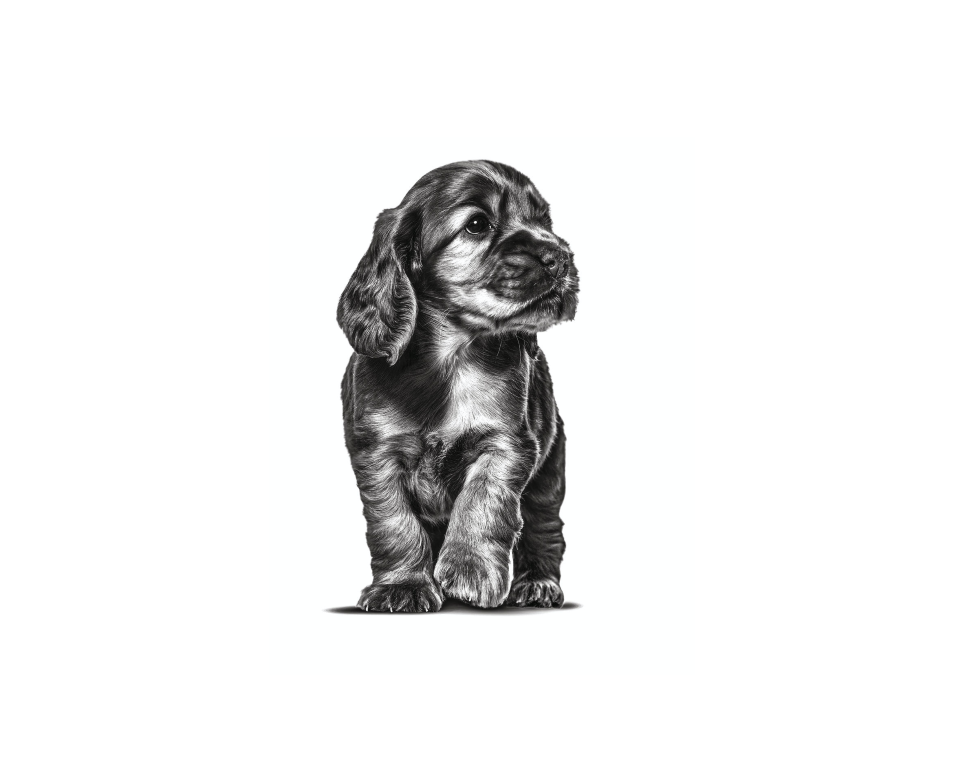 Get the answers you need
Expert answers to the most common questions about pet health, Royal Canin and our products.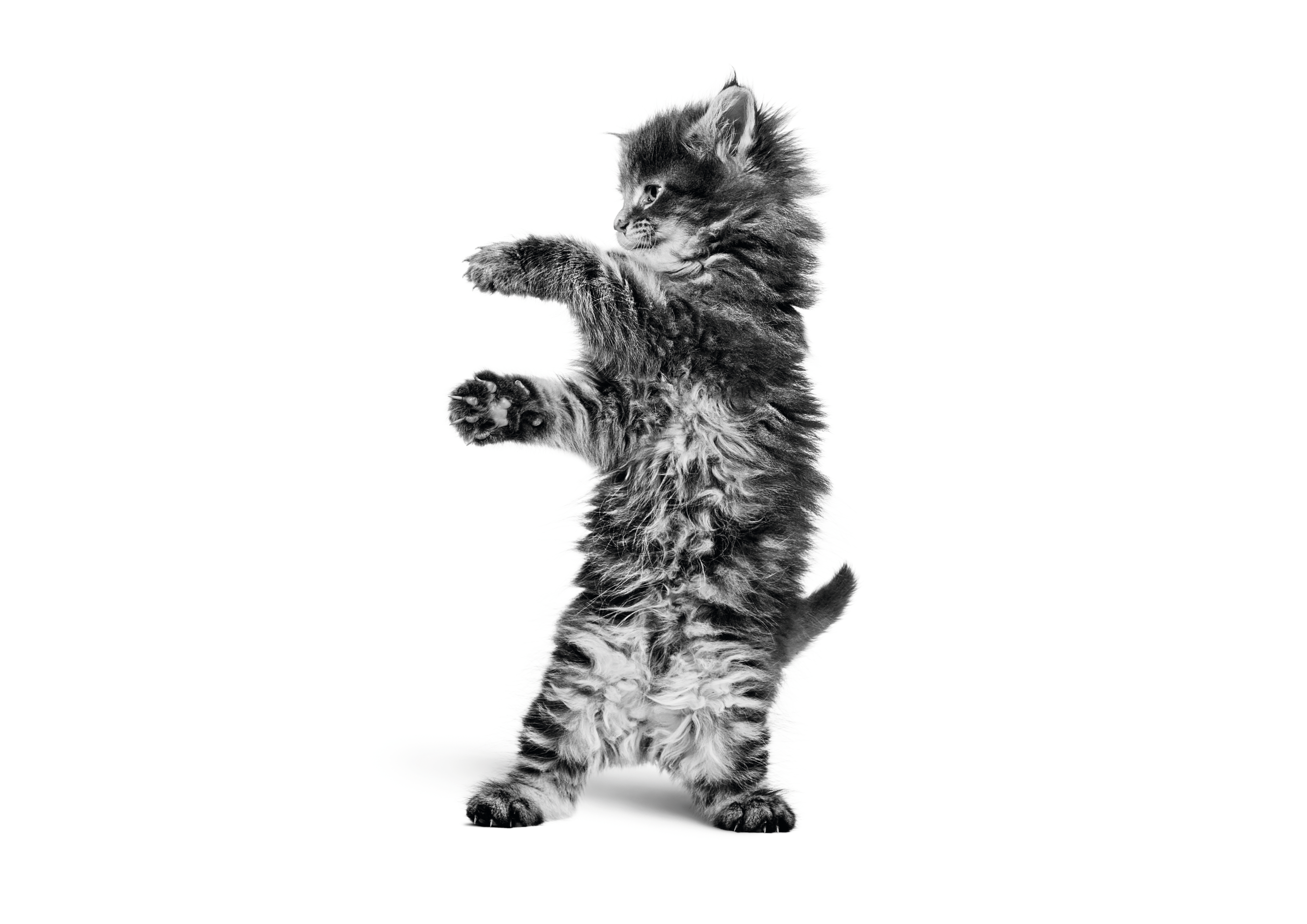 Committed to quality
Nutritional quality and product safety sit at the heart of everything we do worldwide.