Health is something different for every pet. We create tailored nutrition that helps cats and dogs live their healthiest lives. 
Discover tailored nutrition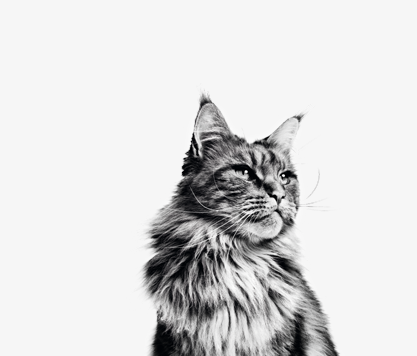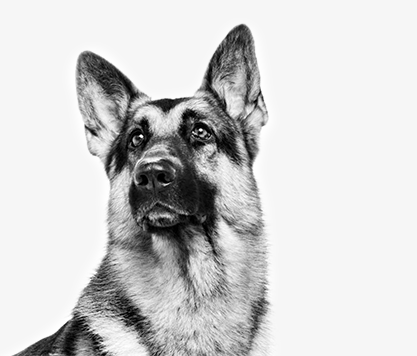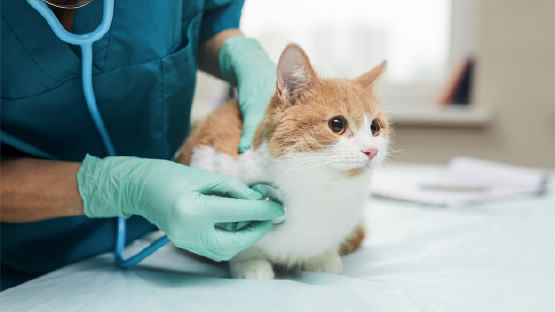 Explore our veterinary range
Specific health needs can benefit from specific nutritional solutions. That's why we have developed a range of products dedicated to veterinary use.
Not sure which diet is right for your pet? 
Discover tailored nutrition for your pet in just a few clicks.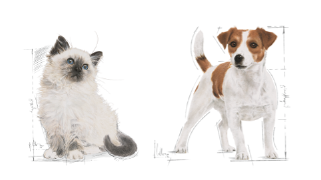 Discover breeds
Every breed is unique, and so are their health needs. Get advice and information on the right breed for you, and the right nutrition for them.
Health is our obsession
Royal Canin was founded back in 1968 by a vet with a vision - to improve the health of cats and dogs through nutrition. That mission still drives everything we do.