Health is fragile
The first weeks and months of life are key to giving your kitten the perfect start to life.
Advice on caring for your kitten through each development stage
Tailored nutrition for your kitten
Nutritional formulas that help to build your kitten's natural defences, support healthy growth, and aid in digestive system development.
Kitten products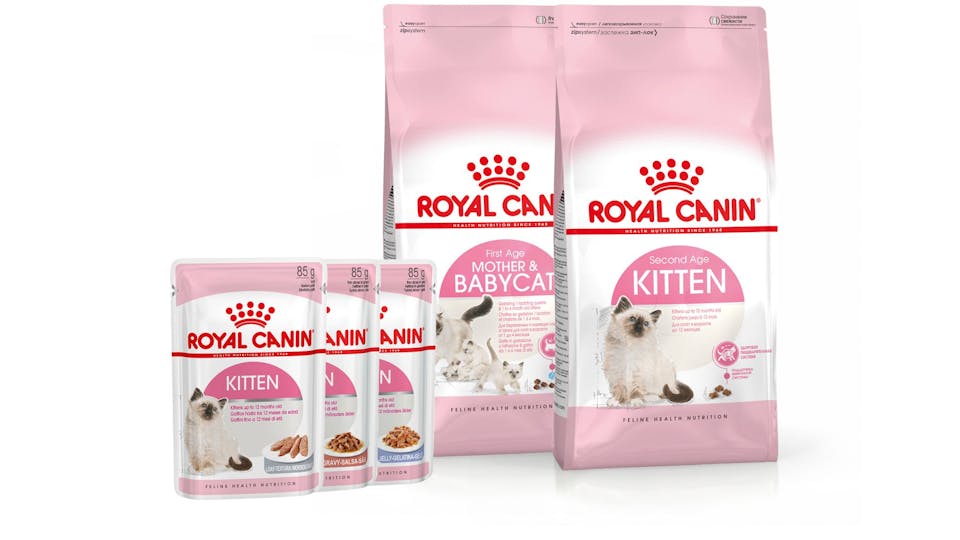 Birth-4 weeks
Neonatal period
The newborn kittens stay close to their mother and slowly make sense of the world.
First stage