Sensitivity Control SC 21
Sensitivity Control is a highly digestible diet formulated for dogs with digestive sensitivities and ingredients intolerances. Rarely used protein and carbohydrate sources (duck and tapioca) have been selected to reduce the likelihood allergic reaction. Recommended for (indications): Food elimination trial Food allergy Food intolerance Inflammatory bowel disease (IBD) Diarrhoea Colitis Not recommended for (contraindications): There are no contraindications for this product.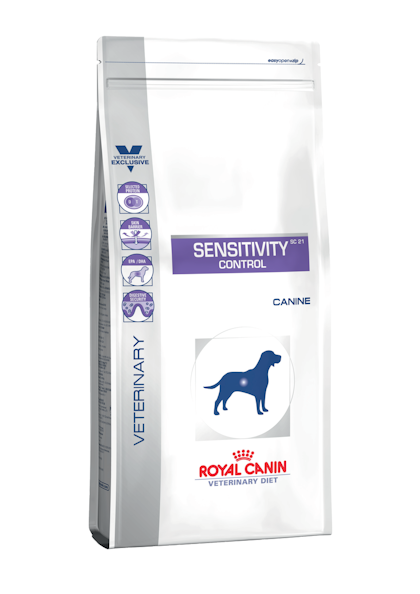 Selected protein

A limited number of protein sources helps reduce the risk of food allergies.

Skin barrier

A patented complex to support the barrier effect of the skin.

EPA/DHA

Fatty acids to help maintain a healthy digestive system and a healthy skin.

Digestive security

Nutrients which support a balanced digestive system.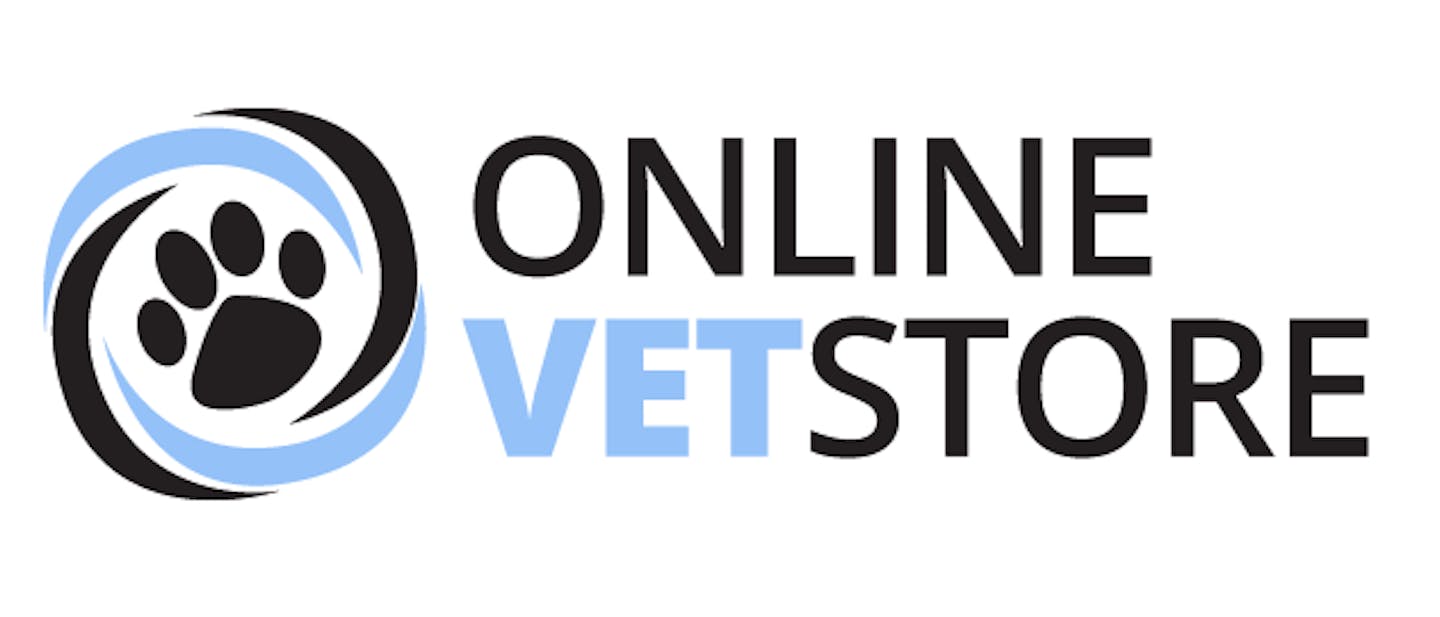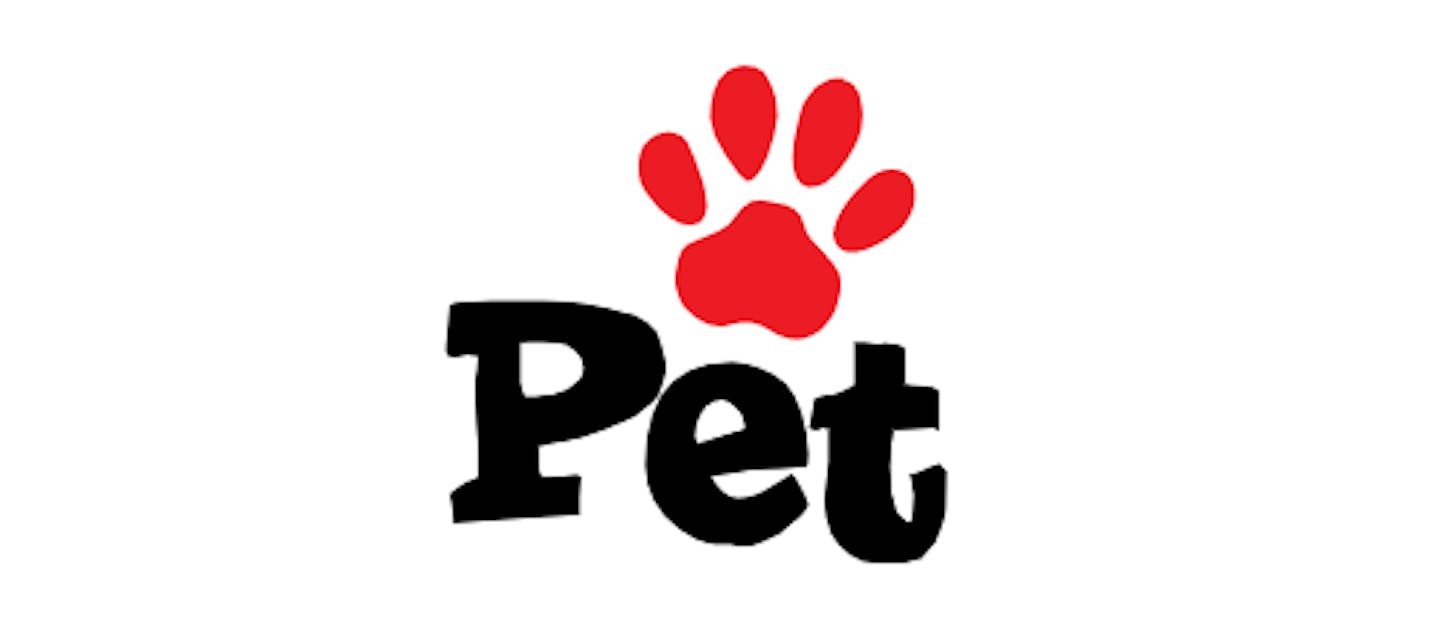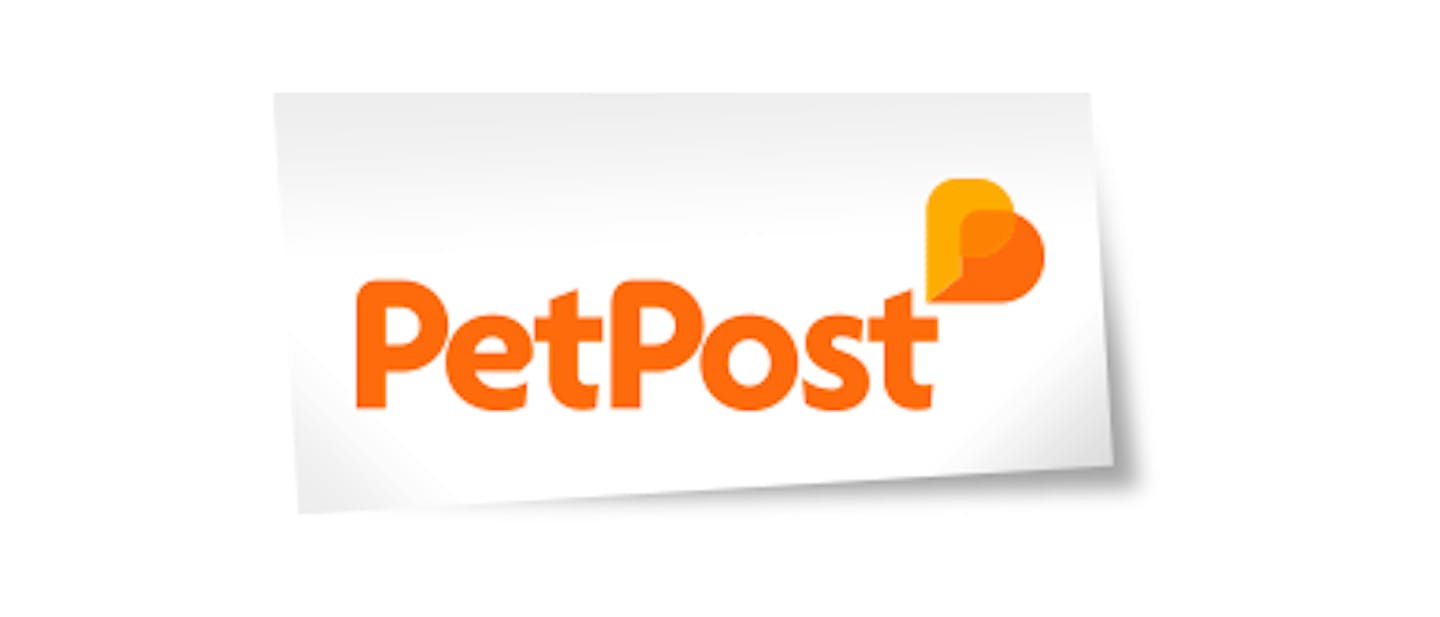 Composition: tapioca, dehydrated duck meat, hydrolysed poultry proteins, vegetable fibres, animal fats, beet pulp, fish oil, soya oil, psyllium husks and seeds, minerals, fructo-oligo-saccharides, marigold extract (source of lutein). Additives (per kg): Nutritional additives: Vitamin A: 25000 IU, Vitamin D3: 800 IU, E1 (Iron): 41 mg, E2 (Iodine): 2.8 mg, E4 (Copper): 10 mg, E5 (Manganese): 54 mg, E6 (Zinc): 203 mg, E8 (Selenium): 0.1 mg - Preservatives - Antioxidants. Analytical constituents: Protein: 21% - Fat content: 9% - Crude ash: 7.2% - Crude fibres: 4.4% - Per kg: EPA/DHA: 3.5 g - Essential fatty acids: 28 g. Metabolisable energy 346 kcal.

| Dog's weight | Lean | Lean | Normal | Normal | Overweight | Overweight |
| --- | --- | --- | --- | --- | --- | --- |
| | (g) | cups | (g) | cups | (g) | cups |
| 2 kg | 63 | 6/8 | 55 | 5/8 | 48 | 4/8 |
| 4 kg | 106 | 1 + 2/8 | 93 | 1 | 80 | 7/8 |
| 6 kg | 143 | 1 + 5/8 | 126 | 1 + 3/8 | 109 | 1 + 2/8 |
| 8 kg | 178 | 2 | 156 | 1 + 6/8 | 135 | 1 + 4/8 |
| 10 kg | 210 | 1 + 2/8 | 185 | 2 + 1/8 | 160 | 1 + 6/8 |
| 15 kg | 285 | 3 + 2/8 | 251 | 2 + 7/8 | 217 | 2 + 4/8 |
| 20 kg | 354 | 4 | 311 | 3 + 4/8 | 269 | 3 |
| 25 kg | 418 | 4 + 6/8 | 368 | 4 + 1/8 | 318 | 3 + 5/8 |
| 30 kg | 479 | 5 + 3/8 | 422 | 4 + 6/8 | 364 | 4 + 1/8 |
| 35 kg | 538 | 6 | 473 | 5 + 3/8 | 409 | 4 + 5/8 |
| 40 kg | 595 | 6 + 6/8 | 523 | 5 + 7/8 | 452 | 5 + 1/8 |
| 50 kg | 703 | 7 + 7/8 | 619 | 7 | 534 | 6 |
| 60 kg | 806 | 9 + 1/8 | 709 | 8 | 612 | 6 + 7/8 |
| 70 kg | 905 | 10 + 2/8 | 796 | 9 | 688 | 7 + 6/8 |
| 80 kg | 1000 | 11 + 2/8 | 880 | 9 + 7/8 | 760 | 8 + 4/8 |