Congratulations on your new kitten!
As a new kitten owner, you'll be making many decisions that will impact your kitten's health and behavior. You can trust us to provide the best health nutrition available to get your kitten off to the right start.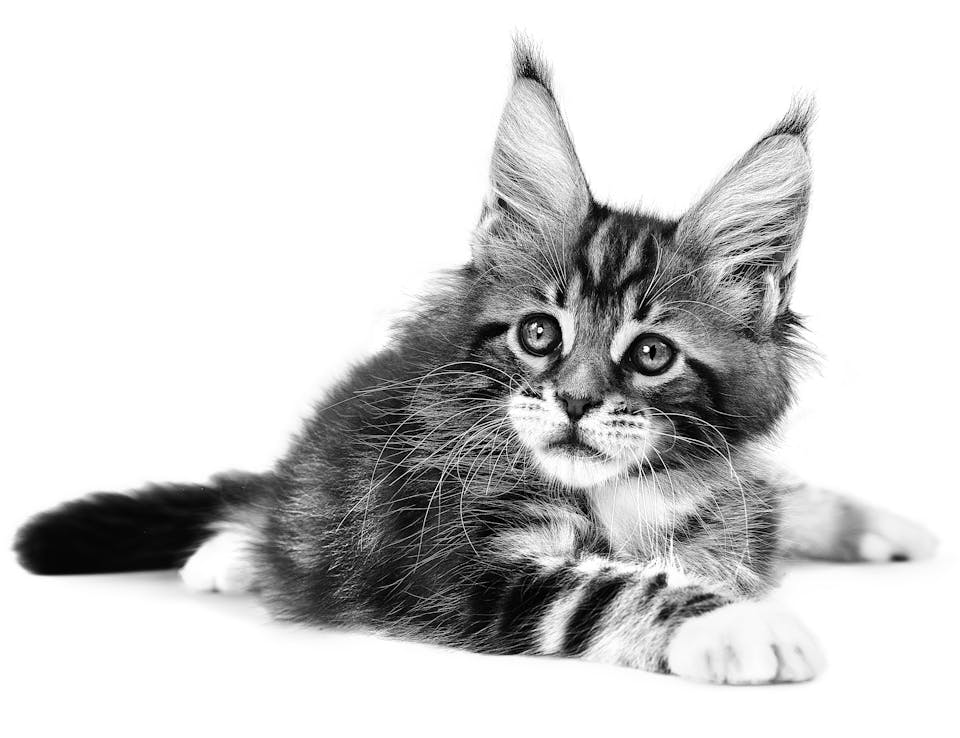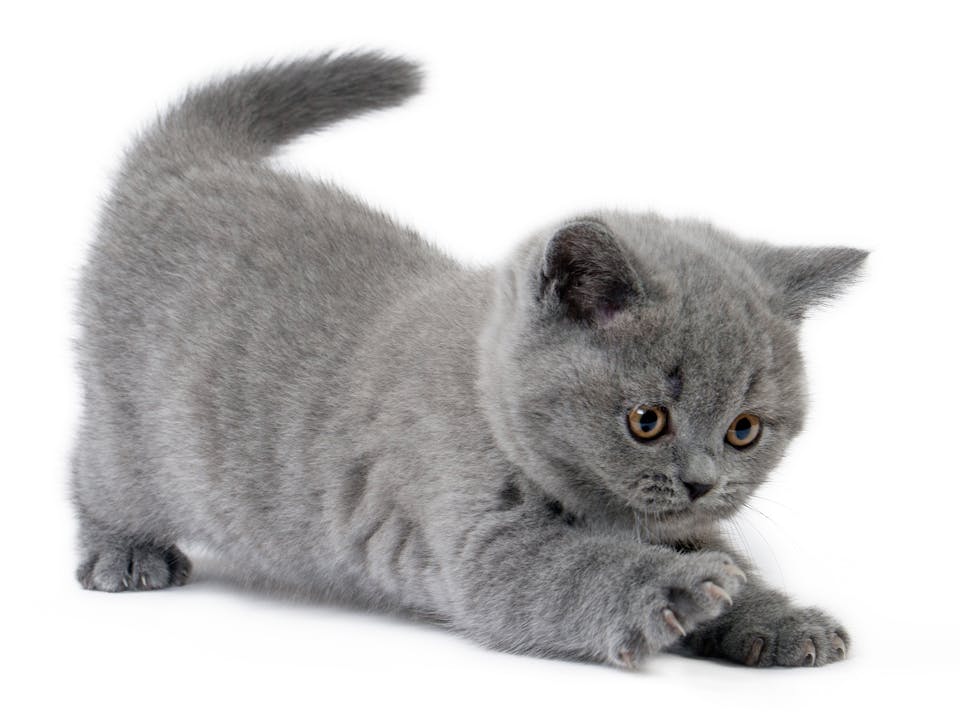 Health is fragile
Learn more about the first weeks and months that give your kitten the perfect start to life.
Learn More