Gastrointestinal (Wet)
ROYAL CANIN® Gastrointestinal (Wet) - Complete dietetic feed for cats. Formulated to help reduce acute intestinal absorptive disorders and promote nutritional restoration and convalescence. Highly digestible ingredients. Increased levels of electrolytes and high conce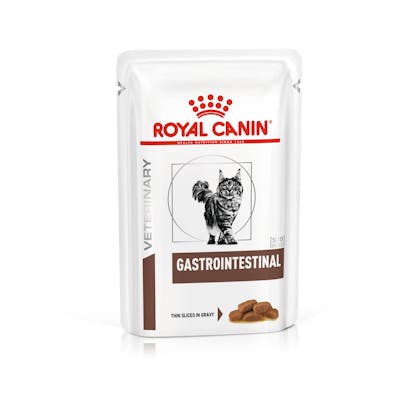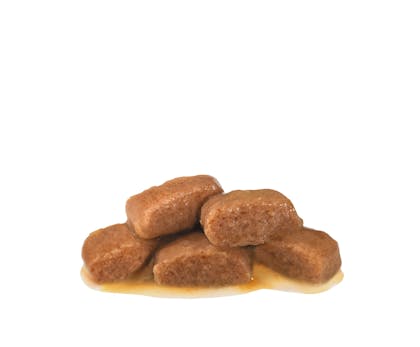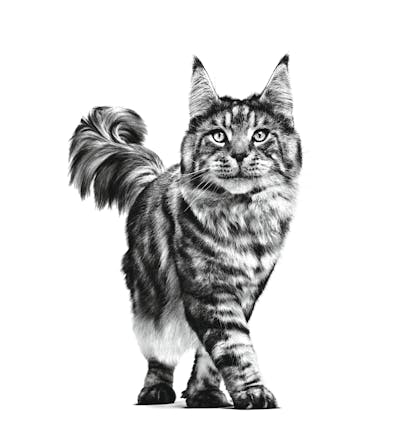 High energy

A high energy content to reduce meal volume and decrease intestinal load.

S/O INDEX

This product creates a urinary environment unfavourable to the formation of struvite and calcium oxalate stones.-

High palatability

High palatability to satisfy decreased appetites.

Digestive support

A highly digestible formula with balanced fibres, including prebiotics, to support a healthy digestion and transit.

Complete dietetic feed for cats. Formulated to help reduce acute intestinal absorptive disorders and promote nutritional restoration and convalescence. Highly digestible ingredients. Increased levels of electrolytes and high concentration of essential nutrients. High energy density.ROYAL CANIN® Gastrointestinal in Gravy is exclusively formulated to support healthy digestion, while also supporting your cat's varied nutritional needs. The high energy content in ROYAL CANIN® Gastrointestinal in Gravy helps to reduce the volume of your cat's meal and decrease their intestinal load. Incorporating an ideal balance of fibres – including prebiotics – ROYAL CANIN® Gastrointestinal in Gravy is a highly digestible diet that contributes towards healthy digestion and transit If your cat's appetite has decreased, ROYAL CANIN® Gastrointestinal in Gravy could help stimulate it with its attractive aroma and texture, making it highly palatable to cats. As part of the ROYAL CANIN® Veterinary Range, it is important that this product is only given to your pet when recommended by a veterinary professional. To cater to each cat's individual preferences, ROYAL CANIN® Gastrointestinal is also available as dry kibble. If you're considering mixed feeding, simply follow the on-pack feeding guidelines to ensure your cat gets an accurate amount of both wet and dry food for optimal benefit.
Working towards a sustainable future
Our belief that pets make our world better inspires and gives life to our purpose of making a better A BETTER WORLD FOR PETS ™
Discover more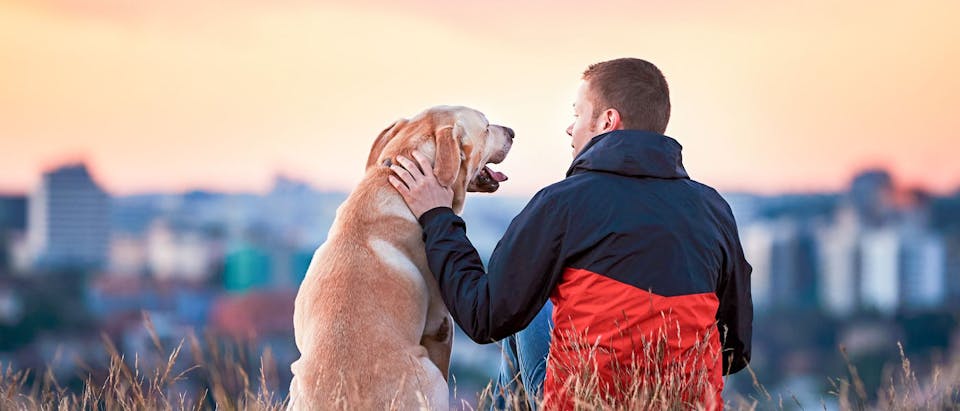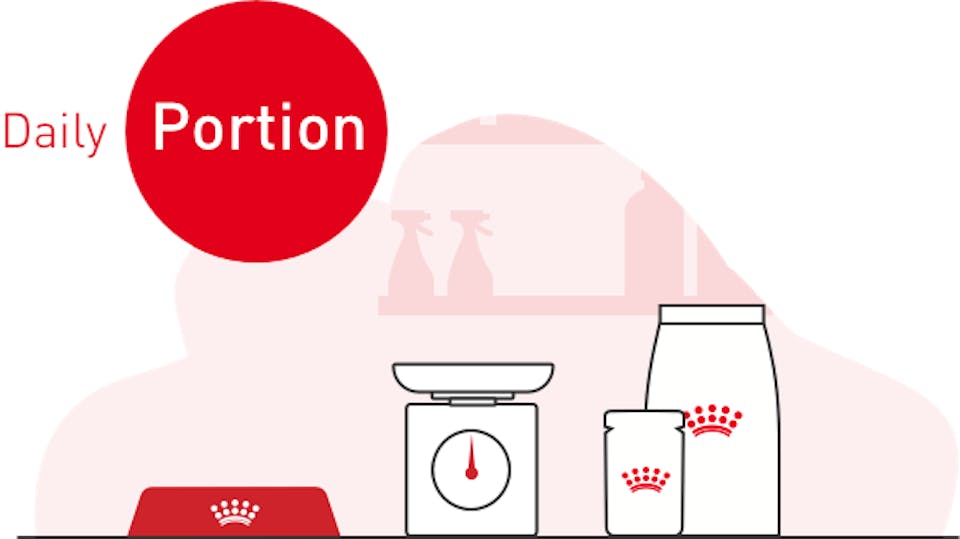 Discover our tool that calculates the daily portion for your pet. Fill in your pet's information and you will get their daily feeding recommendation. In case of weight issues, do not hesitate to consult your vet to adapt this portion. Note that this feeding recommendation is more precise than the feeding table, therefore the values may slightly differ.
Calculate
ROYAL CANIN® GASTROINTESTINAL thin slices in gravy is a complete dietetic feed for cats, formulated to help reduce acute intestinal absorptive disorders, and promote nutritional restoration and convalescence.  Highly digestible ingredients. Increased level of electrolytes and high concentration of essential nutrients. High energy density. RECOMMENDATIONS: It is recommended that a veterinarian's opinion be sought before use. Feed GASTROINTESTINAL for 1 to 2 weeks during periods of and recovery from acute diarrhea until restoration is achieved.

COMPOSITION: Meat and animal derivatives, cereals, oils and fats, derivatives of vegetable origin, minerals, yeasts, various sugars. Highly digestible ingredients: chicken and pork by-products, maize flour, corn starch mixture.

ADDITIVES (per kg): Nutritional additives: Vitamin D3: 330IU, Iron (3b103): 7mg, Iodine (3b202): 0.4mg, Copper (3b405, 3b406): 3.3mg, Manganese (3b502, 3b503, 3b504): 2.2mg, Zinc (3b603, 3b605, 3b606): 22mg -Technological additives: Clinoptilolite of sedimentary origin: 2g.

ANALYTICAL CONSTITUENTS: Protein: 8.0% - Fat content: 5.6% - Crude ash: 1.8% - Crude fibres: 0.24% - Moisture: 80.0% - Sodium: 0.12% - Potassium: 0.18% - Fatty acids: ?3: 0.21% , ?6: 1.4% - Metabolisable energy: 955.0kcal/kg.

USAGE: see table. Batch number, factory registration number and best before date: see information on packaging. To be stored in a cool, dry place.

ANALYTICAL CONSTITUENTS: Protein: 8.0% - Fat content: 5.6% - Crude ash: 1.8% - Crude fibres: 0.24% - Moisture: 80.0% - Sodium: 0.12% - Potassium: 0.18% - Fatty acids: ?3: 0.21% , ?6: 1.4% - Metabolisable energy: 955.0kcal/kg.

| | Thin | | Normal | | Overweight | |
| --- | --- | --- | --- | --- | --- | --- |
| Cat's weight (kg) | g | pouch | g | pouch | g | pouch |
| 2 | 150 | 2 | 125 | 1+1/2 | 100 | 1 |
| 2,5 | 175 | 2 | 145 | 1+1/2 | 115 | 1+1/2 |
| 3 | 195 | 2+1/2 | 165 | 2 | 130 | 1+1/2 |
| 3,5 | 220 | 2+1/2 | 185 | 2 | 145 | 1+1/2 |
| 4 | 240 | 3 | 200 | 2+1/2 | 160 | 2 |
| 4,5 | 265 | 3 | 220 | 2+1/2 | 175 | 2 |
| 5 | 285 | 3+1/2 | 235 | 3 | 190 | 2 |
| 5,5 | 305 | 3+1/2 | 255 | 3 | 200 | 2+1/2 |
| 6 | 320 | 4 | 270 | 3 | 215 | 2+1/2 |
| 6,5 | 340 | 4 | 285 | 3+1/2 | 225 | 2+1/2 |
| 7 | 360 | 4 | 300 | 3+1/2 | 240 | 3 |
| 7,5 | 380 | 4+1/2 | 315 | 3+1/2 | 250 | 3 |
| 8 | 395 | 4+1/2 | 330 | 4 | 265 | 3 |
| 8,5 | 415 | 5 | 345 | 4 | 275 | 3 |
| 9 | 430 | 5 | 360 | 4 | 285 | 3+1/2 |
| 9,5 | 445 | 5 | 375 | 4+1/2 | 300 | 3+1/2 |
| 10 | 465 | 5+1/2 | 385 | 4+1/2 | 310 | 3+1/2 |