Dental health for cats
Precise, veterinarian-recommended nutrition for dental health.
Just like humans, your dog's teeth are an essential asset. That's why it's vital to keep them in good shape.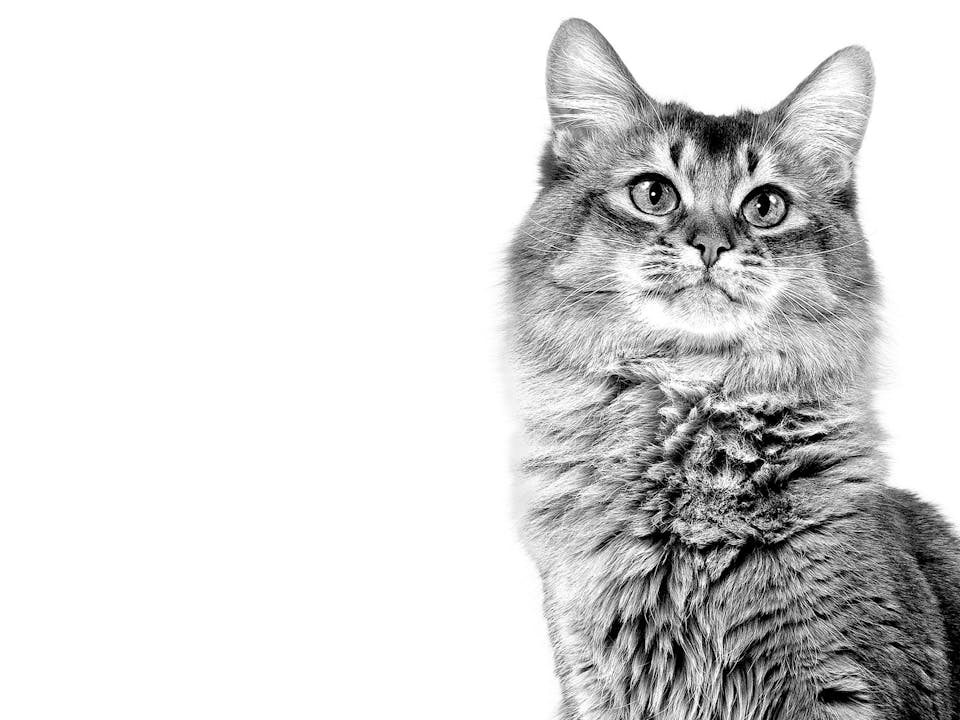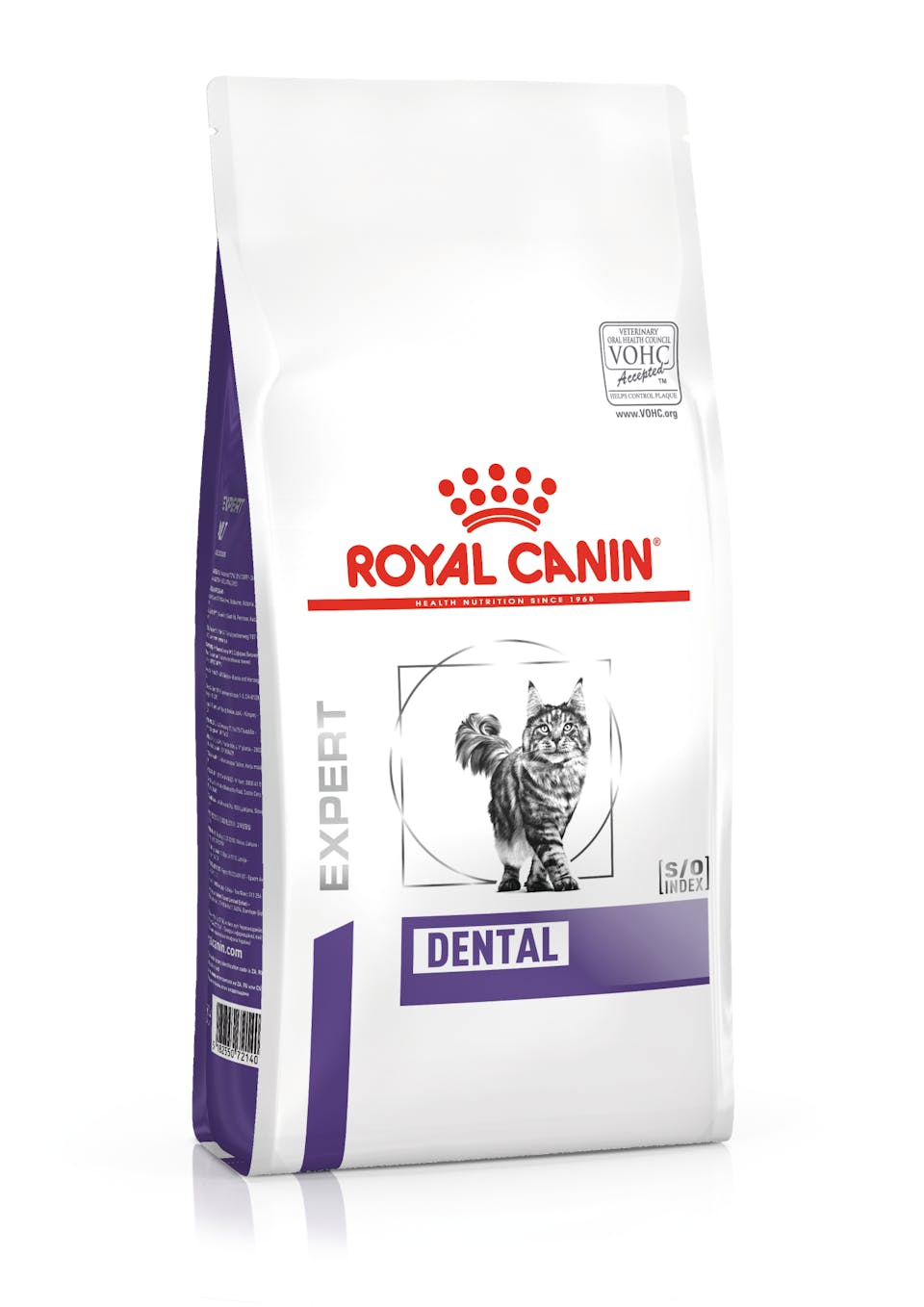 What can I feed to support dental hygiene? 
Introducing a tailored dental diet is a great idea, which has been specially created to reduce buildup on your cat's teeth while improving gum health.
Your best asset in maintaining your pet's dental health is a tailored dental diet like Royal Canin's Dental Range for cats, which has been clinically proven to effectively reduce plaque build-up. The size and shape of the kibble helps to reduce plaque accumulation and tartar build up. Royal Canin's dental ranges for both cats are a simple daily solution that will help make a world of difference to your pets oral health.
Learn more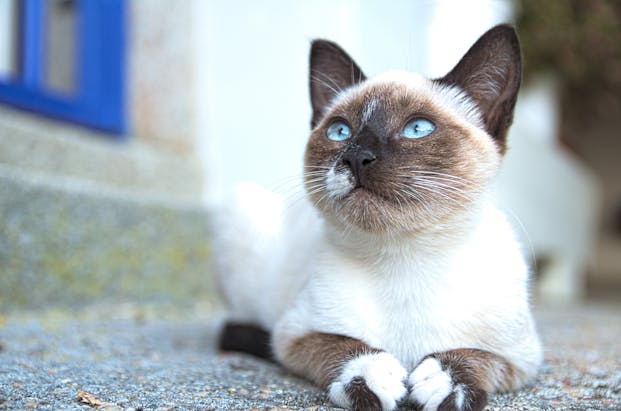 What causes bad breath in cats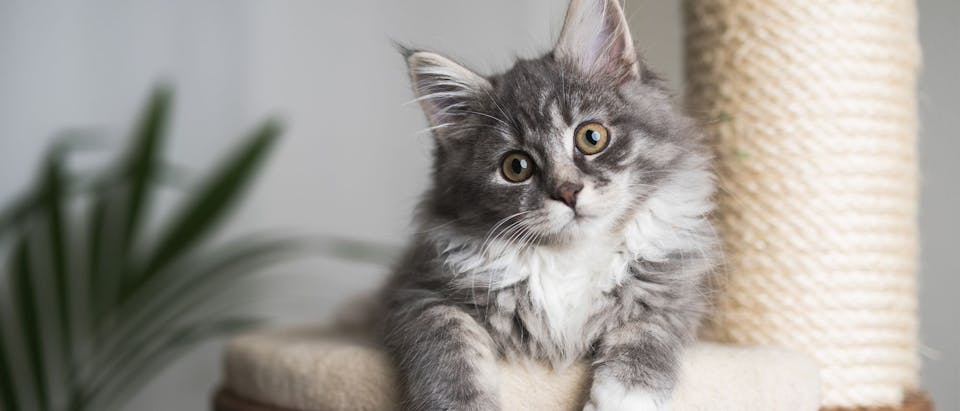 How to care for a kitten or cat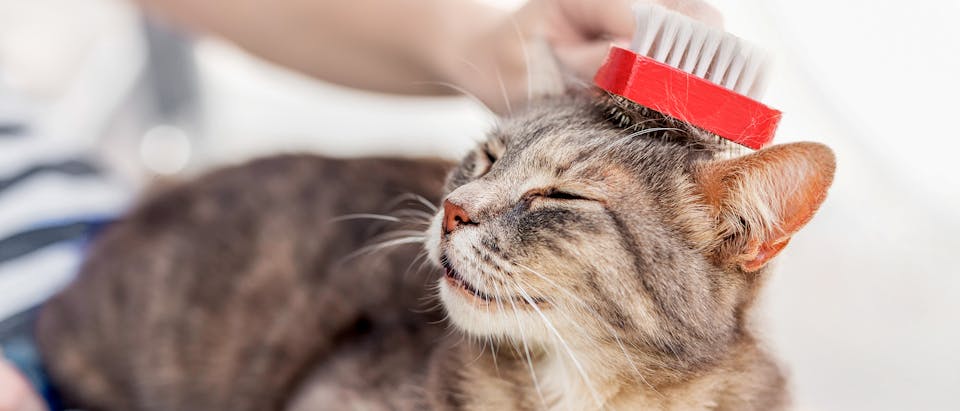 Hygiene and grooming tips for your kitten
Symptoms of Poor Dental Health In Cats
Poor dental health can cause a number of issues for your cat throughout its life. Here are a few of the major ones you're likely to encounter. Don't be overwhelmed by these either, get some support from your veterinarian at your pet's annual check-up, or take advantage of the free dental checks by the nursing team many clinics provide for assistance in identifying the below:
Smelly breath – You'll definitely know about this pretty quickly! If your cat's dental health isn't optimal, it's important to identify odours and address them immediately. Bad breath in your pet is often a sign that something isn't right in their mouth, so if you can catch this early, you'll be doing them a big favour.


Yellow teeth/plaque – If your pet's teeth haven't been cleaned, this is the next stage to watch out for. The buildup on your pet's teeth can be the precursor to real dental damage, so getting plaque buildup removed during their next vet consultation is important.


Decay/rotten teeth – If the dental problems have advanced to a serious stage, your cat may have cavities in their teeth. Just like in humans, these can cause your cat pain as well as present a serious hygiene issue, so any teeth with cavities will have to be removed by a vet.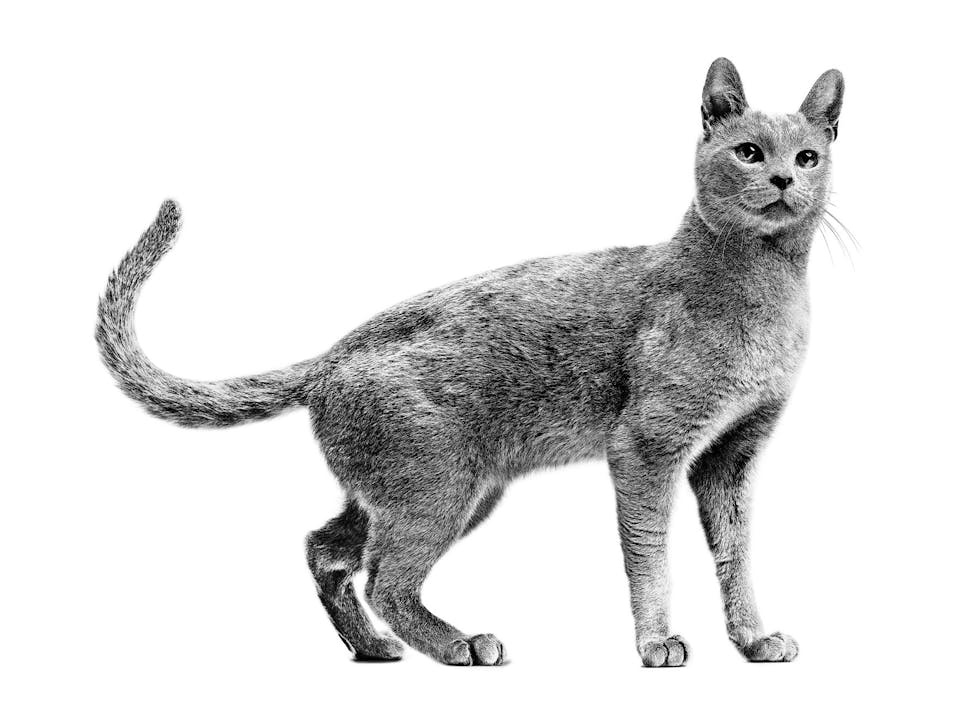 A Lifetime of Health
Get advice and information on how to provide the best care for your cat at every stage of life.
Learn more