Dental Feline
Complete feed for cats - Adult cats with cases of daily oral hygiene, dental plaque and tartar (to limit their development), and associated halitosis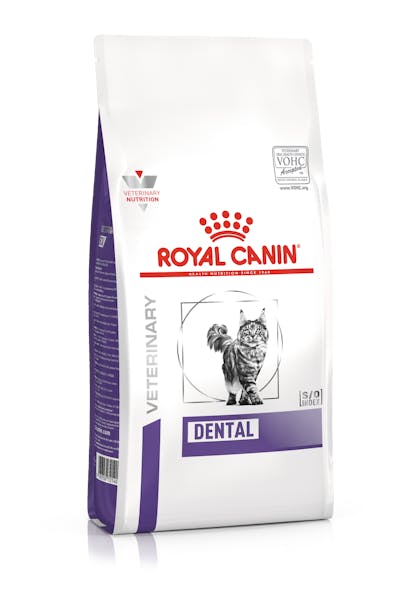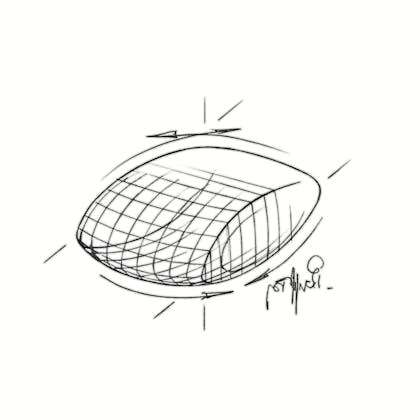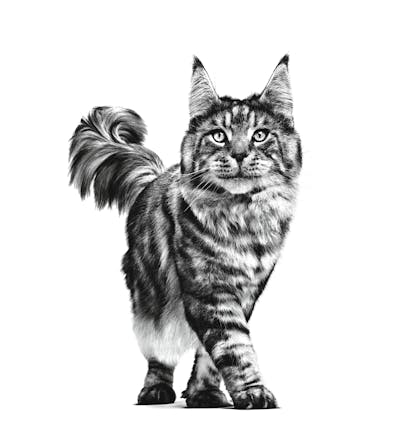 PLAQUE CONTROL

Clinically proven to efficiently reduce plaque build-up.

BRUSHING EFFECT

The shape and size of the kibble allow good prehension and tooth penetration into the kibble. This helps to reduce plaque accumulation and tartar formation.

HAIRBALL COMPLEX

A specific blend of fibres, including psyllium, helps control hairball formation by eliminating ingested hair through the stools.

S/O INDEX

This product creates a urinary environment unfavourable to the formation of calcium oxalate and struvite uroliths.

VOHC PLAQUE

Helps control plaque.
Working towards a sustainable future
Our belief that pets make our world better inspires and gives life to our purpose of making a better A BETTER WORLD FOR PETS ™
Discover more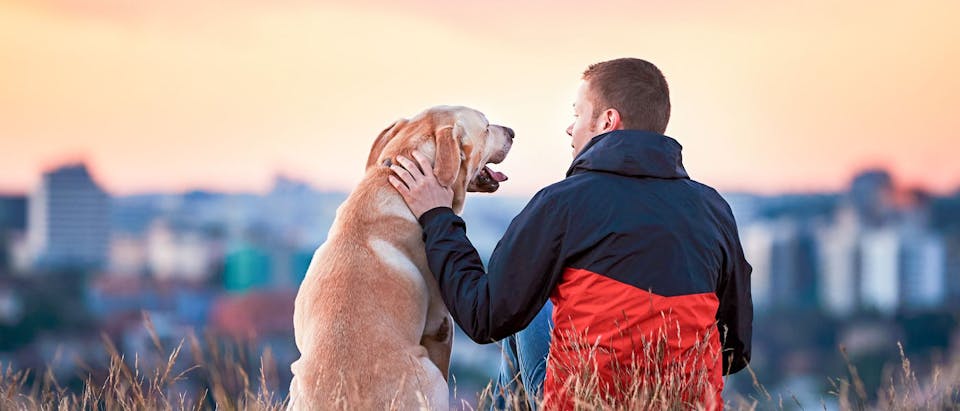 Complete feed for cats - Adult cats with cases of daily oral hygiene, dental plaque and tartar (to limit their development), and associated halitosis

RECOMMENDATIONS: Follow your veterinarian's nutritional recommendations.

COMPOSITION : Wheat gluten*, dehydrated poultry protein, maize, rice, animal fats, wheat flour, vegetable fibres, maize flour, beet pulp, minerals, hydrolysed animal proteins, fish oil, fructo-oligo-saccharides, psyllium husks and seeds (0.50%), soya oil, hydrolysed yeast (source of manno-oligo-saccharides), marigold extract (source of lutein).

ADDITIVES (per kg): Nutritional additives: Vitamin A: 25500 IU, Vitamin D3: 795 IU, Iron: 45 mg, Iodine: 4.5 mg, Copper: 14 mg, Manganese: 58 mg, Zinc: 137 mg, Selenium: 0.08 mg - Technological additives: Clinoptilolite of sedimentary origin: 5 g - Preservatives - Antioxidants.

ANALYTICAL CONSTITUENTS: Protein 29.0%, Fat content: 15.0%, Crude fibres: 5.4%, Calcium: 0.85%, Phosphorus: 0.65%, Sodium: 0.65%, Potassium: 0.65%, Chloride: 1.13%, Magnesium: 0.07%.

* L.I.P.: protein selected for its very high digestibility.

FEEDING INSTRUCTION: see table. Water should be available at all times. Batch number, factory registration number and best before date: see information on packaging. To be stored in a cool, dry place.​

| | | | BODY CONDITION | | | |
| --- | --- | --- | --- | --- | --- | --- |
| | THIN | | NORMAL | | OVERWEIGHT | |
| CAT'S WEIGHT (kg) | grams | cups | grams | cups | grams | cups |
| 2 | 41 | 4/8 | 34 | 3/8 | 27 | 3/8 |
| 2.5 | 48 | 5/8 | 40 | 4/8 | 32 | 3/8 |
| 3 | 55 | 6/8 | 46 | 5/8 | 36 | 4/8 |
| 3.5 | 61 | 6/8 | 51 | 5/8 | 41 | 4/8 |
| 4 | 67 | 7/8 | 56 | 6/8 | 45 | 5/8 |
| 4.5 | 73 | 7/8 | 61 | 6/8 | 49 | 5/8 |
| 5 | 78 | 1 | 65 | 7/8 | 52 | 5/8 |
| 5.5 | 84 | 1 | 70 | 7/8 | 56 | 6/8 |
| 6 | 89 | 1+1/8 | 75 | 1 | 60 | 6/8 |
| 6.5 | 95 | 1+2/8 | 79 | 1 | 63 | 6/8 |
| 7 | 100 | 1+2/8 | 83 | 1 | 66 | 7/8 |
| 7.5 | 105 | 1+3/8 | 87 | 1+1/8 | 70 | 7/8 |
| 8 | 110 | 1+3/8 | 91 | 1+1/8 | 73 | 7/8 |
| 8.5 | 114 | 1+4/8 | 95 | 1+2/8 | 76 | 1 |
| 9 | 119 | 1+4/8 | 99 | 1+2/8 | 79 | 1 |
| 9.5 | 124 | 1+5/8 | 103 | 1+2/8 | 83 | 1 |
| 10 | 128 | 1+5/8 | 107 | 1+3/8 | 86 | 1+1/8 |