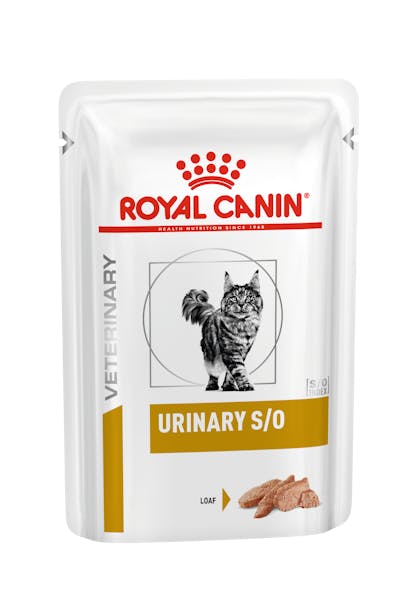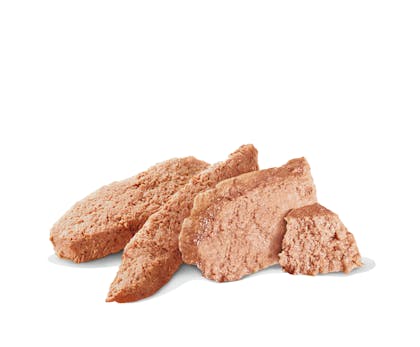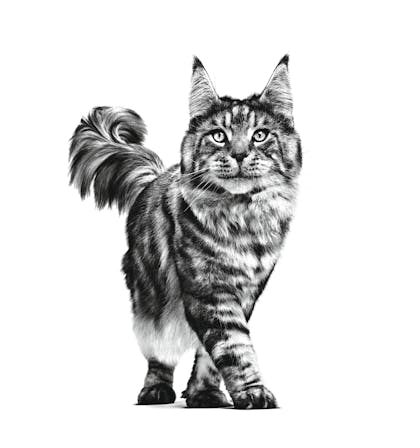 Idiopathic cystitis

The high moisture content of wet increases urine dilution. As idiopathic cystitis accounts for nearly 64% of cases of FLUTD, a wet diet is preferred in cases of recurring cystitis.

Struvite dissolution

Helps dissolve all types of struvite stones.

Low RSS

Helps lower the concentration of ions contributing to crystal formation.

Urine dilution

Urine dilution makes the urine less liableto form struvite and calcium oxalate stones.

S/O index

This diet creates a urinary environment unfavourable for the development of struvite and calcium oxalate uroliths.

ROYAL CANIN® Urinary S/O is for the nutritional management of cats with struvite or oxalate crystals and lower urinary tract disease. Recommended in cases of (indications): Struvite uroliths: dissolution and management of recurrence, Calcium oxalate uroliths: management of recurrence, Feline idiopathic cystitis (FIC). Not recommended for (contraindications): Chronic Kidney Disease (CKD), Heart disease (when sodium restriction is sought), Concurrent use of urine-acidifying drugs, Growth, gestation, lactation, Hypertension. In older cats, it is recommended renal function be checked before Urinary S/O is prescribed. This diet is complete and balanced and can be fed long-term. A full health check should be performed by a veterinarian every 6 months.
Working towards a sustainable future
Our belief that pets make our world better inspires and gives life to our purpose of making a better A BETTER WORLD FOR PETS ™
Discover more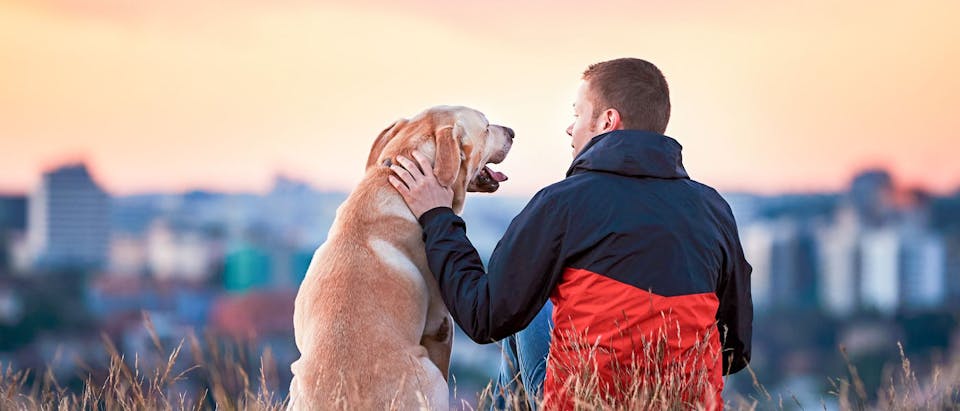 Composition: Meat and animal derivatives, cereals, vegetable protein extracts,  derivatives of vegetable origin, minerals, oils and fats, various sugars.

Additives (per kg): Nutritional additives: Vitamin D3: 225 IU, E1 (Iron): 3 mg, E2 (Iodine):  0.25 mg, E4 (Copper): 2 mg, E5 (Manganese): 1 mg, E6 (Zinc): 10 mg,  Urine acidifying substances: calcium sulphate: 0.25%. Technological additives: (acidity regulator) Sodium bisulfate: 0.5 g.

Analytical constituents: Protein: 10.0% - Fat content: 3.5%  - Carbohydrate: 3.7% - Crude fibres: 1.0% - Calcium: 0.22% - Phosphorus: 0.19% - Sodium: 0.3% - Magnesium: 0.01% - Potassium: 0.18% - Chloride: 0.42%  - Vitamine E: 12.30g - Copper: 0.38% - Zinc: 2.10% - Taurine: 0.1% - Omega 6: 0.7% - Omega 3: 0.15% - EPA + DHA: 0.09%. Metabolisable energy: 91 kcal / 100g.

Feeding instructions: Urinary S/O is a complete dietetic feed for cats, formulated to dissolve struvite stones and reducing their recurrence through its urine acidifying properties. Recommendation: It is recommended that a veterinarian's opinion be sought before use. Feed Urinary S/O for 5 to 12 weeks for the dissolution of struvite stones and up to 6 months for the reduction of struvite stone recurrence. The cat should be regularly re-evaluated by the veterinarian to assess the relevance of lifelong recommendation.

| Cat's weight | Thin | Thin | Normal | Normal | Overweight | Overweight |
| --- | --- | --- | --- | --- | --- | --- |
| | grams | pouch | grams | pouch | grams | pouch |
| 2 kg | 170 | 2 | 140 | 1 + 1/2 | 110 | 1 + 1/2 |
| 2.5kg | 195 | 2 + 1/2 | 165 | 2 | 130 | 1 + 1/2 |
| 3 kg | 225 | 2 + 1/2 | 185 | 2 | 150 | 2 |
| 3.5kg | 250 | 3 | 210 | 2 + 1/2 | 165 | 2 |
| 4 kg | 275 | 3 | 230 | 2 + 1/2 | 185 | 2 |
| 4.5kg | 300 | 3 + 1/2 | 250 | 3 | 200 | 2 + 1/2 |
| 5 kg | 320 | 4 | 270 | 3 | 215 | 2 + 1/2 |
| 5.5kg | 345 | 4 | 285 | 3 + 1/2 | 230 | 2 + 1/2 |
| 6 kg | 365 | 4 + 1/2 | 305 | 3 + 1/2 | 245 | 3 |
| 6.5kg | 390 | 4 + 1/2 | 325 | 4 | 260 | 3 |
| 7 kg | 410 | 5 | 340 | 4 | 275 | 3 |
| 7.5kg | 430 | 5 | 360 | 4 | 285 | 3 + 1/2 |
| 8 kg | 450 | 5 + 1/2 | 375 | 4 + 1/2 | 300 | 3 + 1/2 |
| 8.5kg | 470 | 5 + 1/2 | 390 | 4 + 1/2 | 315 | 3 + 1/2 |
| 9 kg | 490 | 6 | 410 | 5 | 325 | 4 |
| 9.5kg | 510 | 6 | 425 | 5 | 340 | 4 |
| 10 kg | 525 | 6 | 440 | 5 | 350 | 4 |