Irresistible dog food for fussy eaters
Satisfy your dog's fussy appetite with delicious-tasting, complete
nutrition he'll actually eat.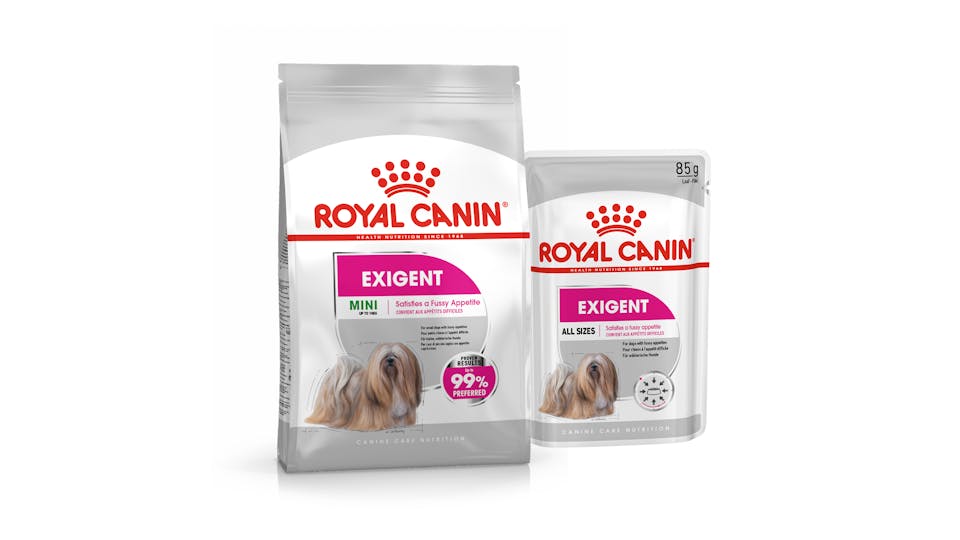 Up to 99% of dogs prefer Exigent
When dogs were offered Exigent and another dog food in a
scientific test at the Royal Canin kennels in France, it was proven
that up to 99% preferred this range.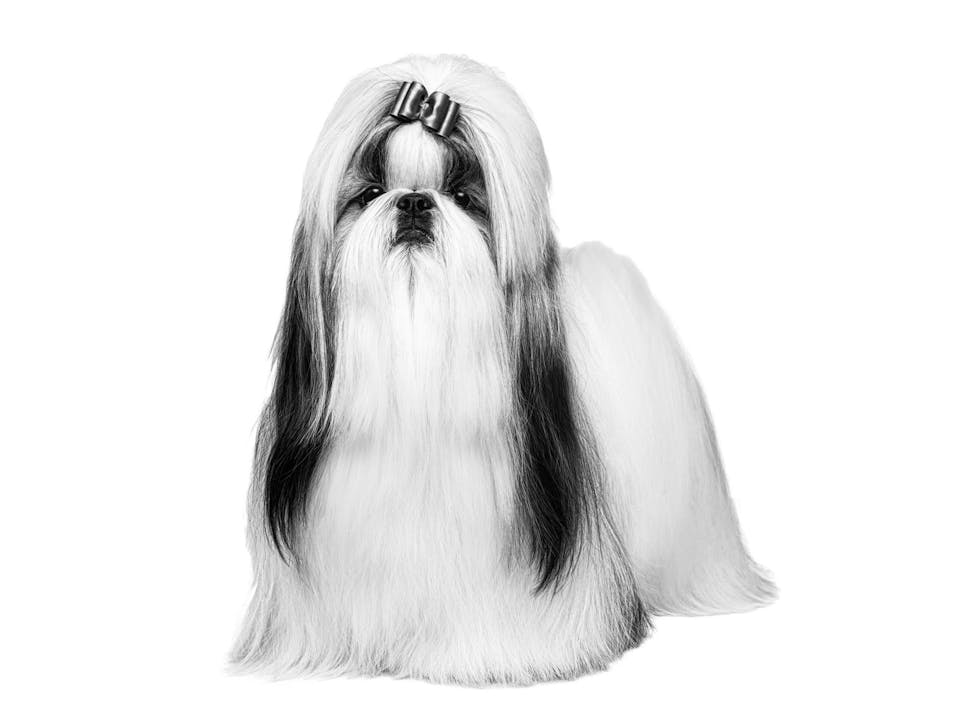 Tailored nutrition for the fussiest dogs
Offering the right aroma, bite size and texture of food is essential for dogs – especially those with selective appetites. We cook our rich paté inside the pouch to lock in the tempting aroma and flavour. And our coated kibbles not only have a tasty fatty coating and crunchy texture, they're filled with a soft paté of flavoursome nutrients.
Like all Royal Canin formulas, our Exigent paté and kibbles are nutritionally complete. They contain 100% of the high-quality protein, fats, fibre, vitamins and minerals your dog needs for lifelong wellbeing.
Exigent
Our crunchy kibbles are designed to fit between the teeth of dogs of all sizes. They offer all the nutrients needed for a healthy diet while satisfying your dog's fussy appetite.
Our wet food range is nutritionally complete and a perfect complement to our dry kibbles. By mixing wet and dry foods you can add variety and texture to your dog's diet.
Tips for fussy eaters
A few hints and tips to help your dog enjoy its food.
Regular meals
Dogs like to know what to expect and respond really well to routine. If you give your dog their meals at regular times, they're more likely to be ready to eat and hungry when you feed them.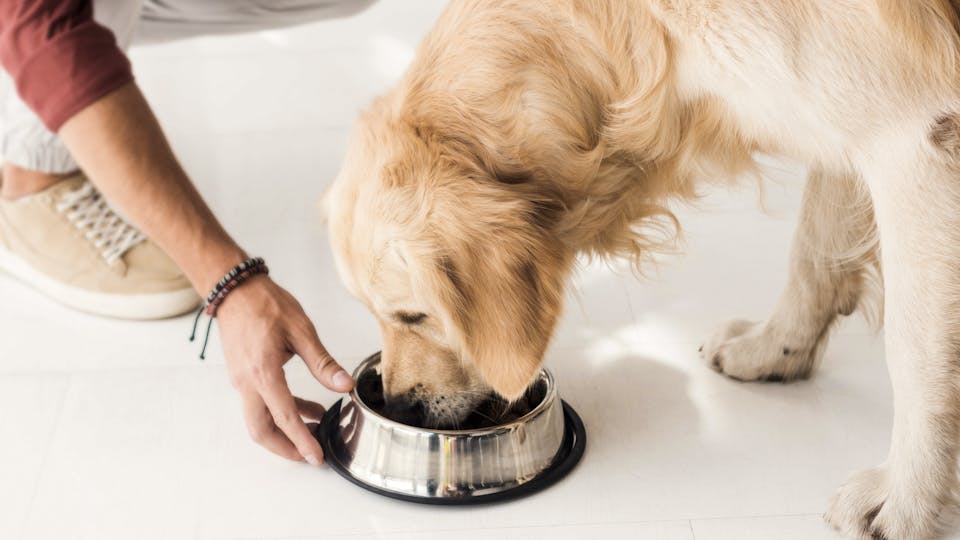 No snacks
When you're worried your dog's not eating enough, it's tempting to let them have snacks. It's better, though, to train your dog to eat their meals rather than filling up on snacks or treats.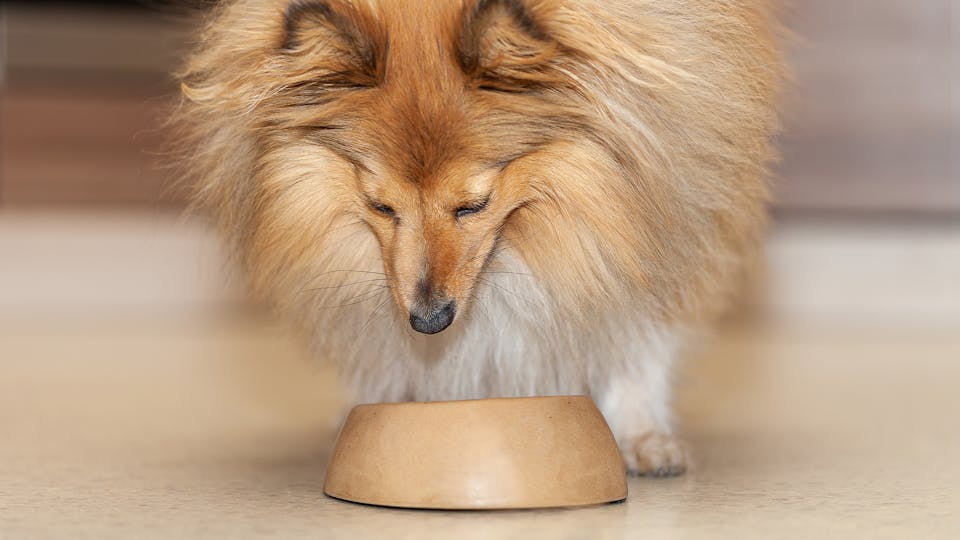 15-minute feeding
Put your dog's food bowl down for just 15 minutes. If they don't eat, take the food away. This will help to train your dog to eat straightaway and without fussing – which is better for them and you.