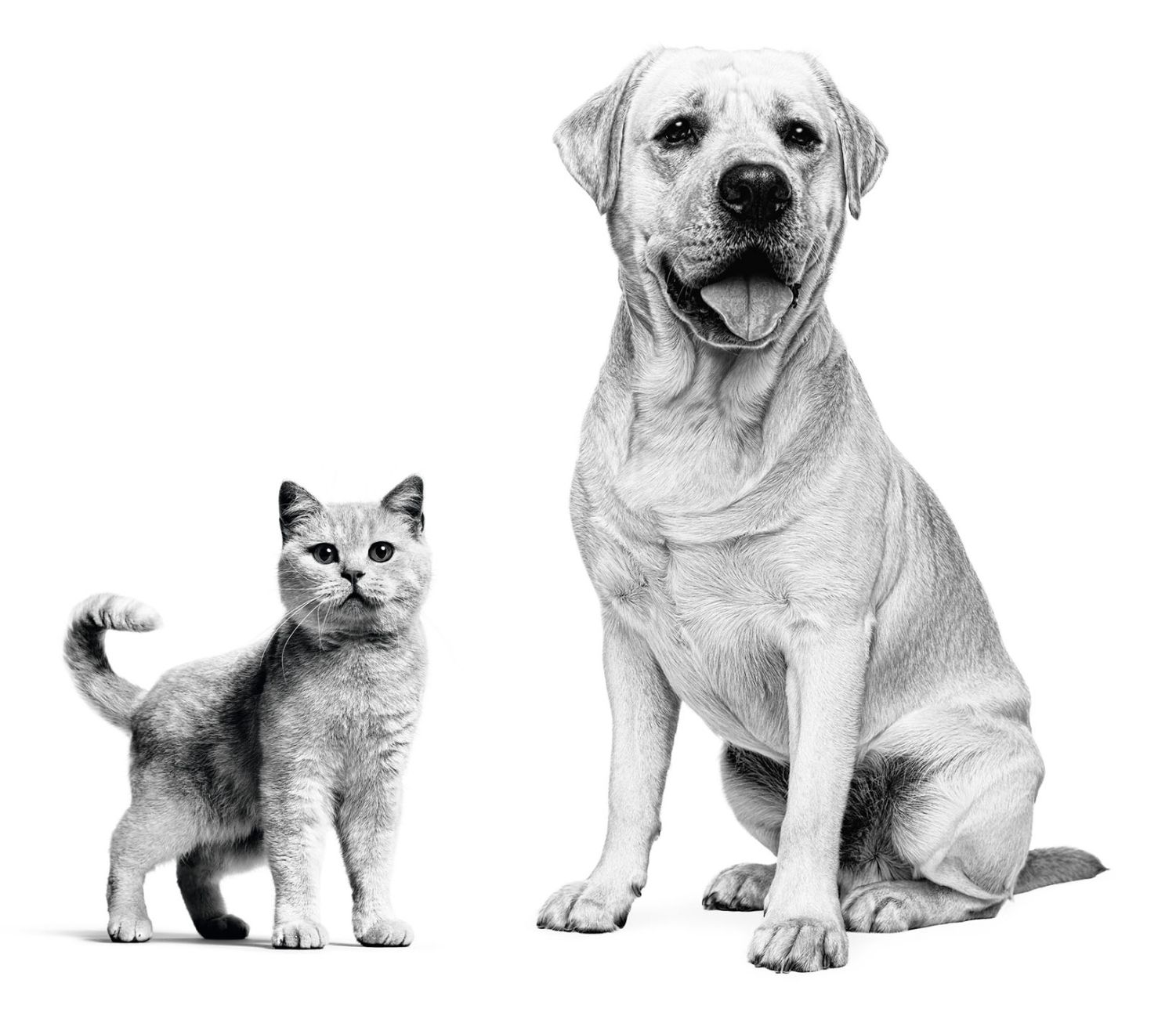 General Terms & Conditions
ROYAL CANIN® Palatability guarantee - Terms & Conditions
Consumer Guarantees
ROYAL CANIN® products come with guarantees that cannot be excluded under the Australian Consumer Law. Our Palatability Guarantee applies in addition to, and does not replace, those consumer guarantees. You are entitled to a replacement or refund for a major failure and compensation for any other reasonably foreseeable loss or damage. Where applicable, you are also entitled to have the products repaired or replaced if the products fail to be of acceptable quality and the failure does not amount to a major failure. Palatability Guarantee ROYAL CANIN® prides itself on the quality and palatability of its products. We are so confident that your pet will love ROYAL CANIN® that we offer a 100% money back guarantee on the palatability of our products (Palatability Guarantee). However, to manage these claims, the below points must be adhered to in order to receive this money back guarantee.
Details and Limitations
1. Your pet is refusing to eat the food, and the food has been fed for the first time following a period of gradual introduction appropriate for your pet (we recommend allowing for at least a 5-7 day gradual transition between diets).
2. Palatability Guarantee (100% money back) is only applicable to the purchase of a single bag of ROYAL CANIN® cat or dog food or a single purchase of wet food.
3. ROYAL CANIN® products purchased in conjunction with a promotion will be refunded at the price purchased. Promotional giveaways must be returned in order to receive the full refund on the purchased product.
4. This Palatability Guarantee is limited to a single refund of one bag per household in a 12-month period. Only natural persons with a New Zealand residential address, excluding employees of ROYAL CANIN® and/or its related entities, are eligible to make a claim under the Palatability Guarantee. You may only make a claim in respect of your personal, household use (not in respect of purchases made for resupply or commercial use).
5. To apply for a refund under this Palatability Guarantee, you will be required to supply ROYAL CANIN®, or the retailer through which you are claiming a refund, with the remaining contents of the bag of food or a photograph showing at least 50% of the food (by weight) remains uneaten. The product must still be within its use by date, and you may be required to provide: (i) a valid proof of purchase (corresponding to the retailer through which you are claiming a refund); and (ii) a written explanation explaining what happened when you introduced the food to your pet along with, your name, address and contact details.
6. You may be required to fill out a request form supplying your signature and ticking an authorisation box to confirm you have read and understood how your information will be held, giving your consent to ROYAL CANIN® to hold your information for verification and auditing purposes.
7. Please be aware ROYAL CANIN® will hold this form including the information you have supplied for verification and auditing purposes.
8. ROYAL CANIN® may vary, revoke, or replace the Palatability Guarantee and these terms at any time in its sole discretion and without notice.
9. As indicated, if your pet doesn't enjoy the food and the pack remains at least 50% full, you can return that pack to your original place of purchase for a refund of the pack price (less applicable delivery, handling or processing charges). Please note individual retailers (including online retailers) have differing time-frames for return of product. They can range anywhere between two weeks and longer. When returning the pack to the place of purchase, please refer to the time frame conditions at the place of purchase.
Referrals and links to third parties
The PriceSpider (Buy Now button) is a list of websites of third parties that may sell our products (Third Party Sellers). The Third Party Sellers listed are not the only sellers of the relevant products. The order in which Third Party Sellers are listed is random. The inclusion of a Third Party Seller on this list does not imply endorsement by Mars of the Third Party Seller. If you purchase a product from a Third Party Seller, we are not the seller of the relevant product, and we are not responsible for the Third Party Seller's obligations to you. The Third Party Sellers' websites are not under the control of Mars.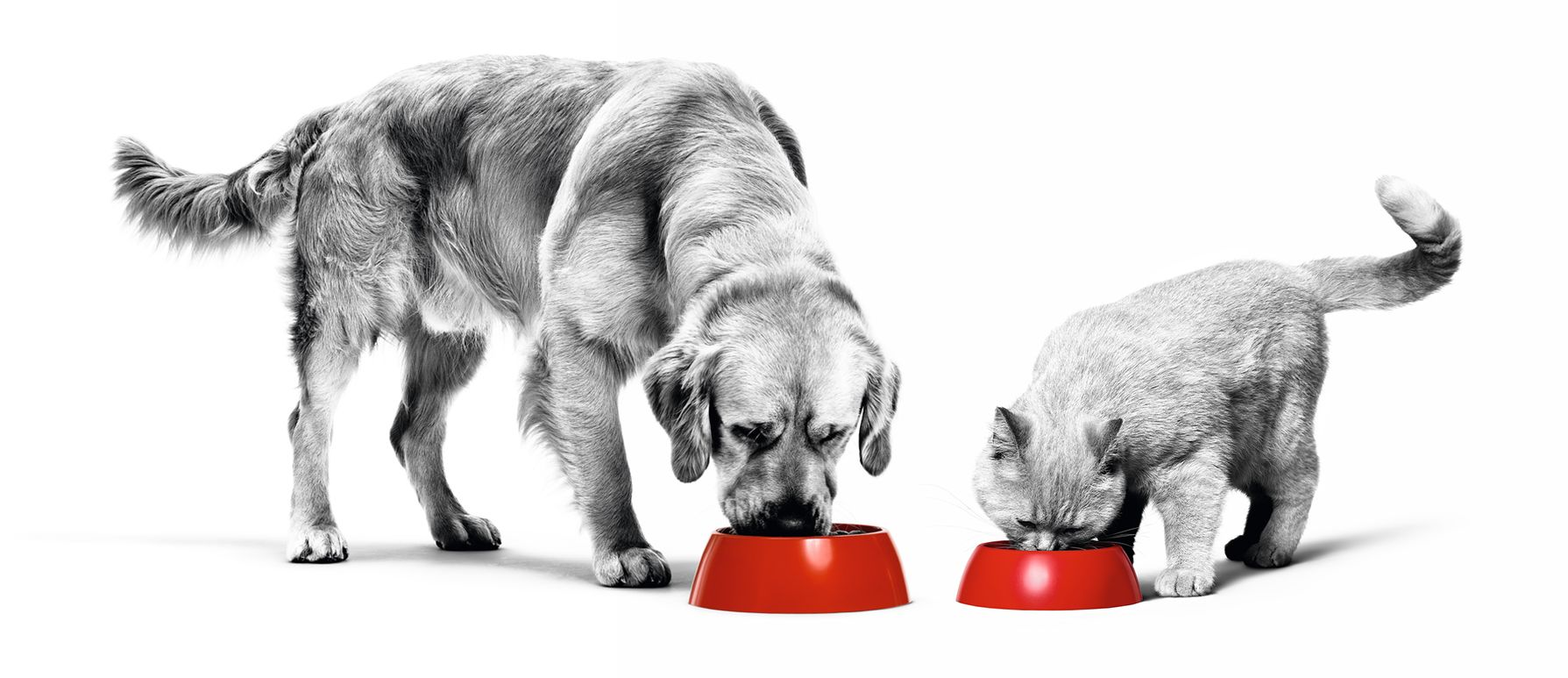 Contact Us
To learn more about the science behind Royal Canin diets, to get a diet recommendation, or to ask a nutritional question, please contact a Royal Canin Nutritional Advisor.