Celebrating International Guide Dogs Day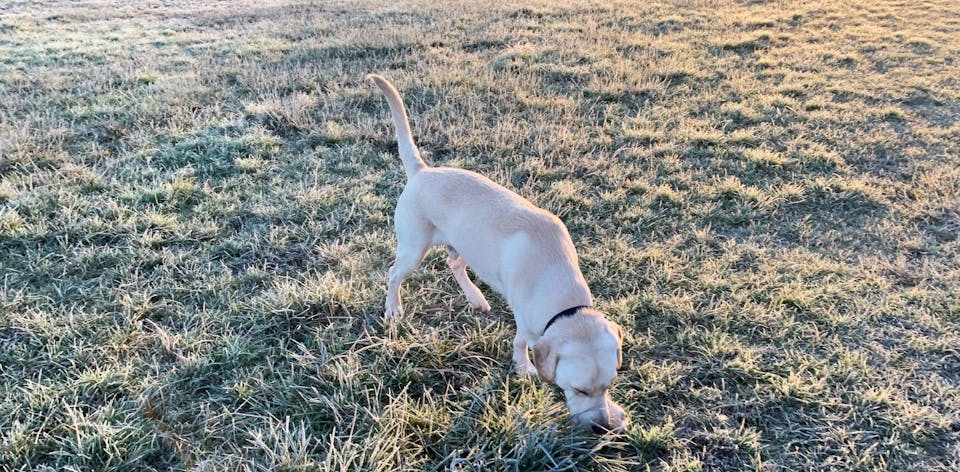 Some of you may remember Robin - the adorable guide dog in training! He's been with trainer Colin for a while now, and we wanted to share an update on his progress with you! We caught up with Colin and here's what he had to say...
One of the most significant changes in Robin's training has been to stop and stand at road crossings rather than simply continuing across (if it's clear), and he has been doing very well.