ROYAL CANIN® Original Canine Treats are scientifically formulated for use during a specific veterinary dietary management program.
Working towards a sustainable future
Our belief that pets make our world better inspires and gives life to our purpose of making a better A BETTER WORLD FOR PETS ™
Discover more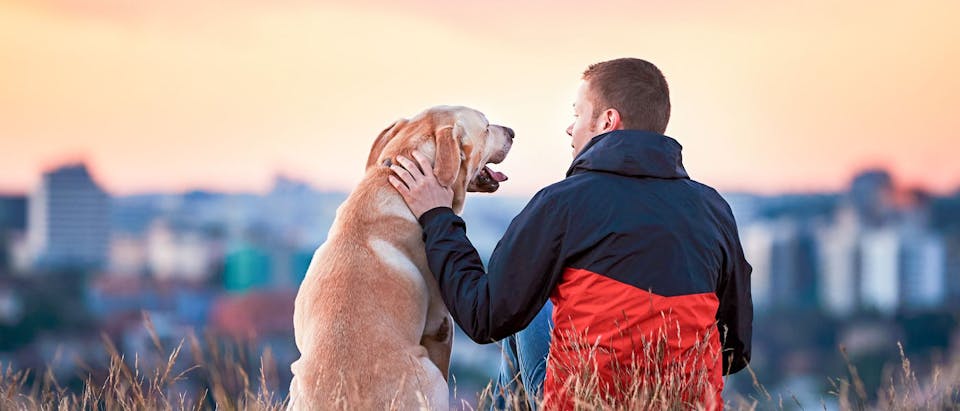 | Nutrient | Amount |
| --- | --- |
| Crude Protein (min) | 8.0% |
| Crude Fat (min) | 4.5% |
| Crude Fiber (max) | 9.5% |
| Moisture (max) | 10.0% |

| Weight | Suggested Maximum Treats Per Day |
| --- | --- |
| 11 lb (5 kg) | 7 treats |
| 22 lb (10 kg) | 12 treats |
| 33.1 lb (15 kg) | 16 treats |
| 44.1 lb (20 kg) | 20 treats |
| 66.1 lb (30 kg) | 27 treats |
| 88.2 lb (40 kg) | 33 treats |

Treats are intended to comprise no more than 10% of the daily caloric needs.
ROYAL CANIN® Original Canine Treats are intended for intermittent or supplemental feeding only.
MrsDooby
13 Aug 2019
My dogs love them
My dogs absolutely love these treats! I am so glad I found a treat that all 3 of my dogs love!!
Miko18
10 Dec 2018
Too Hard
For 16 yrs this has been the only treat I allowed my shih tzus to have. Over the past year the formula appears to have changed and I have had to discard several bags because the treat is too hard for my 14 yr old to eat. Very rarely have I been able to get a bag with crunchy but not hard bisquits. If I can't break the small bisquit in half it's too hard for her to eat. Please consider senior dogs that depend on this product. Right now I can no longer use this brand of treat. I continue using royal canin canned dog food as I believe your dog food to be of exceptional quality.
Royal Canin response
Thank you for letting us know of the issues with the hardness of the treats. I will be sure to let our Quality Assurance team know
sassyscrapper
08 Apr 2018
Angelito
25 Dec 2016
Disappointed
I have been buying these dog treats for a few months now only to find out when I wanted to reorder them that they no longer come in the case quantities.... which I loved since I have 3 dogs and it fit my budget. They are the only treats I give my dogs but now I guess I have to find an alternative. I just don't understand why they change?
Allisom
04 Nov 2016
Not happy with price
I have been buying these for years for my dog at my vets. They jumped 5.00 in price for the small bag I can no longer afford to buy them isn't that terrible when we cannot have a product made in our own country, this is what drives us to imports then they wonder why our Canadian loose their jobs.
hps001
20 Aug 2016
Disappointed in Price / Packaging Change
I've used this product exclusively for the past 8 years. I've only just found out about the package size/price change and may be looking for a replacement item. Price of product has increased from $16.05 for 900gr ($0.018 / gr) to $13.50 for 500 gr ($0.027) --- that's a 50% increase in price. My issue is not just the price increase it's the packing size issue. Yes, I know a smaller, unopened bag, will last longer but small packaging can be very inconvenient as well.
Jackelr
07 Aug 2016
Healthy but Too few in small bag too expensive
We've always bought royal canine dog treats for our two dogs until recently When RC stopped selling the larger 905 g bag which contain 200 biscuits for our two dogs to go one month we stopped buying RC biscuits The smaller bag only contains approximately 100 biscuits and is sold at the same price as the larger bag. With the heavy economic downturn and high unemployment in Canada and although this product is Canadian made we ended up having to switch to milk bones for our dogs Which is also Canadian made The biscuit itself is very good and healthy for the dogs; it's just with RC only producing a small bag at the cost of a large bag it's not physically responsible anymore for many Canadians We continue to spend our money on the actual RC dog food large bag