As a result of increased demand, you may experience difficulty purchasing certain products in the coming months. If you need an alternative diet recommendation or help locating a product, please contact our Nutritional Advisors at 800-592-6687 or via Live Chat.
Health nutrition for dogs
Each formula has been created to deliver nutrition tailored to your pet's health needs whatever their size, breed, age or lifestyle.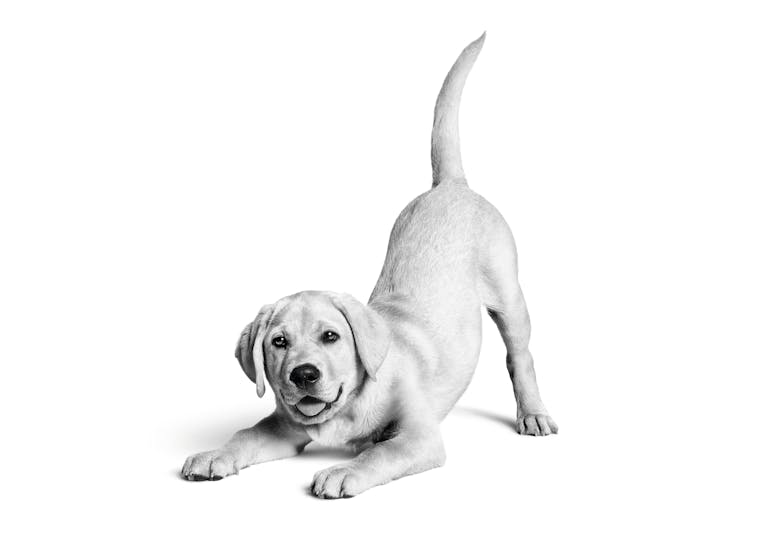 0 - 1 year
Puppy
A range of formulas that help build their natural defences, support healthy growth and digestive system development.
Puppy products
1 - 7 years
Adult
Tailored diets that meet the specific nutritional needs of your adult dog according to size, breed and sensitivities.
Adult products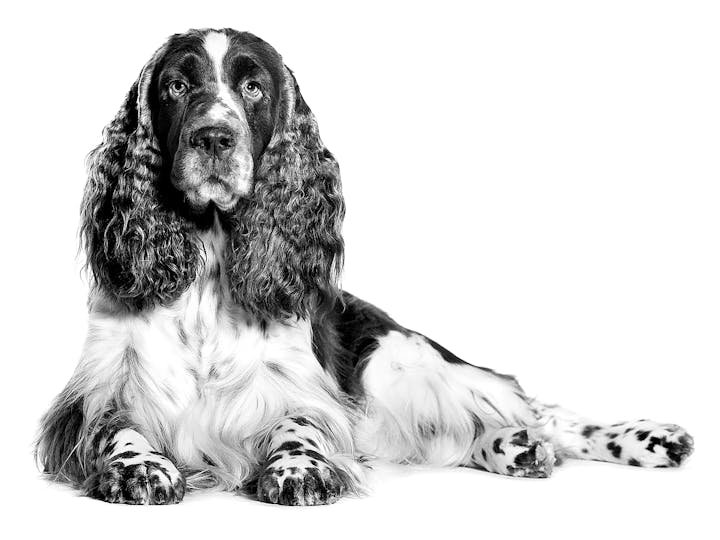 7 years +
Mature
Formulas tailored to meet the specific nutritional needs of your mature dog.
Mature products