Precision health nutrition for cats - Cat & Kitten Food
Each formula has been created to deliver nutrition tailored to your pet's health needs whatever their breed, age or lifestyle.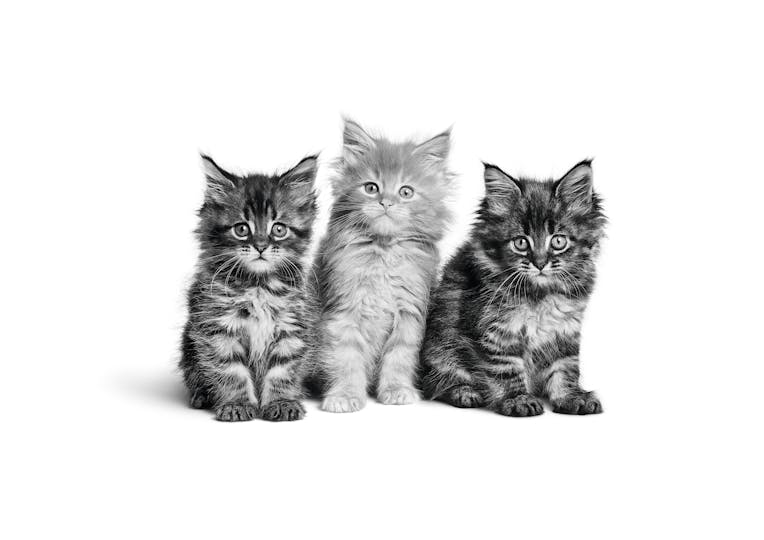 0-1 year
Kitten
Nutritional formulas that help to build your kitten's natural defences, support healthy growth, and aid in digestive system development.
Kitten products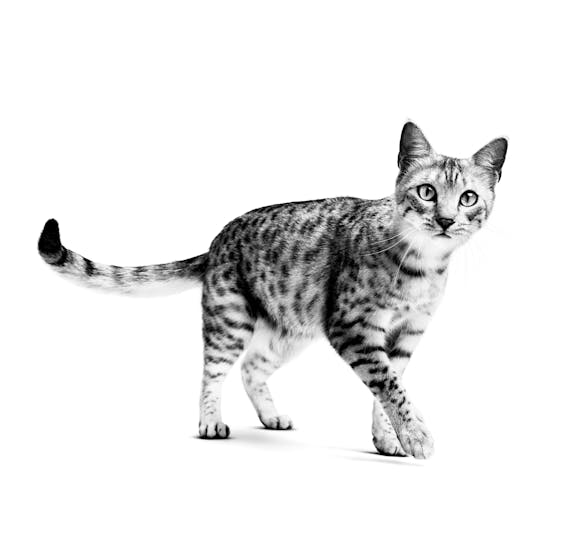 1-7 years
Adult
Nutrition tailored to nourish your cat's body and satisfy their tastes.
Adult products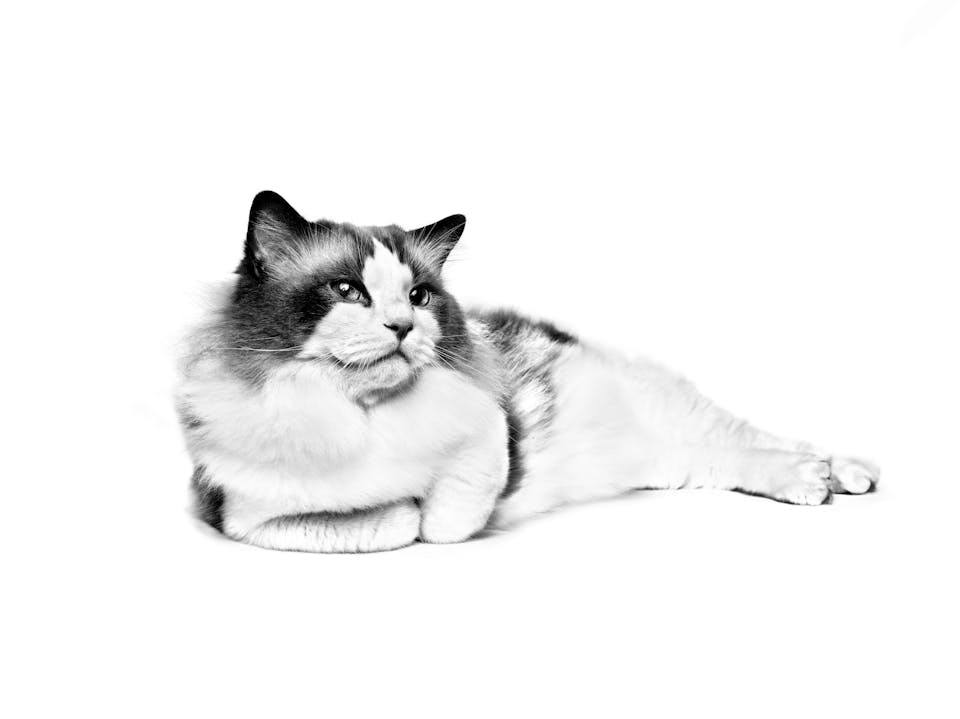 7-12 years
Mature
Complete nutritional formulas designed to take care of your cat's health as their energy and activity levels change as they age.
Mature products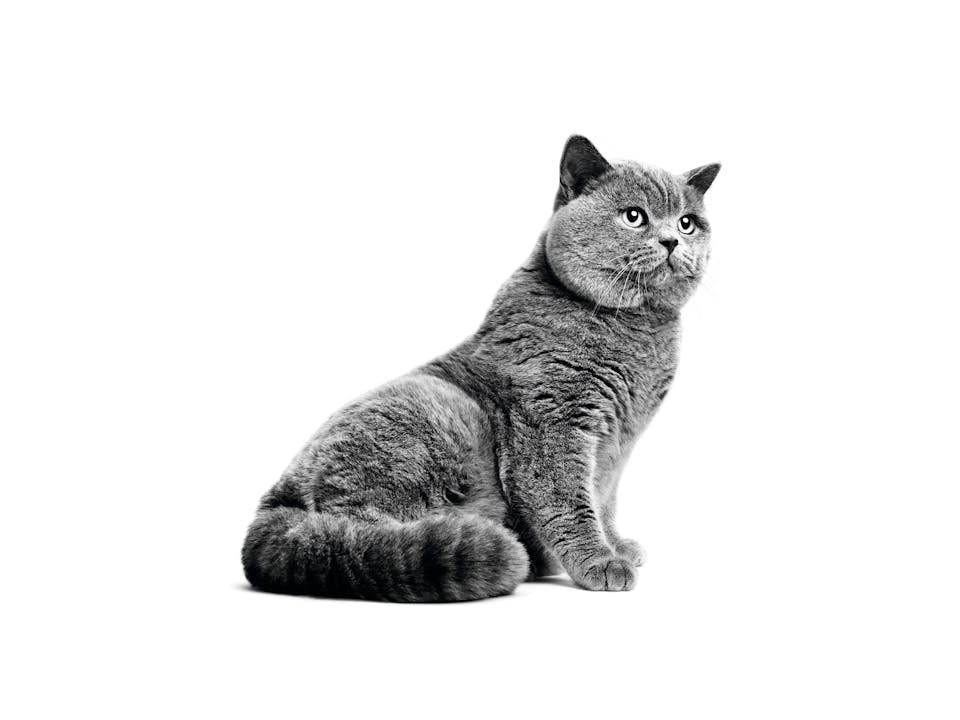 12 years +
Senior
Formulas tailored to meet the specific nutritional needs of a senior cat.
Senior products
Have a pure-breed cat?
Discover our formulas designed to meet the specific needs of your breed.
View breed range