A healthy weight starts with healthy habits
Precise, veterinarian-recommended nutrition to support weight management in cats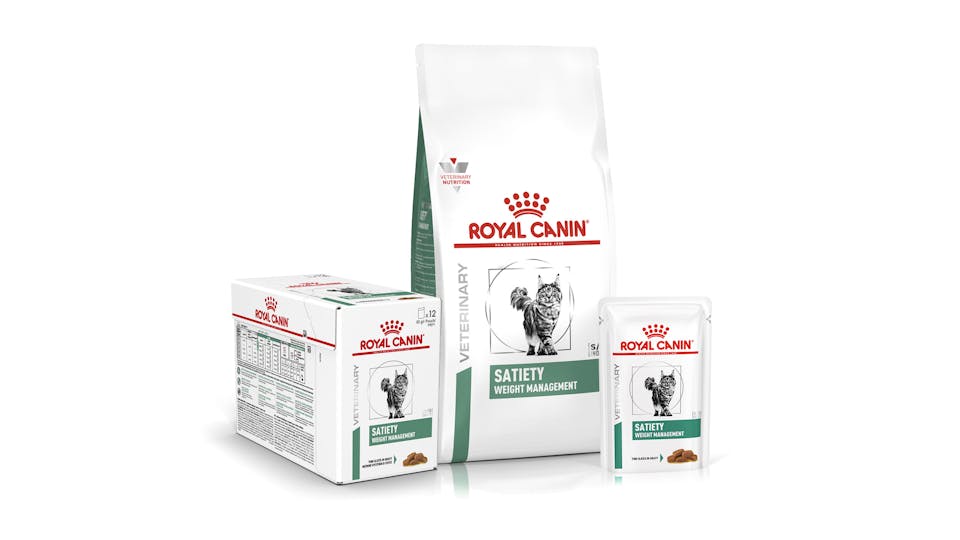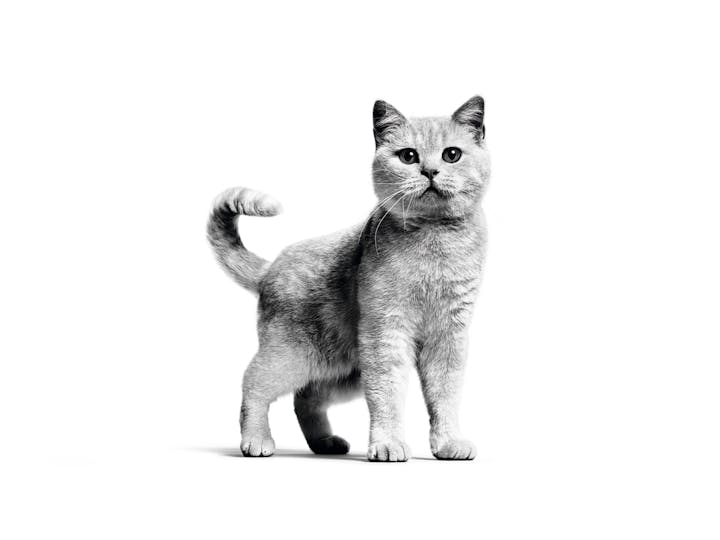 Healthy weight in cats
1 in every 2 cats are overweight. If your pet falls into this category, your veterinarian may recommend a diet to help nutritionally support achieving a healthy weight in cats.

A healthy weight for your pet is important because it can delay the onset of long-term diseases and may even help them live longer. Ensuring your pet is a healthy weight will also keep pet healthcare costs down. If your pet starts losing weight, they can show improved activity levels within 4 weeks. Even better, they may be less anxious, start playing again and enjoy life more.


How to tell if your cat is overweight?
The signs that your pet is above their ideal weight may be subtle – perhaps your pet has become less active or reluctant to exercise, or you may not have noticed your pet's weight increase over time

The vets and nurses at your Veterinary Practice are dedicated to helping you keep your pet healthy, speak to them about body condition scoring your pet.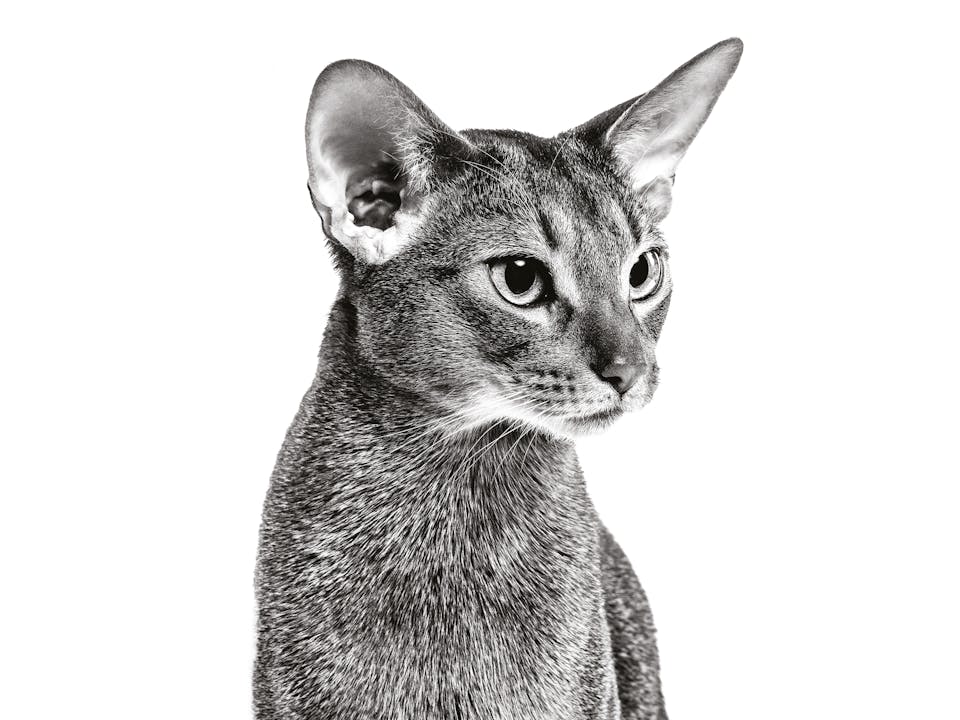 Expert health advice for your cat
Get expert advice on how to provide the best care for your cat at every stage of life.
Learn more