Size based nutrition
Small to large breed dog food - unique nutrition for all sizes
From a 3 kg Papillon to a 90 kg Mastiff, different-sized dogs have very different physiological needs, which can make finding the right nutrition complicated. That's why Royal Canin addresses each size to cater to your dog's nutritional needs.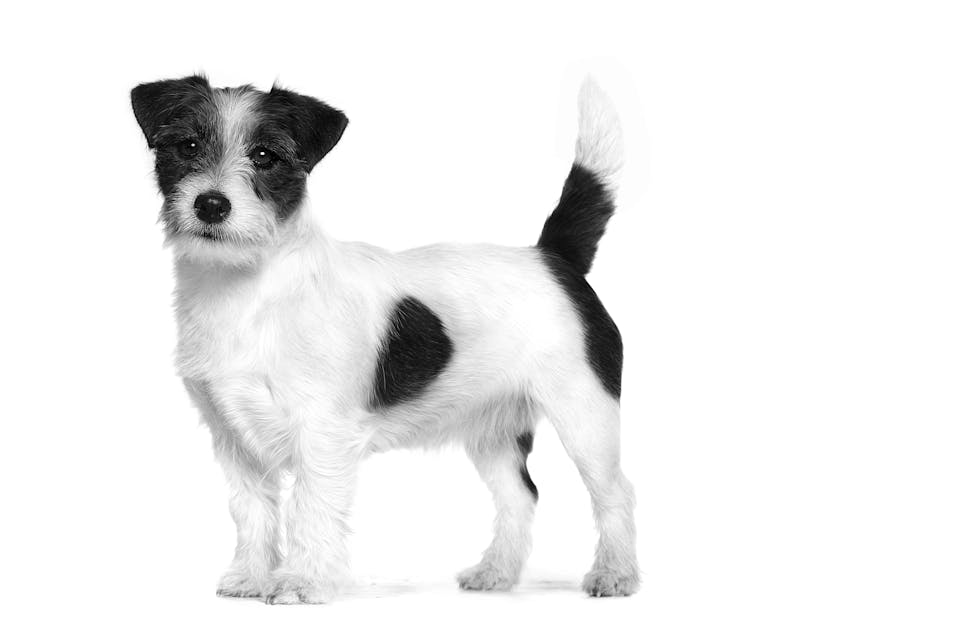 ROYAL CANIN® dog food has been specially formulated for dogs of all shapes, activity levels and ages, including puppies.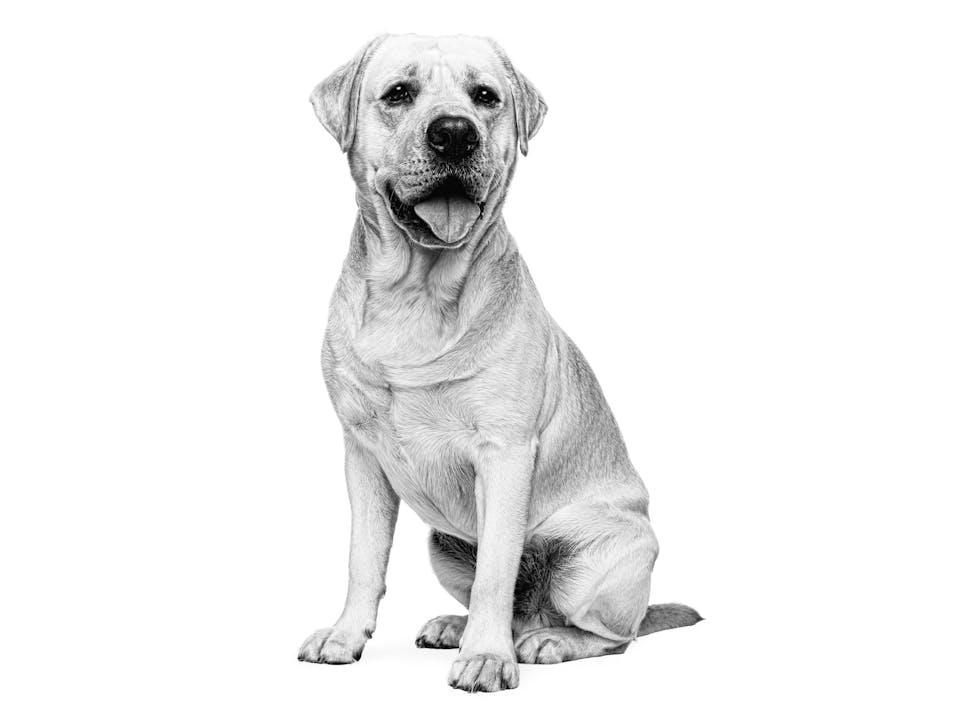 A lifetime of health
Expert advice on how to provide the best care for your dog at every stage of life.
Learn more