Health starts with curiosity
Did you know more than half of all cats don't receive veterinary care on a regular basis? That's why Royal Canin created the Take Your Cat to the Vet campaign to raise awareness of the importance of preventive veterinary care to help cats live healthier, happier lives. Together we can help improve the lives of cats! Here are several ways to get involved: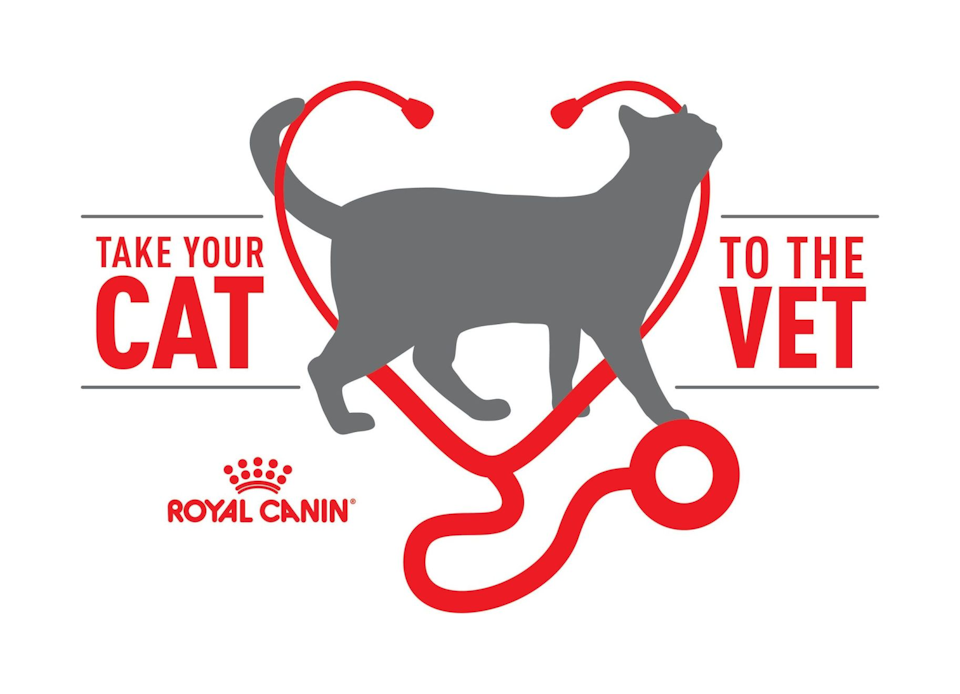 Watch Kitten Lady and Friends
Royal Canin is teaming up with cat expert Hannah Shaw for a new special series: Catology Presents Kitten Lady and Friends, a weekly online show covering the topics that matter most to you and your cat's health because the best way to care for your cat is to learn more about them.
Join the #Cat2Vet movement  
Be an AdvoCAT for your cat's health by scheduling a vet appointment today and join the conversation by using #Cat2Vet!
We thank our partners for supporting the #Cat2Vet movement
American Association of Feline Practitioners, Banfield, Bridge Club, Catalyst Council , Chewy, Feliway, GreaterGood, HABRI, HABA, Kinship, Million Cat Challenge, PetSmart, WINN Feline Foundation
Let's connect - Join the Catology community
Royal Canin invites you to join our new cat community created by cat people for cat people. In addition to the daily conversation around cats, veterinarians, nutritionists and other feline experts will stop by to host chats and provide additional resources for kitten and cat owners.
Join now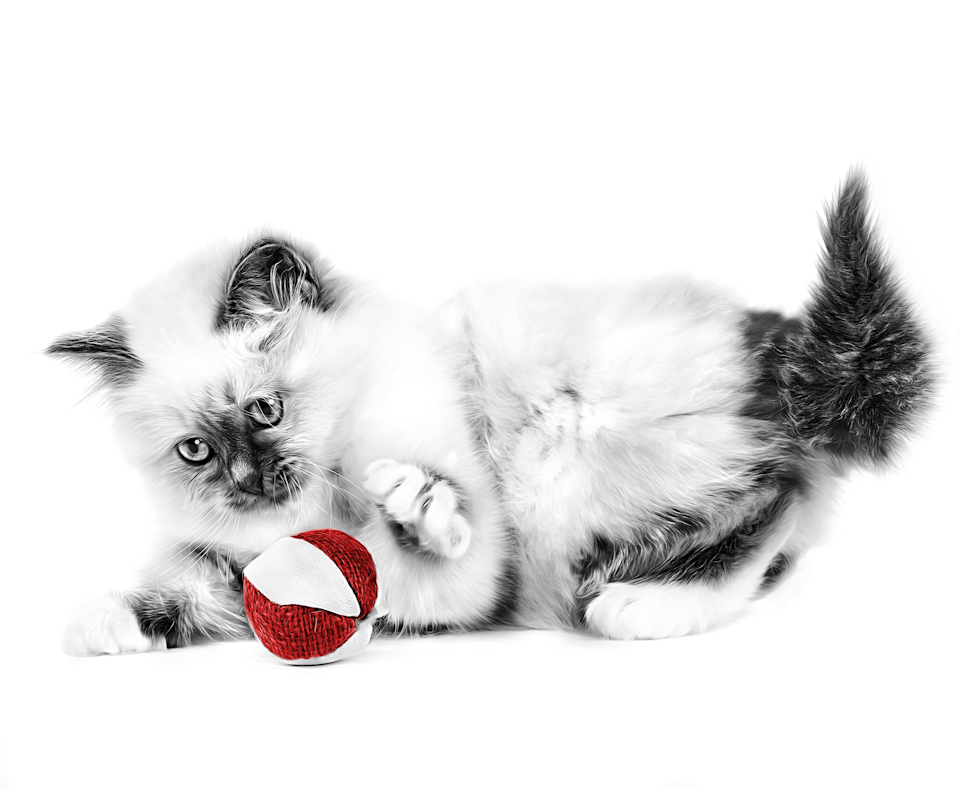 Tailored nutrition
Our work is based on a vast and growing scientific understanding of cat health and nutrition. Royal Canin wet and dry foods offer precise nutrition for cats of all ages, sizes and breeds.
Learn more