Enrich Her Health With Wet Food
From supporting healthy hydration to a healthy weight, a nutritionally complete and balanced wet cat food offers many benefits to enrich the health of your cat. Continue reading about these benefits below in addition to the overall benefits of a mixed diet of dry and wet cat food.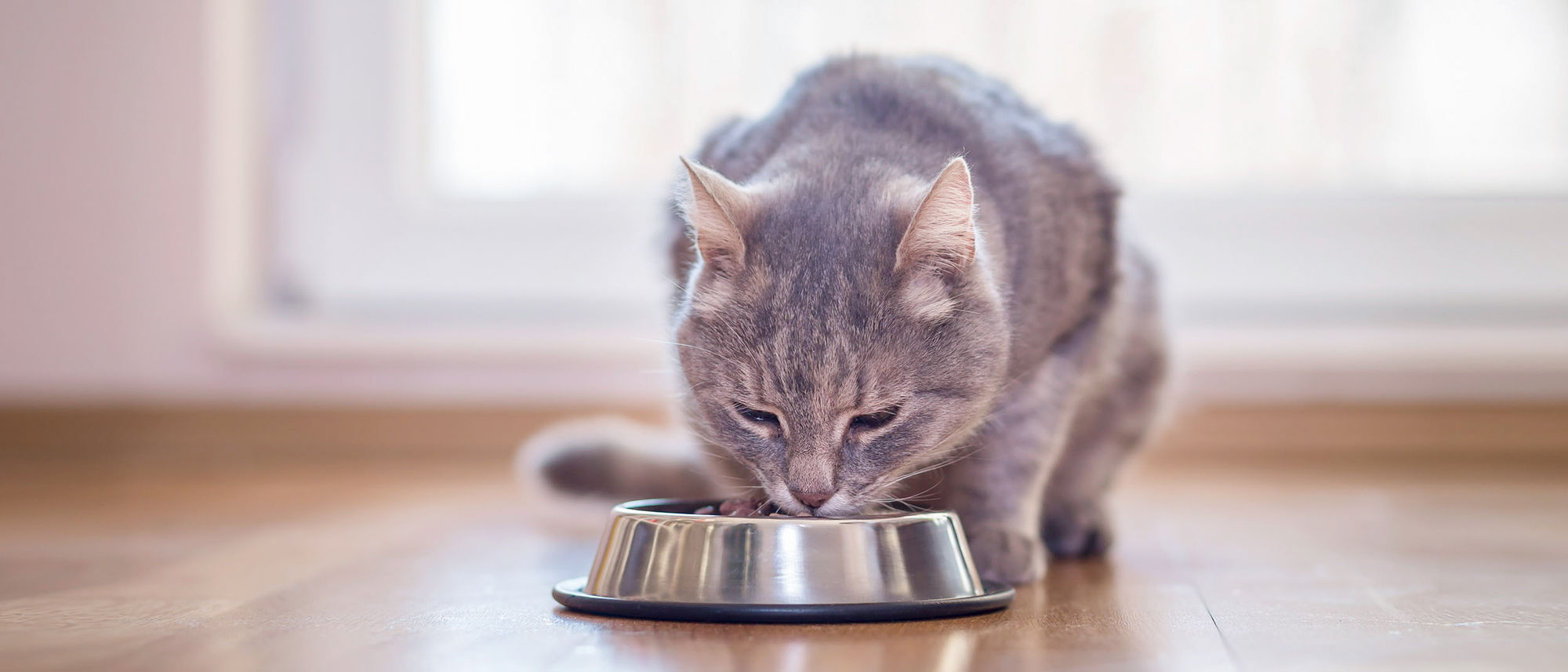 Wet Food is More Than a Treat
The sophisticated instincts of cats play an obvious role in their behavior & nutritional needs. Cats can show an increased interest for different sensorial experiences throughout their lives that can be satisfied with mixed feeding. Incorporating a nutritionally complete and balanced wet food that is more than a treat into your cat's regular feeding routine allows you to feed her needs and satisfy her instincts.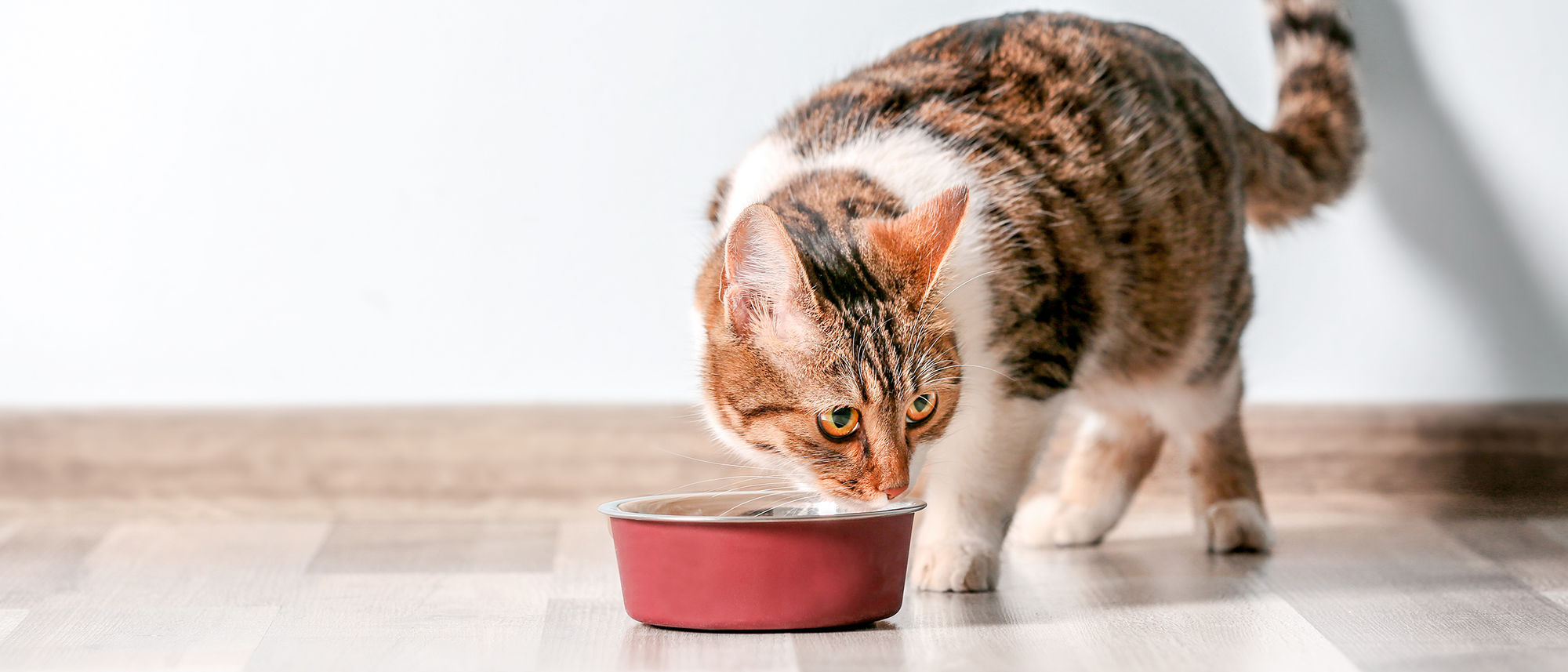 Hydration
Domestic cats naturally have a low thirst drive. Feeding Royal Canin® wet formulas helps support healthy hydration in some cats. Royal Canin® wet food formulas are now available in can and pouch.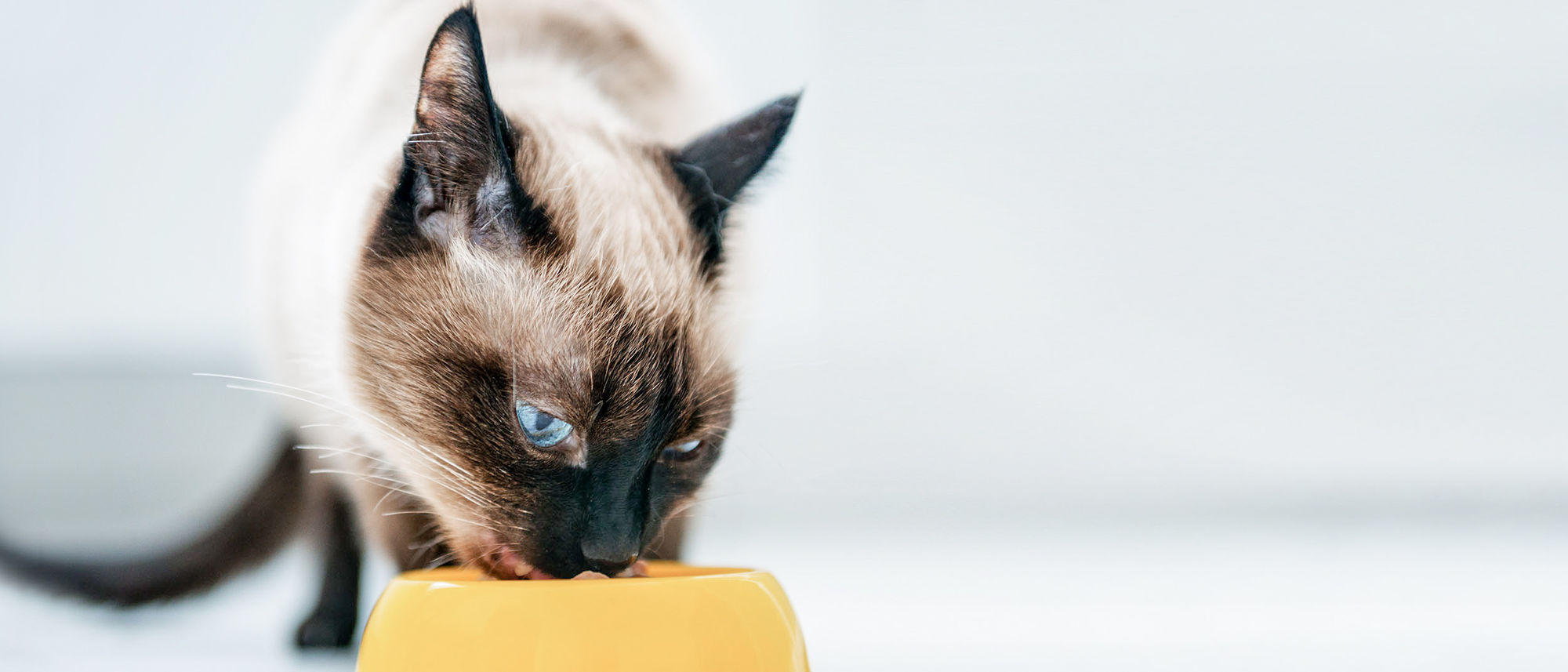 Palatability
Royal Canin® offers an extensive selection of wet formulas that have been designed with the macro nutrient profile (MNP) which is the optimal balance of proteins, fats and carbohydrates to support long-term palatability.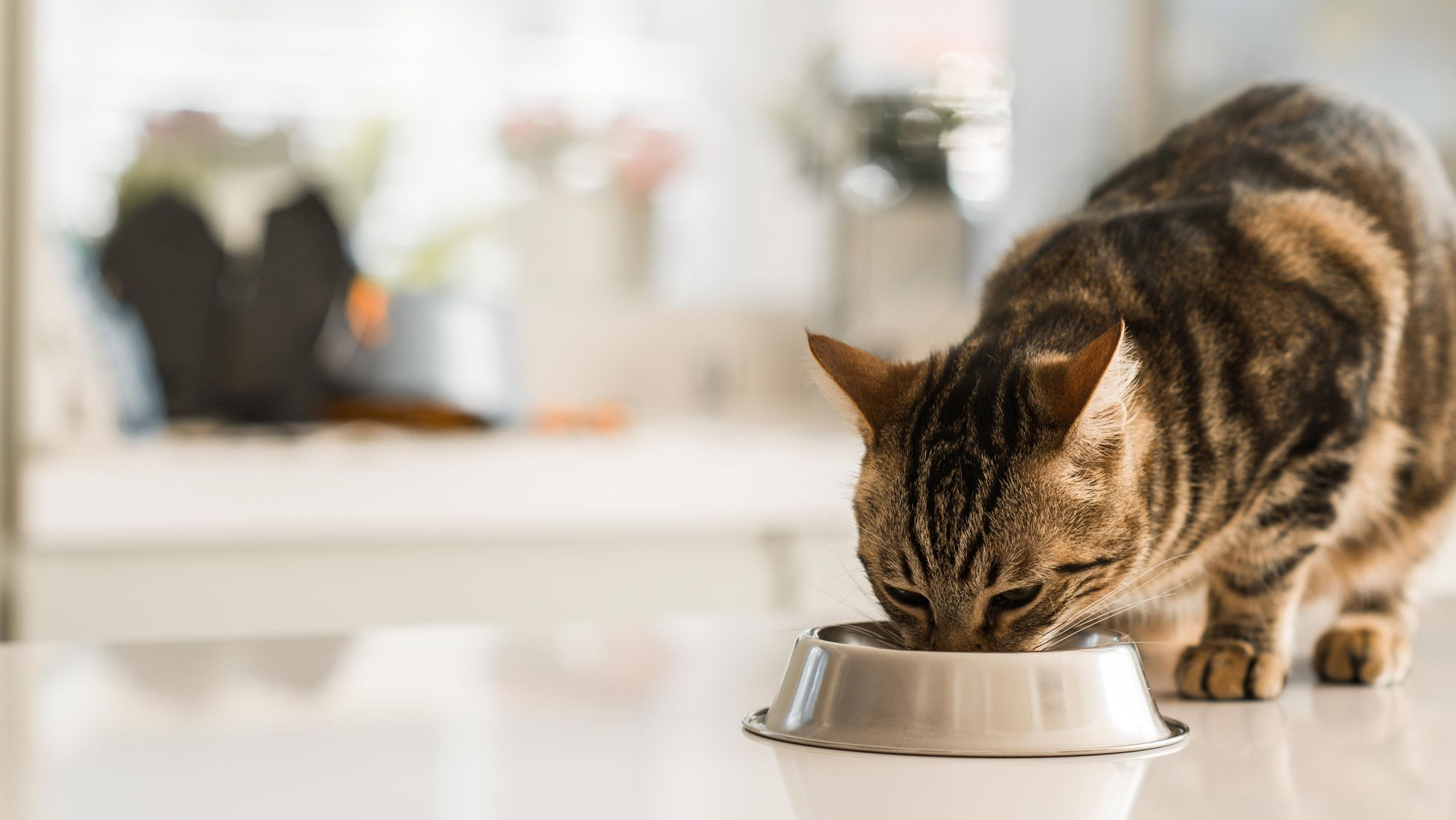 Weight Management
Routinely feeding a nutritionally complete and balanced wet food with the right complimentary dry nutrition, can help support a healthy weight. Royal Canin® wet cat food formulas can also be used to help increase caloric intake among cats that might struggle with maintaining weight.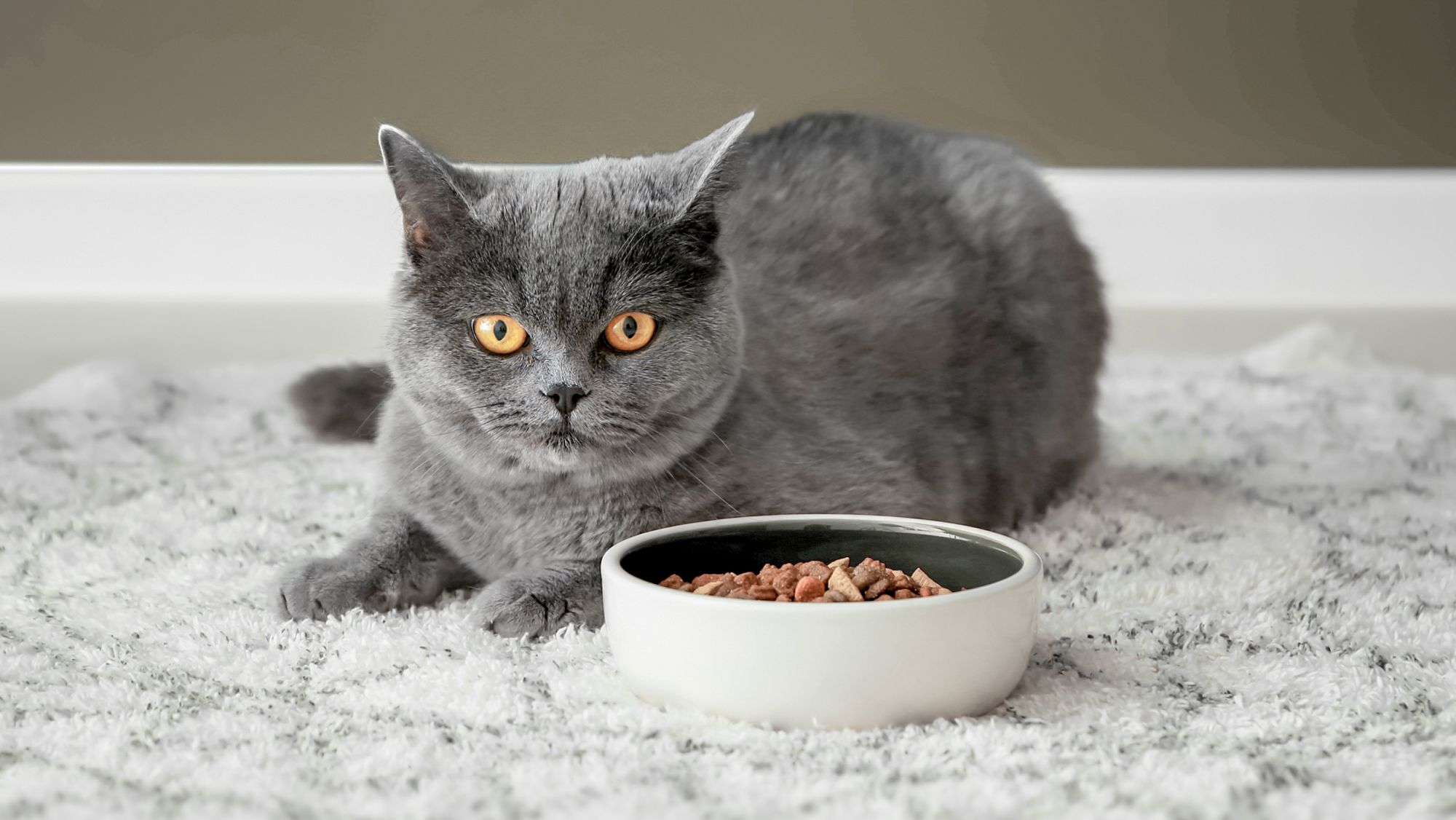 Dental Support
Kibbles can positively influence oral health, due to a mechanical cleaning effect as your cat chews. The kibble size and shape can also influence the brushing effect on the cat's teeth.
Being attentive to your cat's dental health is important as it can help minimize their likelihood of bad breath and plaque.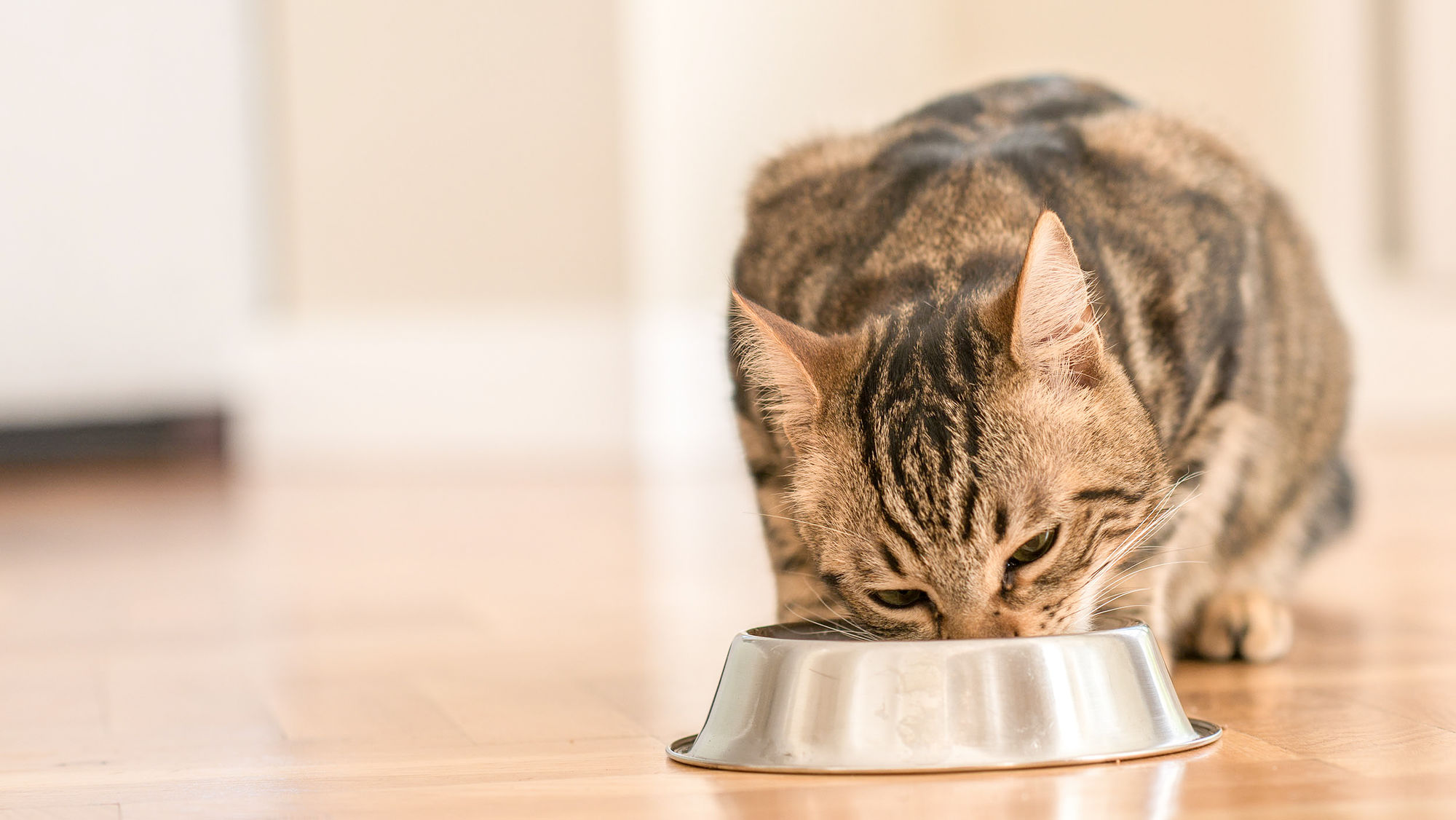 Supports Grazing Behavior
Many cats prefer eating multiple small meals per day, with a shortened duration of each meal. Dry cat food supports this grazing behavior.

;