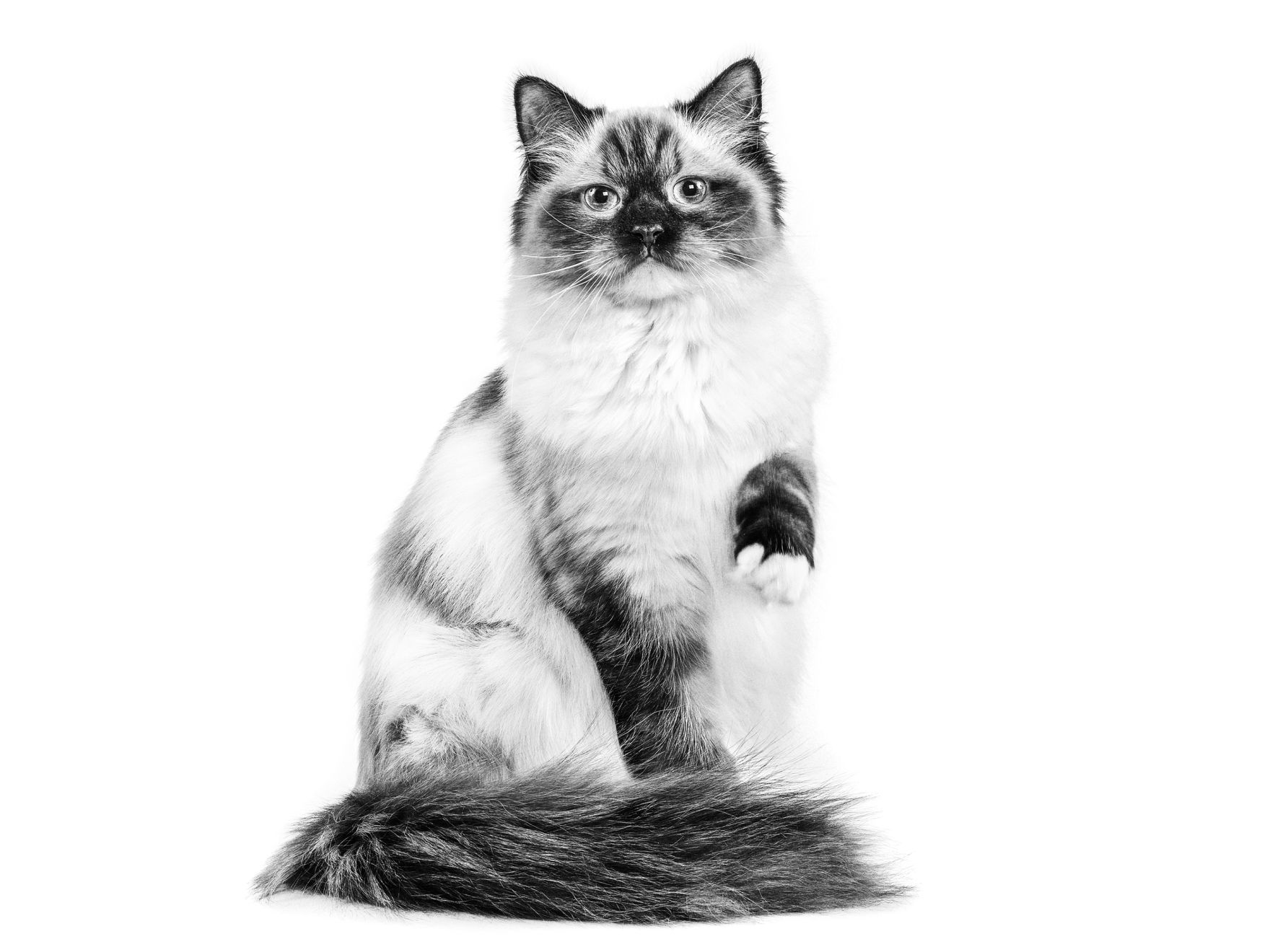 Weight Management for overweight cats
A healthy weight is essential to support your cat's general health and wellbeing and could even help ease the early onset of certain weight-related diseases. Making sure your cat is being fed the correct diet can help encourage weight loss as well as weight maintenance.
Factors influencing an overweight cat
Did you know the following factors may make some cats more likely to suffer from weight gain at some point during their life?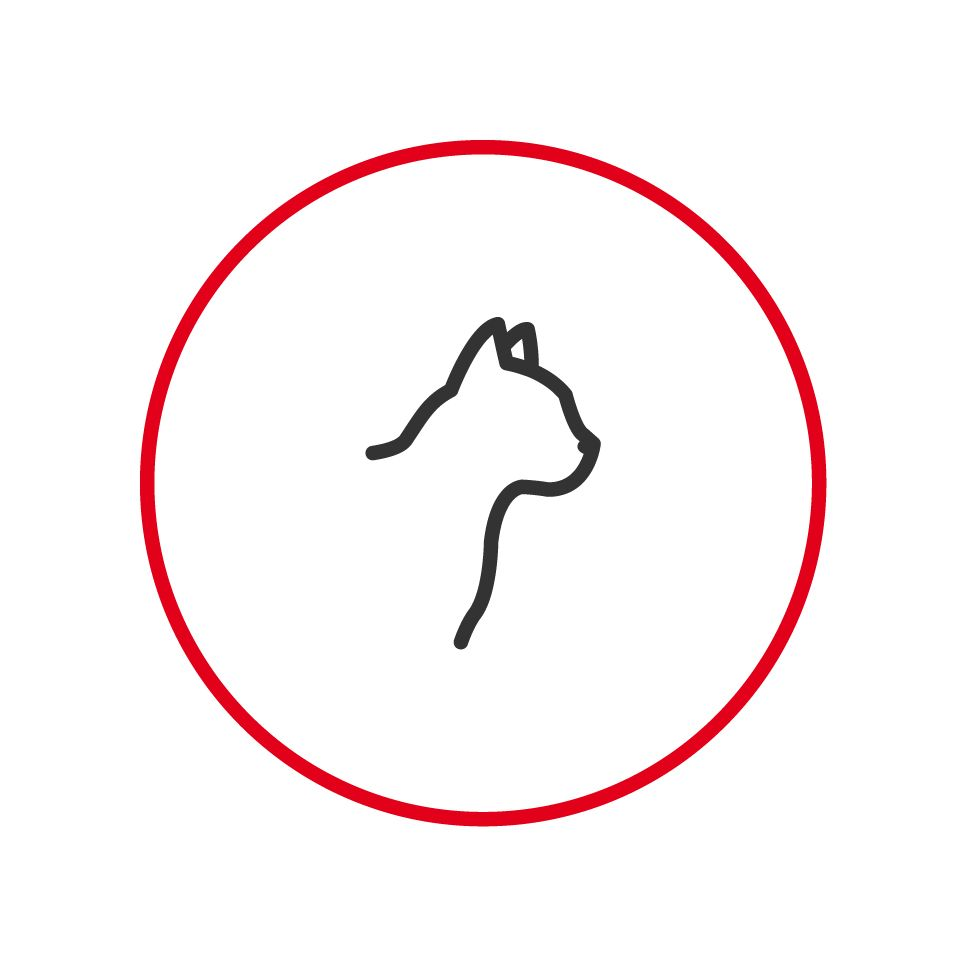 Breed
Some breeds, such as American Shorthair cats, are more likely to be overweight compared to other pure breeds.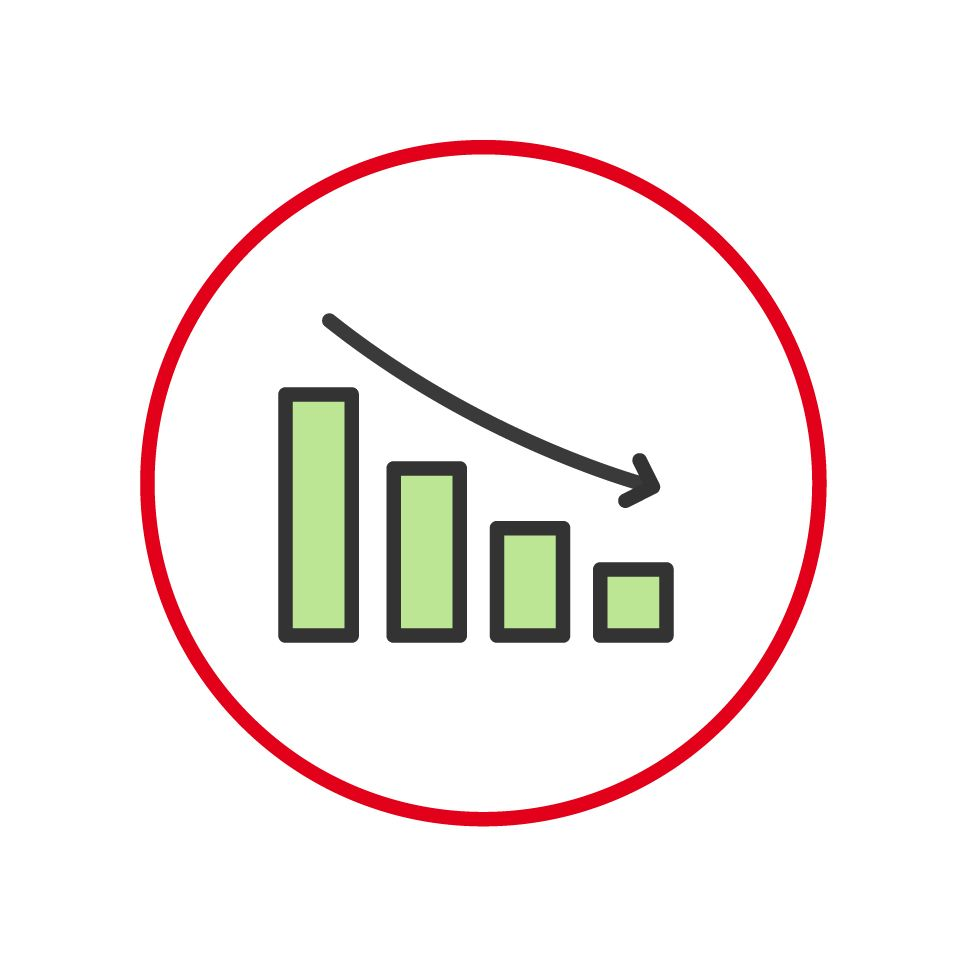 Age
As your cat matures their energy levels will reduce, increasing the likelihood of weight gain.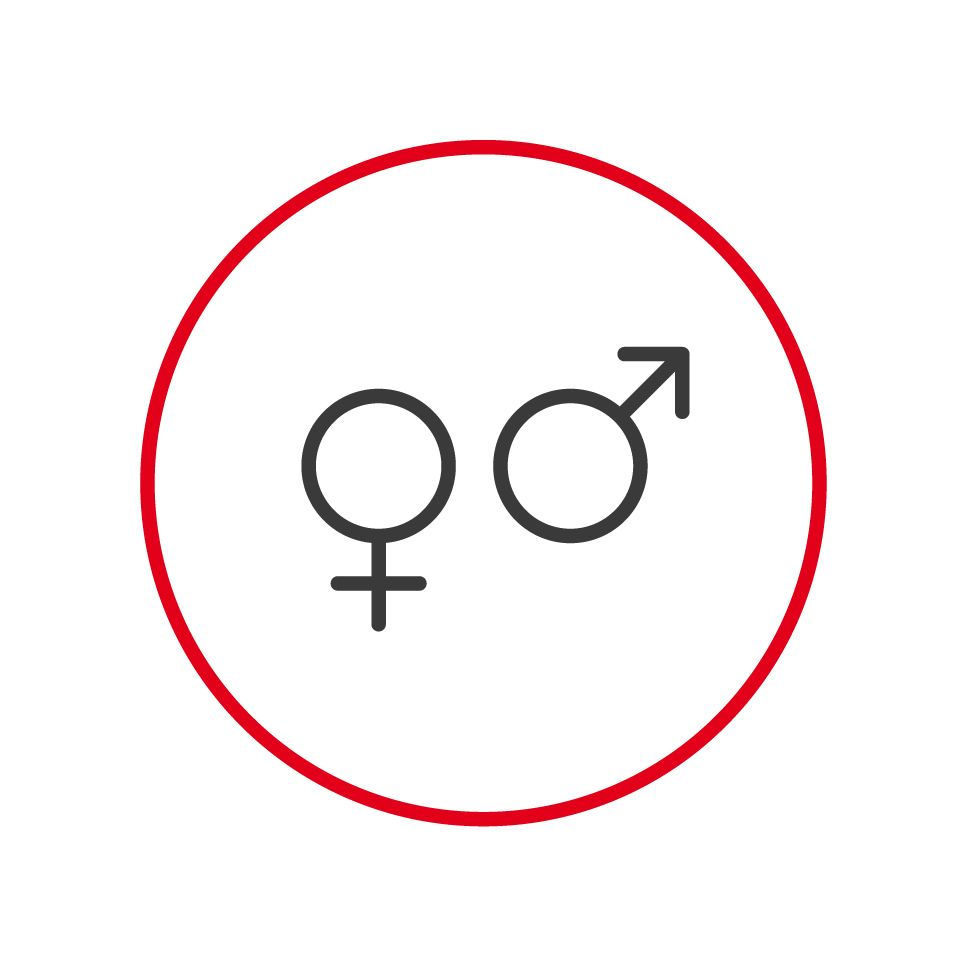 Gender
Male cats are more likely to gain weight than females.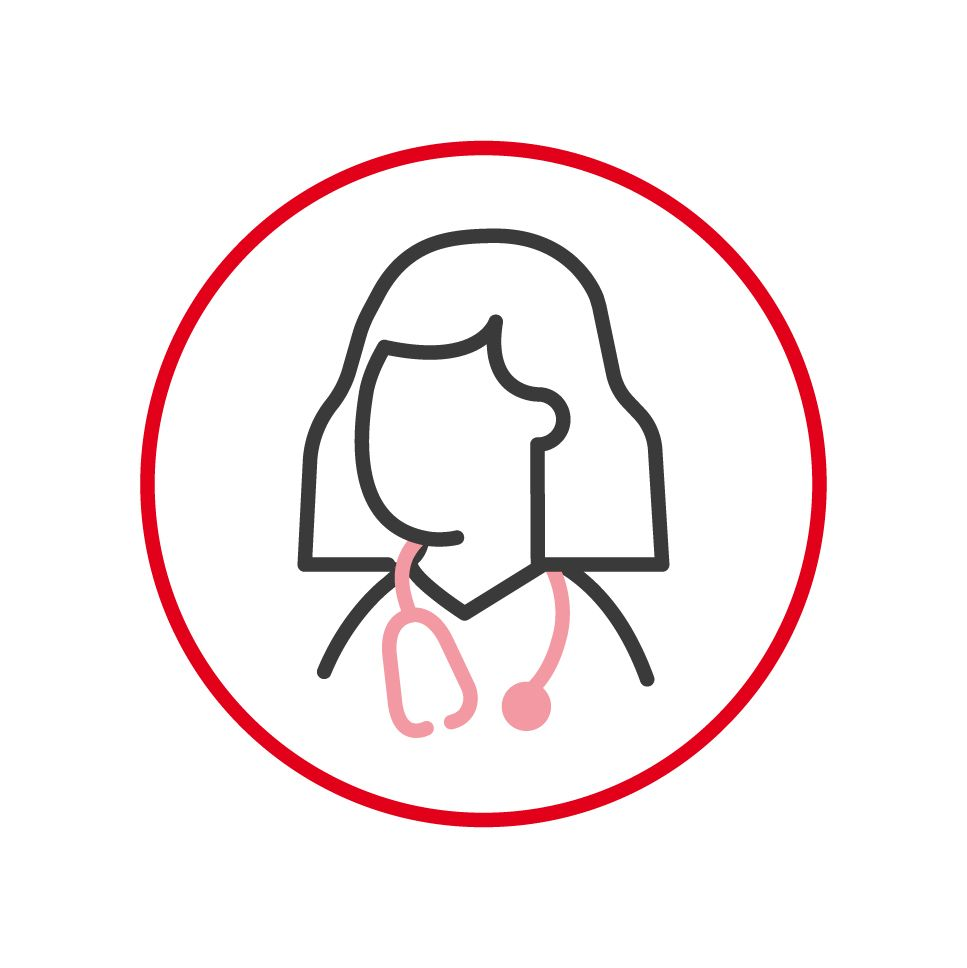 Spaying or neutering
Your cat's sex hormones are affected after spaying or neutering, which can trigger excess weight gain.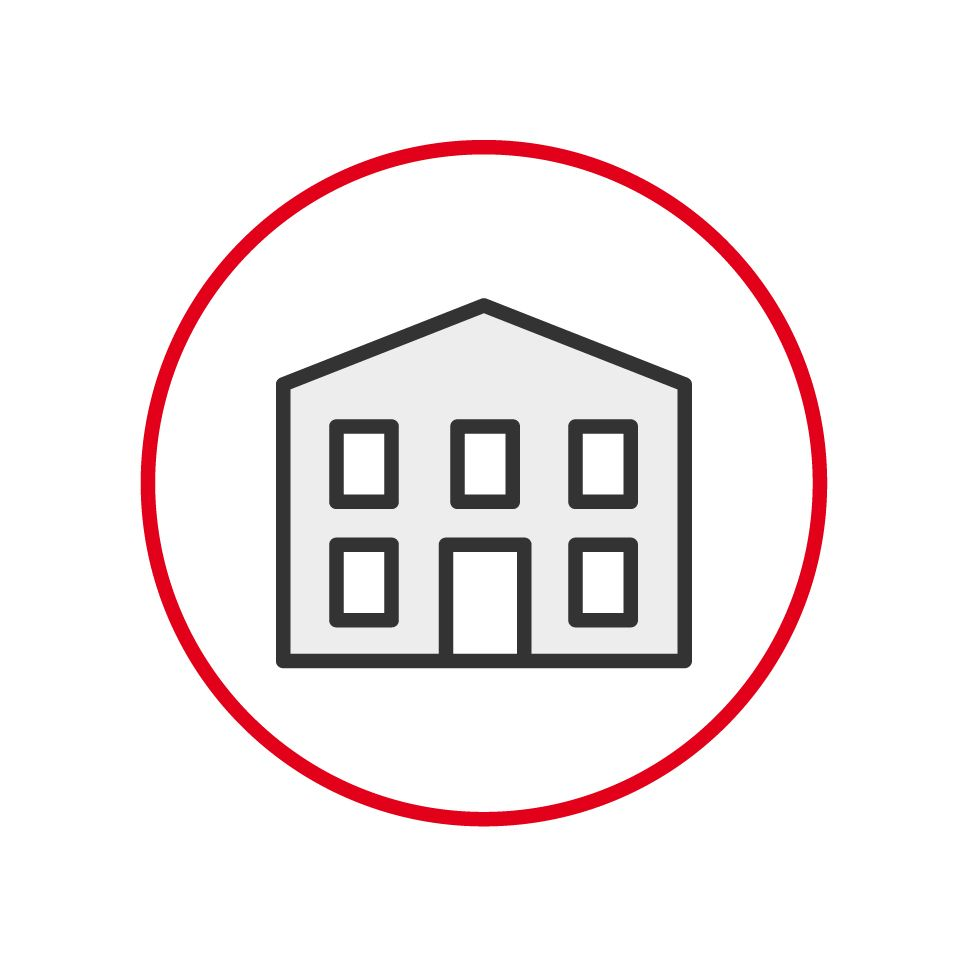 Indoor cats
Indoor cats may not get enough physical exercise or opportunities to play which can contribute to weight gain.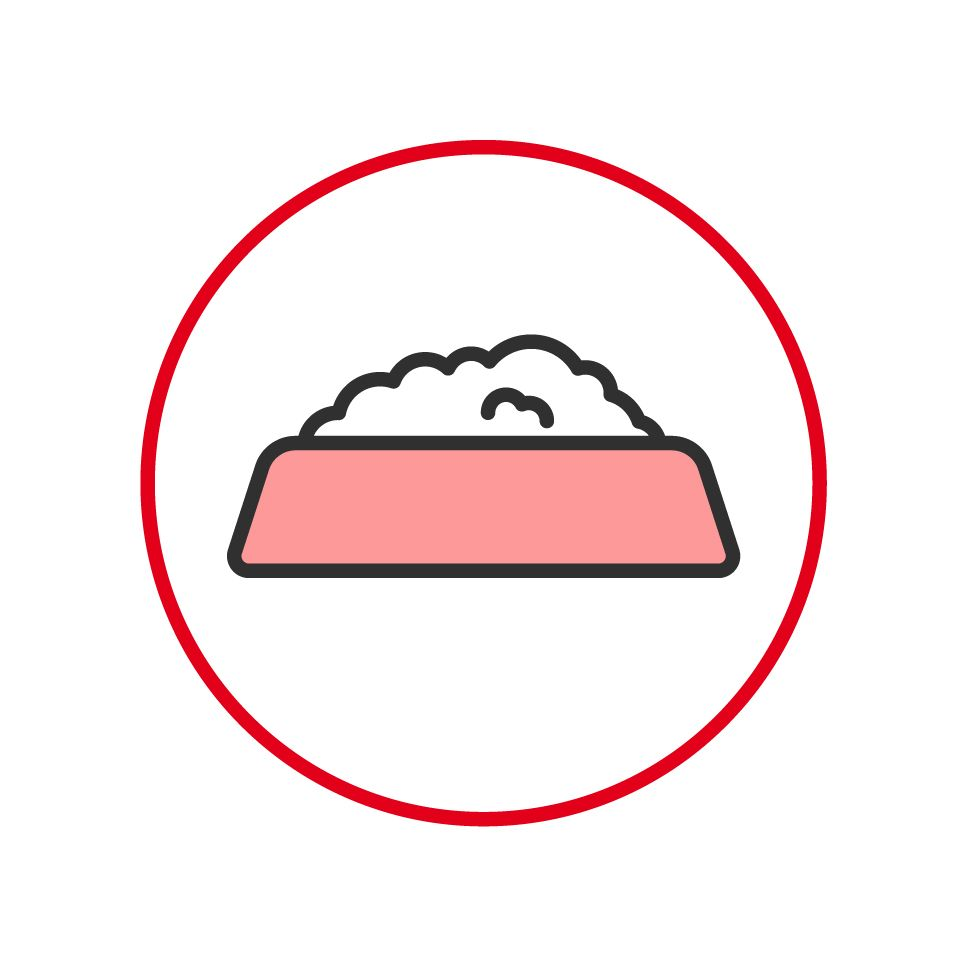 Overfeeding
Feeding your cat more than the recommended amount, as well as providing treats outside of their daily food allowance can cause weight gain in cats.
Learn about your cat's body condition score
Understanding how to interpret a cat's body condition score is very useful as a pet owner. This will help determine if your cat is under or overweight and can help guide conversations with your veterinarian. Only weighing your cat without assessing a body condition score may lead to inaccurate results about their health. A body condition score can provide you with additional information and it concentrates on the look and feel of your cat.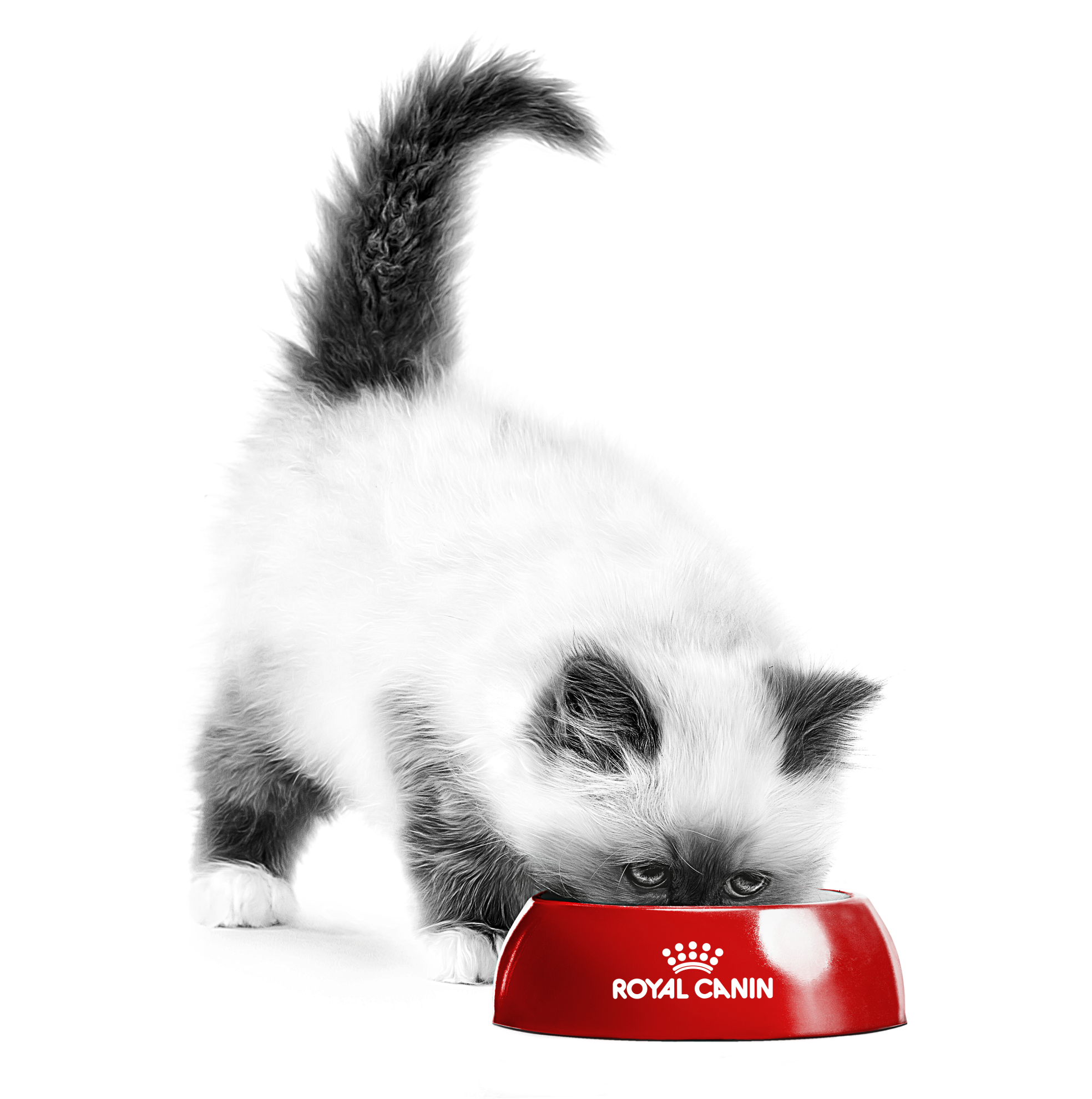 How nutrition can support your cat's weight
When it comes to achieving and maintaining a healthy weight for your cat, making sure they receive a nutritionally balanced diet is essential. Rather than simply restricting the portion size of their existing food, feeding your cat a tailored diet with targeted nutrients will help support their body.

Your veterinarian will be able to recommend a nutritionally balanced diet for your cat and an appropriate daily food intake, based on their energy needs and current weight.
Four key steps to maintaining a healthy cat weight
Research shows an ideal weight can help prolong their life, with one study suggesting obese cats may have their lifespan shortened by 1.9 years compared to cats with a normal body condition score.1

Understanding how to manage your cat's weight can be simple and involves the following four steps.
What is Satiety Support?
If your cat is overweight, your veterinarian will be able to suggest a suitable weight loss program, which may involve feeding your cat a weight management diet. Ask your veterinarian about suitable diets and see whether a Satiety Support diet is appropriate.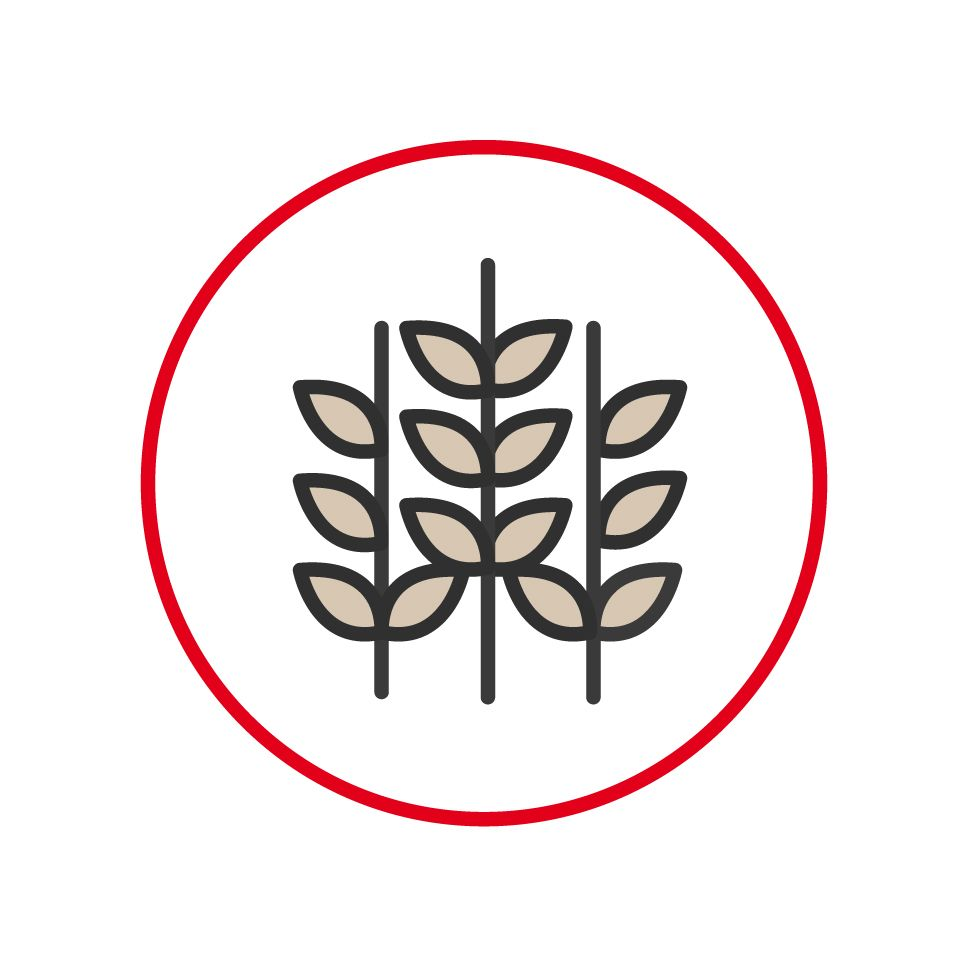 Full of natural fiber
Royal Canin's Satiety Support diets are high in natural fiber, helping to keep your cat satisfied between meals.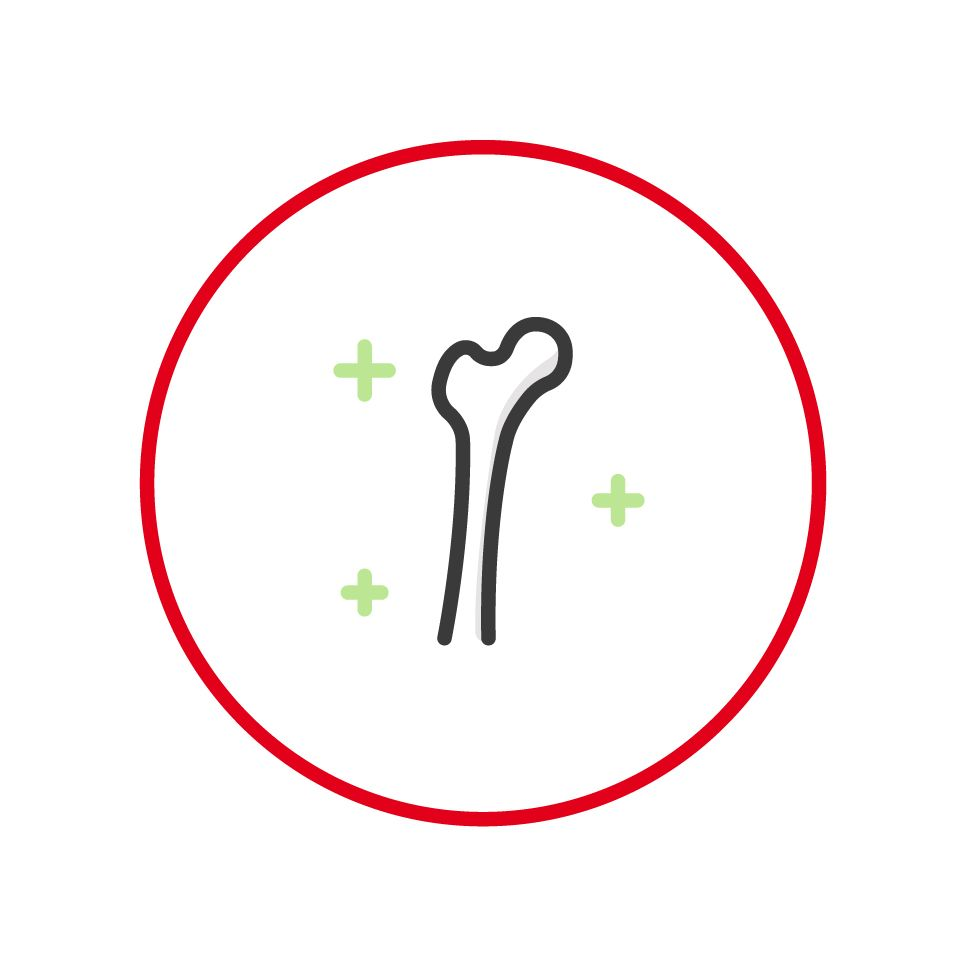 Supports joint health
Royal Canin's Satiety Support diets contain key nutrients, such as glucosamine, chondroitin, and omega-3 fatty acids from fish oil to help support the joints of cats.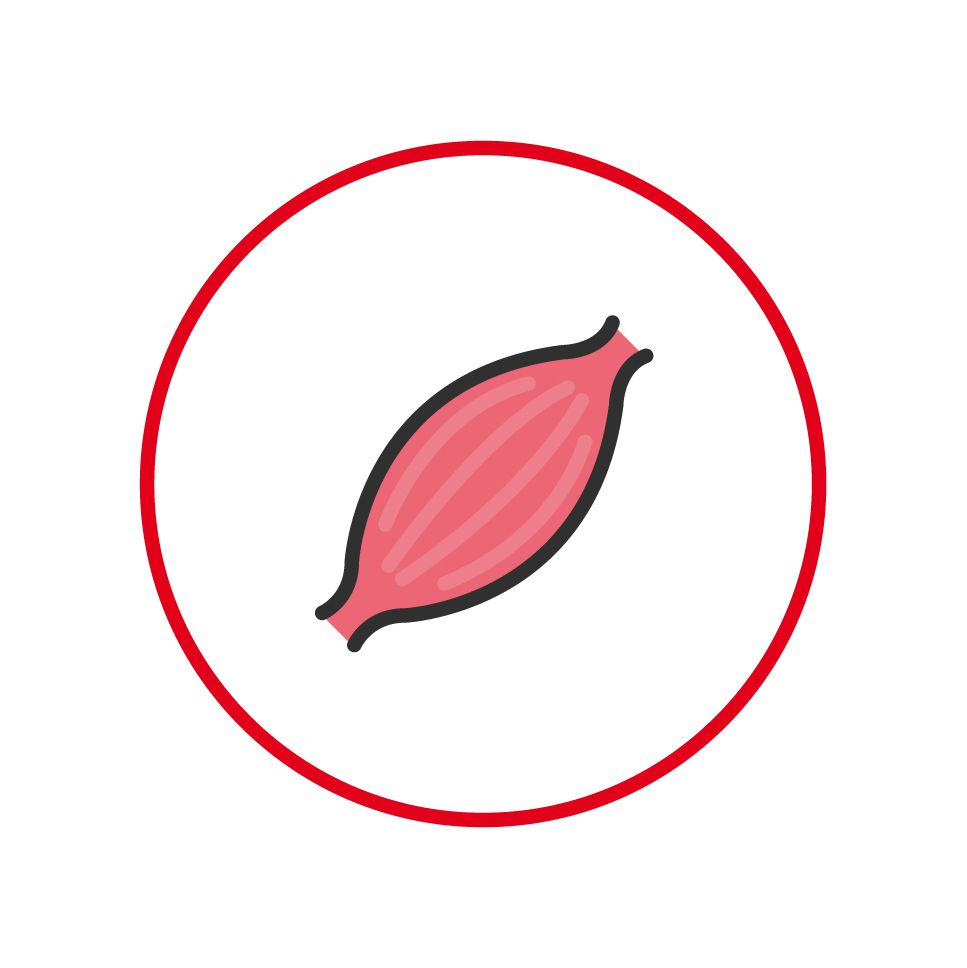 High in protein
Muscle mass and strength shouldn't be compromised while your cat is losing weight, which is why Royal Canin's Satiety Support diets are high in protein.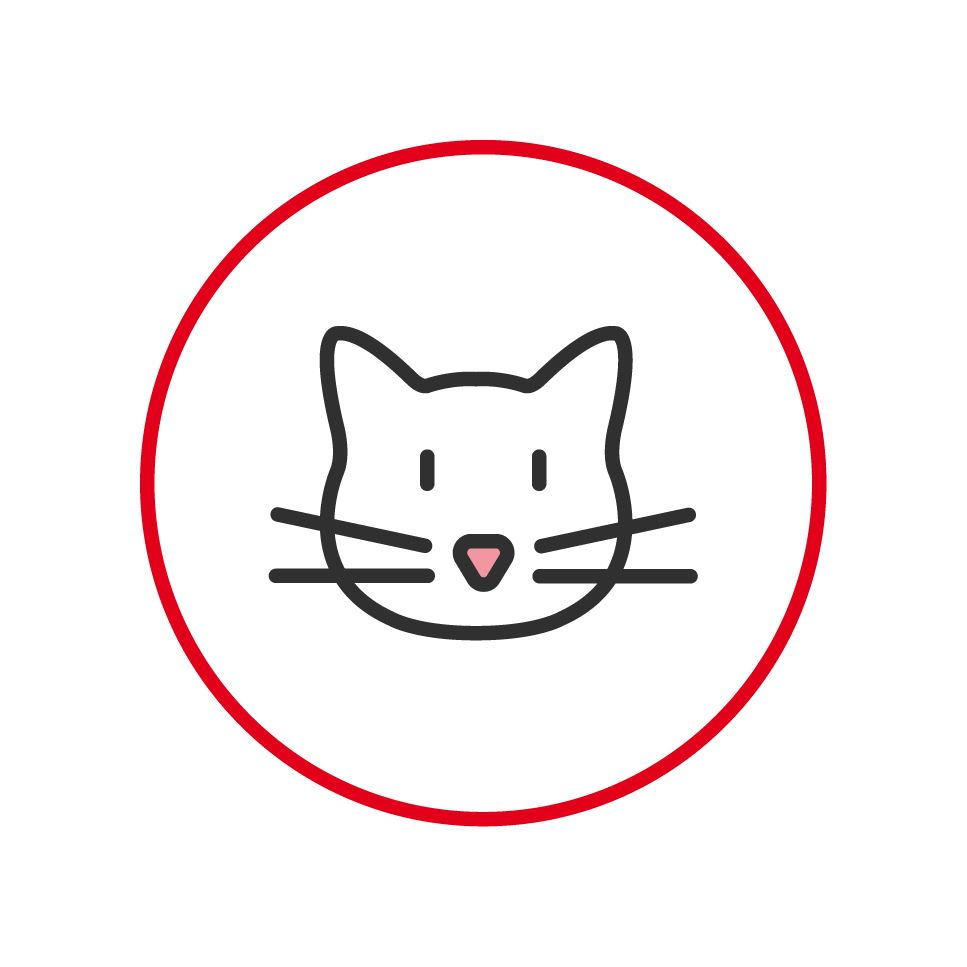 Effective in controlling begging
During a clinical trial, it was found begging was controlled in 82% of cats when fed a Satiety Support dry diet. As the products within the range promote a feeling of fullness after eating, cats may be less likely to beg or feel the need to eat spontaneously throughout the day.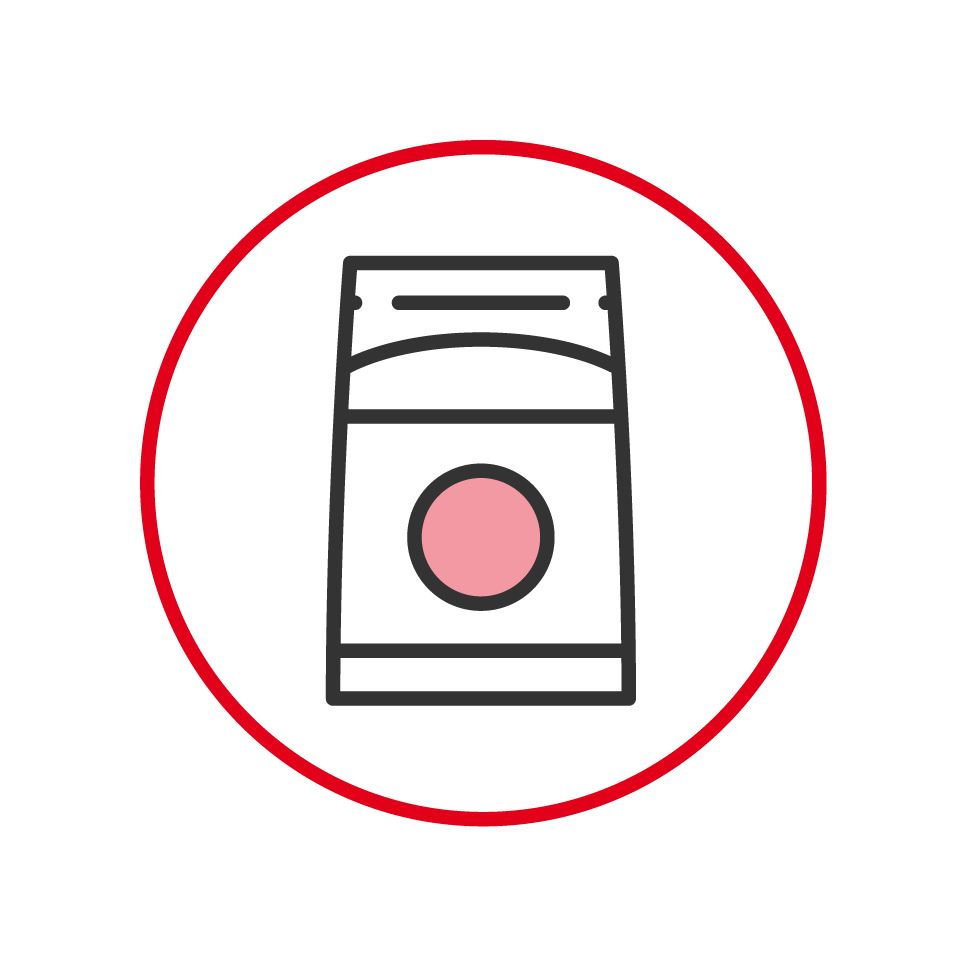 Available as wet and dry diets
Also available as a wet diet, Satiety Support Weight Management Loaf in Sauce or Thin Slices in Gravy is ideal for cats who prefer wet food. A wet diet can also increase hydration while encouraging safe weight loss.
What do pets owners think about Satiety Support diets?
Find out how Satiety Support diets have worked for other pet owners, and how they could support your cat.

Alyssa is the owner of Pippa, a neutered, female cat.

"The Royal Canin Satiety Support diet is very palatable and well tolerated by my cat. She absolutely gets so excited when I go to feed her and she doesn't cry and meow between meals on this diet. I chose this diet because my pets have always loved their foods and I love that Royal Canin provides an array of quality diets".
Brittany is the owner of Meeko, a neutered, male cat.

"Meeko, our indoor cat, slowly started becoming overweight. We switched to Royal Canin Satiety Support in hopes that he would not only lose weight but stay full. He was 11.5 lbs at his heaviest and has gotten down to roughly 9 lbs, a healthy weight for him. With Satiety Support, he seems to stay full and he no longer cries for food in the middle of the night. He seems to really enjoy this diet."
Products in the Weight Management range
Did you know there are three different categories within the Royal Canin Weight Management range? Depending on the stage of your cat's weight loss and nutritional needs, your veterinarian will be able to recommend the appropriate diet. Ask your veterinarian whether Weight Care, Satiety Support or Weight Control is a good option for your cat.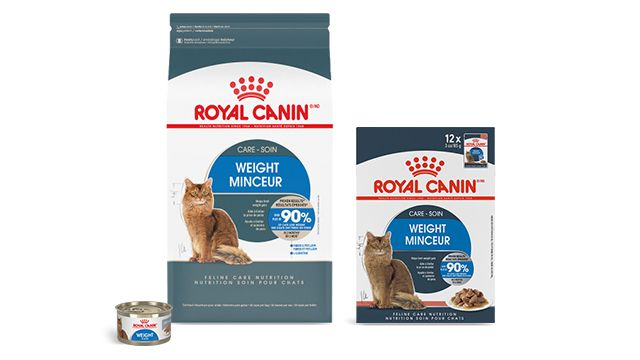 Weight Care diets
Best suited for cats with a body condition score of 4, 5 or 6 to help achieve and maintain a healthy weight. Weight Care diets provide adult cats that have a tendency to gain weight with a balanced diet and helps limit additional weight gain by providing an ideal fiber blend to help cats feel full.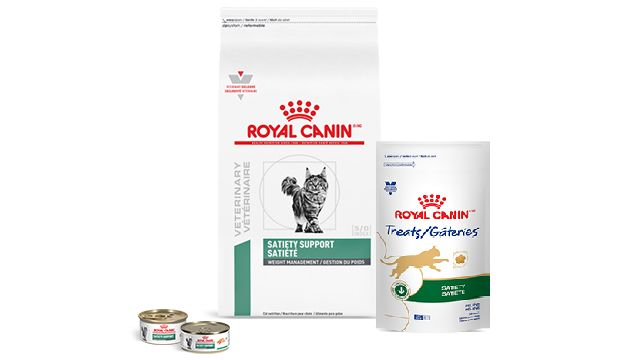 Satiety Support diets
Satiety Support diets are tailored for cats with a body condition score of 7, 8, or 9 with a unique blend of fibers to help your cat feel full between meals during weight loss. Available exclusively through veterinarians, Satiety Support diets can help overweight adult cats lose excess weight, reduce begging behavior and ensure essential nutrient needs are met during weight loss.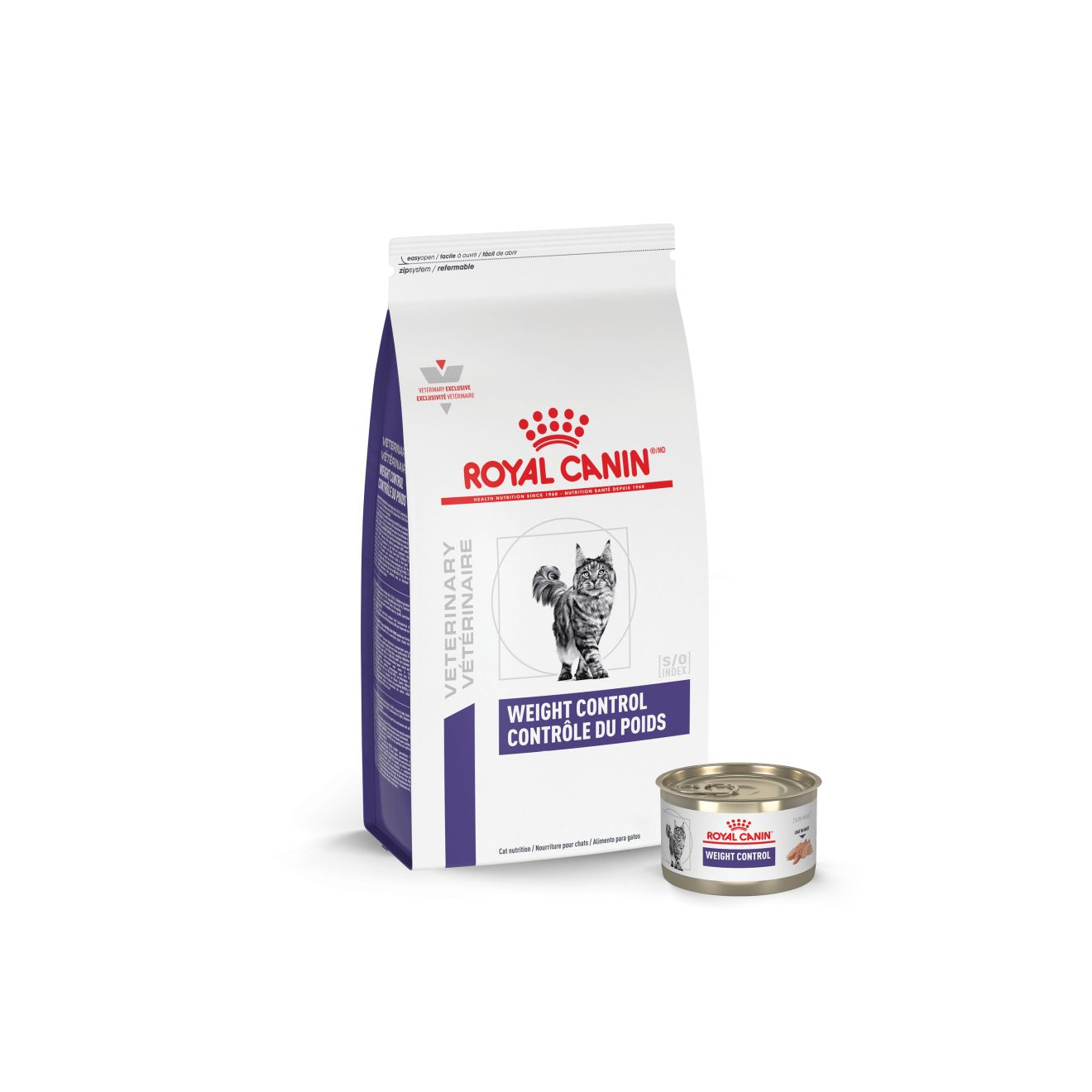 Weight Control diets 
Weight Control diets are suitable for adult cats that have been neutered or spayed and have a tendency to gain weight. Formulated to contain high levels of protein and fiber, Weight Control diets promote the feeling of fullness and help adult cats maintain an ideal weight after they have been spayed or neutered.

References
1 Teng KT et al. Strong associations of 9-point body condition scoring with survival and life span in cats. J Feline Med Surg 2018; 20: 1110-1118.