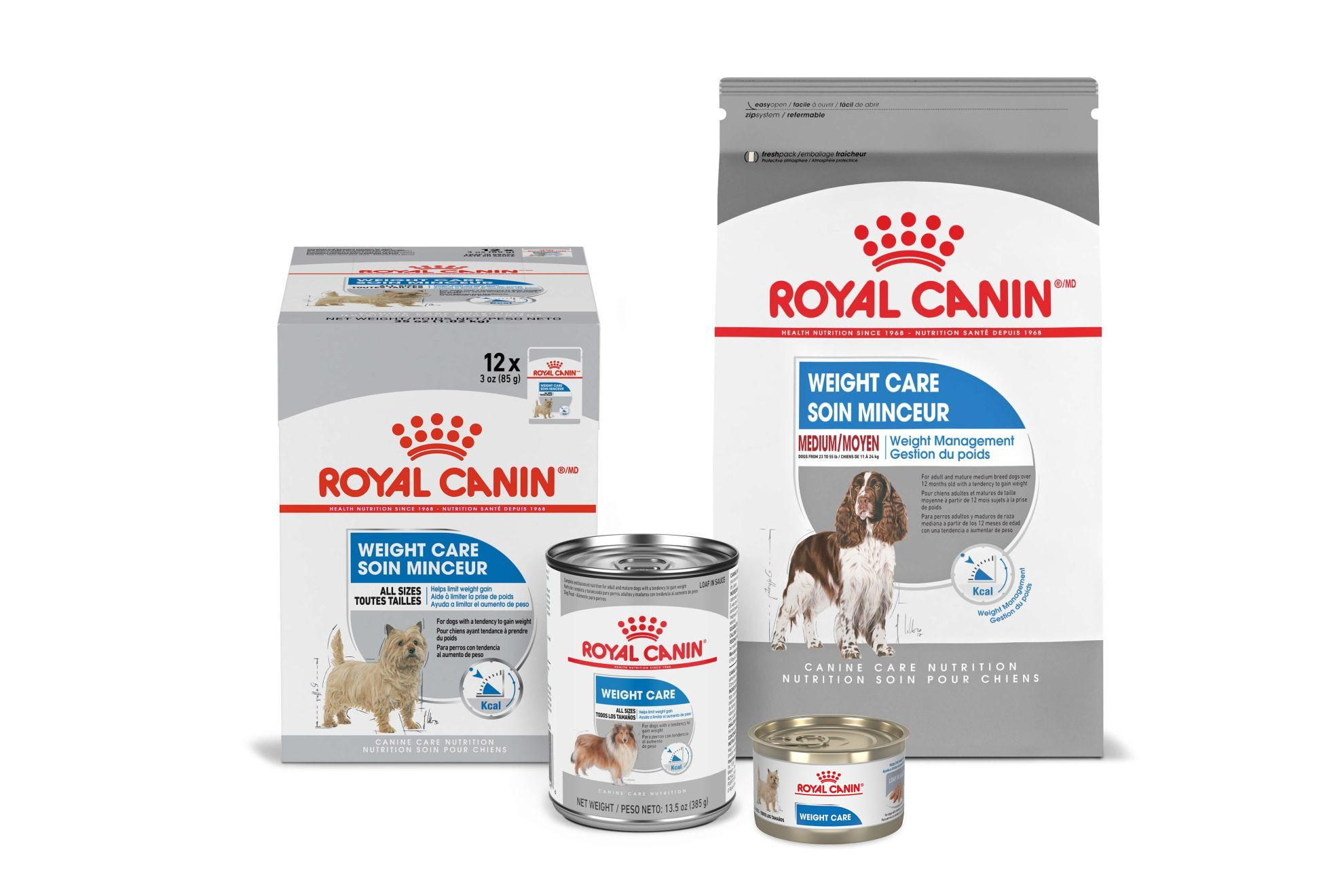 Weight management for dogs
Help your dog stay healthy with high-quality nutrients designed to maintain an ideal body weight.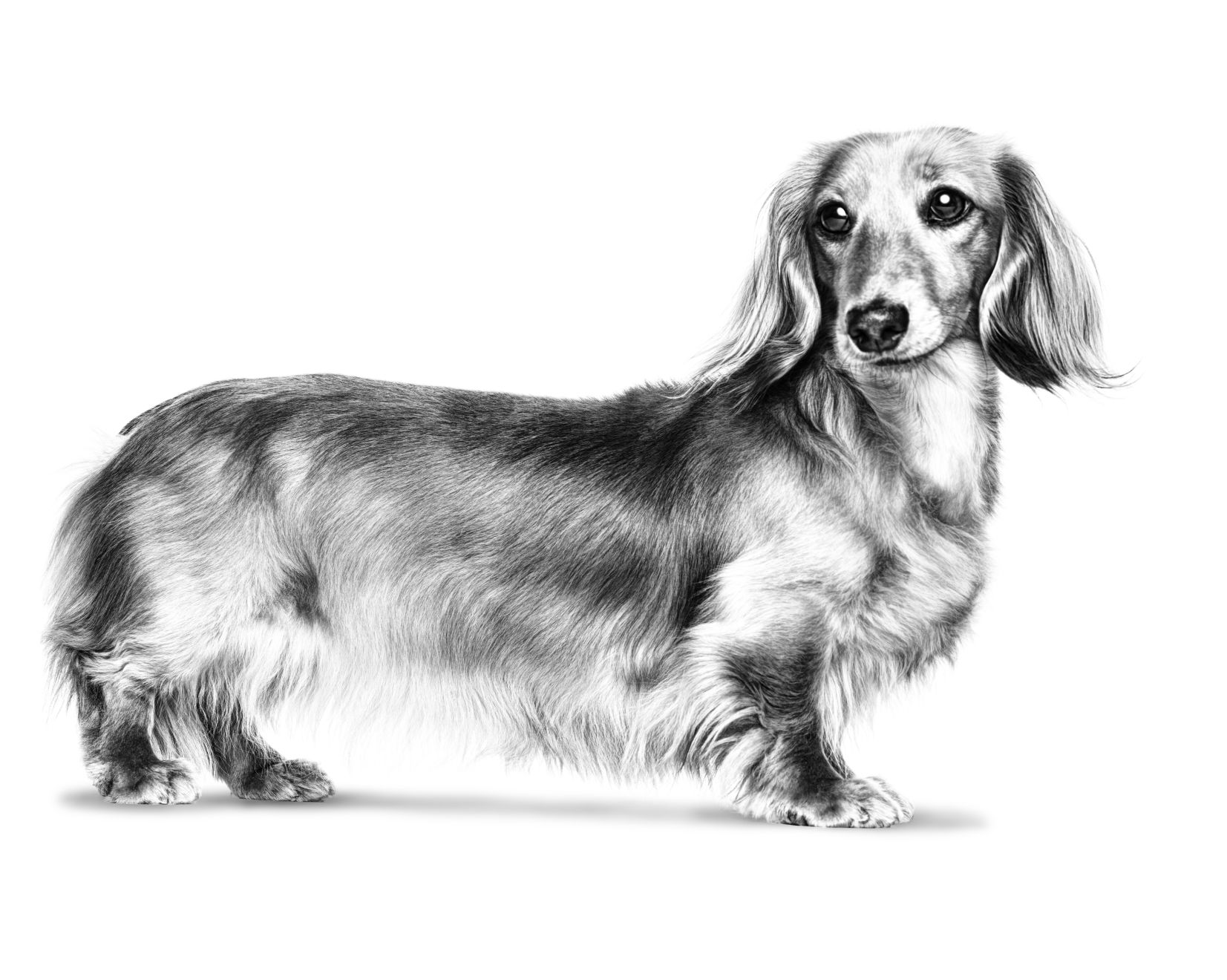 Proven Results
69% X-SMALL, 88% SMALL, 80% MEDIUM, and 89% LARGE slightly overweight dogs fed ROYAL CANIN® WEIGHT CARE lost weight in 2 months.
Nutrition for weight management
When dogs are overweight, there can be a strain on their joints and general health. These formulas are crafted to help support overall wellbeing. An optimal balance of fibers helps your dog feel full. And this formula is rich in high-quality proteins to help ensure they maintain muscle mass. It also contains omega-3 fatty acids EPA and DHA.
Weight management tips
In conjunction with Weight Care nutrition, a few hints and tips to help your dog stay in shape and be healthy and active.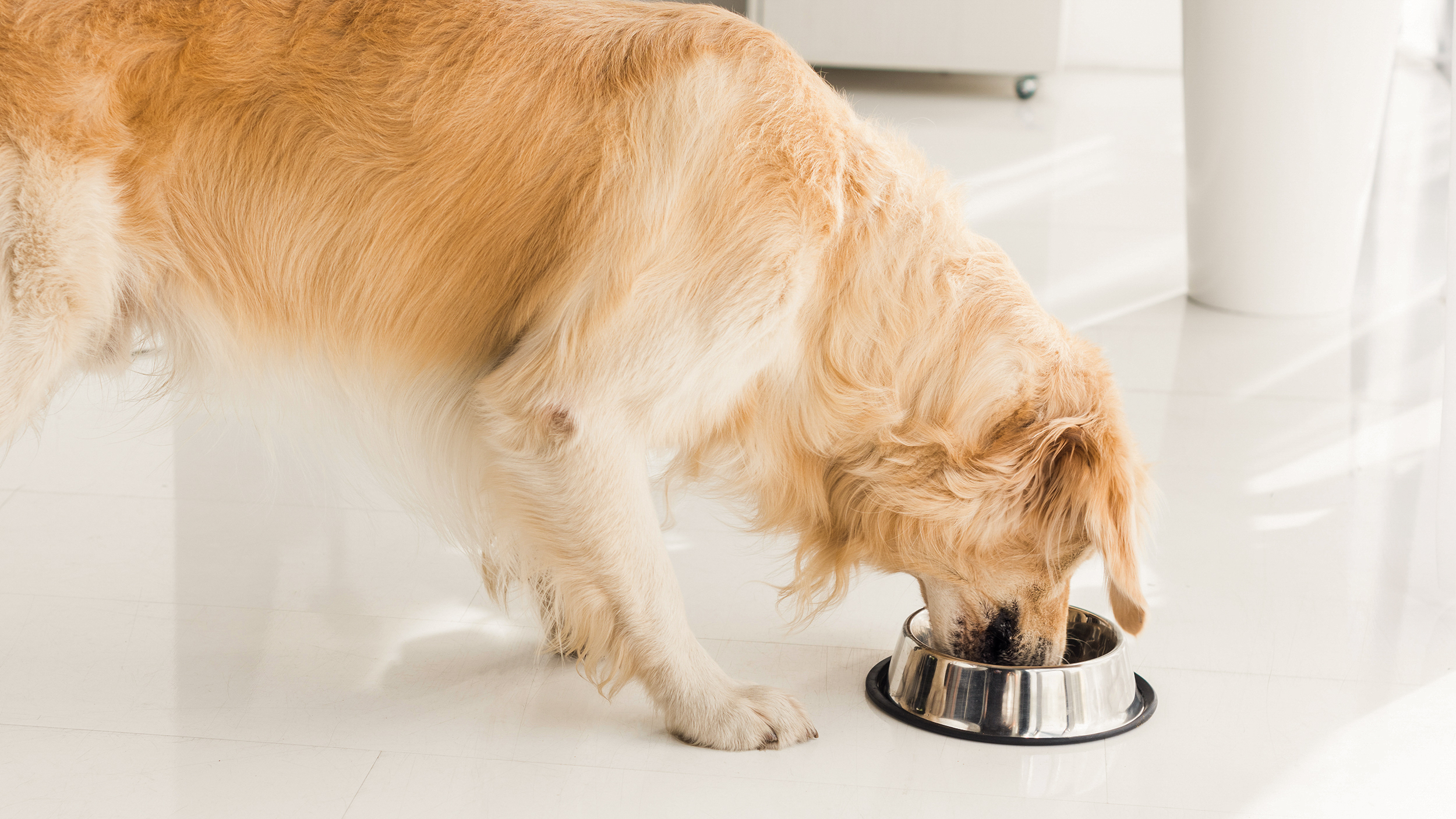 Portion control
Make sure you choose the right product for your dog's size and any health or dietary issues. And carefully measure the portions, as shown on the pack, for every meal. This way, your dog gets the nutrients it needs without overfeeding.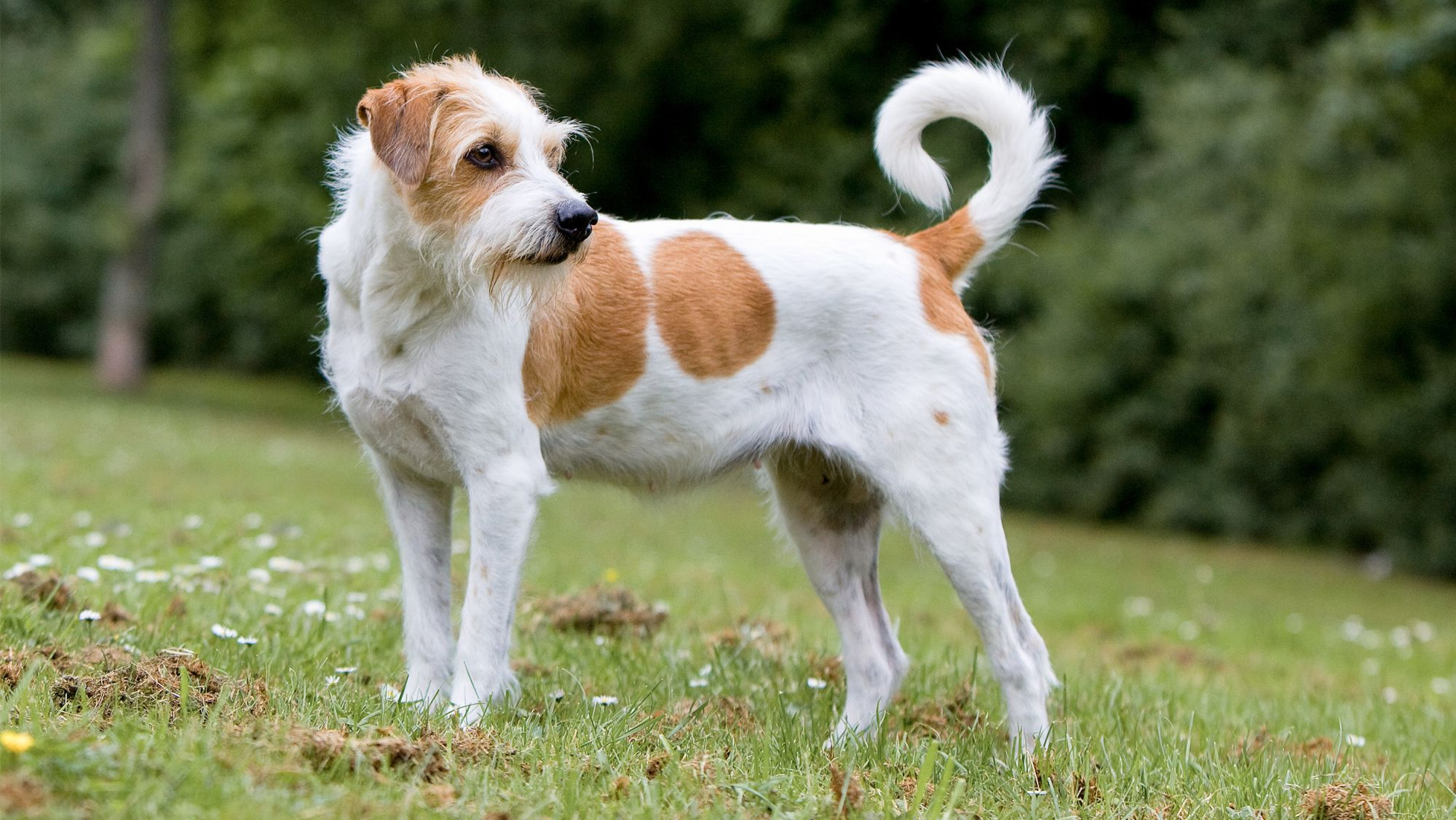 Plenty of activity
Help your dog keep active by taking them for regular walks, at least once daily – ideally somewhere where they can safely be off of the leash. You can also get them running by playing games in the park or at home.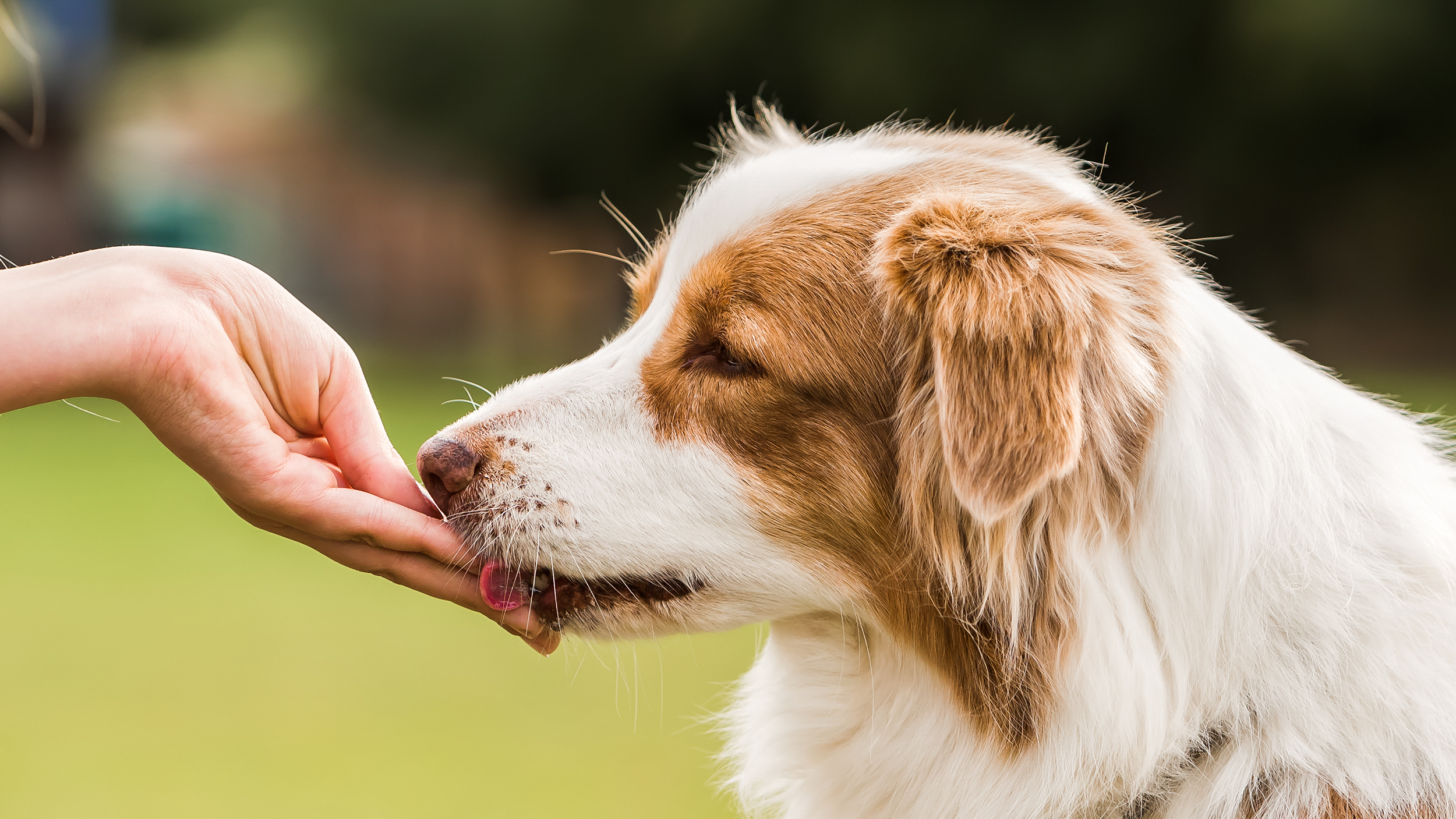 Kibble rewards
Rewards are a great way to encourage good behavior, but they can lead to your dog gaining weight if you're not careful. To avoid this, use kibbles from your dog's meal allowance as rewards rather than giving them additional snacks. No more than 10% of your dog's total daily calories should come from treats.