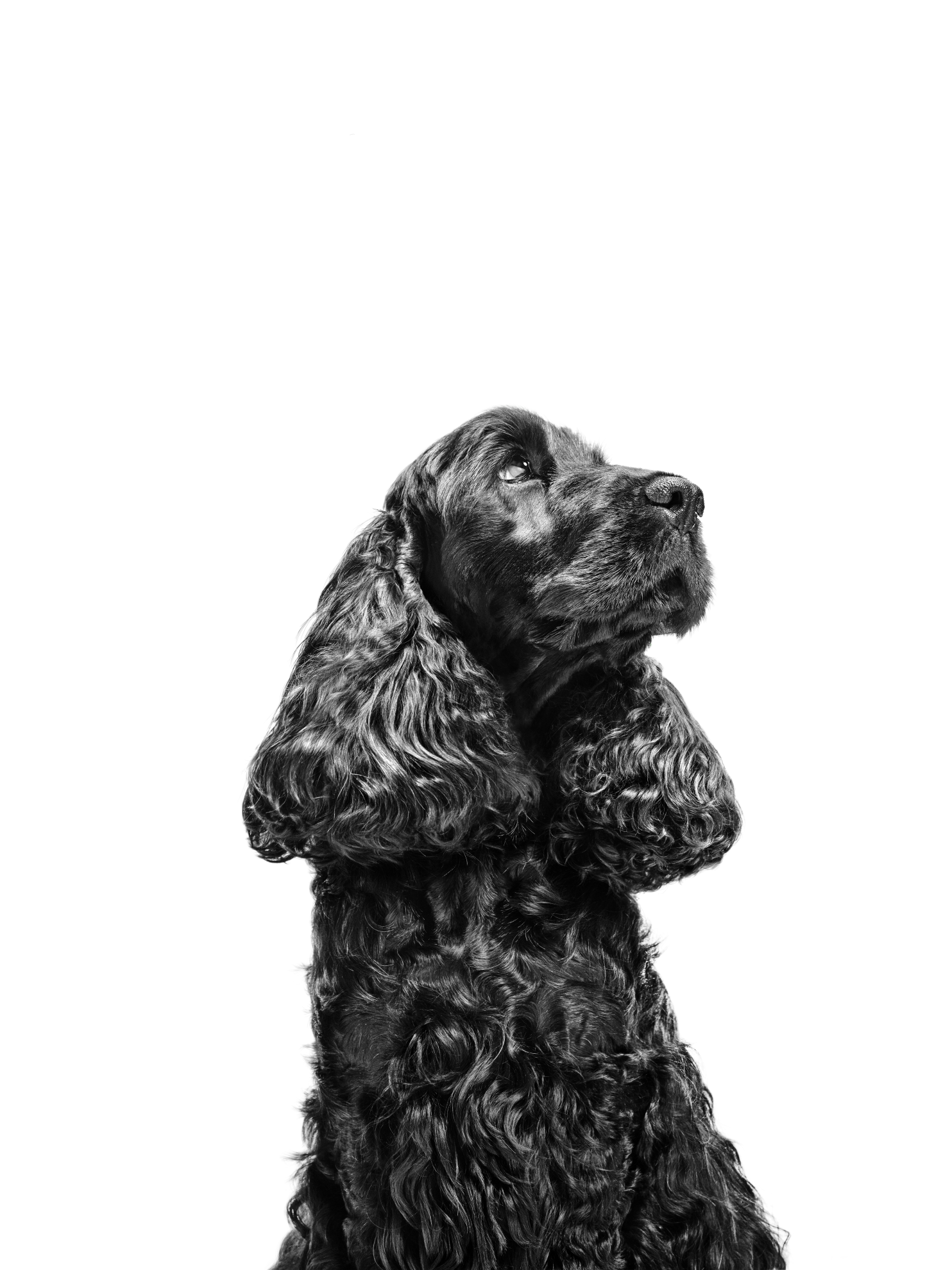 Health is our obsession
We focus our attention on the unique needs of cats and dogs. That obsession with detail is what makes it possible for us to deliver precise, effective nutrition, and help them become their magnificent best.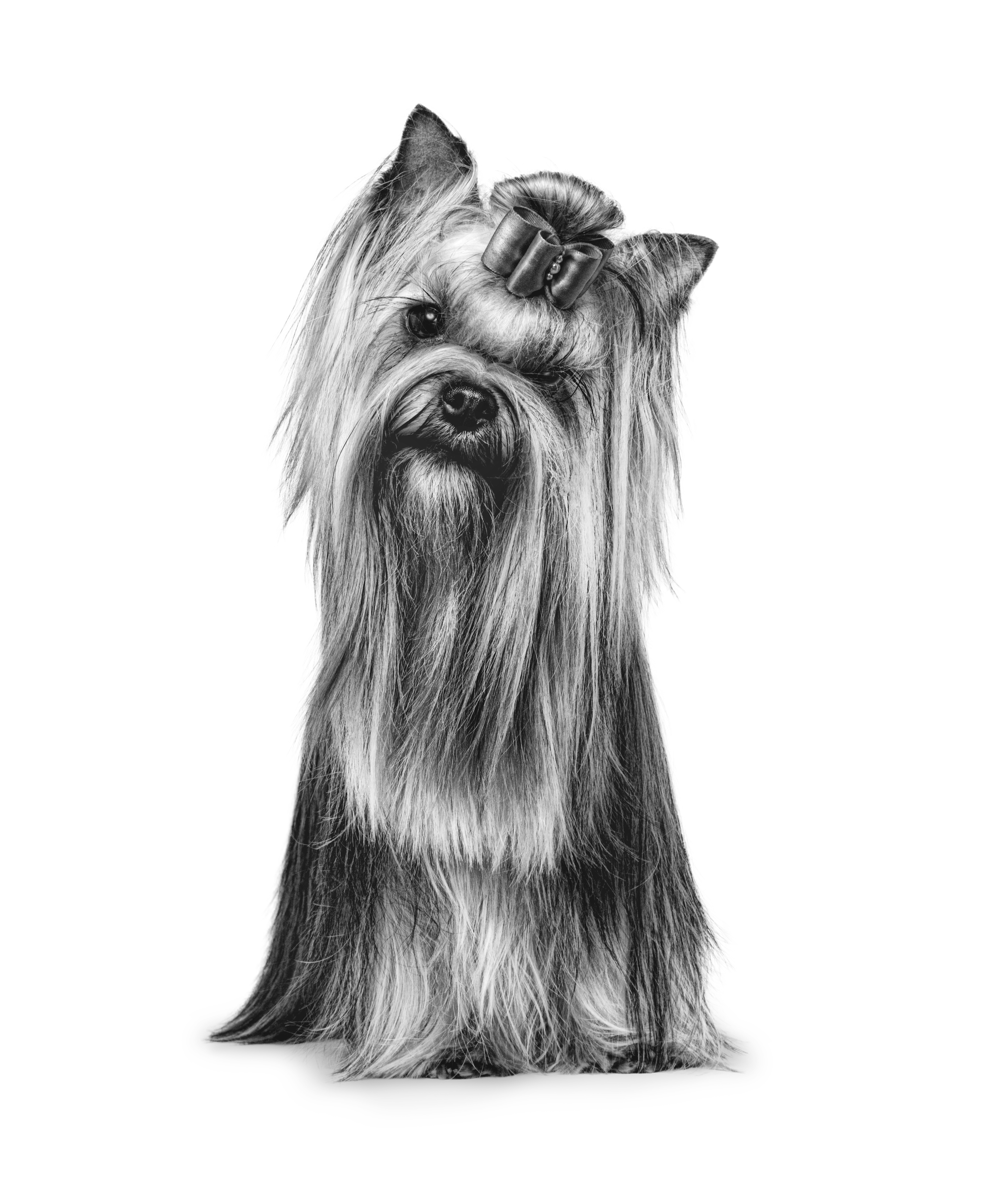 Our values
Find out more about the ideas and values that shape Royal Canin's role in the world.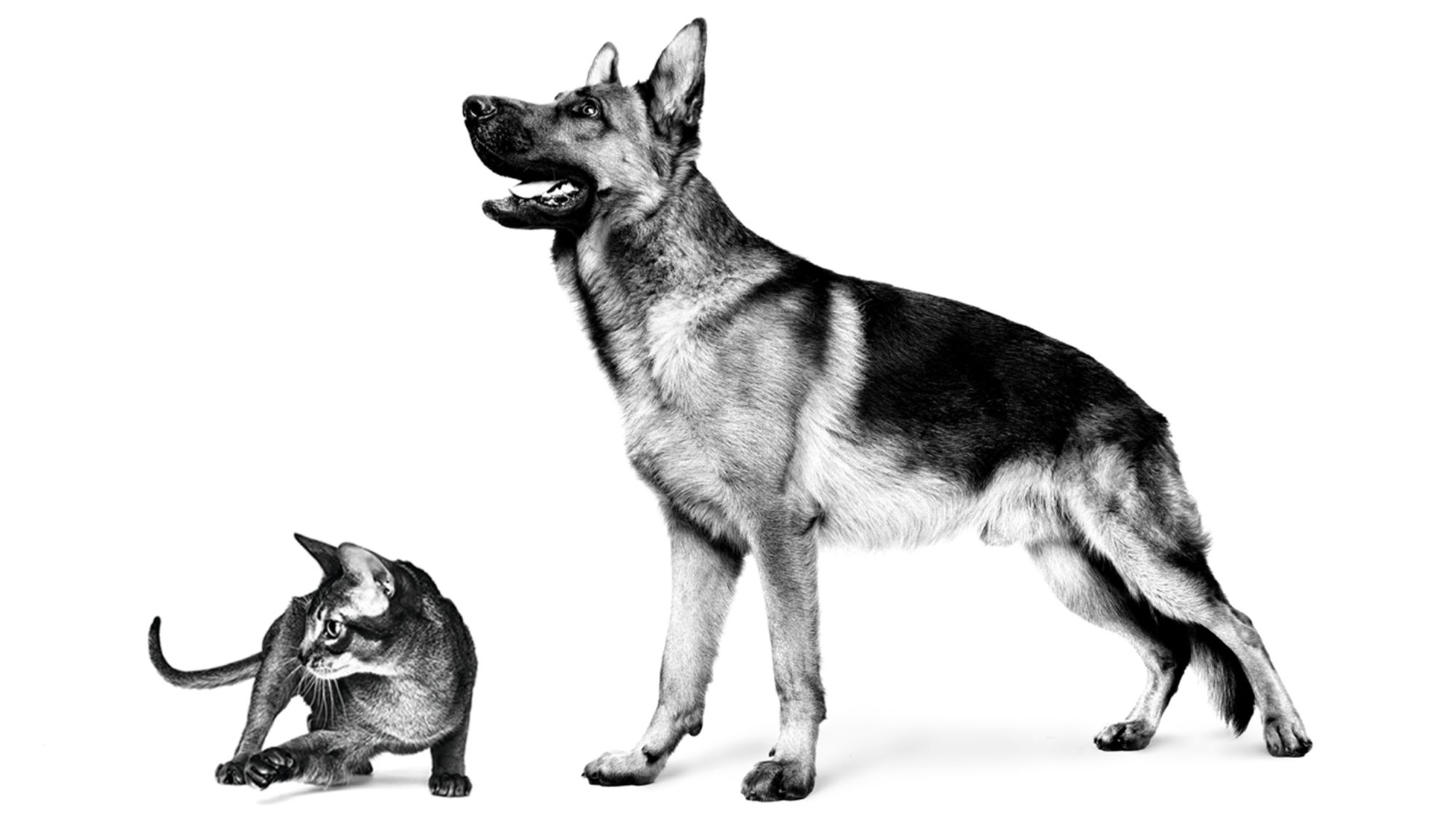 Our nutritional approach
Everything we do is designed to create precise nutritional formulas tailored to support their continued health and wellbeing. Find out more about our scientific approach to pet nutrition, sustainable ingredients and tailored diets.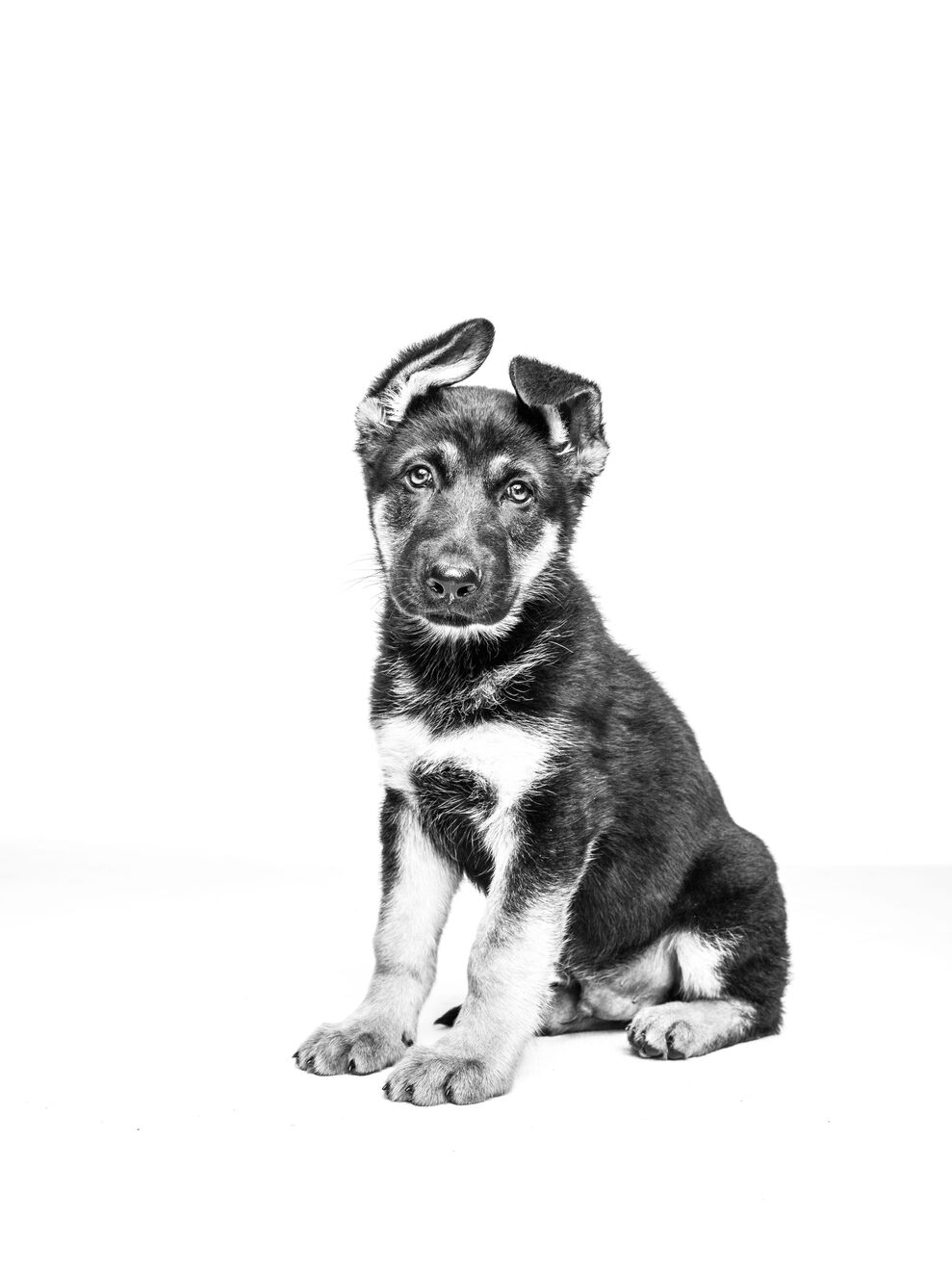 For a sustainable future
Sustainability is central to every aspect of Royal Canin's daily global operations.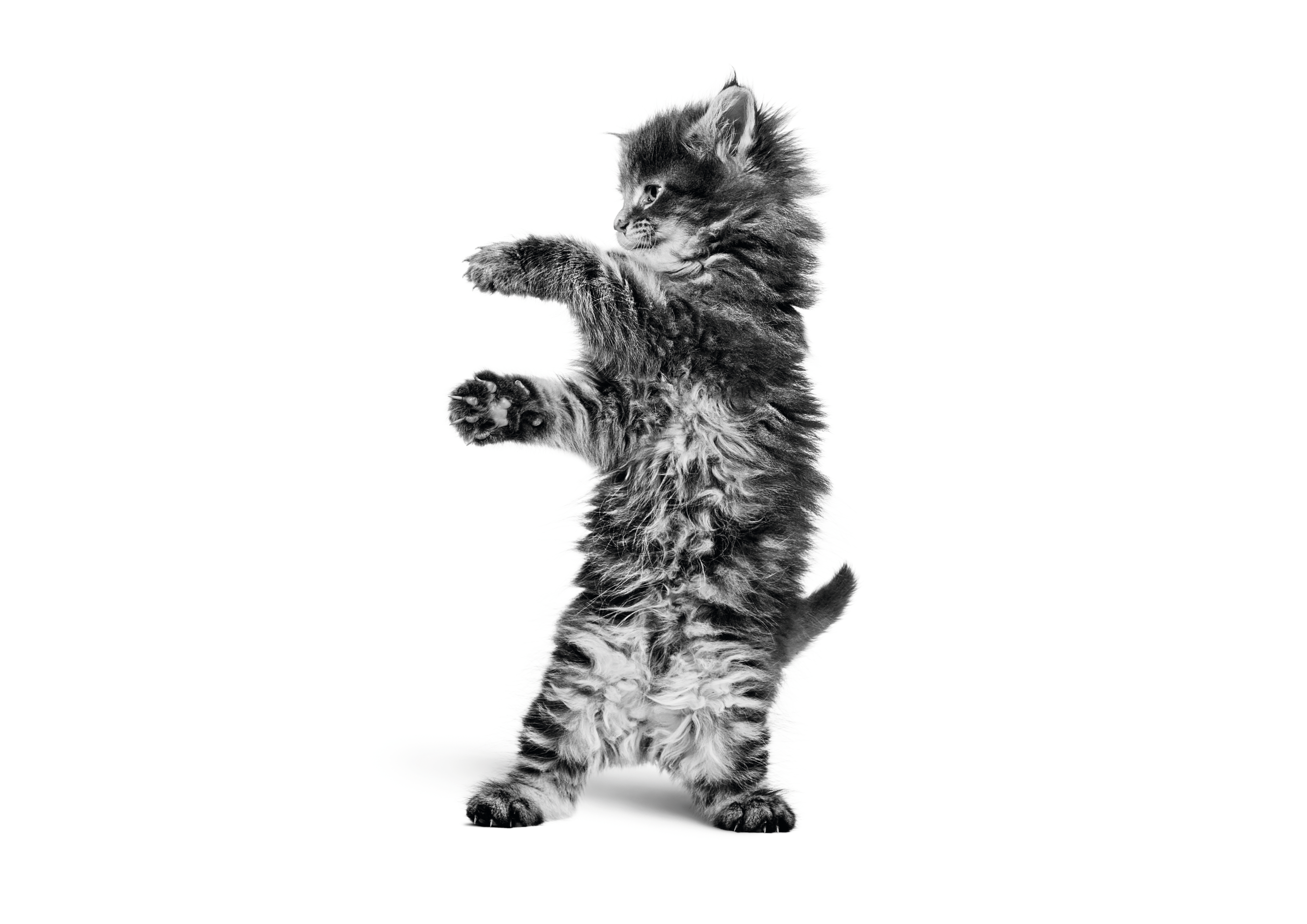 Committed to quality
Nutritional quality and product safety sit at the heart of everything we do worldwide.
Incredible in every detail
See how everything we do is driven by our passion for pet health.