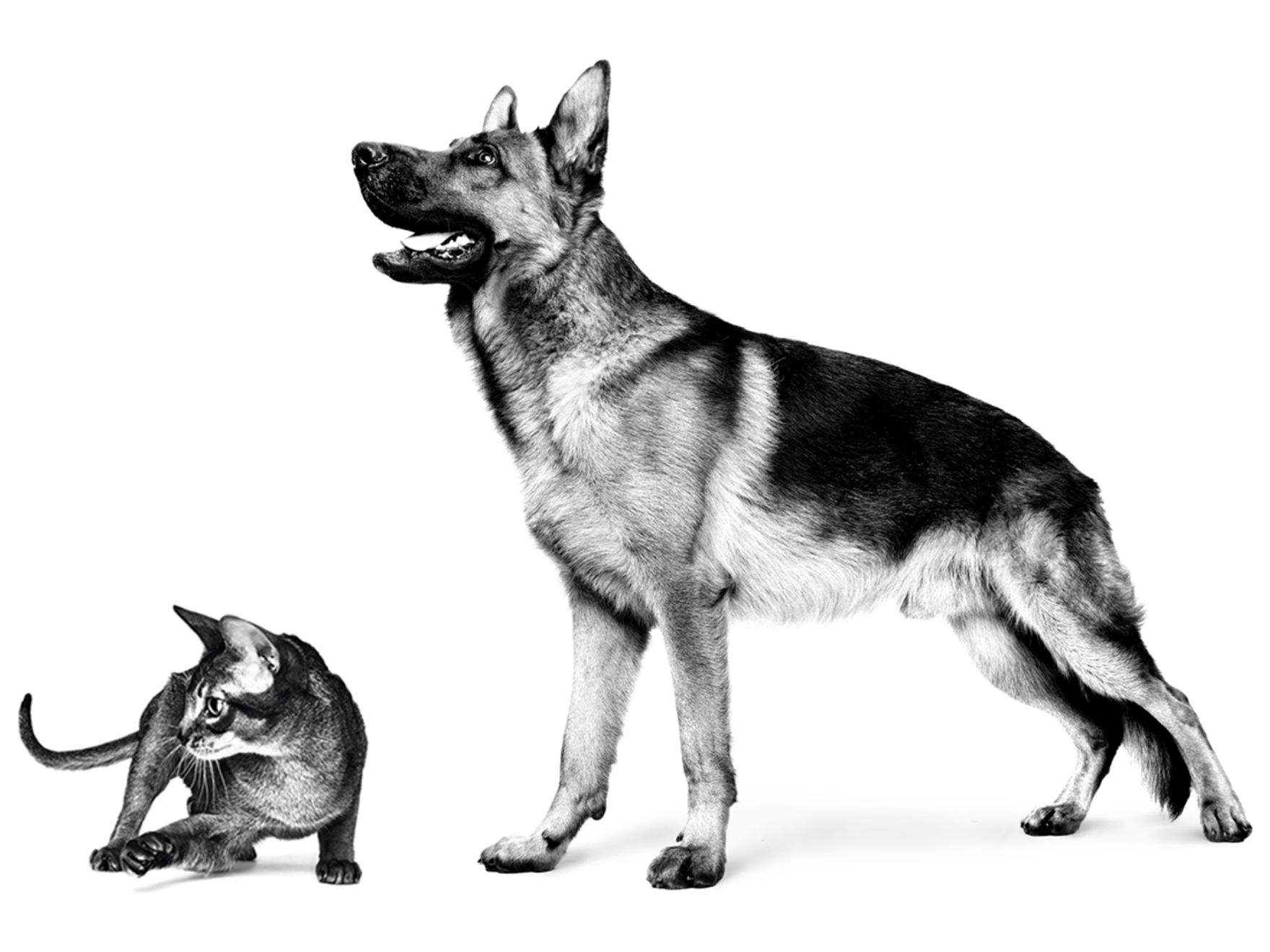 Royal Canin's nutritional approach
At Royal Canin, we focus our efforts on understanding the unique needs of domestic cats and dogs. Everything we do is designed to create precise nutritional formulas to help them have a long and healthy life. All our products are researched and developed not by trends in human nutrition or preferences of the pet owner, but through innovative nutritional science and the observation of cats and dogs.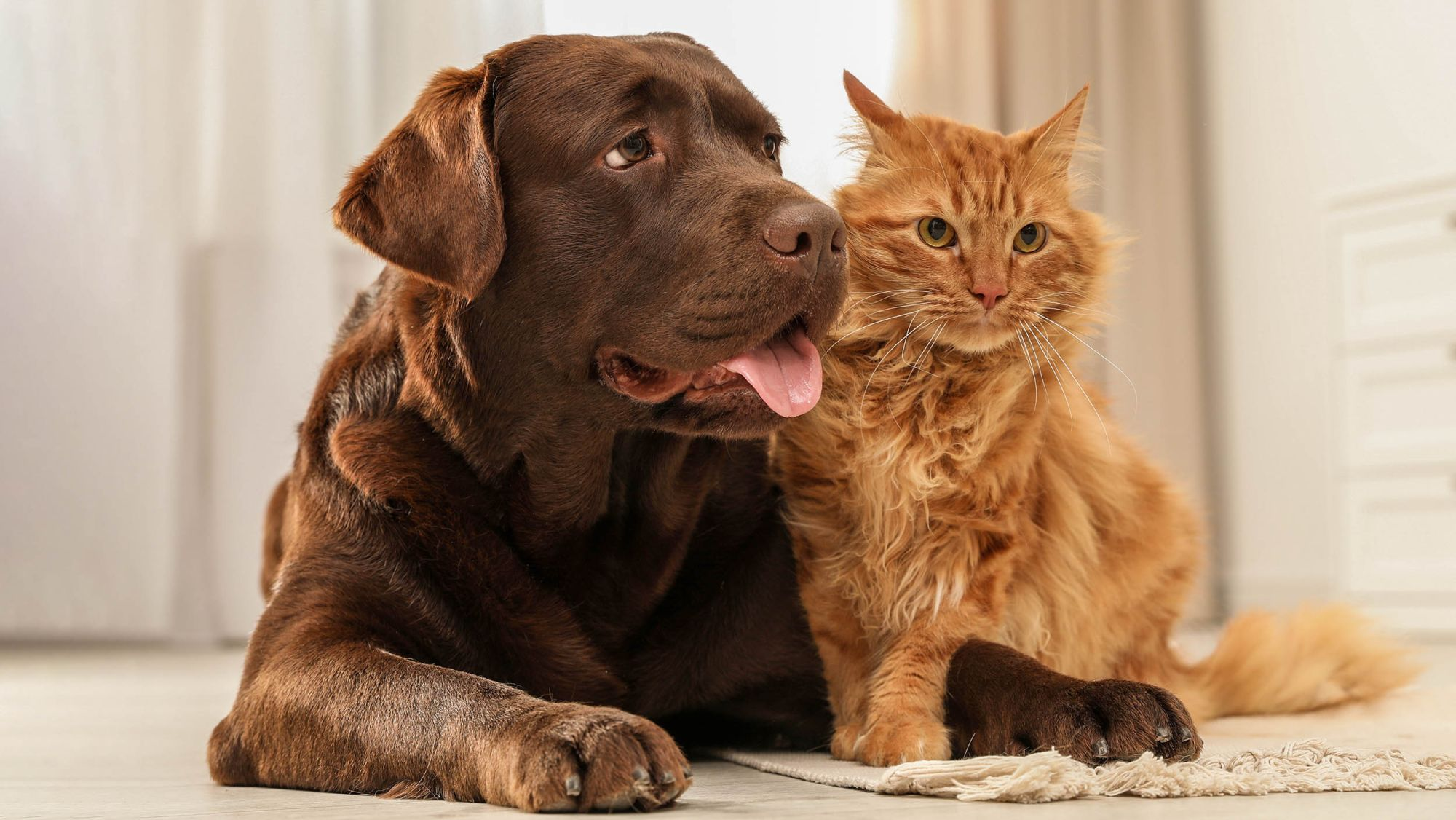 Essential nutrients for cats and dogs explained
Understanding what nutrients are important and what they do for your pet can be difficult. Over the past 50 years, our nutritional and research teams and our pet-care partners have spent countless hours researching the nutritional needs of cats and dogs to help understand the vital role nutrition plays in a healthy lifestyle. Find out more about the nutrients in your pet's food and why they're so important.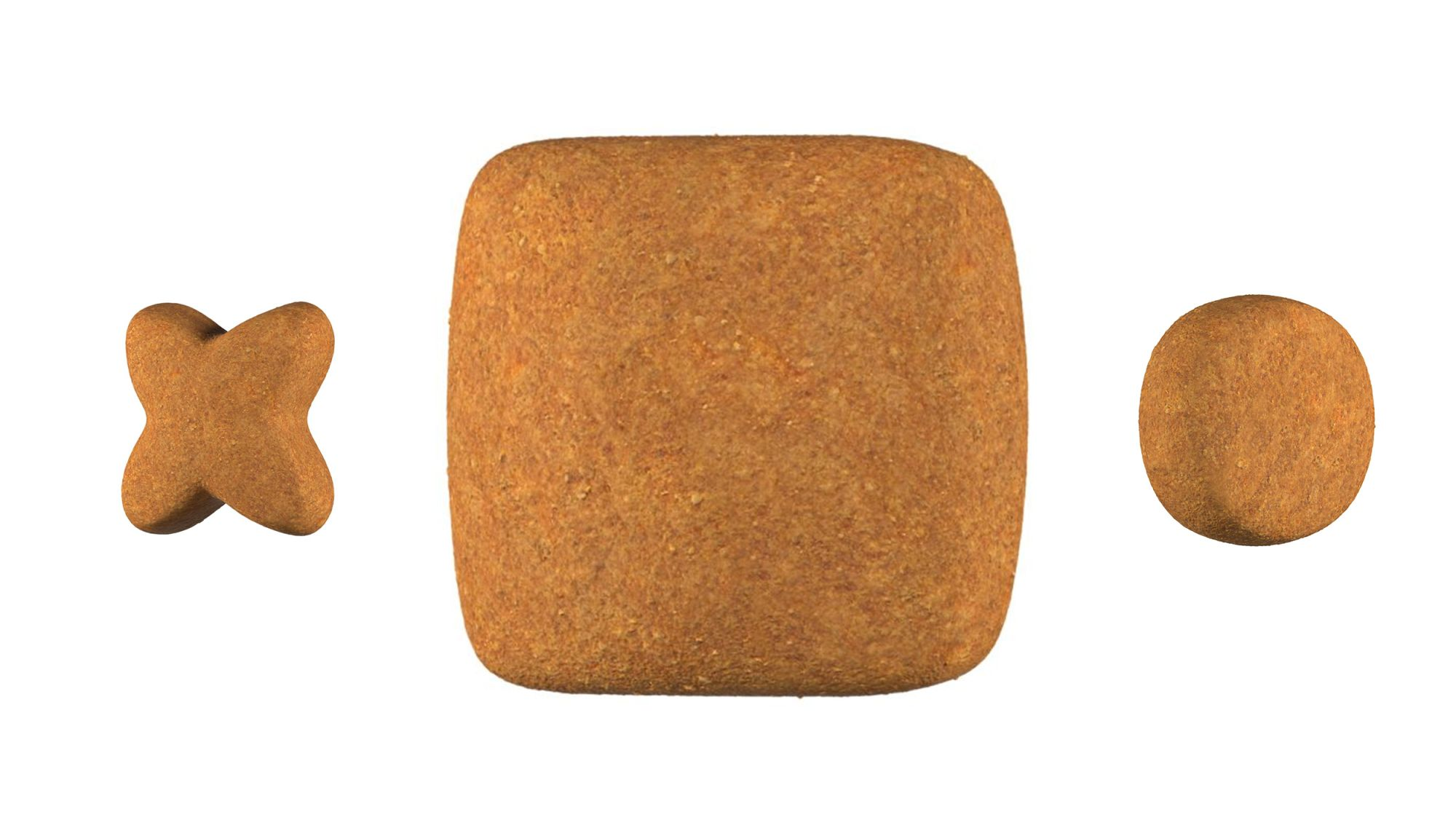 Tailored nutrition for unique needs
We put our scientific knowledge at the service of the health and wellbeing of pets. Founded by a veterinarian in 1968, Royal Canin has always been an expert in animal health nutrition. We place cats and dogs at the heart of each step of the innovation process to develop precise nutritional solutions. See how we tailor our unique diets to each pet's needs.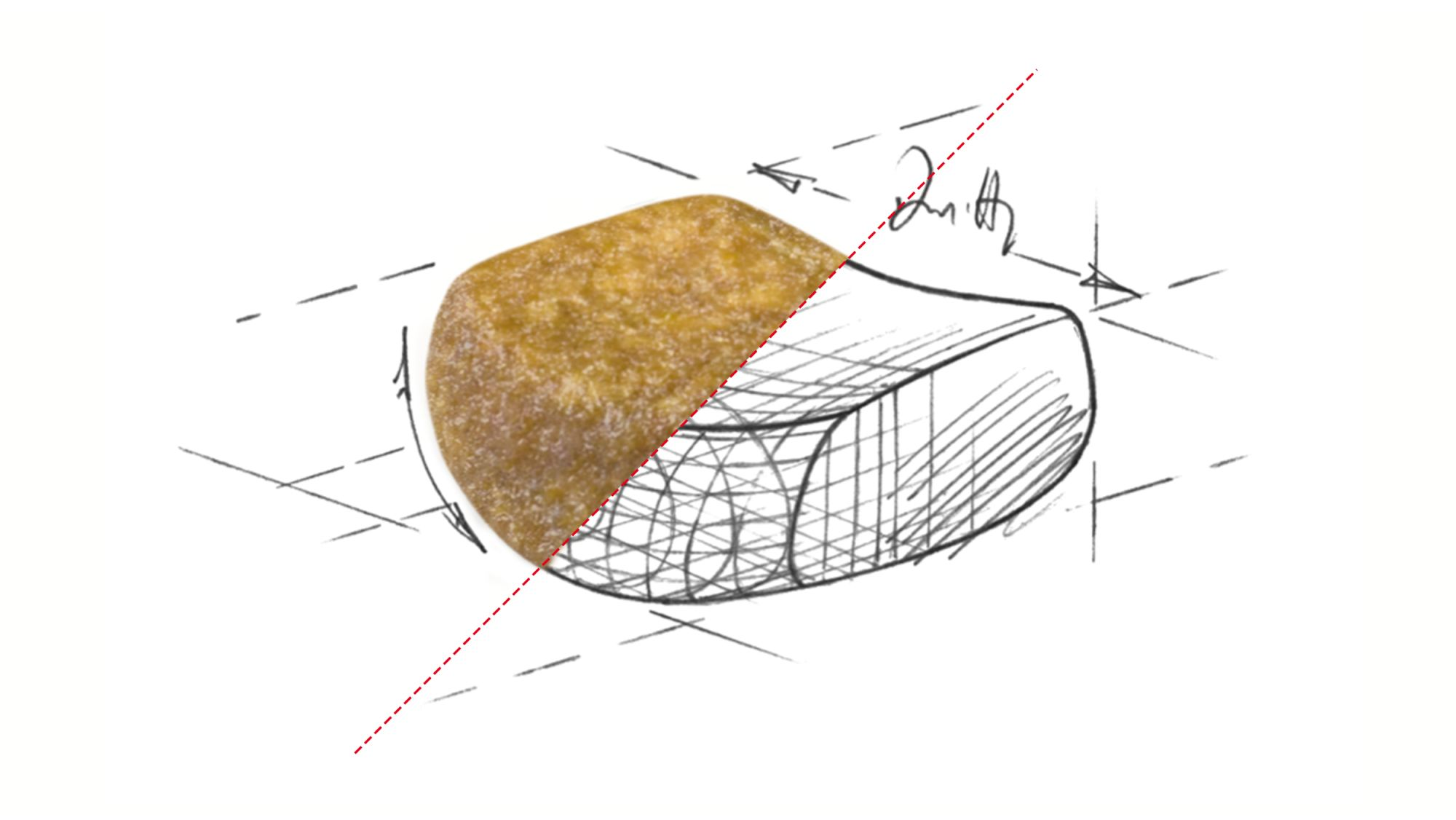 Our nutritional philosophy
Royal Canin has been at the forefront of science-led nutrition for over 50 years. Since the very first day, our nutritional approach has been based on scientific facts, and constantly fed by research from veterinarians, nutritionists, and scientists from across the world.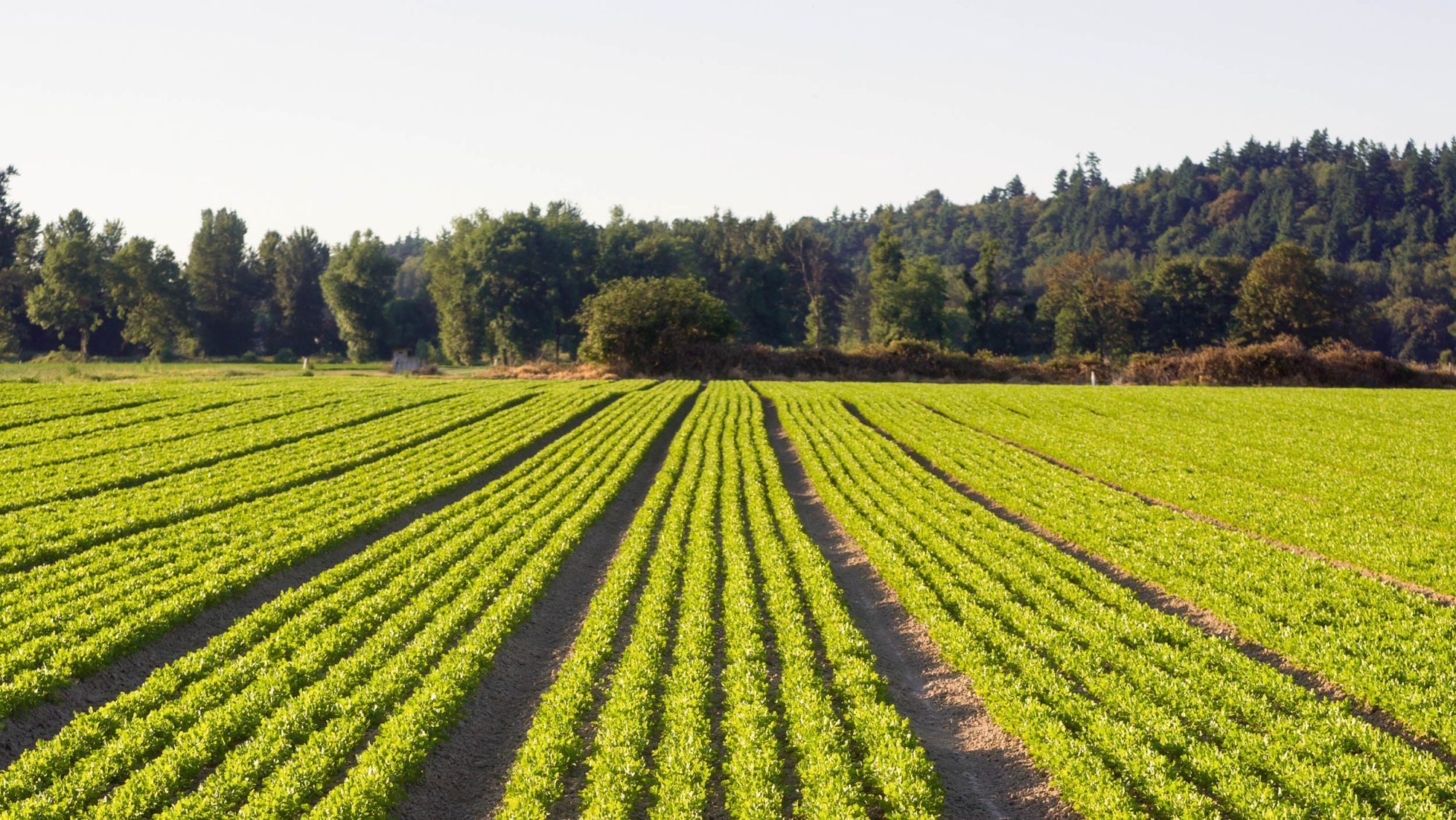 Pet food ingredients explained
We know that an ingredient's value depends on the quality of the raw material, how and when they are integrated into the diet, and how they are processed. That's why we choose our ingredients based on their ability to provide high-quality nutrients specifically adapted to the needs of cats and dogs. Learn more about ingredient types, what they really mean for your pet's nutrition, and how our approach allows us to select raw materials sustainably.
Explore nutrition articles