Talk to us
To learn more about the science behind Royal Canin diets, to get a diet recommendation, or to ask a nutritional question, please contact a Royal Canin Nutritional Advisor below.
Monday - Friday: 09:00-17:00 AEST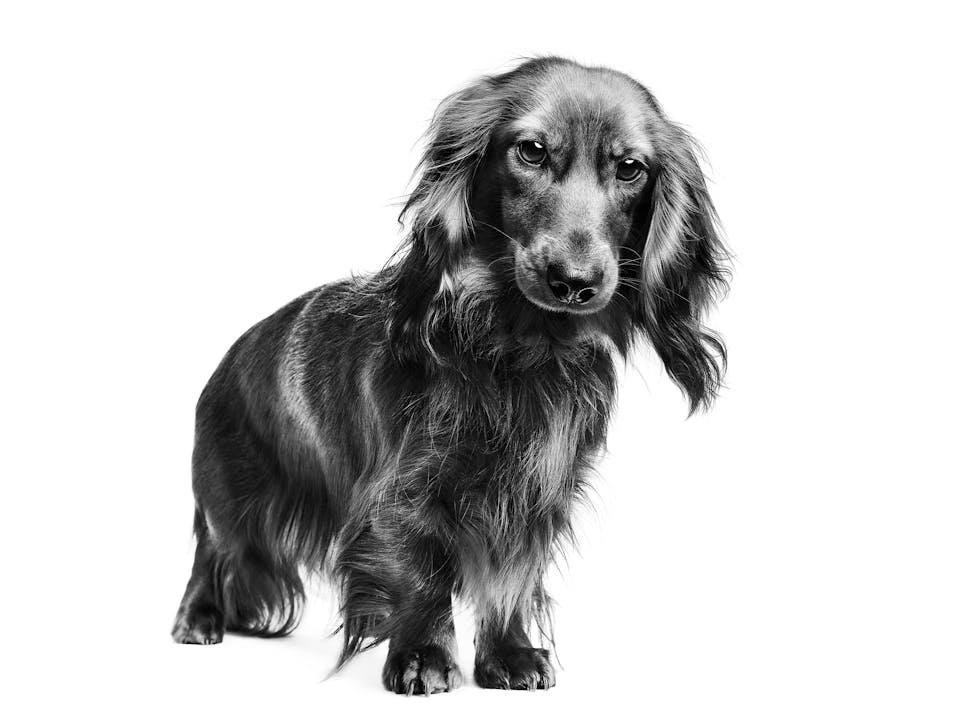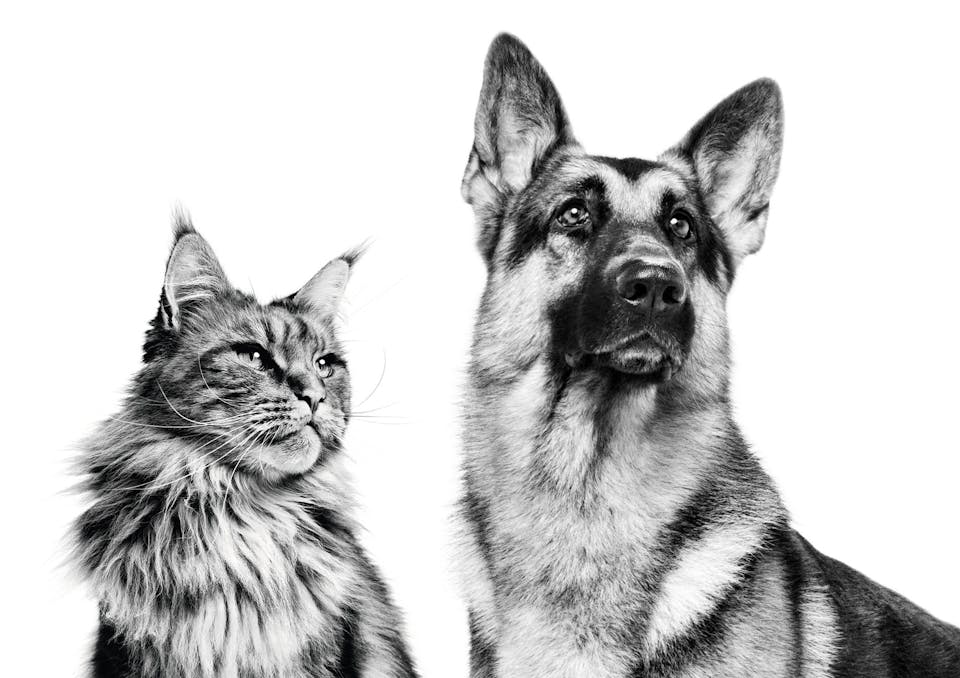 Get the answers you need
Expert answers to the most common questions about pet health, Royal Canin and our products.
Get answers
Pet owners
If you are a pet owner and have any nutritional questions, please contact us using our contact form (below), phone number or email.
Healthy Pets Club
Are you part of the Healthy Pets Club? You can join the ROYAL CANIN® Healthy Pets Club for more advice, information and exclusive offers.
Join the Club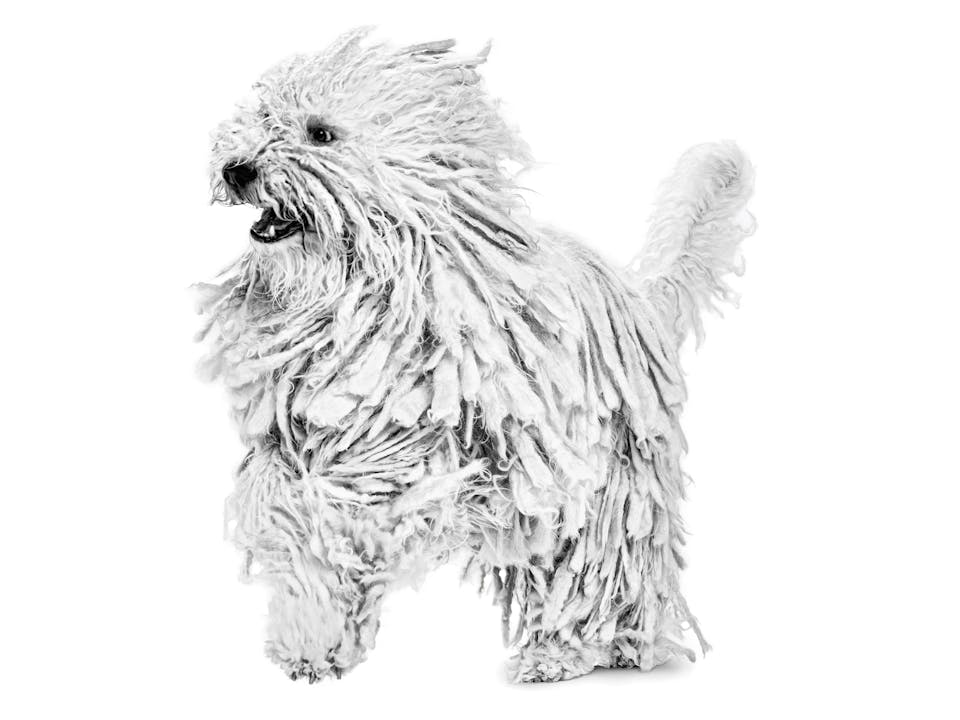 Breeders
Are you a member of our breeder club? You can access our online store HERE.
The Royal Canin Breeders Club is designed exclusively for responsible breeders. If you would like to learn more about our program and enjoy these great benefits, you can find more information HERE.
Boarding, Shelters and Government agencies
Retailers or Wholesalers
For any enquiries regarding placing an order, delivery enquires, making a payment or accessing your online account – please call RC Direct on 1300 301 420 or [email protected]
Veterinarians or Vet Clinics
Do you have a Vet Portal account? You can login HERE
Media enquiries
For media enquiries please email [email protected]
Please ONLY fill in the fields where your personal contact information is requested. Do NOT put any personal information in the message space.