Talk to us
To learn more about the science behind Royal Canin diets, to get a diet recommendation, or to ask a nutritional question, please contact a Royal Canin Nutritional Advisor below.
Monday - Friday: 09:00-17:00 AEST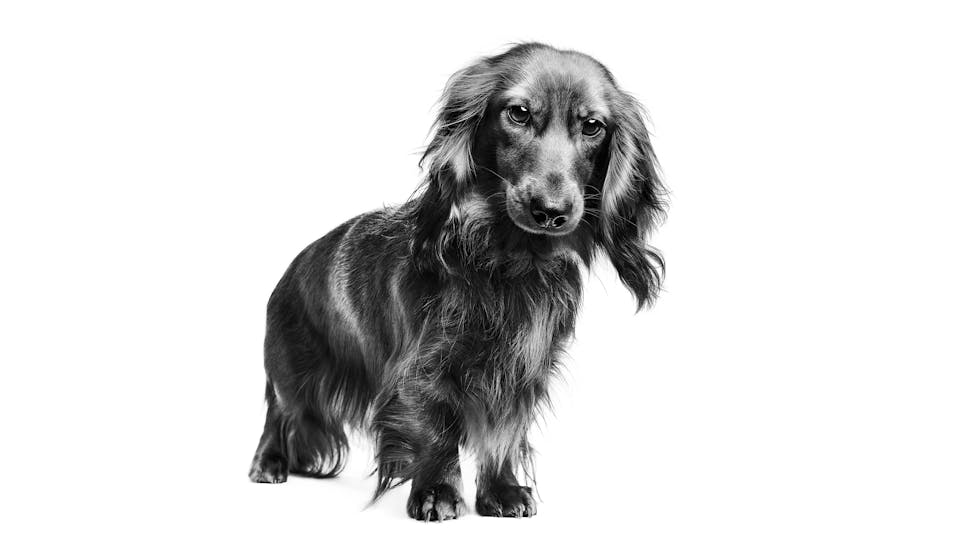 Get the answers you need
Expert answers to the most common questions about pet health, Royal Canin and our products.
Get answers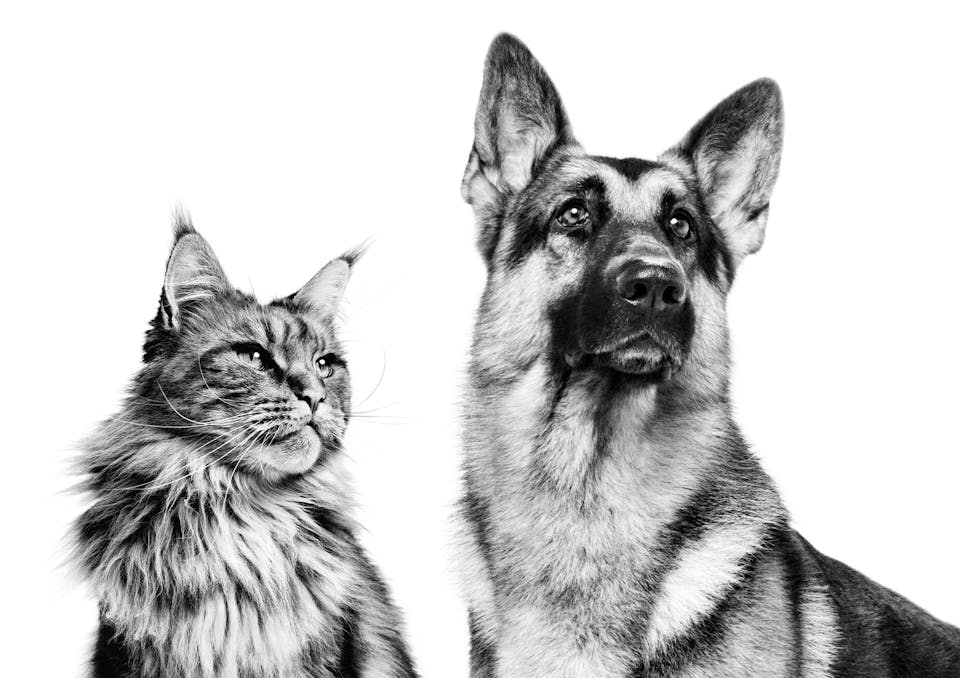 Pet Stores
For pet stores please call RC Direct on 1300 301 420.
Media Inquiries
For media enquiries please email [email protected]
Product enquiries
For our pet health nutrition team please email [email protected] or call 1800 622 969