Supporting your cat's liver health
Precise, veterinarian-recommended nutrition to help support cats with liver problems.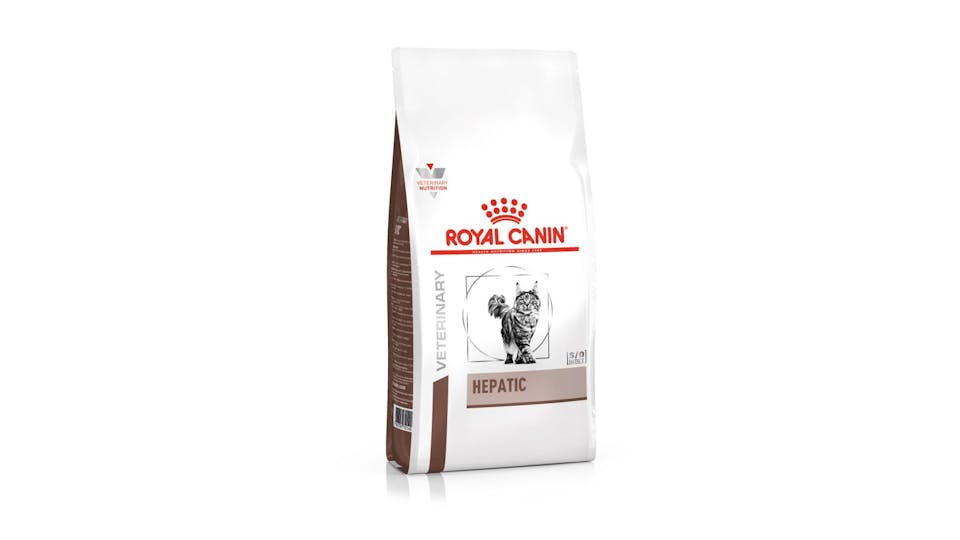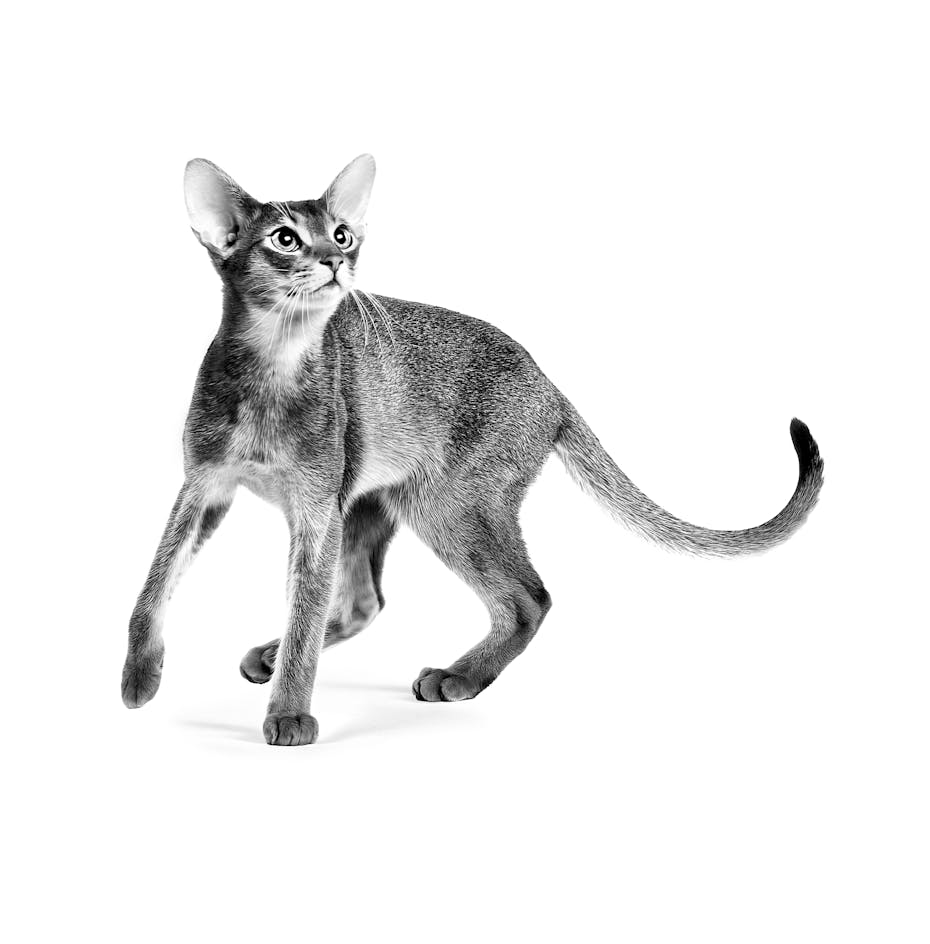 Liver health in cats
The liver is a large organ and makes up part of the digestive system. The liver has a range of roles including storage of vitamins and minerals, metabolism of nutrients, and elimination of toxins and waste products from the diet. Our diets are developed by nutritionists and veterinarians to specifically support liver function..
Liver Health Warning Signs
Poor appetite
Weight loss or weight gain
Vomiting and Diarrhoea
Lethargy
Urinary issues
Behavioural changes
Find a vet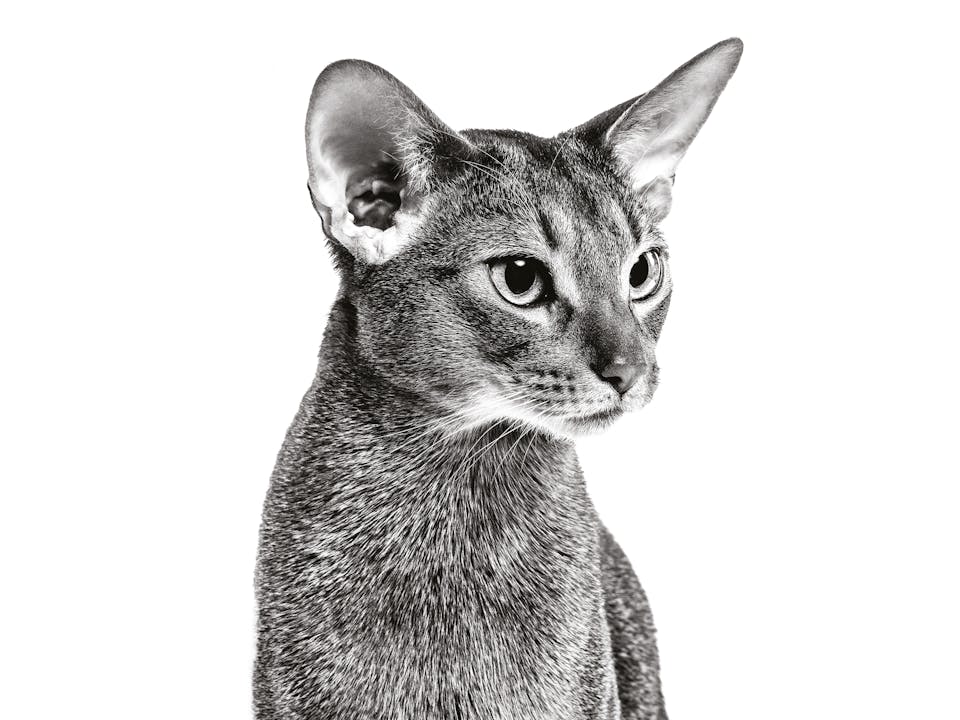 Expert health advice for your cat
Get expert advice on how to provide the best care for your cat at every stage of life.

Learn more