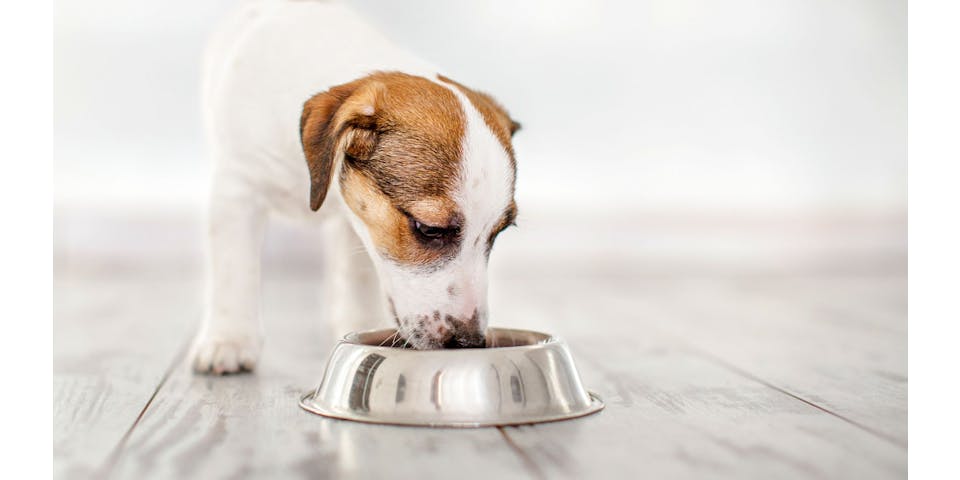 Labelling error - Recovery Canine Feline
Friday 7th August 2020

We wanted to make you aware of a labelling error on our Royal Canin Recovery Canine Feline (195g) cans with the following batch numbers:
013BABRK03
009ACBRK03
009ABBRK03
017FBBRK03
022DBBRK03
026DCBRK03
Please be assured there are no quality or food safety concerns with these batches. The packaging on these batches is missing the Australian Pesticides and Veterinary Medicines Authority (APVMA) Registration No. 62965 from the label. We have notified the APVMA of this error and no further action is required by pet owners or veterinarians. These batches can continue to be sold in Australia.
If you have any further questions, please contact our Consumer Care team on 1800 622 969.
Contact us
To learn more about the science behind Royal Canin diets, to get a diet recommendation, or to ask a nutritional question, contact a Royal Canin Nutritional Advisor.


Contact us