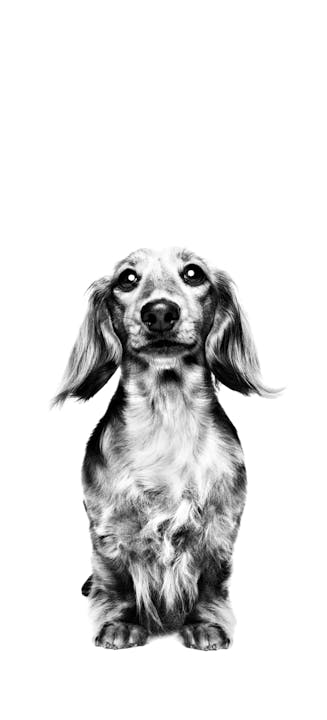 Vet Clinic
Animal First Club
Loyalty Program
What is the Vet Clinic Animal First Club?
The Animal First Club (AFC) is Royal Canin's pet owner loyalty program available at participating vet clinics. Being a member of the Royal Canin Animal First Club entitles you to a 'Buy 10 Get 1 Free' card that can only be obtained via selected vet clinics.

All food must be purchased from the same vet clinic outlet.
How to Join
Pick-up a club card from participating vet clinics when you purchase your next Royal Canin product.
Register the card with your details on our website.
Once you have purchased 10 Royal Canin products, your vet clinic will give you your 11th Royal Canin product free (equivalent to the most frequent size purchased).
Join the Animal First Club