Gastrointestinal health issues in dogs 
Precise, veterinarian-recommended nutrition for dogs with digestive health needs.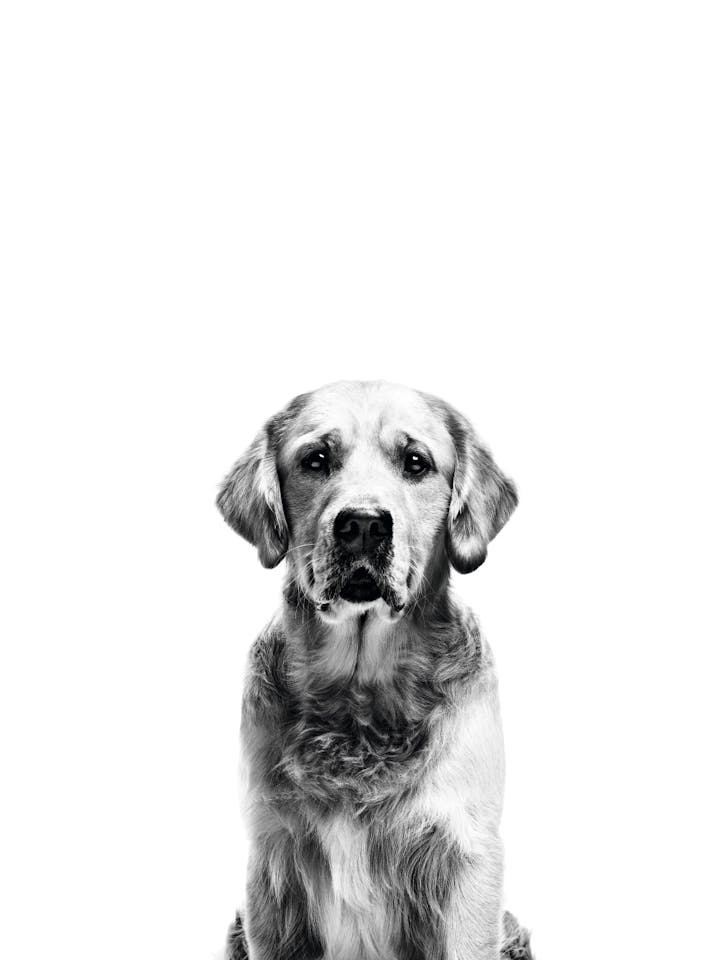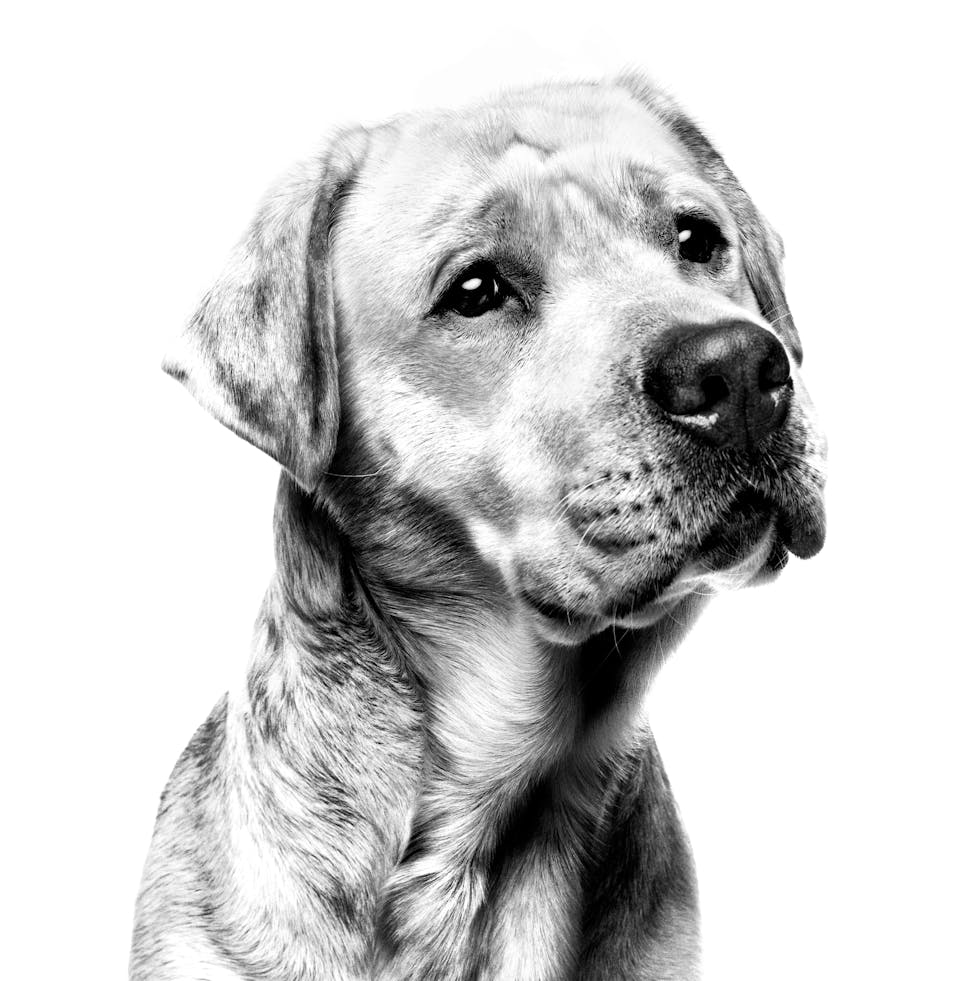 Get them back to their best
Accidents in the house? Digestive issues can leave your dog miserable.
But, when your dog is dealing with digestive upset, homemade diets, including chicken and rice, may not have the nutrients to help get your dog on the road to recovery. That's why your veterinarian might recommend a gastrointestinal diet packed with nutrients to help support your dog's digestive health.
Find a veterinarian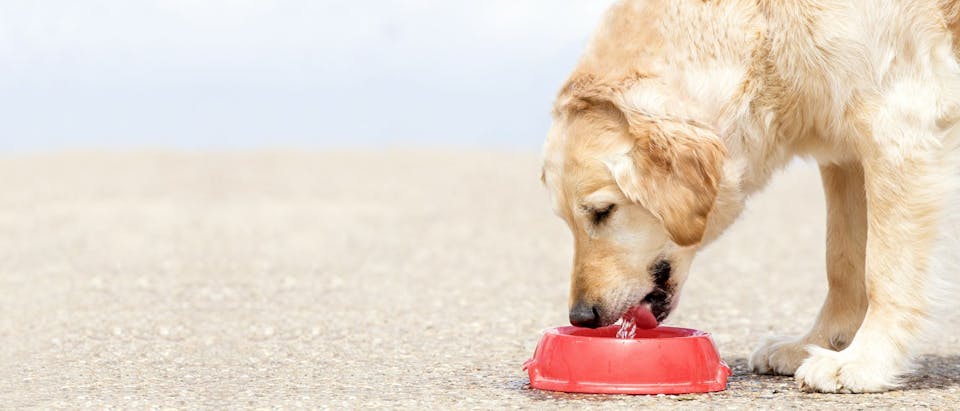 ​Your dog's diet and their digestive health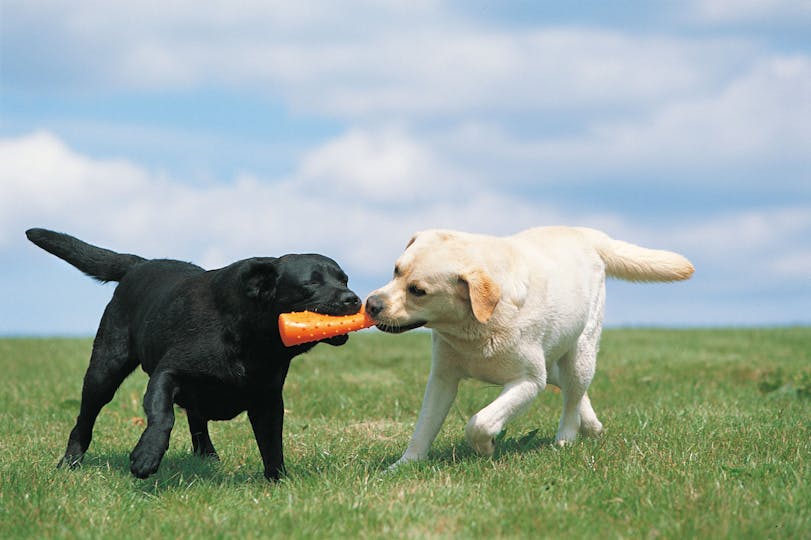 Myths about pet food ingredients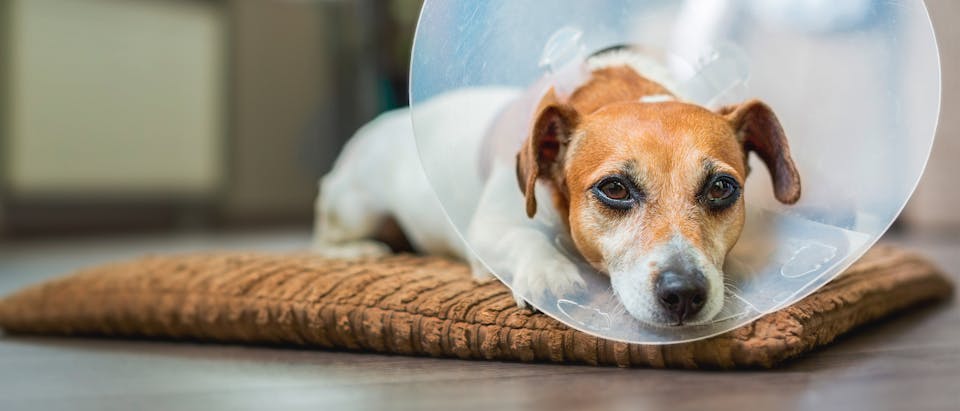 How to feed your dog after surgery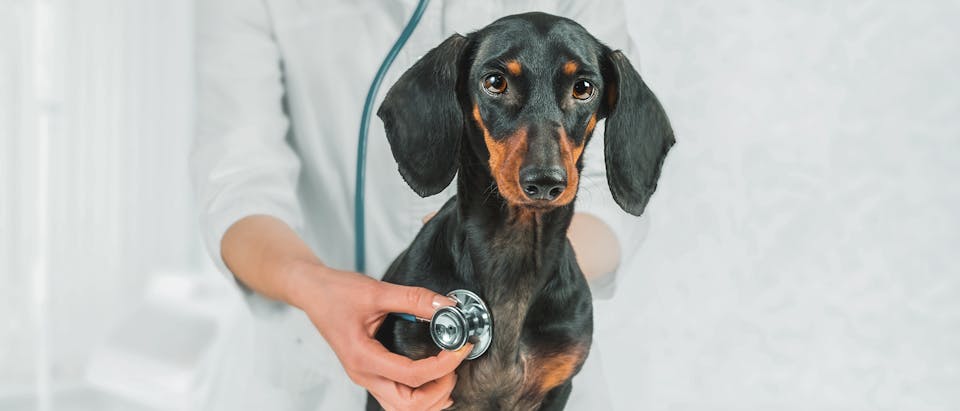 ​Spotting signs of digestive problems in your dog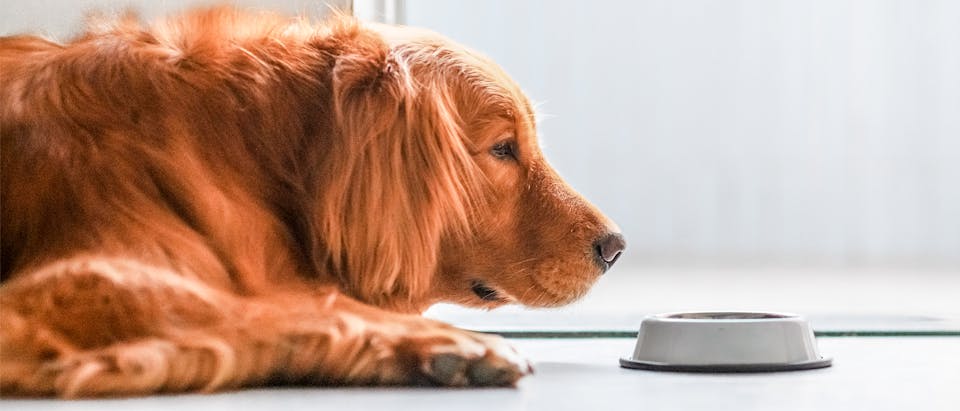 ​How to prevent an upset stomach in your dog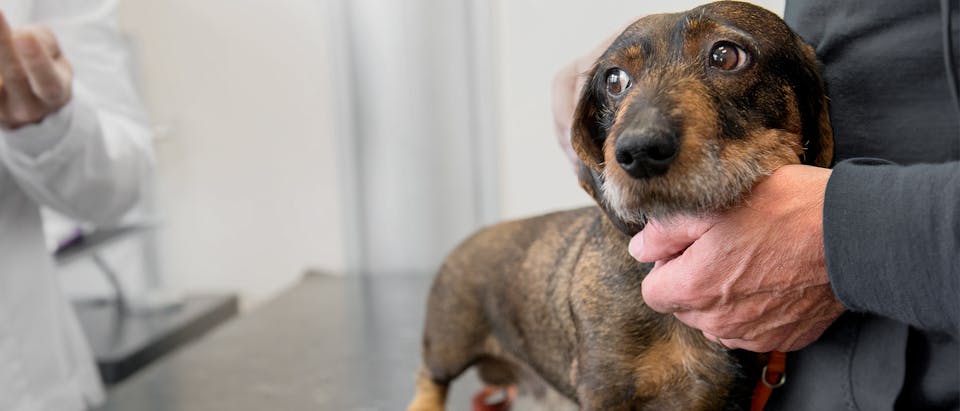 Common dog digestive problems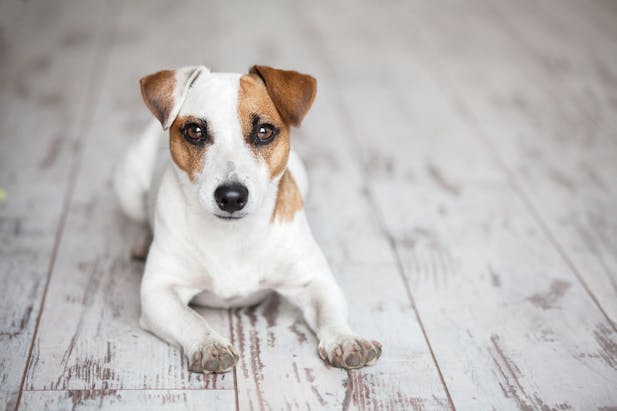 Why Does My Puppy Have Diarrhoea?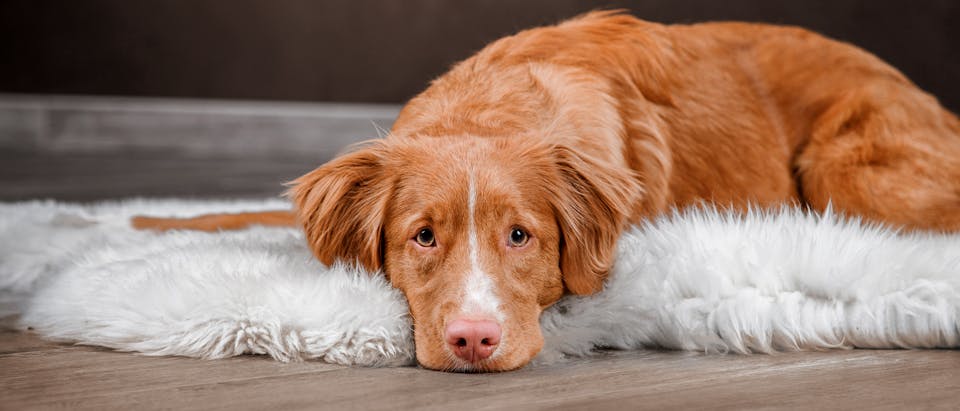 Constipation in Dogs: Everything You Need To Know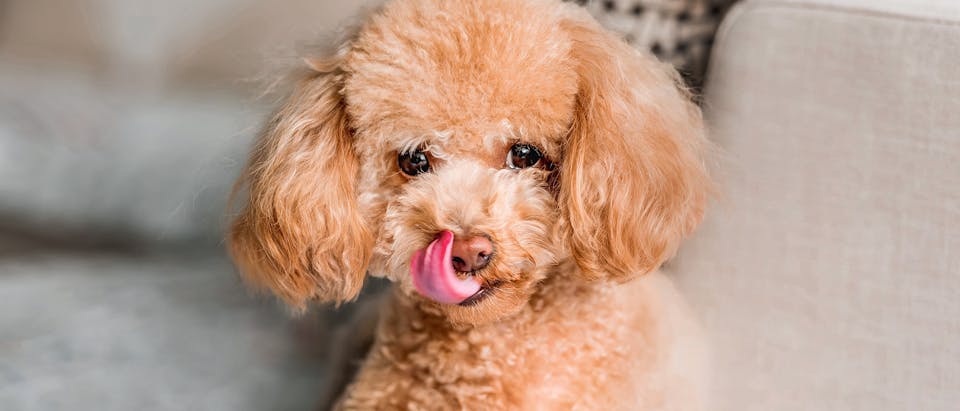 What makes your dog's digestive system healthy?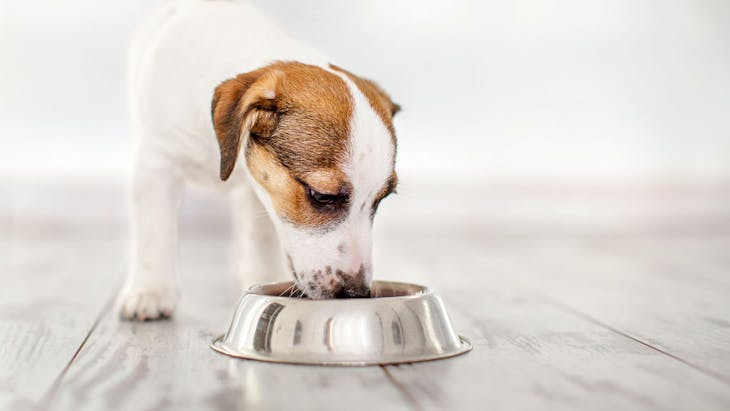 5 tips for mix feeding dry and wet food for dogs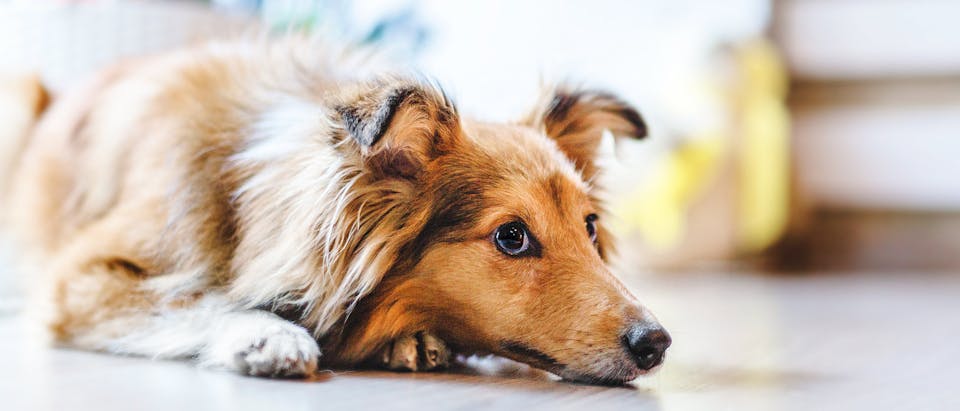 ​10 toxic foods you shouldn't give to your dog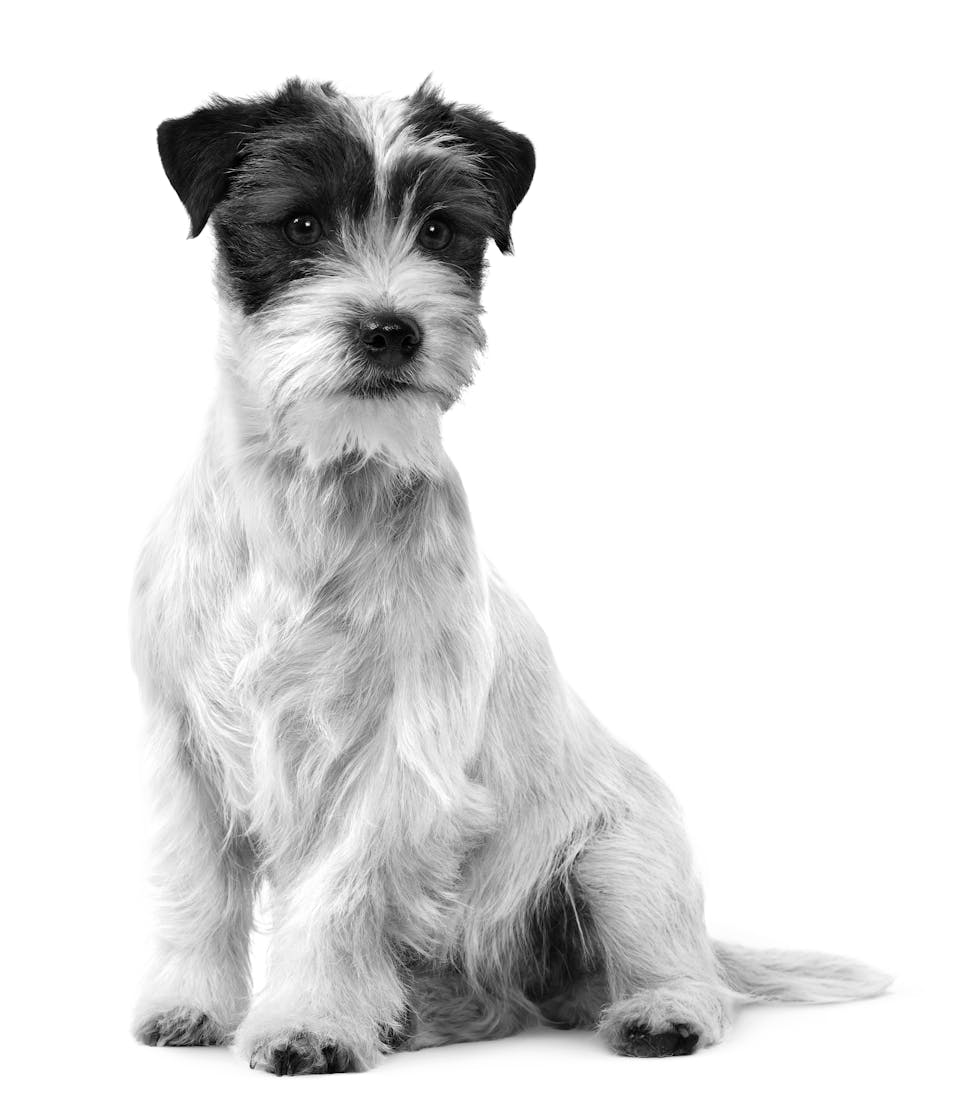 A lifetime of health
Get advice and information on how to provide the best care for your dog at every stage of life.
Learn more