Adult Small Dog
Complete feed for dogs - For adult small breed dogs (up to 10 kg) - Over 10 months old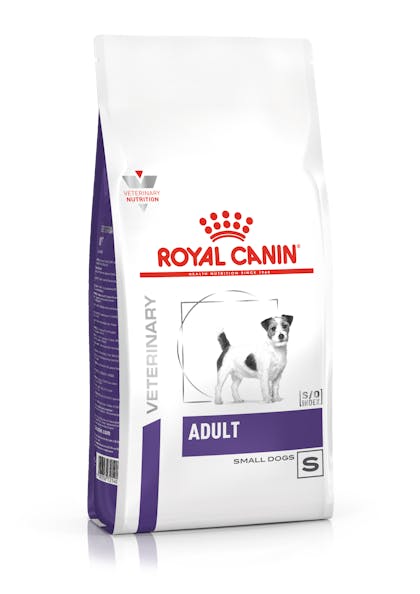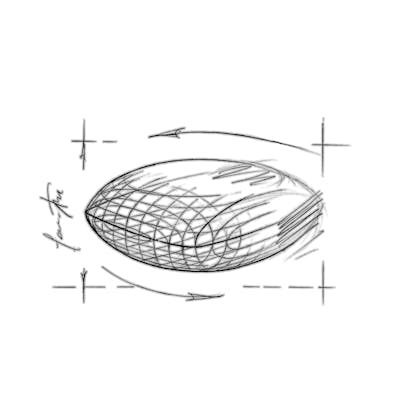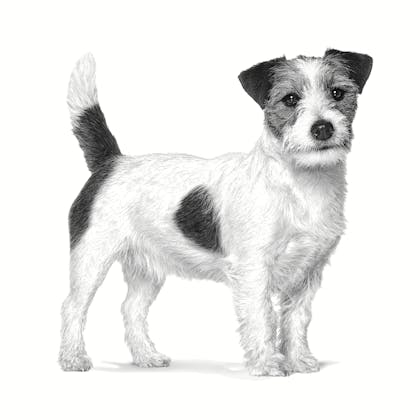 DIGESTIVE HEALTH

A highly digestible formula with prebiotics to support healthy digestion.

DENTAL HEALTH

The mechanical actions of the kibble, coupled with the inclusion of a calcium chelator, helps reduce tartar formation.

BRAND TEXT VETERINARY

In 1968 in the South of France, a veterinarian named Jean Cathary discovered he could better support dogs' health through tailored nutrition. In this visionary act, ROYAL CANIN® was born. Today, using advanced veterinary science and careful observation to identify the most adapted nutrients, our 220+ individual formulas support the health of every individual cat and dog.
Working towards a sustainable future
Our belief that pets make our world better inspires and gives life to our purpose of making a better A BETTER WORLD FOR PETS ™
Discover more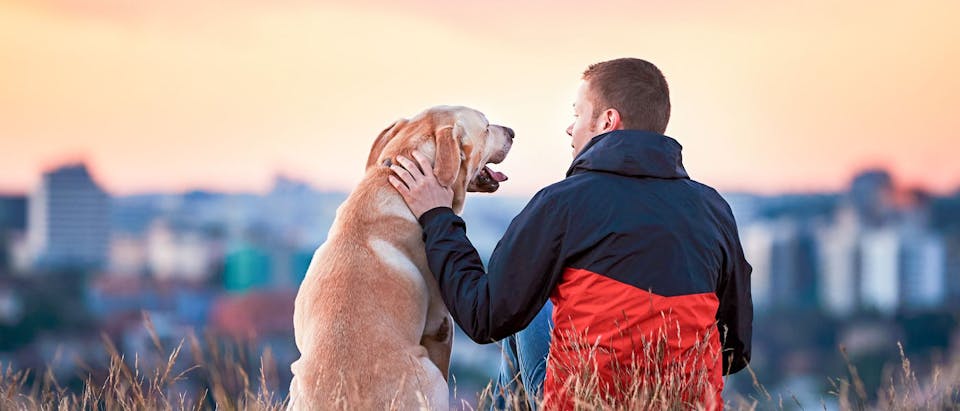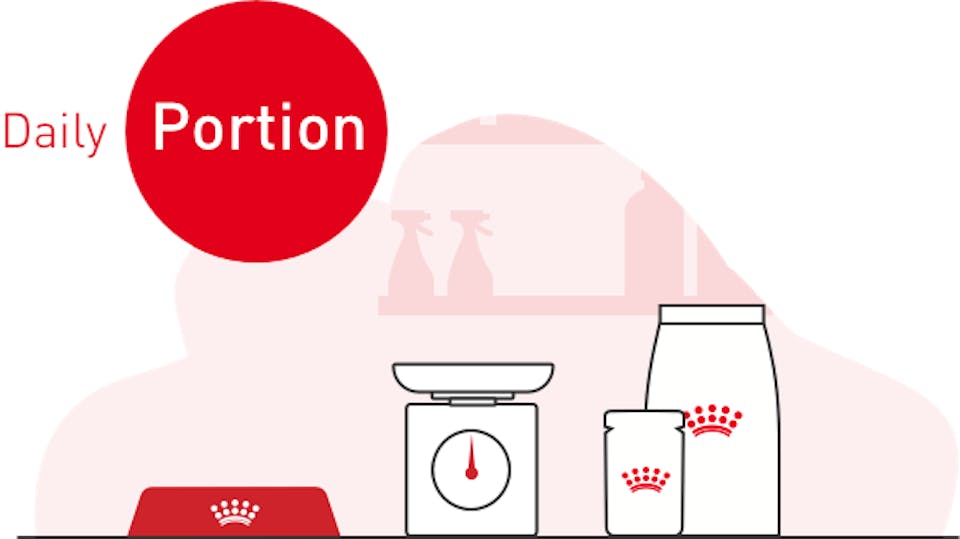 Discover our tool that calculates the daily portion for your pet. Fill in your pet's information and you will get their daily feeding recommendation. In case of weight issues, do not hesitate to consult your vet to adapt this portion. Note that this feeding recommendation is more precise than the feeding table, therefore the values may slightly differ.
Calculate
RECOMMENDATIONS: Follow your veterinarian's nutritional recommendations.

Rice, dehydrated poultry protein, maize, wheat flour, animal fats, wheat gluten**, chicory pulp, dehydrated pork protein, hydrolysed animal proteins, minerals, soya oil, fish oil, fructo-oligosaccharides (0.49%), marigold meal** L.I.P.: protein selected for its very high digestibility.

Nutritional additives: Vitamin A: 29500 IU, Vitamin D3: 800 IU, Iron: 43 mg, Iodine: 4.3 mg, Copper: 13 mg, Manganese: 55 mg, Zinc: 132 mg, Selenium: 0.09 mg - Technological additives: Clinoptilolite of sedimentaryorigin:5 g, Pentasodiumtriphosphate: 3.5 g - Preservatives - Antioxidants.

ANALYTICAL CONSTITUENTS: Protein: 25.0%, Fat content: 16.0%, Crude fibres: 1.5%, Calcium: 0.92%, EPA/DHA: 0.3%

FEEDING INSTRUCTION: FEEDING INSTRUCTIONS: see table. Water should be available at all times. Batch number, factory registration number and best before date: see information on packaging. To be stored in a cool, dry place.​

RECOMMENDATIONS: Follow your veterinarian's nutritional recommendations.

Rice, dehydrated poultry protein, maize, wheat flour, animal fats, wheat gluten**, chicory pulp, dehydrated pork protein, hydrolysed animal proteins, minerals, soya oil, fish oil, fructo-oligosaccharides (0.49%), marigold meal** L.I.P.: protein selected for its very high digestibility.

Nutritional additives: Vitamin A: 29500 IU, Vitamin D3: 800 IU, Iron: 43 mg, Iodine: 4.3 mg, Copper: 13 mg, Manganese: 55 mg, Zinc: 132 mg, Selenium: 0.09 mg - Technological additives: Clinoptilolite of sedimentaryorigin:5 g, Pentasodiumtriphosphate: 3.5 g - Preservatives - Antioxidants.

ANALYTICAL CONSTITUENTS: Protein: 25.0%, Fat content: 16.0%, Crude fibres: 1.5%, Calcium: 0.92%, EPA/DHA: 0.3%

FEEDING INSTRUCTION: FEEDING INSTRUCTIONS: see table. Water should be available at all times. Batch number, factory registration number and best before date: see information on packaging. To be stored in a cool, dry place.​

ANALYTICAL CONSTITUENTS: Protein: 25.0%, Fat content: 16.0%, Crude fibres: 1.5%, Calcium: 0.92%, EPA/DHA: 0.3%

| | | | BODY CONDITION | | | |
| --- | --- | --- | --- | --- | --- | --- |
| DOG'S WEIGHT (kg) | THIN | | NORMAL | | OVERWEIGHT | |
| | grams | cups | grams | cups | grams | cups |
| 2 | 54 | 5/8 | 48 | 4/8 | 41 | 3/8 |
| 3 | 74 | 6/8 | 65 | 5/8 | 56 | 5/8 |
| 4 | 91 | 1 | 80 | 7/8 | 69 | 6/8 |
| 5 | 108 | 1 + 1/8 | 95 | 1 | 82 | 7/8 |
| 6 | 124 | 1 + 2/8 | 109 | 1 + 1/8 | 94 | 1 |
| 7 | 139 | 1 + 4/8 | 122 | 1 + 2/8 | 106 | 1 + 1/8 |
| 8 | 154 | 1 + 5/8 | 135 | 1 + 3/8 | 117 | 1 + 2/8 |
| 9 | 182 | 1 + 7/8 | 160 | 1 + 5/8 | 138 | 1 + 4/8 |
| 10 | 182 | 1 + 7/8 | 160 | 1 + 5/8 | 138 | 1 + 4/8 |