Gastrointestinal Low Fat
Complete dietetic feed for adult dogs.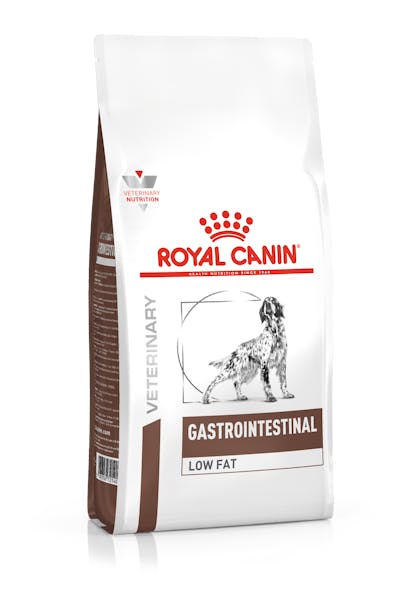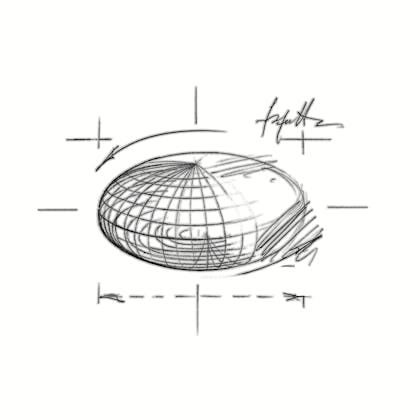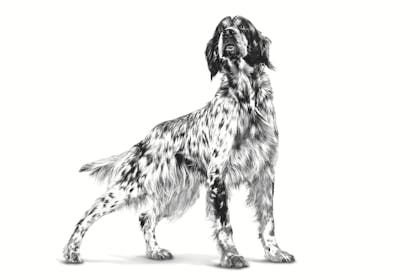 Digestive support

A highly digestible formula with balanced fibres, including prebiotics, to support a healthy digestion and transit.

Low fat

For the nutritional management of dogs needing a fat restricted diet.

Fibre balance

Limited fibre content to allow provision of maintenance energy levels despite fat restriction.

ROYAL CANIN® Gastrointestinal Low Fat dry is a complete dietetic feed for dogs, formulated for the regulation of lipid metabolism in the case of hyperlipidaemia. This feed contains a low level of fat and a high level of essential fatty acids. RECOMMENDATIONS: It is recommended that a veterinarian's opinion be sought before use or before extending the period of use. Initially feed Gastrointestinal Low Fat dry up to 2 months in the case of hyperlipidaemia.
Composition : Rice, dehydrated poultry protein, wheat, barley, hydrolysed animal proteins, beet pulp, animal fats, minerals, yeasts products, fish oil, mono - and diglycerides of palmitic and stearic acids esterified with citric acid, psyllium husks and seeds, fructo-oligosaccharides (0.48%), hydrolysed yeast (source of manno-oligo-saccharides) (0.19%), marigold extract (source of lutein).

Additives (per kg): Nutritional additives: Vitamin A: 16500 IU, Vitamin D3: 1000 IU, Iron (3b103): 45 mg, Iodine (3b201, 3b202): 4.5 mg, Copper (3b405, 3b406): 14 mg, Manganese (3b502, 3b504): 58 mg, Zinc (3b603, 3b605, 3b606): 135 mg, Selenium (3b801, 3b811, 3b812): 0.08 mg - Technological additives: Clinoptilolite of sedimentary origin: 5 g - Preservatives - Antioxidants.

Analytical constituants: Protein: 22.0% - Fat content: 7.0% - Crude ash: 6.2% - Crude fibres: 1.8% - Essential fatty acids: 1.25% - Omega-3 fatty acids: 0.3% - EPA/DHA: 0.13%.

For RSA: Guaranteed analysis g/kg: Crude protein (min) 200 - Moisture (max) 110 - Crude fat (min) 50 - Crude fibre (max) 28 - Crude ash (max) 68.

Feeding instruction: see table. Water should be available at all times. Batch number, factory registration number and best before date: see information on packaging. To be stored in a cool, dry place.​

| Dog's weight (kg) | Thin | Normal | Overweight |
| --- | --- | --- | --- |
| 2 | 61 g (6/8 cup) | 53 g (6/8 cup) | 46 g (5/8 cup) |
| 4 | 102 (1 + 3/8 cups) | 90 g (1 + 1/8 cups) | 78 g (1 cup) |
| 6 | 138 g (1 + 6/8 cups) | 122 g (1 + 5/8 cups) | 105 g (1 + 3/8 cups) |
| 8 | 172 g (2 + 2/8 cups) | 151g (2 cups) | 130 g (1 + 6/8 cups) |
| 10 | 203 g (2 + 5/8 cups) | 179 g (2 + 3/8 cups) | 154 g (2 cups) |
| 15 | 275 g (3 + 5/8 cups) | 242g (3 + 1/8 cups) | 209 g (2 + 6/8 cups) |
| 20 | 341 g (4 + 4/8 cups) | 300 g (3 + 7/8 cups) | 259 g (3 + 3/8 cups) |
| 25 | 403 g (5 + 2/8 cups) | 355 g (4 + 5/8 cups) | 307 g (4 cups) |
| 30 | 462 g (6 cups) | 407 g 95 + 2/8 cups) | 351 g (4 + 5/8 cups) |
| 35 | 519 g (6 + 6/8 cups) | 457 g (6 cups) | 395 g (5 + 1/8 cups) |
| 40 | 574 g (7 + 4/8 cups) | 505 g (6 + 5/8 cups) | 436 g (5 + 5/8 cups) |
| 45 | 627 g (8 + 1/8 cups) | 552 g (7 + 2/8 cups) | 476 g (6 + 2/8 cups) |
| 50 | 678 g (8 + 7/8 cups) | 597 g (7 + 6/8 cups) | 516 g (6 + 6/8 cups) |
| 55 | 729 g (9 + 4/8 cups) | 641 g (8 + 3/8 cups) | 554 g (7 + 2/8 cups) |
| 60 | 778 g (10 + 1/8 cups) | 684 g (8 +7/8 cups) | 591 g (7 + 6/8 cups) |
| 70 | 873 g (11 + 3/8 cups) | 768 g (10 cups) | 664 g (8 + 5/8 cups) |
| 80 | 965 g (12 + 5/8 cups) | 849 g (11 cups) | 733 g (9 + 4/8 cups) |