Fostering Kittens
Fostering kittens and cats has never been more important than it is today. In these unprecedented times, animal shelters are greatly relying on the general public to step up and lend a hand as fosters. As we enter kitten season, it is vital that this community is empowered with the tools and information they need in order to help kittens in need.
To help support first-time fosters and adopters, Royal Canin, is teaming up with kitten expert The Kitten Lady – Hannah Shaw to offer Catology, an educational series designed to provide support and resources to people who have welcomed a newly fostered or adopted cat or kitten into their home.
Learn more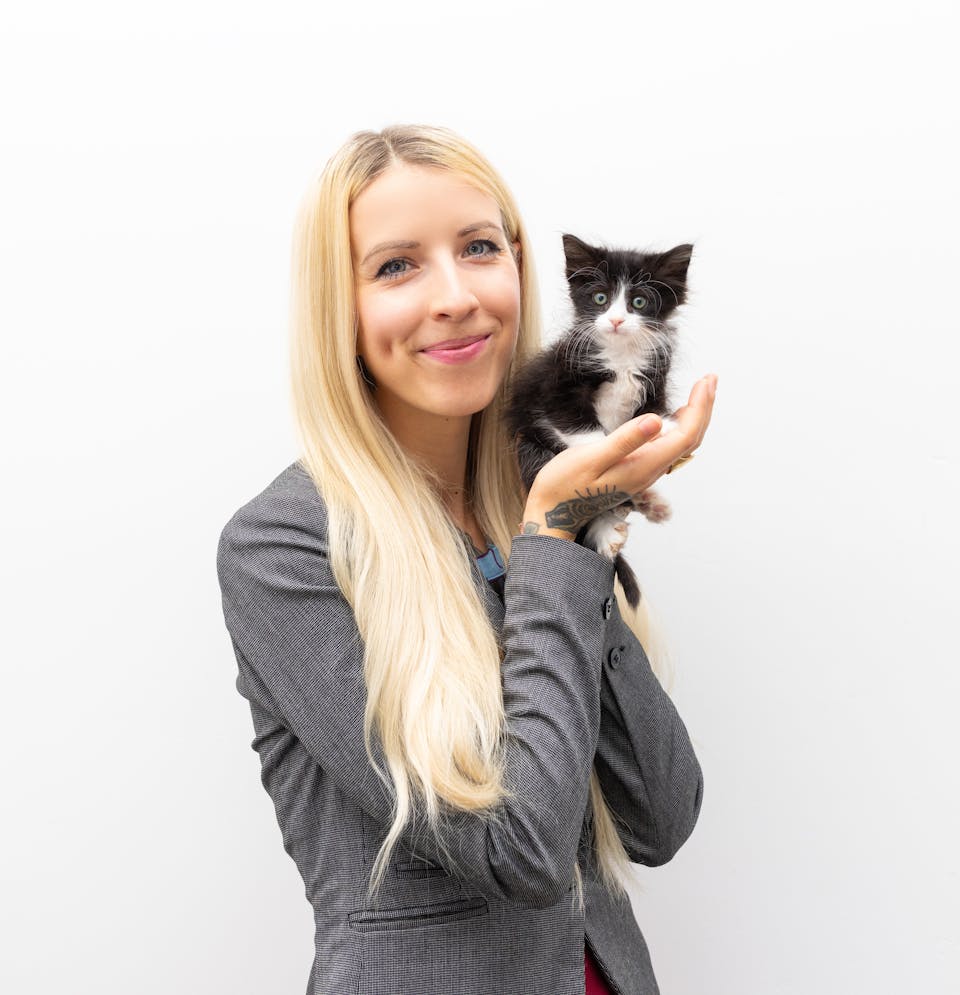 Caring for Young Kittens
In this webinar you will learn:
- How to set up space in your home for foster kittens
- How to identify the age, sex, and weight of a young kitten
- How to bottle feed, syringe feed, and provide nourishment for hard-to-feed kittens
- How to provide bathroom assistance, grooming, and comfort to neonates…and more!
Caring for Growing Kittens
In this webinar you will learn:
- How to safely and properly wean kittens onto solid foods, including tips for difficult-to-wean kittens
- How to litter train kittens
- Tips for developing healthy behaviours in kittens and creating an enriching environment
- Step-by-step instructions for finding your foster kitten a forever home…and more!
Keeping Kittens Healthy
In this webinar you will learn:
- How to provide basic preventative care like dewormers and probiotics
- How to deal with GI issues such as diarrhea, constipation, and parasites
- How to handle respiratory and eye infections, fleas, ringworm, common viruses
- How to properly sanitize and quarantine kittens for maximum health benefit…and more!
Kittens Found Outdoors
In this webinar you will learn:
- How to assess and respond to a variety of outdoor kitten scenarios including finding orphans, feral kittens, and families
- How to reunite kittens with their mothers
- How to safely handle feral kittens
- How to socialize hissy kittens and help them become adoptable companions…and more!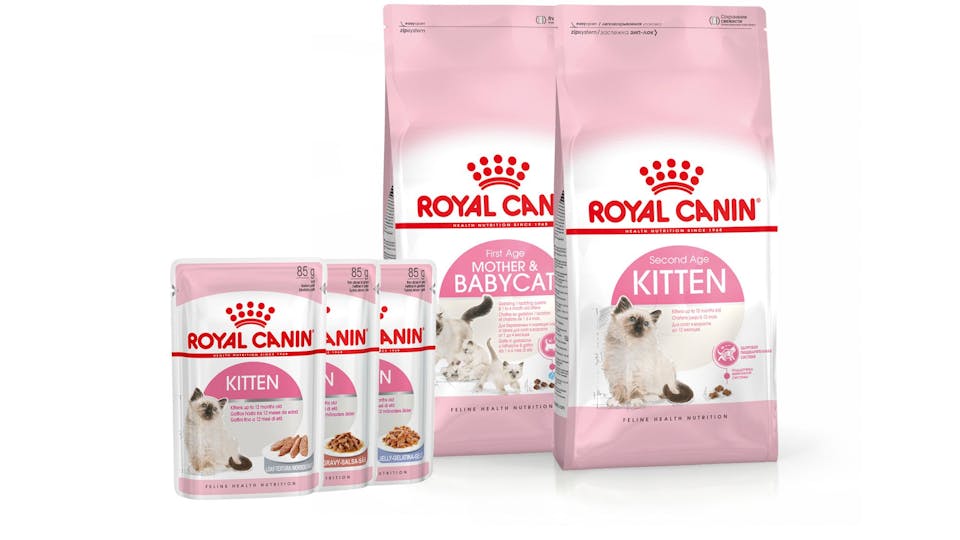 Kitten Nutrition
Each stage of a cat's life brings unique dietary requirements which you can support them with. So, in order to give them the best possible start in life, your kitten's diet should be tailored to the specific needs of their life stage.
Kitten products
Kitten Guide
Fostering a new kitten? Learn how to care for your new kitten with our kitten guide. Check out our checklist to make sure you have all the essentials before the big day. Give your kitten a healthy start to life.
Kitten guide